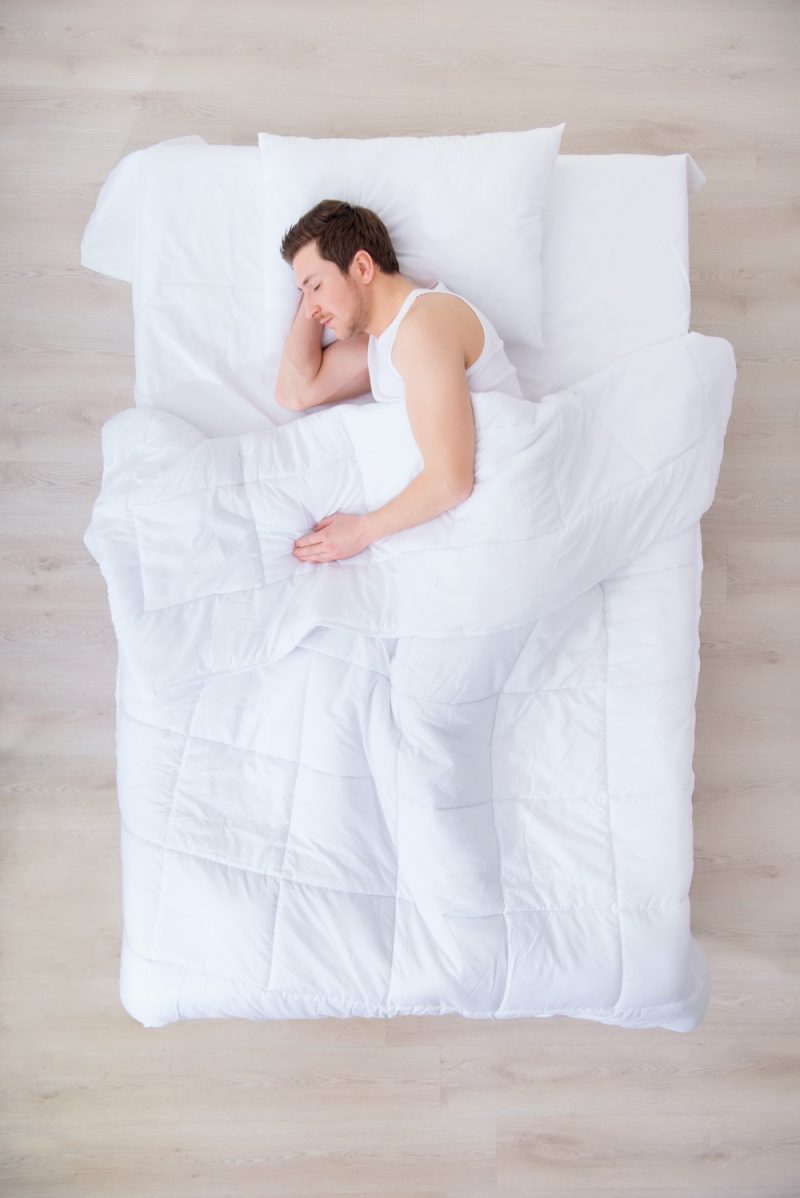 Do you know that the cost of your Outfit of the Day (OOTD) is way beyond its tag price? The same thing is true for all the goods you buy, including food and technology. The more you demand, the more you wreak havoc on the environment. 
Unfortunately, simplifying one's way of living is easier said than done, and minimalism is still a hard act to follow. However, society is trying its best to minimize the effect of consumerism on the environment through ethical or sustainable fashion. This is a movement that seeks to make fashion more sustainable by opting for more ethical methods of production.
The Mattress Industry's Quest To Follow Ethical Fashion
The ethical fashion movement has become so widespread that even the other industries, including the mattress industry, have followed suit. After all, your bedroom can set the tone for your outlook in life. Sleeping and waking up in a mattress that follows ethical fashion will help you lead a conscious lifestyle. Brands like Latex For Less and My Green Mattress mattresses are among the most sustainable and have become a favorite among eco-conscious consumers. 
An ethical mattress is a bed that was manufactured without or with minimal harm to the planet and its people. Don't be misled by some mattress brands that green-wash their features to show that they follow ethical manufacturing. Not all mattresses that are labeled as organic and eco-friendly follow sustainable practices.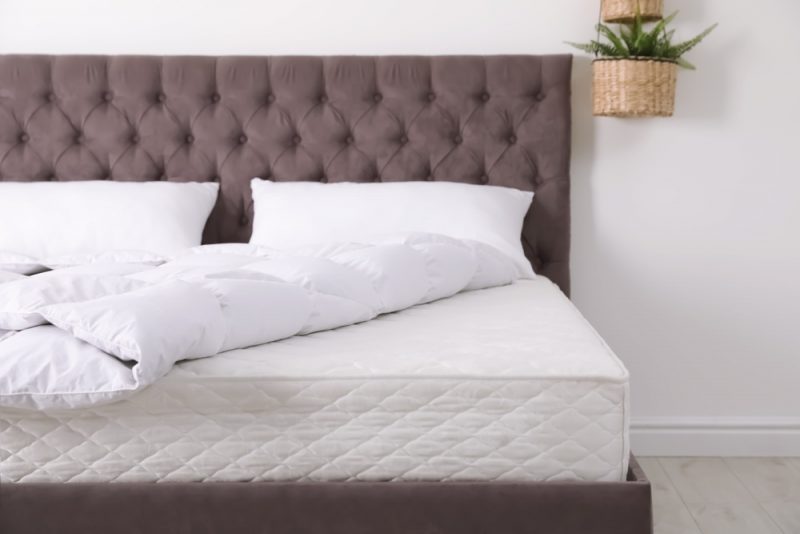 How to Determine If a Mattress Follows Ethical Fashion
Your best bet to getting the real deal is to opt for a certified organic mattress. These mattresses are made of natural materials such as wool, cotton, and latex, which is known for being environment-friendly. GOTS Certified mattresses are made of high-quality products that come from sustainable sources. While these mattresses have a slightly higher price tag than the other mattresses, you are assured that they were manufactured following ethical processes.
Some indicators will tell you if a mattress qualifies as an ethical mattress. Among these are:
the mattress is made of organic materials

the mattress comes with certifications from recognized organizations

the mattress does not contain chemicals and other harmful materials

the mattress was produced in a sustainable manner

the mattress was produced without exploiting workers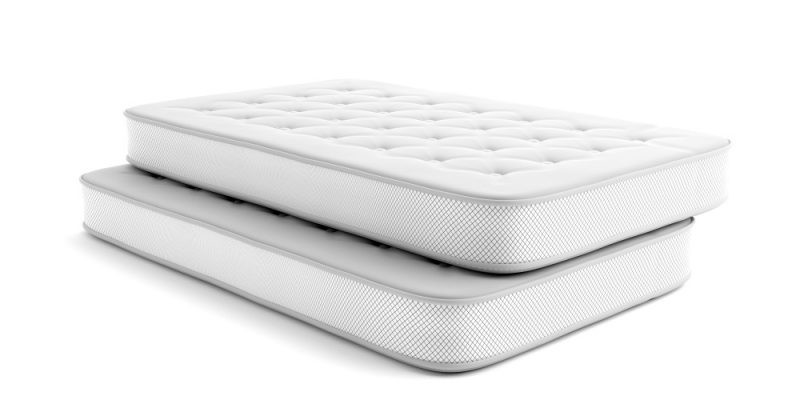 Here Are Some Other Ethical Mattress Brands
There are various mattress brands available in the market today that follow the ethical manufacturing processes. Check out these brands and see which of them will provide you with quality sleep, knowing that they were made sustainably.
Avocado
The Avocado Mattress is being marketed as an eco-conscious bed. It was made to provide an affordable, yet environment-friendly mattress to sleepers. This mattress, which is made of organic latex, comes with GreenGuard Gold, GOLS, and GOTS certifications to prove that it does not contain harmful materials. 
EcoCloud
The EcoCloud mattress is an all-natural bed made of organic cotton and OEKO-TEX latex. This mattress brand is owned and manufactured by a family, who makes sure that the beds are made with the comfort of the customers in mind. It comes with certifications from the Rainforest Alliance and GOTS. 
Birch
The Birch Mattress is made of natural ingredients such as organic wool, organic cotton, and Talalay latex. It does not contain harmful chemicals, so it is safe not only for your family but also for the environment. The materials used to manufacture the mattress come from sustainable sources. It comes with certifications from OEKO-TEX, eco-INSTITUT, and GreenGuard Gold.
Spindle
Spindle does not go for much fanfare and does not even claim to be an organic bed. Instead, it brands itself as a mattress made of natural materials such as cotton and latex. While it has a wide supply chain from Asia to Central America, it prioritizes wool and cotton from the United States to reduce its carbon footprint.
Saatva
The Saatva Mattress has become a favorite among those who want to reduce their carbon footprint. This mattress is made of Talalay latex sourced from the rubber tree sap and recycled steel. The company prides itself on its paperless operations. This brand has been cited for its sustainable and ethical processes.
Concern for the environment and ethical manufacturing processes is on the rise, and this has kept the mattress industry on its toes. Most mattress manufacturers are now on the lookout for natural and sustainable sources, including latex, wool, organic cotton, and even coconut coir. You can show your support for this environmental revolution by opting for mattresses that are not only sustainable but also ethically produced.