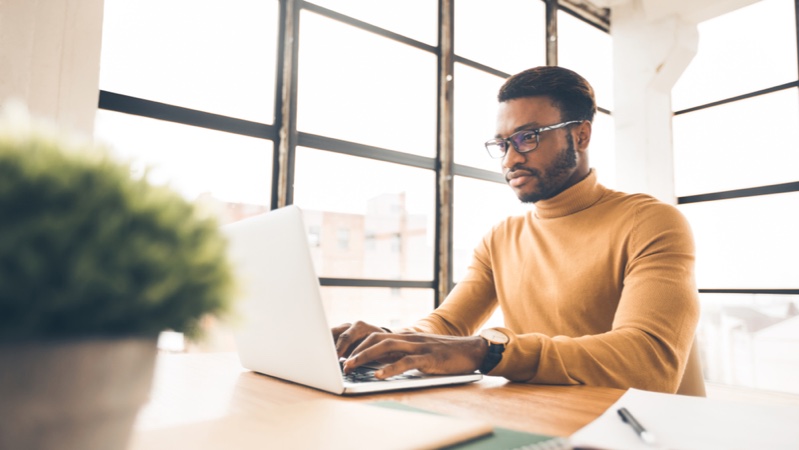 The world has changed enormously in the past year, and the way we work has changed along with it. While we are beginning to transition back to the routines we enjoyed before the COVID-19 pandemic, many of those rituals remain impacted by our experiences in self-isolation.
The Return to the Office
Depending on your work-from-home situation, you may be thrilled to be returning to a shared office or dreading it. Both businesses and employees who might otherwise have never changed from the routine of commuting to a physical office location have been forced to figure out how to make working from home a possible mode of success.
The big surprise to many is that achieving this success didn't take much work other than perhaps training with new software and a few new gadgets. This success has resulted in the realization that many jobs do not require office space at all.
This revelation has yielded a cost-cutting solution for businesses that pay to lease expensive property in the heart of a dense urban centre. For employees who enjoyed working at their own pace without direct supervision, the experience also yielded a positive result.
Ultimately, this means that many companies are adopting more stay-at-home hours, if not scrapping the leasing costs altogether.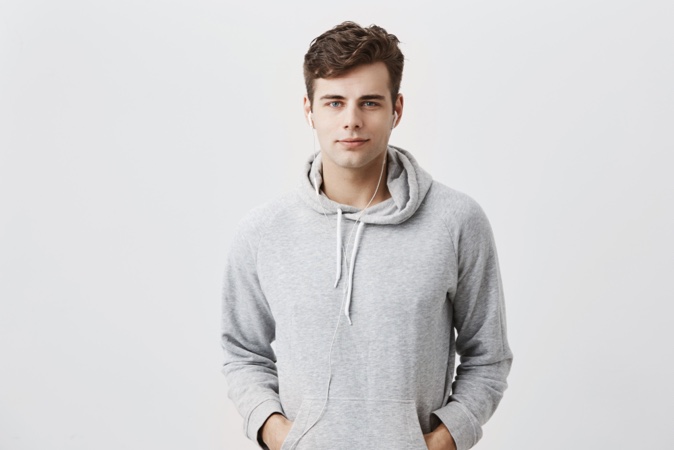 How Working from Home Impacted Fashion
Fashion changes usually thrive on social interaction. During the COVID-19 pandemic, we were all encouraged to not socialize unless necessary, which dramatically influenced how we dressed.
Depending on your passion for fashion, you may have held on to your formal wear for quite some time while nobody was looking. For others, the habit of wearing formal clothing while working went straight out the door on the first day, instead of clothing that might not look great but is exceptionally comfortable to wear.
How to Pull Off the Look
The trick to the work-from-home look is balance. Find clothing that looks casual, and feels comfortable – like T-shirts, hoodies, drawstring pants – but that sport designer fashions or can otherwise exhibit a professional look. Wearing pajamas, of course, is going too far, but anything approaching that level of comfort and won't get you fired is par for the course.
The Importance of Fine Socks
Of course, there's no article of clothing that we associate with coziness more than warm socks. When you're working from home, you're spending more time in sock feet than with shoes on, so you'll need good quality socks that will help you fit the role. Investing in a pair of warm and comfortable men's thermal socks is never a bad idea, but given the latest trend in cozy fashion, you'll probably want an extra few pairs for 2021.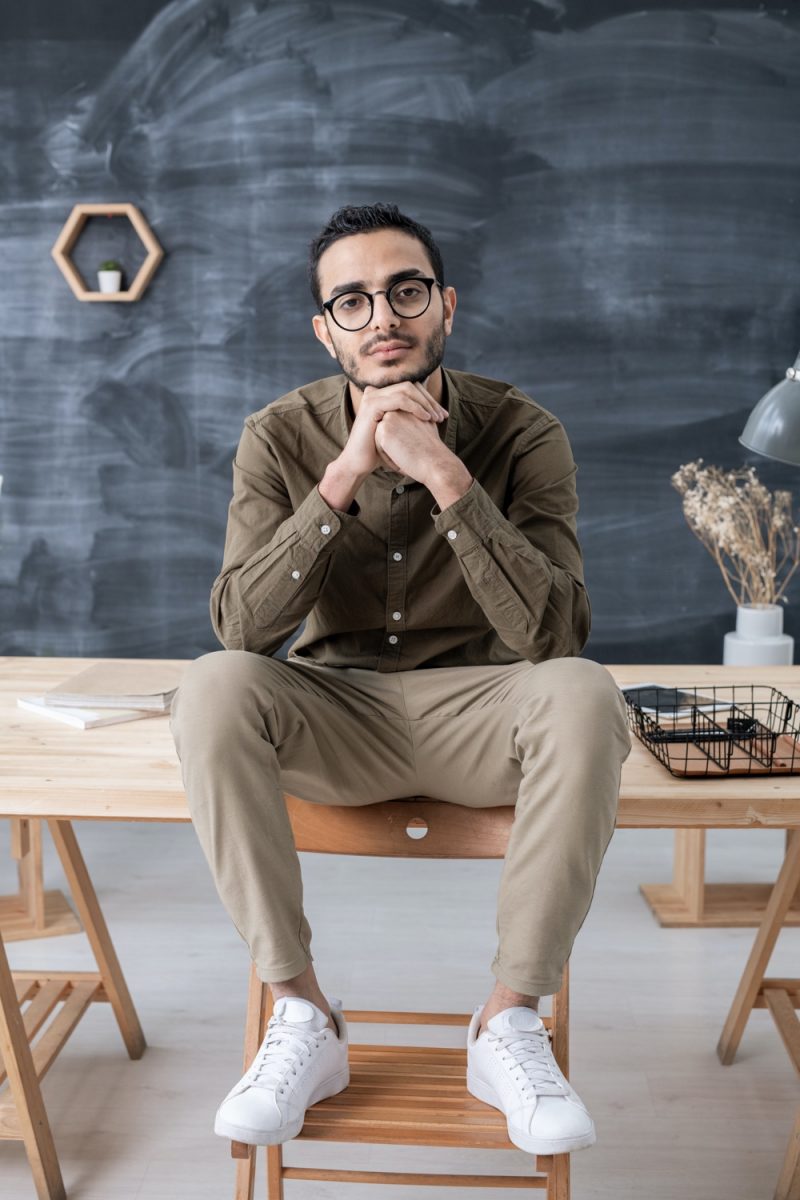 Casual but not that Casual
As with many fashion trends that are influenced by events in the world, the goal isn't to merely recreate what has already happened but to pay it tribute while finding new ways to look good doing it. After all, 2021 isn't the first time that comfortable clothes have entered the popular fashion scene. We all remember the dorm room pajama pants craze of the early 2000s and the grunge look of the 90s. As with any shift away from formal wear, the most important rule to remember is to look trendy, not shabby.
It's time to get back to work and back to socializing in public. If you're not ready to ditch your comfy clothing, not to worry, it's now in style. So pick up a few extra pairs of comfy socks and a designer hoodie; you might get to wear them at the office.