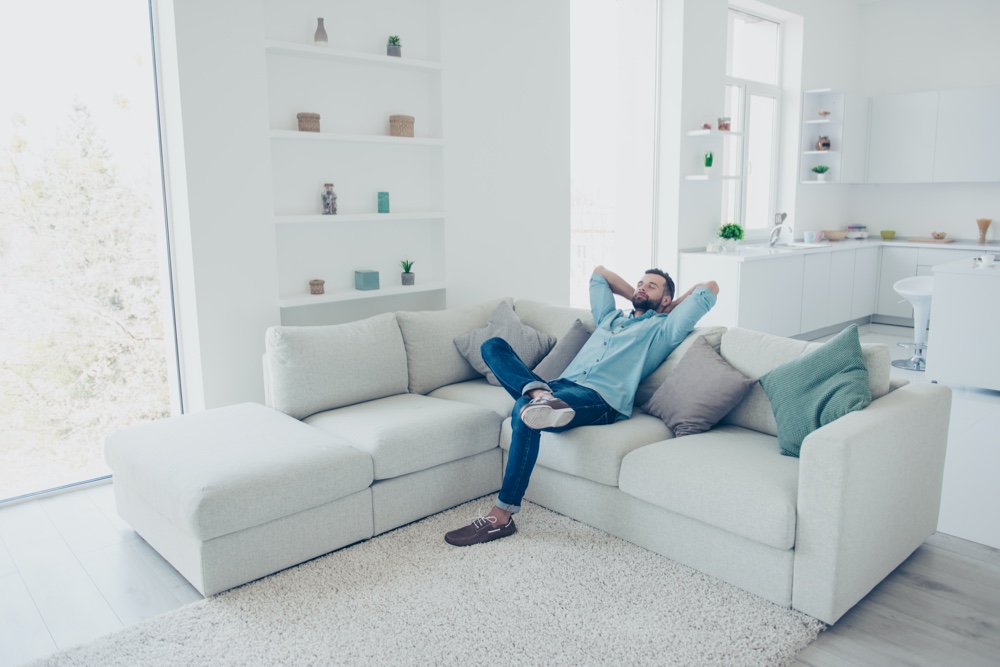 If you've been thinking about giving your home a stylistic identity that reflects your identity, it's always good to choose a defined home decor theme and stick to it. Your selected theme should not only be practical but also showcase your personality. The ultimate goal is to create a functional and welcoming pad where you feel truly relaxed.
If it wows your friends and loved ones, that's all the better. But how do you achieve this? As a man, adding a masculine touch to your home decor will do the trick.
However, it has to consider everything, including the furniture, interior design, and other decorations. We've got you if you don't have any ideas in mind. Here are some of the most exemplary masculine home decor ideas: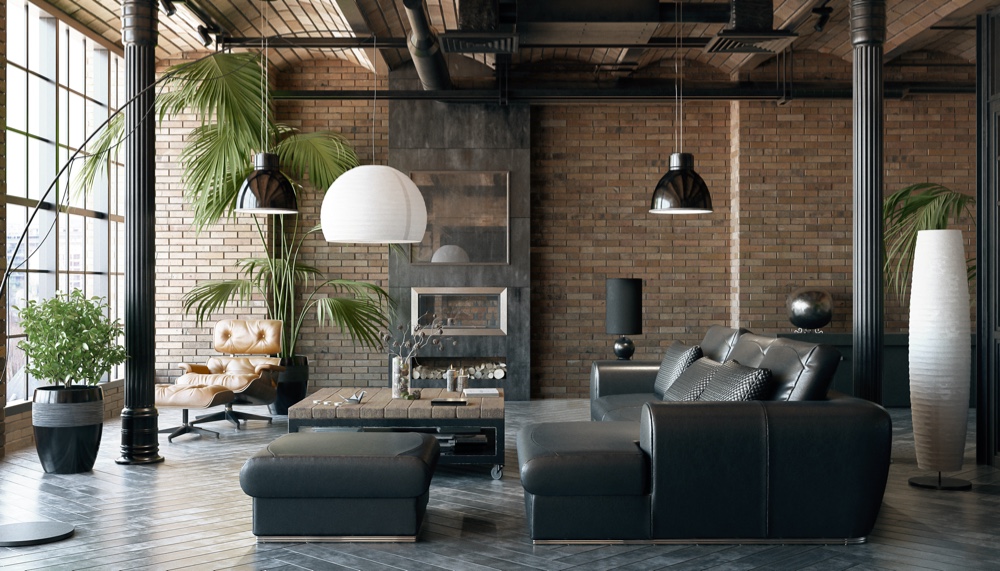 Industrial Chic
Industrial chic is an incredible home decor theme. Old factories inspired this trend. It showcases exposed concrete, bricks, and weathered woods.
The set has to be well thought out because you don't want your home to look like a factory. Instead, you want it to have a classy appeal. Finishing touches such as complementary lighting fixtures give it a signature look.
Industrial chic is not at all conservative. It requires the design to be bold. You may have to expose more than bricks.
These can include pipes and ducts. To wrap this up, this home decor theme is much more about reveling in features instead of concealing them.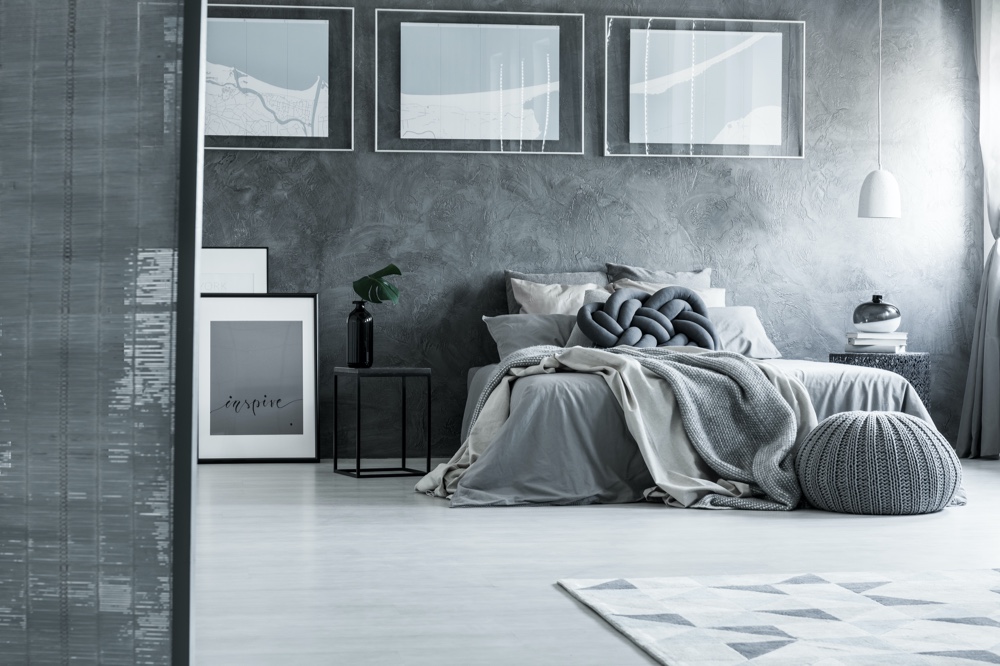 Layers of Gray
Gray is gentlemanly color. If you can intertwine both dark and light gray in your home decor, you will achieve a masculine theme. Unlike the previous idea, it is easy to execute a layers-of-gray style.
The plan is to play around with gray from your curtains to your beddings and floor mats. Throwing in some sheepskin rugs from Ecowool will add finesse to the look. If you'd like to add more color to your home decor, add organic linen, stone, steel, and wood panels. You can rest assured that your home will stand out in numerous ways.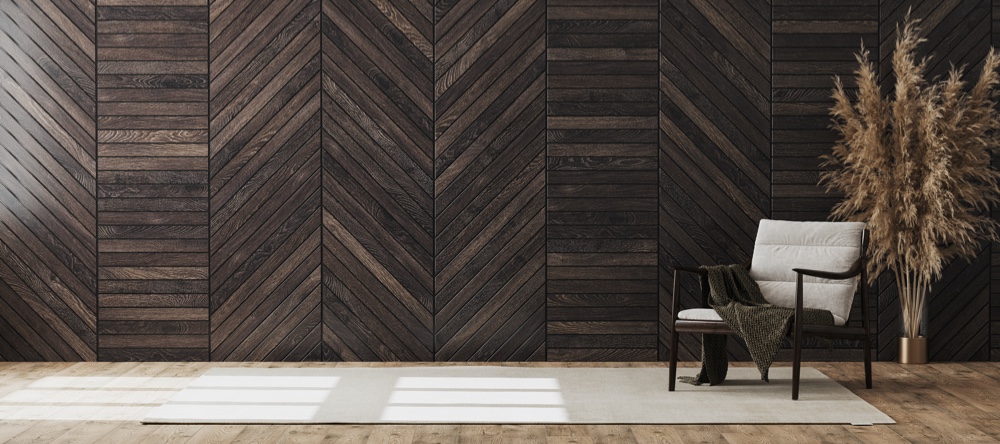 Wood Feature Walls
When you use wood creatively in home decor, the outcome is stunning. Installing wood paneling on the most imposing wall in your house is an excellent place to start. You can combine this with natural-looking furniture. The objective is to complement your wall fittings.
You can take it further by playing around with well-coiffed wood slats. Ensure that they almost touch the ceiling. This will make your home look unbelievably stylish.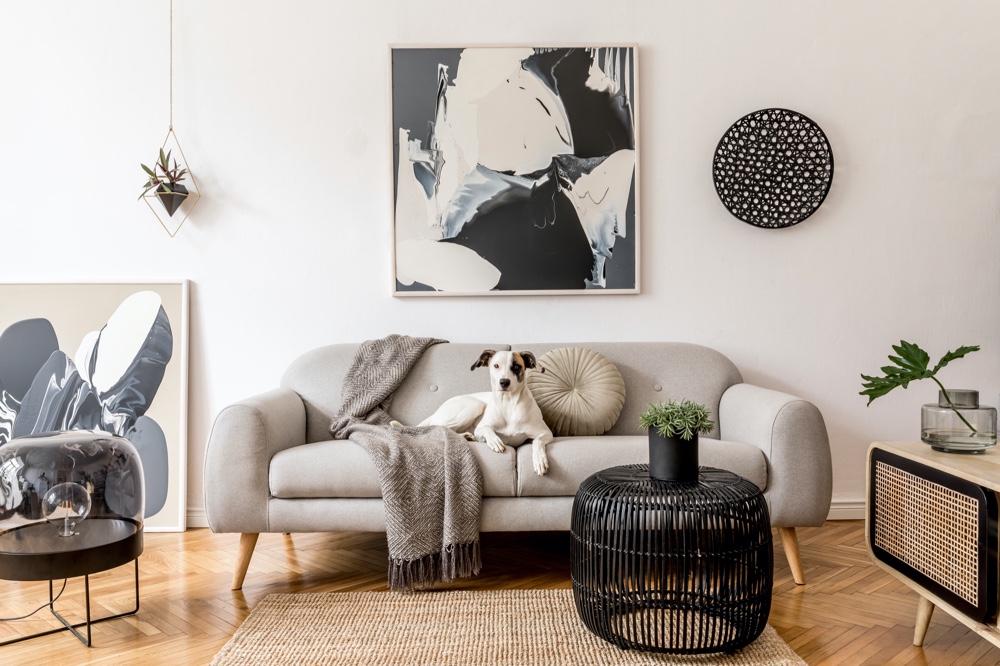 Geometry & Abstract Features
Do you see yourself as a more sophisticated gentleman? You can showcase this through your home decor. To achieve the right outcome, you must make a statement with a few geometric and abstract features.
Bear in mind that this will not be easy to piece together. But the result will not fall short of praise. So, how do you strategize this? Focus on simplicity; you don't want your home to look like a mathematical museum.
Use pop art, cubism, and abstracts together in moderation. You can incorporate some geometric elements on the floor, walls, and furniture. The target is to achieve sophistication at a bare minimum.
If you've explored the ideas we have outlined above, you may now have a good idea of what you'd like to do. Perhaps you'd like to combine elements of all of them. Whichever way you decide to go, you are undoubtedly on the path to achieving something special.