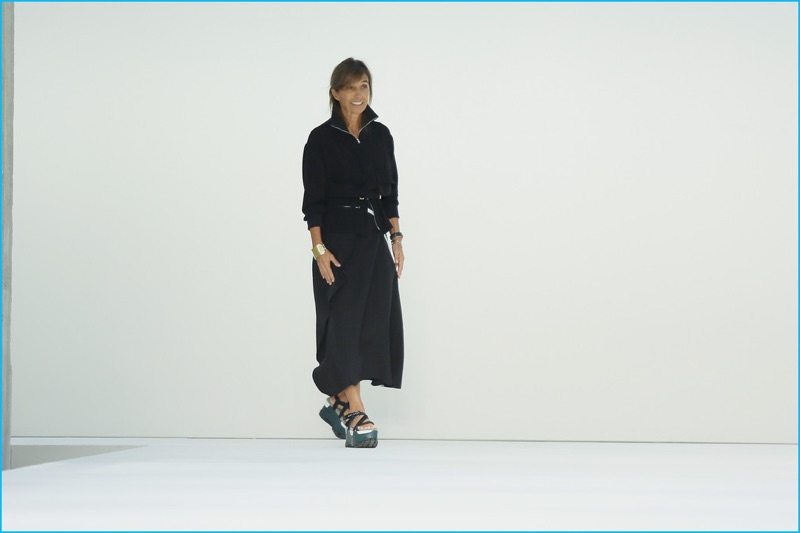 Change is underway at Marni. Designer Consuelo Castiglioni is departing the Italian brand as creative director. The New York Times also reports that Castiglioni's husband, Gianni, who served as president will leave in addition to their daughter Carolina and son Giovanni. The move follows the family's 2012 sell of sixty percent of the company to Renzo Rosso's company, Only the Brave.
Consuelo Castiglioni on Leaving Marni
Sharing parting words in a statement, Consuelo Castiglioni expresses, "These were hectic and exciting years which absorbed all of my energies to create a project I am proud of. Thanks also to the constant support of my family who allowed me to stay true to my idea, I built a brand with a precise and recognisable identity."
Talking about life after Marni, Castiglioni continues, "The time has now come to dedicate myself to my private life. I thank all the people who believed in this project and who, with loyal dedication, have helped me along this fantastic journey.
Francesco Risso Tapped as Marni Creative Director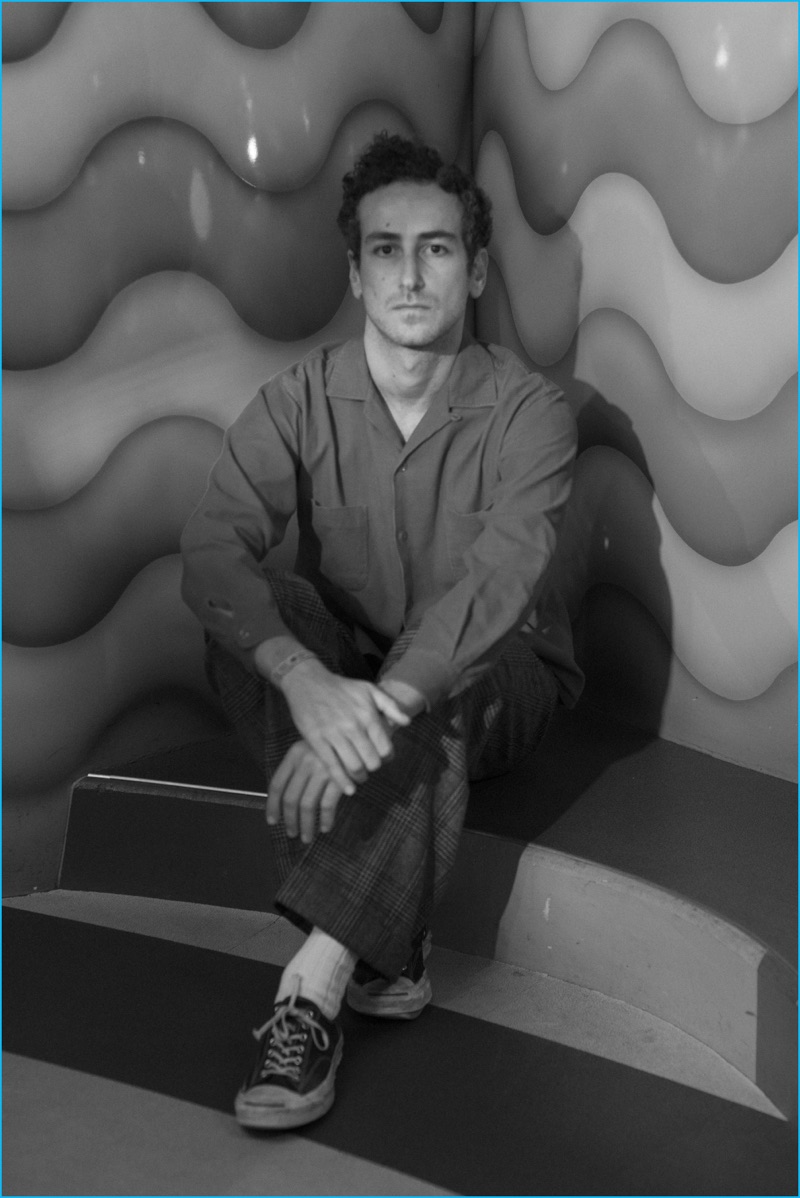 Wasting no time in transitioning, Only the Brave taps designer Francesco Risso as Marni's new creative director. The 33-year-old designer previously worked at Prada. Speaking of Risso, Only the Brave president, Renzo Rosso says, "I am happy to welcome Francesco, whose talent will contribute to writing a new chapter in the history of this house which is Italian at heart and global in spirit."
Rosso adds, "I am confident that the creative team and the management of Marni, which have contributed to this success, will continue to make this brand reach exciting new goals."
Images courtesy of Marni