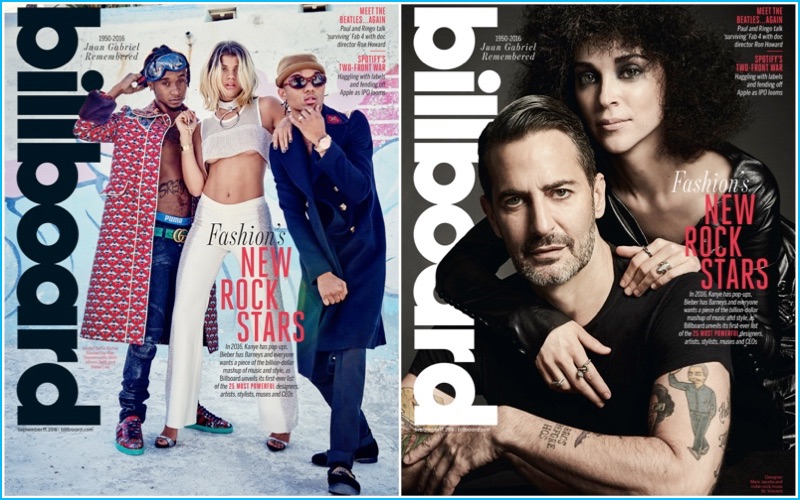 Billboard makes a case for rock style with its latest cover stories. The magazine unveils two covers. American designer Marc Jacobs joins muse and music artist St. Vincent for one cover, while music group Rae Sremmurd is photographed alongside Lionel Richie's daughter, Sofia.
Related: Rae Sremmurd + More Front GQ's Denim-Clad Young Hollywood Shoot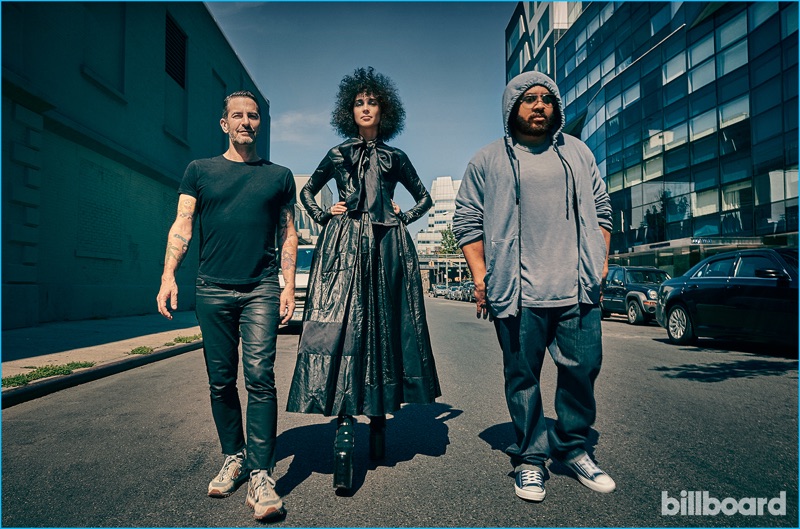 Discussing his fall-winter 2016 campaign, which features St. Vincent, Missy Elliott, and more stars, Jacobs shares, "In my mind, there is some kind of ­nonlinear connection between all of these people." The 53-year-old designer continues, "They're not one thing. They're connected because you felt within a certain moment that all these things belong together. There is no rule like, 'That doesn't make sense with that.' It does if you say so."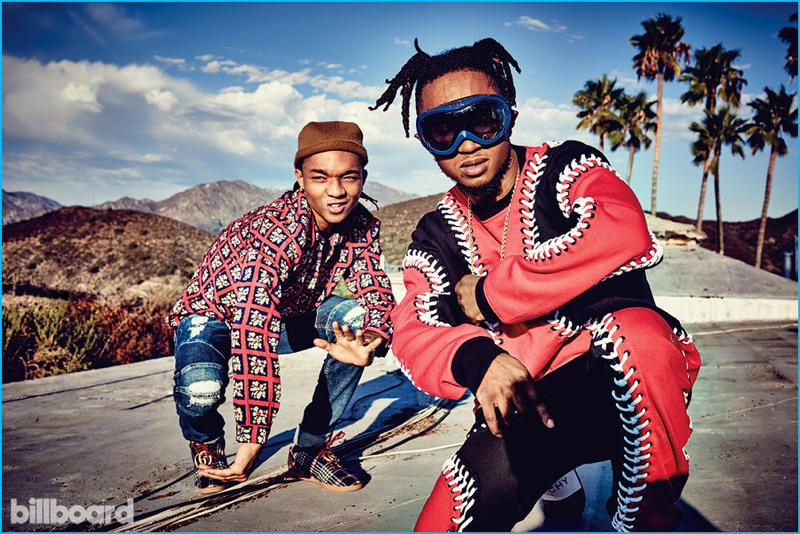 Meanwhile, brothers Swae Lee and Slim Jxmmi of Rae Sremmurd muse on fashion. Jxmmi says, "I'm a straight country boy. I put the Balmains on Monday, I'm going to wear them till the next Monday. They cost $500–they was meant to be worn." Swae adds, "That's how you know you fresh. Save on water–don't have to wash so much." Read more on Billboard.com.
Rae Sremmurd Billboard Magazine Photo Shoot
Billboard Magazine Fashion's New Rock Stars Covers