With ever-changing trends in style, it can be both hard on your wallet and wardrobe continually trying to catch up with the latest urban menswear fashion trends. Thankfully, it seems many of 2017's most significant urban trends have spilled over into 2018.
So, if you're still not up to date with the latest urban winter fashion trends – here is your chance to catch up!
Hoodies and Sweatshirts
Large hoodies and street style sweatshirts continue to be on-trend in 2018, and we are pleased about this!
It is such an easy piece of clothing to get right and can be worn with just about anything. However, you can't just pull on any old hoodie or sweatshirt. To be truly on-trend, your hoodie has to look good and be made by a good brand.
A lot of people instantly think of Nike, Adidas or Emporio Armani EA7 when it comes to urban hoodies, but they all feel a bit samey. We love the likes of Sinners and 304 who offer a range of excellent looking hoodies and sweatshirts.
We especially like this Jackson Hoodie by 304, which offers a great slim fit feel. The hoodie would look great with a pair of skinny ripped blue jeans and white trainers; or if the weather is a little bit colder, try wearing it under a trench coat.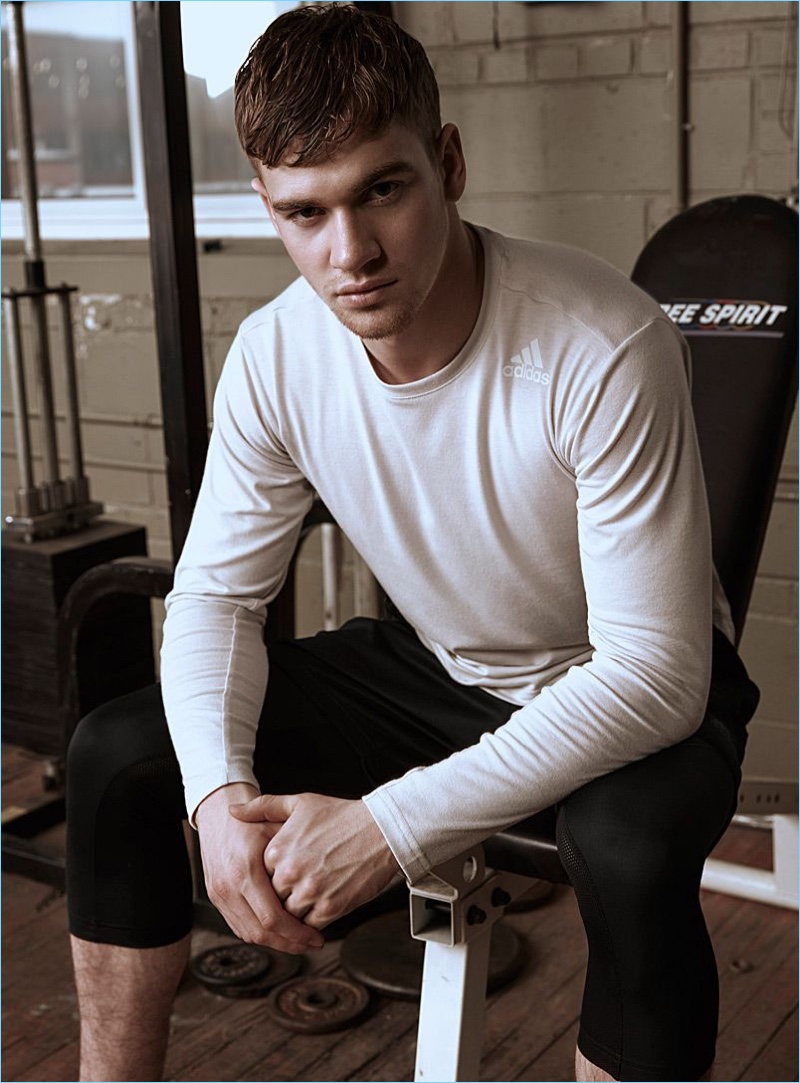 Long Sleeve T-shirts
Perhaps because winter is still relatively cold, but long sleeve t-shirts continue to be fashionable right into 2018. There are hundreds of variations of long sleeve t-shirts currently on the market, so it is important to remember these few basic rules when searching for a stylish long sleeve t-shirt.
Choose neutral colors over bright, bold colors.

You are allowed to add a splash of color

, but be conscious about how much, and what shade of

color

that is.

If you want a pattern, choose one which complements the design, rather than overpowers it.
Patterns are increasingly popular on long sleeve t-shirts, but some take it too far and ruin everything good about long sleeve t-shirts!
Ripped Jeans
Since 2010, ripped jeans have been continuously stylish, so if you are still behind with this fashion trend, then it is time to start catching up!
There are a few things to watch out for when purchasing your next pair of ripped jeans though – getting the number of holes and shreds right. Too many and it looks like you just lost a fight with a lawnmower; too little, and you might as well of bought normal jeans!
Most designers of ripped jeans rarely exceed three rips, so look for a pair with 2-3 rips to be truly on-trend.
We like 304's collection of ripped jeans, which all follow the ripped jean golden rule!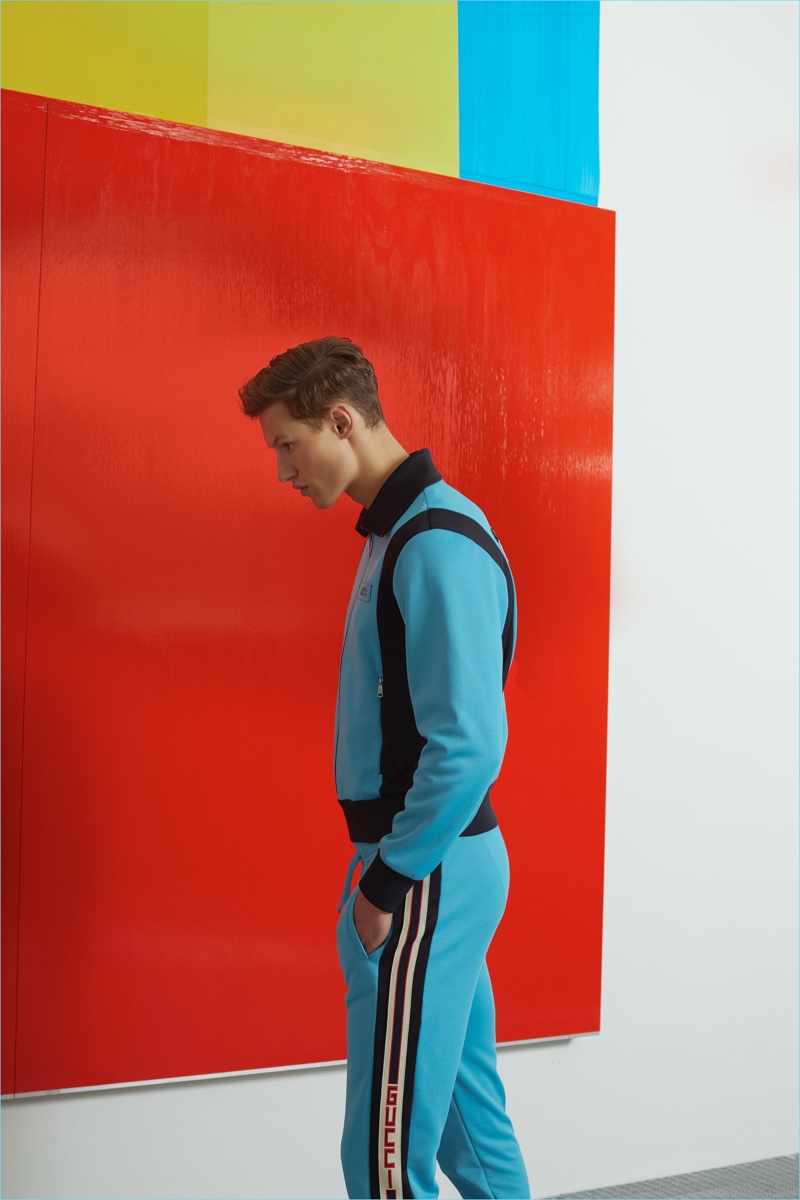 Skinny Tracksuits
You may have noticed more and more people wearing skinny tracksuits out and about at the tail-end of 2017. This is because designers are pushing for more male streetwear and loungewear, with skinny tracksuits becoming the latest edition of comfortable urban clothing.
Gone were the days of tracksuits reserved only for sport, and in with 2018 – where it is more than acceptable to walk into the city center wearing a stylish skinny tracksuit. Make sure you wear both parts of the tracksuit together, to pull off the urban look.
They also make a significant change to wearing jeans all the time, without compromising on style!