Tidiou M'Baye - British Fashion Model
Tidiou M'Baye is a British fashion model. Tidiou's brother Sascha is a successful model as well. Born on February 27, 1992, Tidiou has appeared in advertising campaigns for brands such as Tommy Hilfiger, Uniqlo, and Perry Ellis. Tidiou has also graced the pages of several magazines. His work includes clients such as Hercules, Another Man, and L'Officiel Hommes Germany.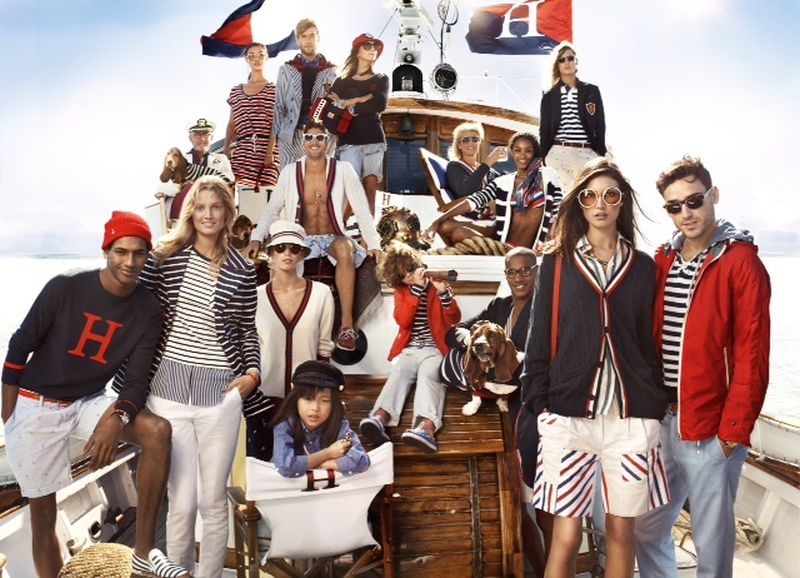 Style at Sea–Photographed by Craig McDean at Sag Harbor, New York, Tommy Hilfiger regulars Max Rogers, Bernard Fouquet, Thomas Gledhill and Arthur Kulkov are joined by Hilfiger family newcomers Kim ...
Read More
Autumn's Collections–Connecting with stylist Mattias Karlsson for AnOther Man's fall/winter 2012 issue, photographer Benjamin Alexander Huseby shoots a grand ensemble. Featuring pieces from the current collections of Versace, Marc Jacobs, ...
Read More