Jack Vanderhart - Australian Fashion Model
Jack Vanderhart is an Australian fashion model. Making quite the debut, Jack appeared in editorials for magazines such as GQ Australia and Vogue Australia in 2010. The Australian model's vast portfolio also includes print work for ShortList, 10 Men, and HERO magazine. Jack has also appeared in advertising campaigns for brands such as Ben Sherman.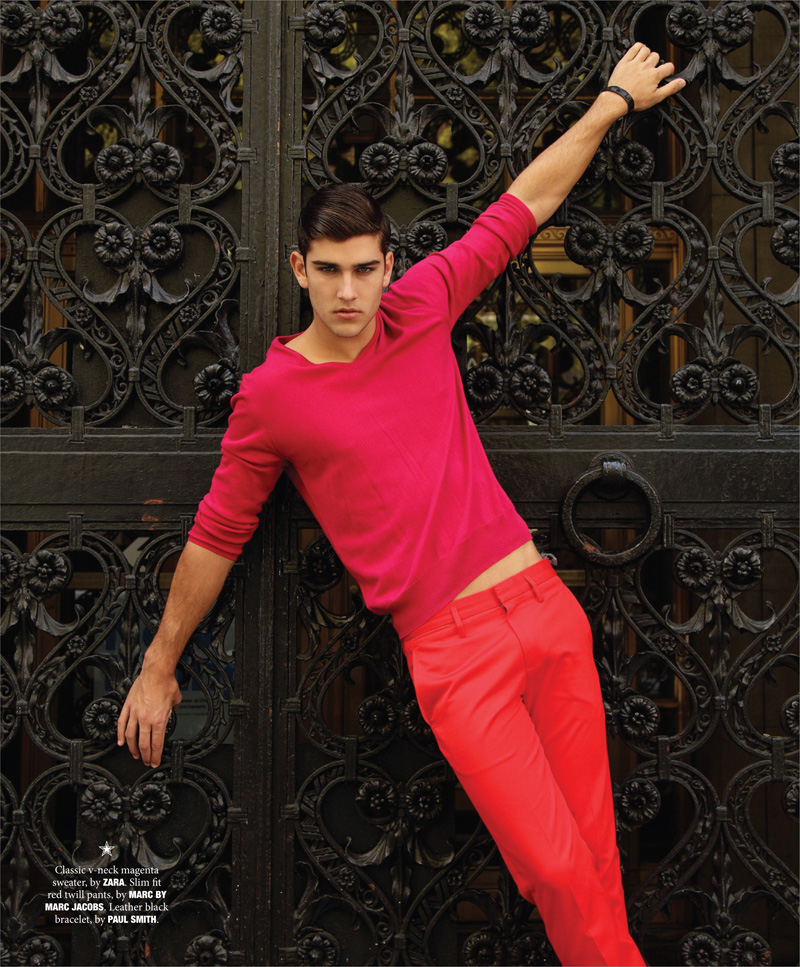 Color Mode–Australian/Dutch model Jack Vanderhart appears before the lens of Rodrigo Ruiz for a new shoot in New York. Lightening up for the warm season ahead, the VNY model is ...
Read More