Claudio Monteiro - Portuguese Fashion Model
Claudio Monteiro is a Portuguese fashion model. Working since 2010, Claudio has built quite the portfolio of work. A favorite face of clothing retailers, Claudio has consistently worked with everyone from Nordstrom and J.Crew to Barneys New York. The Portuguese model has also taken to the catwalk, hitting the runway for brands such as Perry Ellis and Todd Snyder.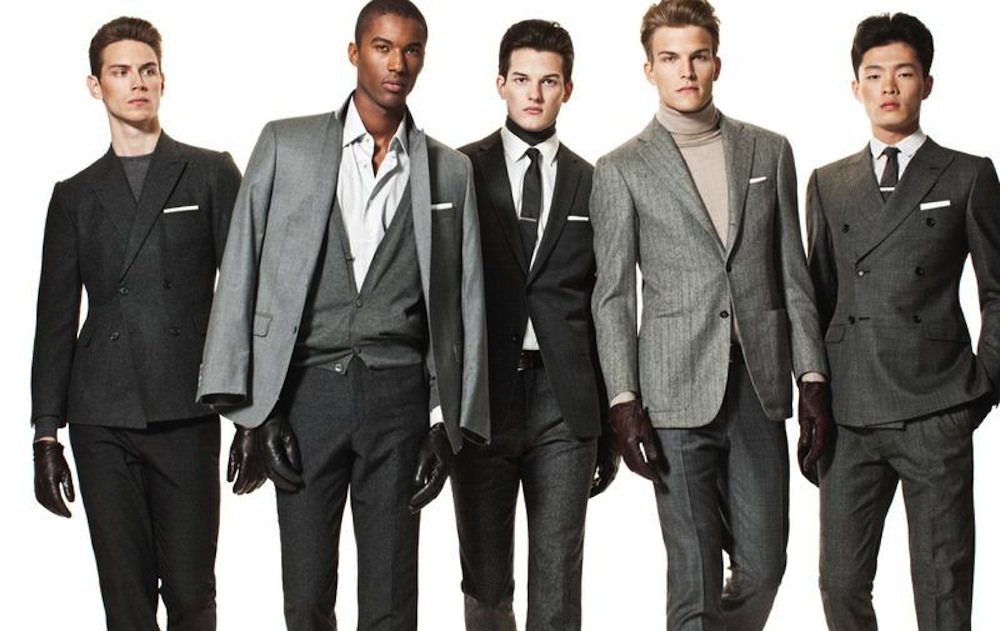 Revamping Classics-Captured by the lens of Adam Gardiner, models Victor Norlander, Bryce Mathias, Adam Bates, Satoshi Toda and Claudio Monteiro embrace formal looks for a polished editorial published in WWD ...
Read More