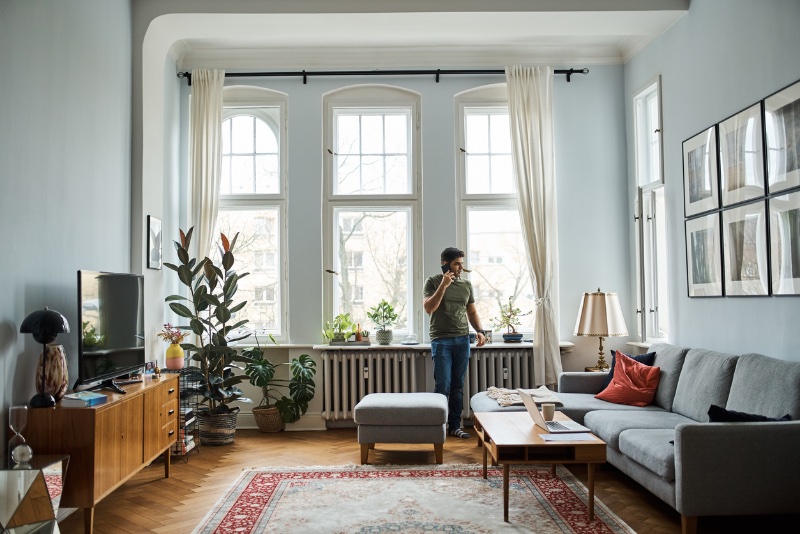 Are you eagerly awaiting the moment you can return to your abode, or do you cringe at being surrounded by lackluster décor and design that doesn't align with your aesthetic? Crafting the ultimate male living space may seem daunting, but with the right strategy and approach, you can turn your vision into a reality.
The Dream Male Living Space
This comprehensive guide offers expert advice and recommendations for designing, constructing, and decorating the most impressive male living space the world has ever seen. So why wait? Embrace the journey to create your dream space, and read on to learn more!
1. Lay the Best Foundations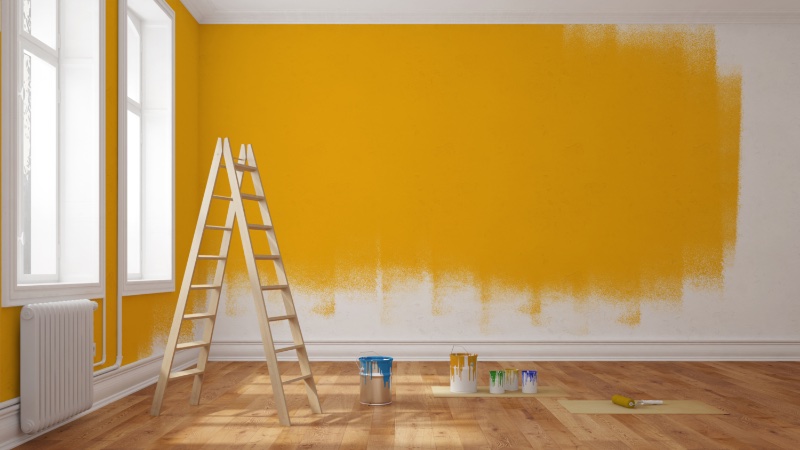 A strong foundation is crucial to creating your dream male living space. Begin by stripping your home to its basic structure and eliminating outdated or unwanted features. These efforts simplify the redesign process, give you a clearer understanding of your available space, and allow you to visualize the final product better.
If there are any features you wish to preserve, it is essential to protect them before beginning any renovations. This process may involve covering carpets with plastic to prevent paint spills or covering furniture with dust sheets to keep them clean during renovation.
Implementing these safety measures guarantees the protection and preservation of your treasured items as you embark on the journey to transform your home.
2. Choose an Aesthetic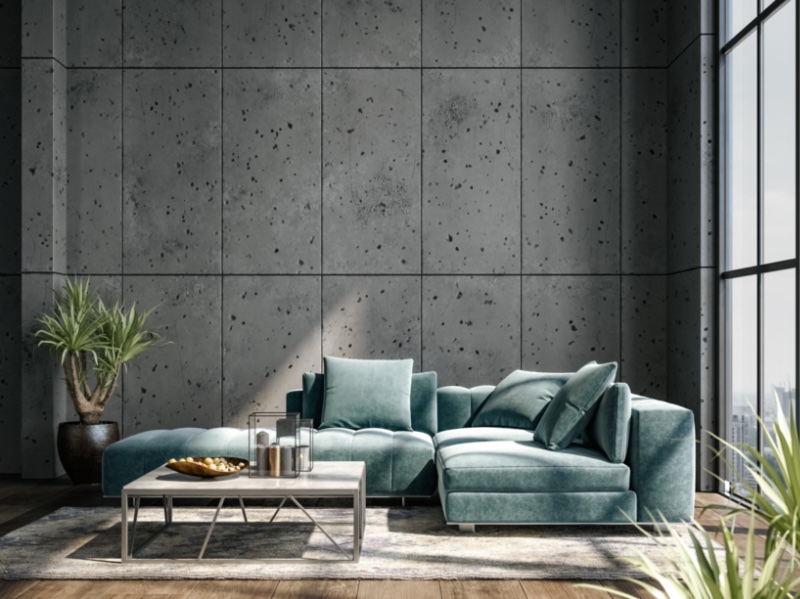 While it might be tempting to employ a diverse range of aesthetics and styles for each room in your home, in reality, this would result in excessive effort for minimal payoff. Opting for a singular overarching aesthetic is a more practical and cost-effective choice.
It facilitates seamless sourcing of new furniture and fittings without worrying about conflicting patterns, colors, or styles that could detract from the overall design—your choice of aesthetic need not be overly specific. Consider modern minimalism, sports bar chic, or rustic lodge style that aligns with your tastes.
If you're feeling uncertain about which aesthetic to pursue, there's no need to worry. You can find abundant inspiration online to assist in your decision-making process and even create a mood board to capture the essence of your selected style.
3. Finding Top Quality Furnishings 
Once you envision your home's desired aesthetic, it's time to acquire high-quality furnishings that infuse it with style and functionality. Certain essential furniture items, such as a bed and wardrobe for your bedroom, a dining table and chairs for your dining room, and a comfortable sofa for your lounge area, are integral to any well-appointed living space.
Apart from these essential pieces, the decision is entirely yours regarding what additional items you incorporate into your revitalized male living space! Naturally, your choices should align with your aforementioned aesthetic preferences, as a bright white sofa wouldn't quite fit in a rustic farmhouse-style living area.
Begin by searching for high-quality furnishings, exploring a variety of sources to uncover distinctive pieces that add allure to your home. Peruse auctions, attend estate sales, scour online marketplaces, and even visit your neighborhood flea market to unearth an array of one-of-a-kind pieces that will set your male living space apart from the rest!
4. Add Some Personal Touches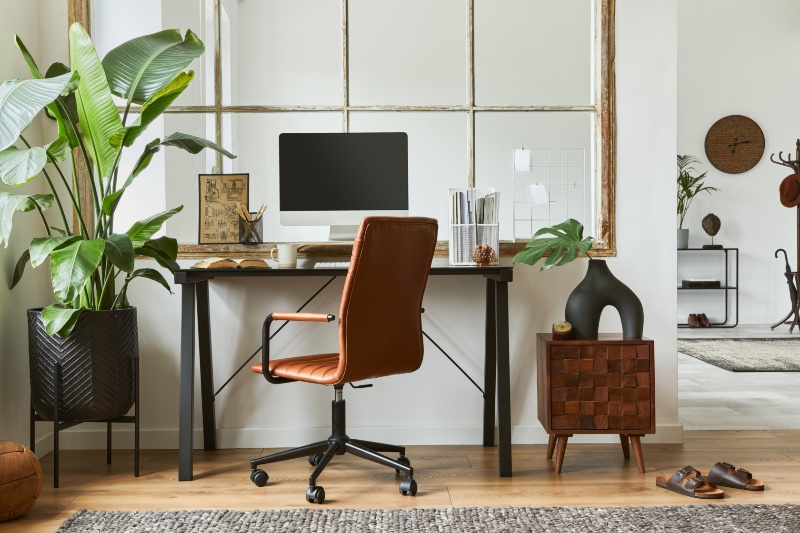 Incorporating personal touches can transform your male living space into a proper home. Fortunately, adding a few extra features here and there is easy and can help make your living area feel more welcoming and comfortable.
For instance, you can hang photographs of yourself and your loved ones or invest in artwork or posters that add character and fill up blank spaces. Adding knick-knacks and other small decor items, such as your favorite books on a shelf or an ornament you picked up while traveling, can also make a significant impact.
These personal touches eliminate some homes' sterile "showhome" vibe after renovation work, allowing you to look around the room and relive fond memories or moments of joy.
5. Remember Curb Appeal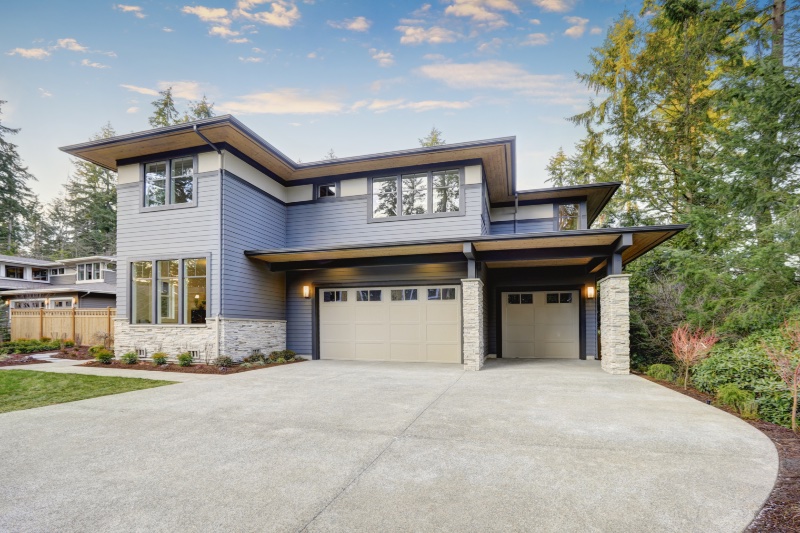 Last but certainly not least, remember to enhance your male living space's curb appeal if you want it to be the talk of the town amongst your neighbors and friends. A lackluster exterior can overshadow even the most spectacular interior design, so make sure to give some attention to revitalizing your property's outer appearance for the perfect finishing touch.
Mow any overgrown grass and eliminate weeds and unwanted plants to ensure your garden looks well-maintained. Upgrade your driveway and pathway with high quality concrete steps that add style and functionality, and pressure wash any hard surfaces to remove accumulated dirt and grime.
You can incorporate external features that align with your individual aesthetic, such as placing oversized wooden rocking chairs on your porch for a ranch-style home or adding white metal window shutters for a Greek villa-style property.
These minor touches make a significant impact, mainly when guests arrive at your male living space—after all, first impressions count!
Final Thoughts
With these practical tips and innovative ideas at your disposal, creating the ultimate male living space has never been more feasible. So, set your sights on your property transformation journey and craft the perfect dream home today.