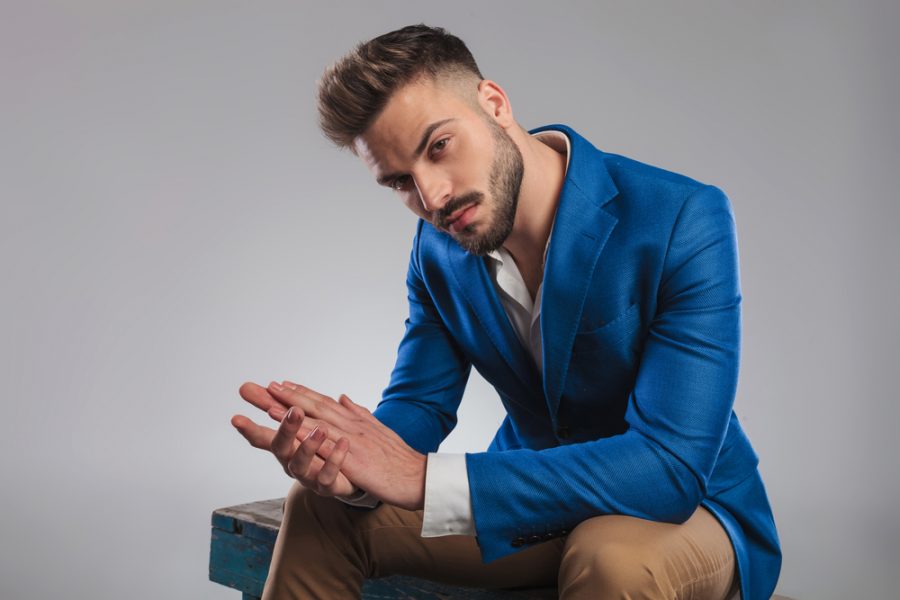 Your clothing can have a real impact on how you feel about yourself. Therefore, it's essential you carefully take into consideration the type of clothing you're choosing to wear. Sometimes, you may be wearing clothing that isn't quite to your taste, which can make you feel lost and frankly, just not quite 'you.' We've all been in a style rut at some stage of our life. However, there are ways you can adapt to your sense of fashion.
With this in mind, you should start to consider how you can make positive changes to your wardrobe to help find yourself.
1. Choose your style goal
Before you can start making significant changes to your wardrobe, consider the type of style that suits your day-to-day life, but also will make you feel great in the clothes you're wearing.  When it comes to selecting a new style, be specific about the path you wish to go down – for example; 'hippy,' 'bright retro' or 'contemporary punk.' This will help you nail down the type of clothing that you're going to be on the lookout for.
2. Define who you want to be
Your fashion sense has a clear link about who you are as a person. Therefore, the styling choices you make should reflect your own identity. Will it help you to feel closer to a side of your personality you've previously tried to hide or will it help you progress in your professional life, or perhaps even make you feel as though you'll fit in better with your friend group? If you're looking to achieve chic British heritage styling for that professional appearance, then a smart duffle coat from Gloverall.com would be a great starting point to layer over your looks.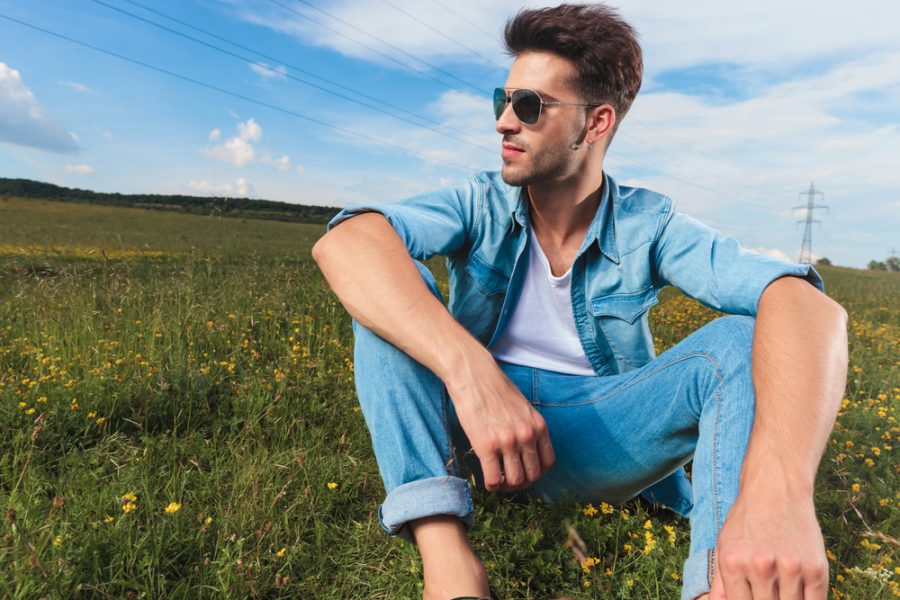 3. Think about comfort
Of course, style is all about feeling great, but you also need to think of the practicality aspect. If you don't feel comfortable, it's unlikely you'll stick to your new style in the long-term. Mums for example who are used to wearing jeans and t-shirts daily to do the school run would probably find it very difficult to start wearing pencil skirts and heels every day if it doesn't fit into their lifestyle.
If the transition you're hoping to make is quite a big one when it comes to your style goals, it would be best to start slow and start incorporating the new look into your wardrobe gradually, so it's not such a big shock to the system. Or, you may wish to try out your new style a couple of days a week, to work out whether or not it's manageable.
4. Focus on colors
The type of colors you wear says a lot about you. Bright colors demonstrate confidence and flamboyancy, while muted tones such as blacks, greys, and nudes are a lot more reserved. If you're not sure which colors suit you, take a friend shopping to help you decide on what looks best. Try on clothes in a variety of tones– you may find that some don't work for you, while others are perfectly matched to your eye and hair color.