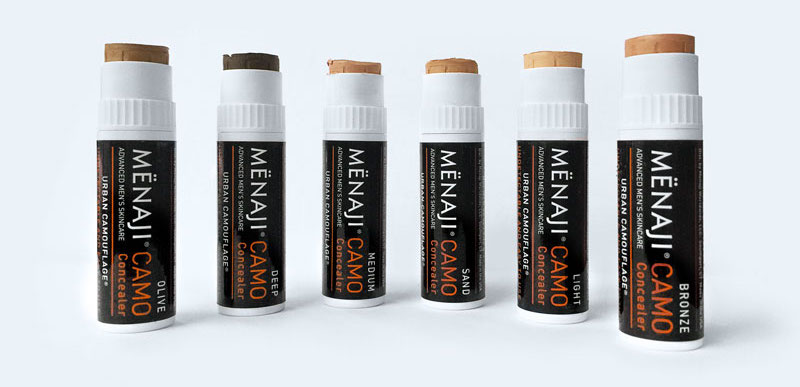 It is important to make sure that you are looking at makeup in an entirely new way. It is no longer something that is simply for women. In fact, you might be surprised to learn that this is something that many men have been making use of throughout history.
Understanding why you might want to try something as simple as concealer that is designed for men, might just get you to finally give it a go. Makeup for men is truly something that is catching on and has become a great success.
You might think that you have never seen a lot of manly men wearing concealer. Well of course you haven't. That is sort of the point of concealer. You are not supposed to see it. It is all about using it correctly so there will be other things you will not see, such as red patches, blemishes, and other skin problems that you might not be overly fond of.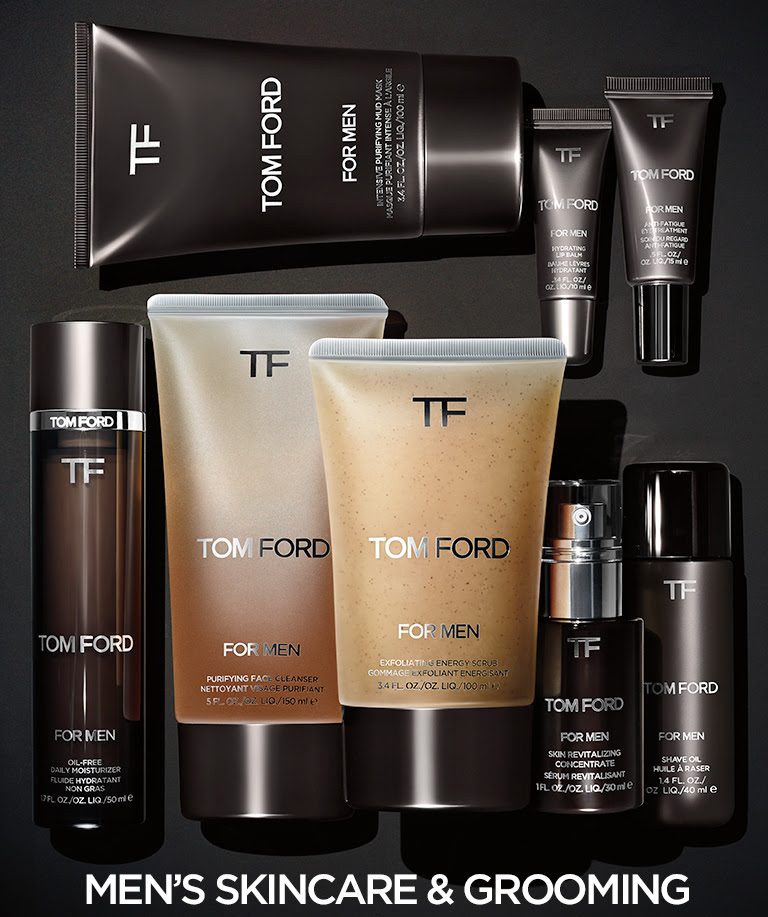 Ways It Helps
Even the most manly of men may not like showing off the scars or dark circles under their eyes. If you are someone that has always lived by the belief that you have to play and work hard, then there is a good chance that there is some evidence of that on your face. This can get in the way of giving the best possible first impression when you are meeting a lovely lady for a first date or when you are meeting with potential clients at your company.
Some of the makeup that is currently on the market for men is used to block the shine that is commonly found developing on the face. While that shine can be found all over, it is generally found along the forehead and nose. You will also find that the quality makeup can do a lot for covering up the fine lines and discoloration that have found their way to your face over the years.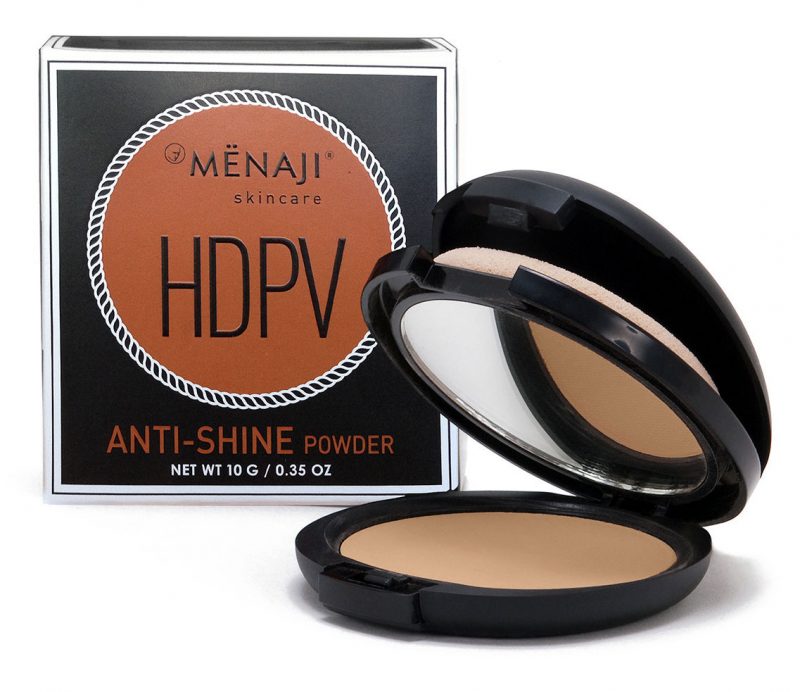 Part Of Your Daily Routine
If you are still having trouble regarding how you are going to be able to get over the fact that it is makeup, you will need to reconsider how you are thinking about it. Stop thinking of it as something you do to pretty yourself up, because it isn't. You will not look "pretty" after using the makeup that is designed for men. You simply need to realize that this is something that can become a part of your everyday routine.
You already get up early enough to shower, shave, pluck hairs, and fix your hair style. All you will need to do is to give yourself an additional few minutes in the morning to apply the concealer and powder to your face and you will then be ready to face the world.
Learning The Tricks
Once you purchase your makeup, you will need to set aside some time to make sure that you are learning how to apply it properly. This is not something that you will simply want to slap on your face and run out the door. There are tips and tricks for applying makeup that you will want to consider using.
Look online for some incredible tutorials that can walk you through the process step-by-step. Before you know it, you will be able to do everything from hiding the dark circles under your eyes to making your beard appear to be much fully than it actually is.
All you have to do now is to make sure that you are purchasing the best possible makeup for yourself. Look for information that explains how the makeup was designed specifically for men. This way, you will not have to worry about whether or not you are getting the best product for yourself.
Before you know it, you will have a younger and fresher looking appearance. No one will know that you are wearing makeup, unless you tell them. However, they are definitely going to notice that there is something different and improved about you.