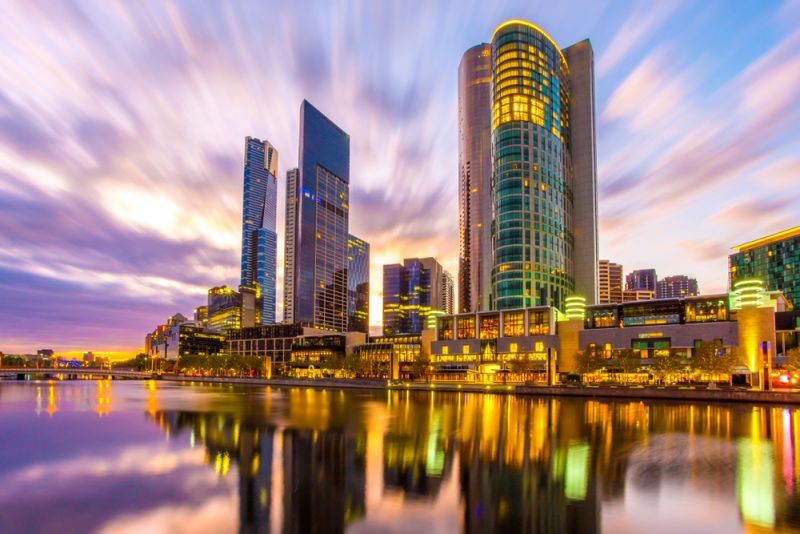 Nothing can compare to a shiny casino complex, so breathtaking that you would swear that you were transported to a fairytale. Casinos are judged by size because real estate prices speak enormous volumes. Let's highlight some of Australia's largest casinos. After all, it's not a country that is afraid to spend some money, even when it comes to online casino games. They are prevalent in Australia, of course, but nothing entirely comes close to Australia's mainstream casinos, which are also designed in a high-fashion style.
Crown Melbourne
When you first look at Melbourne's Crown Tower, you might be surprised. Of course, until you realize that the entire casino is not one tower, but the two next to it as well. Crown creators knew that only one tower was child's play. Three towers are more attractive than one.
Three massive towers are not the only fantastic thing about it. At the foot of the towers, there is water. The complex has a vast space full of restaurants, living areas, bars, and many casino games.
It is the largest Australian casino where you can play Aussie pokies, slots machine, roulette games, blackjack games, and more. However, there are also other remarkable places you need to visit.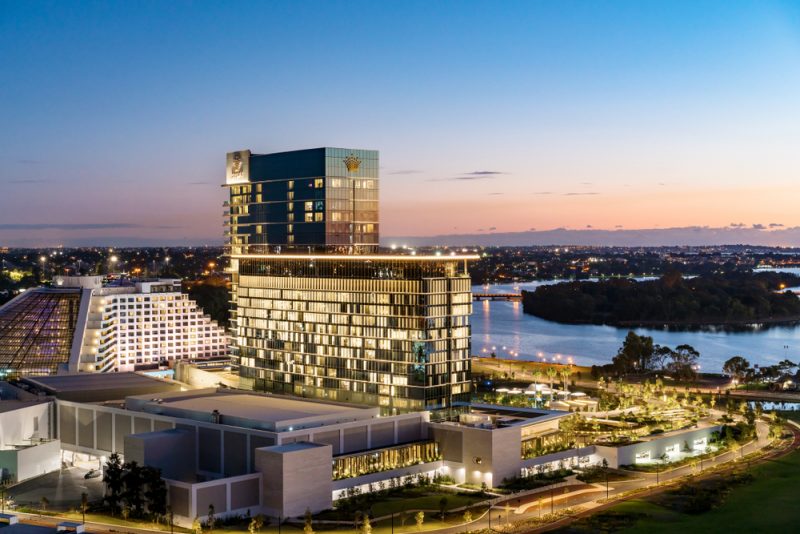 Crown Perth
Do you think there is only one giant casino in Australia? Of course, not!
Let's discuss some details of Crown Perth, so the full grandeur is appreciated. Overall, It possesses over 2,000 different games you can play and more than 200 different table games. Can you imagine how much space one game need? Electronic board games are something new that you can find here as well. If you're an avid food of fine foods, you're in luck. Can you guess the number of restaurants in Crown Perth? It has 15 amazing restaurants; impressive, right?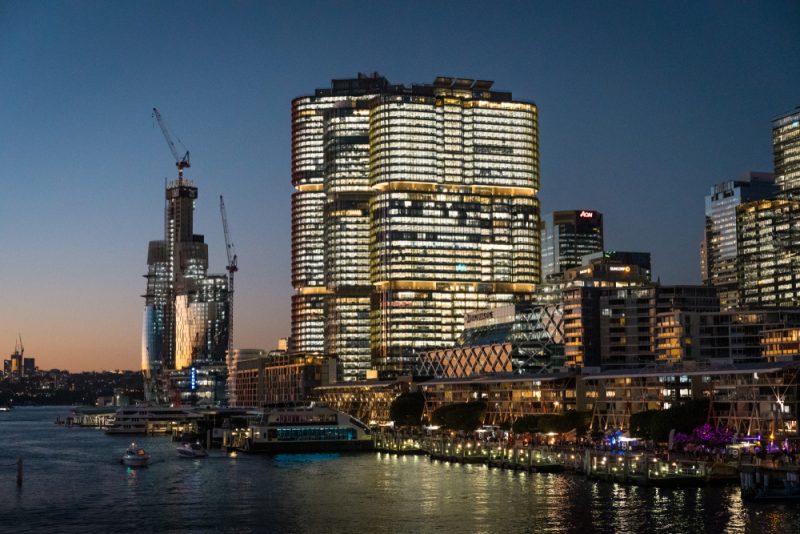 The Star
New South Wales is the home of The Star. It is much smaller then Crown casinos, but it is quite remarkable in other ways. The Star is made for those who like a more glamorous atmosphere, and it positively sparkles a little more than Crown casinos.
There are many fewer slot games, but on the other hand, the decor is impressive. Their restaurants may be smaller, but they serve food only. You can always choose between big or fancy casinos, and the Star relies significantly on being the other option.
Jupiter
In the end, we have Jupiter. The casinos mentioned above target the luxury market, so you may be wondering why Jupiter is here. Well, other casinos can only dream about having such a fantastic location like Jupiter and an impressive layout to boot. Its location is breathtaking.
Its Queensland location has all the benefits that one place can give you. The most striking coastal elegance is characteristic of Jupiter. The restaurants stretch across the water, and most rooms offer incredible views of the countryside. Their gardens provide an opportunity to rest and enjoy the fresh air. Yes, Jupiter is even smaller than all the others, but there is certainly a trump card when it comes to the scenic beauty. When night comes, the perfection of Jupiter is multiplied by ten.