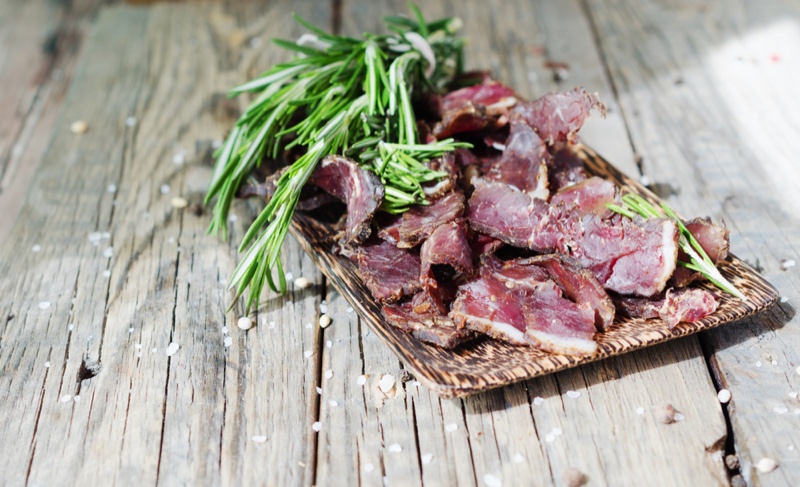 When it comes to weight loss for guys, there's a lot of options which are all incredibly confusing on a long-term basis. The functional idea remains that there are plenty of ways that you can experiment with how to lose weight, and one idea that does well on a consistent basis is the Keto diet. 
The diet plan, which follows the premise of only consuming mostly meats and cheese, is one which has many benefits, including fairly rapid weight loss. However, what sets it apart from the rest is the lack of a reliable snack food. Or at least, it was set apart until now.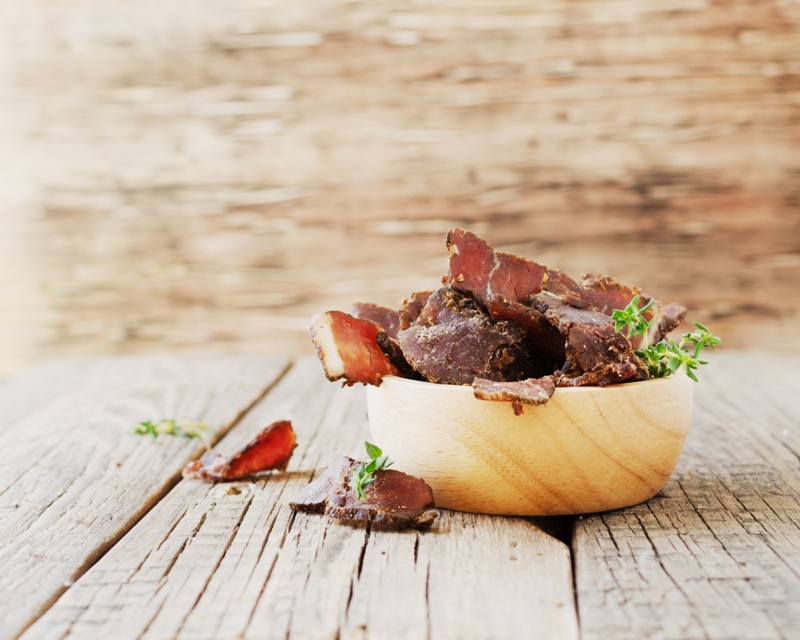 Biltong? Biltong.
Introducing biltong as the snack food which will change everything for people who want to get on board the keto train but don't have snack food to do it with. What is keto? Well, as we mentioned, it's a way of losing weight quickly by eating foods that the body can process and break down quite easily, whilst at the same time, maintaining a good level of physical fitness. 
What this does is necessitate the need for a high level of physical activity. The body needs to be able to work out and shed the excess weight, but gents, that will often require a post workout snack. You need something to keep your strength up and your body performing at optimum levels because otherwise, how do you expect to be able to do well when it comes to sticking with this diet and getting your dream body? You need biltong. It's a precious resource that can help you to perform at your best because it's a good snack.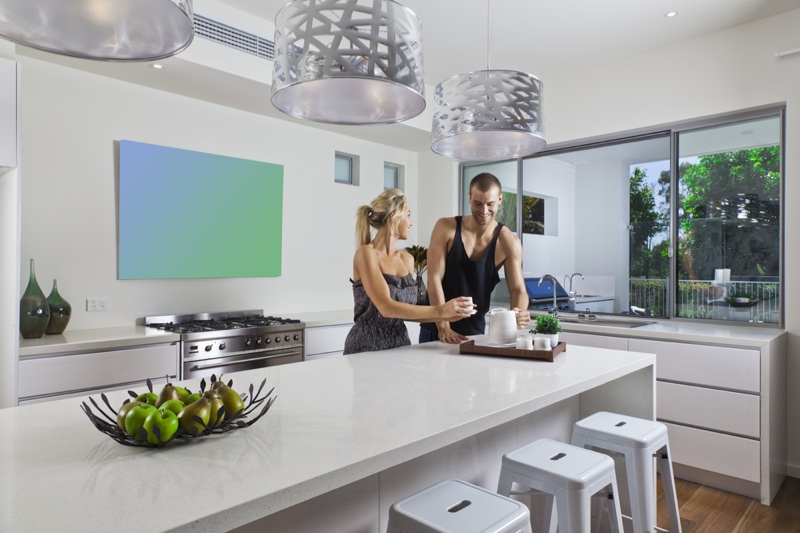 What's Biltong?
What is biltong meat? Well, the best description that we can think of are pieces of cured meat. This can be achieved with salt, vinegar, spices and herbs to make something very tasty that is also good for you. It's usually lean meat so you don't have to worry about the calories, and it's good to eat when you're hungry and want a snack. 
There's a lot of options and that's a good thing. However, it's up to you to find the flavor combinations which work for you, so there is an element of experimentation which goes on. You need to find what works for you and ultimately, this can be quite challenging. But it is worth it in the long run. 
Final Thoughts
Biltong is one of those things that needs to be carefully chosen to get the best results but it can be a valuable tool for any guy who's doing keto and wants to feel good about themselves. You've got a lot of flavor combinations so the choices you have are pretty diverse. It's up to you to check out all of the options to find the one which works for you, as difficult as that might be. Experimentation is the name of the game but ultimately, it's worth it in the long run.