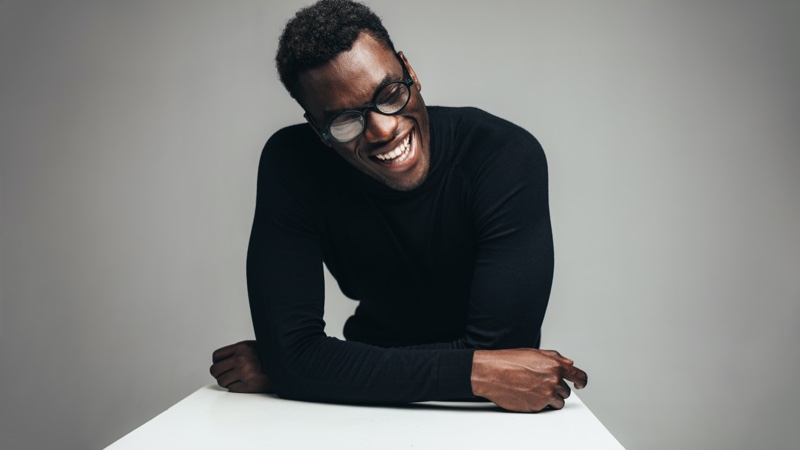 As we re-immerse ourselves into social norms and roles, especially after significant events such as losing a family member or the recent pandemic, it can be overly stressful and anxiety-riddled.
To say that readjusting ourselves after any significant life event is both complex and challenging. Research shows that there can be severe mental health implications to important life events such as the quarantine during the pandemic.
Between internal monologues and doubts to external feedback, how we project ourselves outwardly is part of our emotional regulation and the reflexive nature of the cues we receive from others in social situations.
For people with anxiety, these feelings can become an internal echo chamber reinforcing the negative thoughts and enhancing the sense of anxiety.
To alleviate your uneasy feelings in social situations, a few practical guidelines can help steer you away from misgivings to help lighten the mood and make the experience more enjoyable.
Research has shown that how we project ourselves is, in large part, the way others perceive us.
That means the clothes we wear, how we carry ourselves, the expression on our faces, and our tone when we speak all express to others how they should perceive us at the moment.
Likewise, their reaction to the verbal and non-verbal cues gave us back boomerangs by how people interact and treat us in return.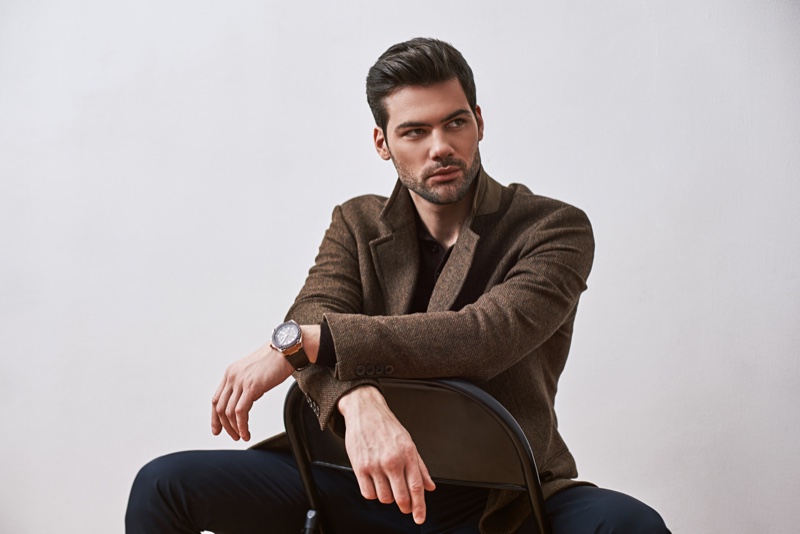 The Lesson Of The Aggressive Dog
Think about it this way; you walk down the street and encounter a snarling dog. Your first reaction is probably a mix of caution and worry.
As you get a little closer, you notice that the dog has a leg tied up to a pole, and your perception shifts from one of caution to one of empathy.
A change in our understanding causes the shift from personal exposure to outward caring. Now we know why the dog is projecting aggression.
You realize the dog is lashing out from pain and not aggression, and understanding that shift in thinking is based on having more complete data about the situation you and the dog are facing.
At this point, whether you help the injured dog, get help for it, or move on is entirely unrelated to the initial interaction.
Initially, your reaction to the dog's aggression is self-preservation, and as you get more cues as to what is causing its behavior, your reaction changes with it.
So think about how your outward expressions may cause the reactions you're fixated on in those uncomfortable social moments.
The idea that we reinforce our self-perceptions by the types of reactions and expressions we get from others reflects how we project our inner thoughts.
In other words, how we carry ourselves and the tone of our voice will be reinforced by those we are transmitting to, so a suggestion to alleviate rather than embellishing anxiety or other misgivings is to "fake it until you make it."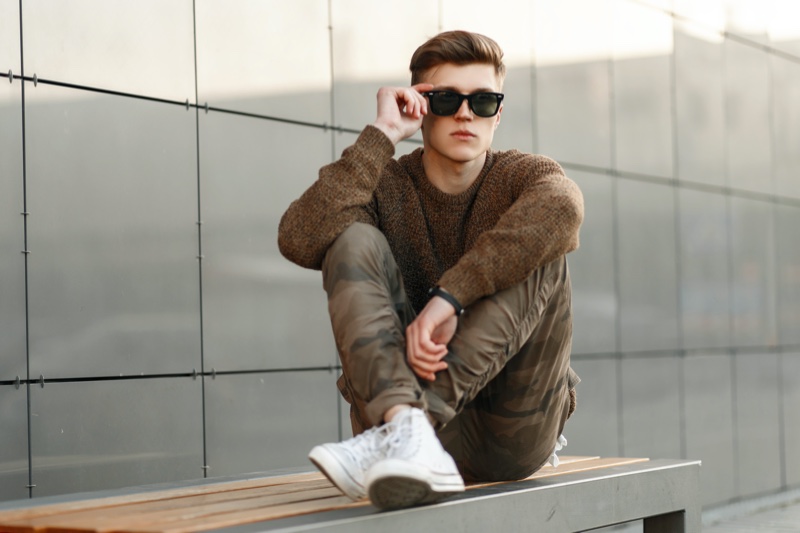 Fake It Till You Make It
The idea behind "fake it till you make it" is rooted historically in alternative psychology, first appearing around 1973. The idea is that acting the way you want to be perceived will achieve two objectives;
First, faking it will change the internal monologue and what we tell ourselves, improving self-confidence, which gains momentum and fueling more self-confidence improvements.
Secondly, the idea of faking it causes a shift in how we are perceived by others, which in turn reinforces those internal thoughts and self-perceptions, building on confidence, creating a bias loop.
The idea behind "fake it till you make it" is rooted historically in Alfred Adler's alternative treatment theory summarized as the "acting as if" concept. That was a way to disrupt negative behaviors with alternative ways of acting, and this idea is commonly referred to today as "role play."
One of the ways that you can apply this concept is by taking a concerted approach to appear more confident and put together outwardly.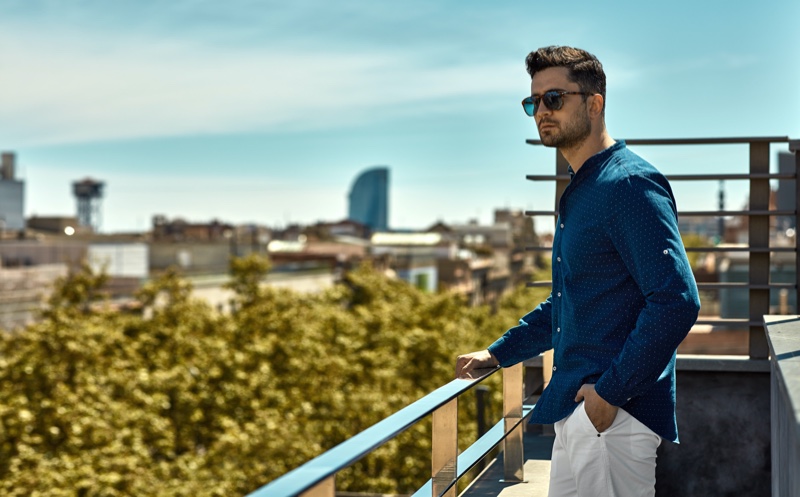 The clothes you wear are one way to change the way people perceive you, and that reflection reinforces your growing self-confidence. This idea that what we dress can foster and change people's perceptions is behind the aphorisms "dress to impress" and "dress for the job you want, not the one you have."
How we project ourselves outwardly is as important as how we feel inside. Wearing clothes that make us "shine," whether new shoes, vintage shirts, or fashionable jeans, is an excellent start to exuding confidence, even when we lack some.
When you're in an uncomfortable situation and your anxiety skyrockets, putting out a vibe that is anything but the turmoil you're experiencing internally will go a long way toward overcoming your anxiety.