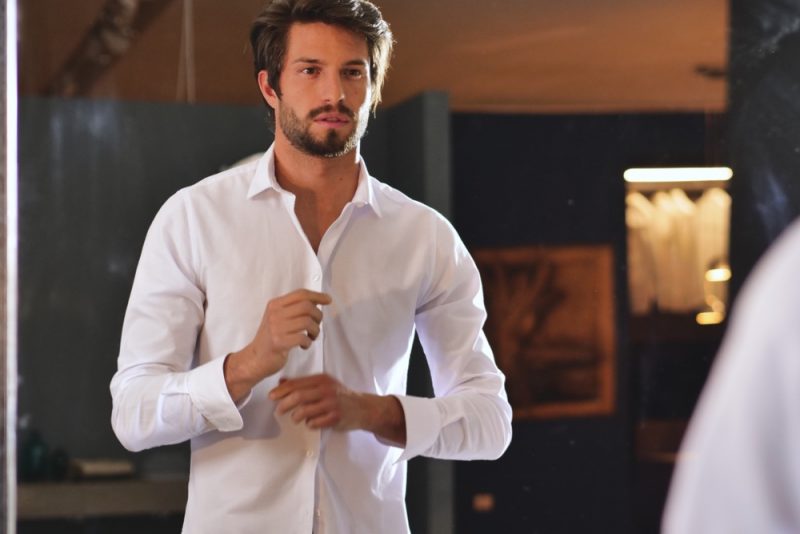 Right now, with many of us spending much more time indoors for the next few weeks, mobile casinos and online betting sites are proving to be godsends for those that enjoy betting. In truth, even those that are only looking to pass the time and have some fun are benefiting from online casinos, especially considering that so many of them offer free games to enjoy. 
Right now, then, the majority of us find ourselves visiting new virtual casinos, and so our attire mainly consists of loungewear and pajamas. Soon enough, though, once normality has resumed, we will want to venture out and perhaps treat ourselves to a night at the casino. 
One of the most common things that people wonder about before visiting a casino is what to wear. After all, with so many places enforcing dress codes, it's vital to understand what you should and should not wear. 
Here's a look at how you can look your best at the casino, as we look at what to wear. 
What NOT to Wear
If you visit the casino during the daytime, this will allow you to be a little more casual, though you should still dress smartly. Denim is a no-no, and do we need to tell you about why sweatpants are off-limits? During the day, try to dress smartly, get glammed up, and be sure to respect the casino's dress codes.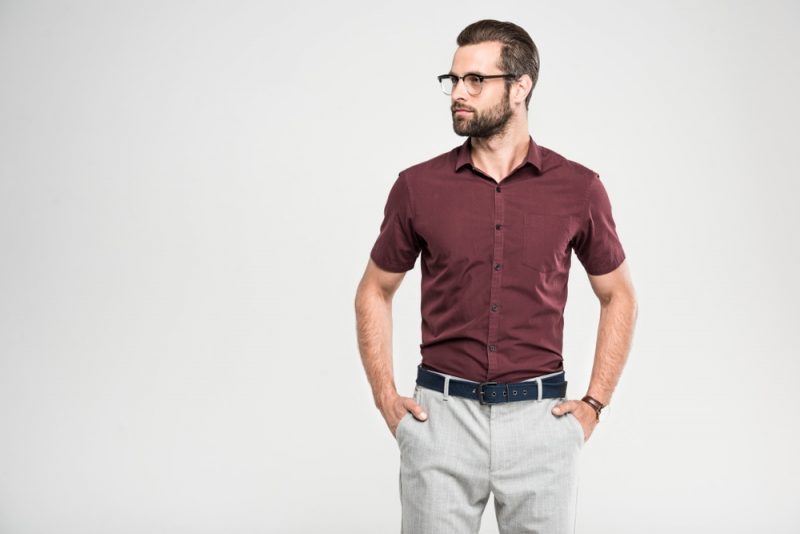 Dress Code for Men
For men visiting a casino, there is generally less to choose from. A few tips include: 
Slacks and Dress Shirt for a Smart-Casual Casino – If you visit a smart-casual casino, a nice pair of shoes, a pair of slacks, and a smart shirt are all you will need to look the part. 
Suits and Tuxedos – Visiting an upmarket casino and looking to make your best Bond impression? If so, then a fitted tuxedo is simply a must and will leave you looking a million bucks. If it is smart but not AS smart as somewhere in Monte-Carlo, choose a fitted suit, nice shoes, and a nice tie. 
Accessories – Men don't have much to choose from in terms of accessories, although cufflinks, shoes, belts, and hats should all be considered.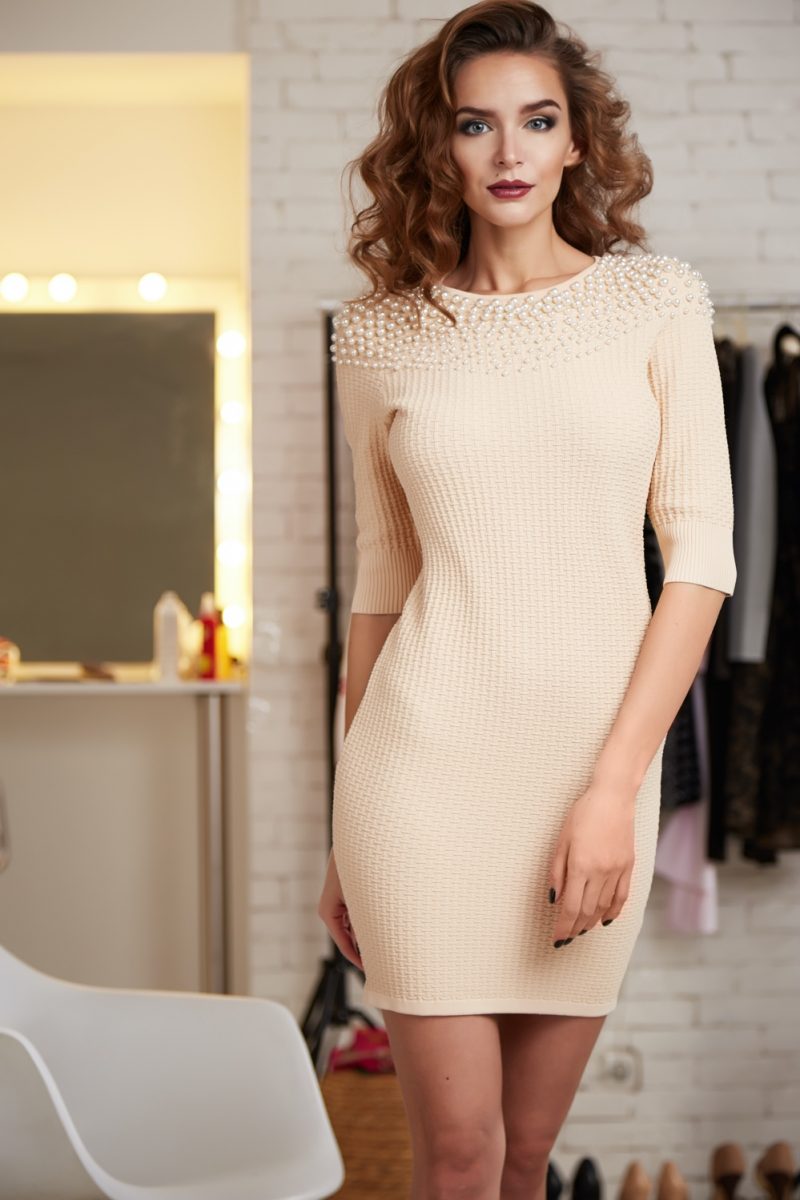 Women's Dress Code
Visiting a casino at night is the perfect opportunity to get dolled up and make an effort, with a lot of women preferring this to visit a casino on their phone or laptop. A few tips for women visiting a casino at night include: 
Dresses or Gowns – For some of the more fancy and upmarket casinos, you'll find that evening gowns and cocktail dresses are in favor. Choose one that you like that you feel will complement your shoes and accessories. 
Fitted Clothing – It's not often that you will visit a casino at night, which is why you need to plan your outfit right. Once you've chosen your evening gown or cocktail dress, you need to ensure that it is fitted around your shape and figure. 
Pantsuits – If your casino is semi-formal and you aren't a dress gal, a pantsuit will work wonders as you will look smart and authoritative.