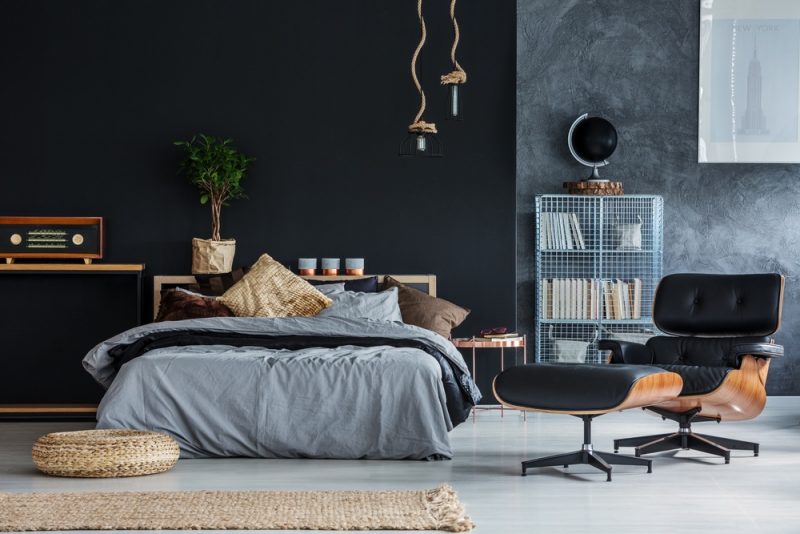 Do you feel that your bachelor pad looks boring and needs a refreshing look? Well, adding in some house plants can surely transform the pad for the better. The best thing is that plants improve air quality. Plus, they add a sophisticated look to the design element also.
We are all aware of the fact that most men do not excel in comprehensive management. The good news is that many of the indoor plants can still survive even if the management is not perfect. Now, the real challenge is how to pick the best plants.
You can even add in some flowers to your bachelor pad to add up to the element of vibrance. To add some more life in your bachelor pad, you can look around for some of the best companies that offer next day flower delivery. The benefit of this practice is that you will get some fresh flowers to light up your room. Now, let us suggest the plants that you can have in your bachelor home.
Plants to Have in Your Bachelor Pad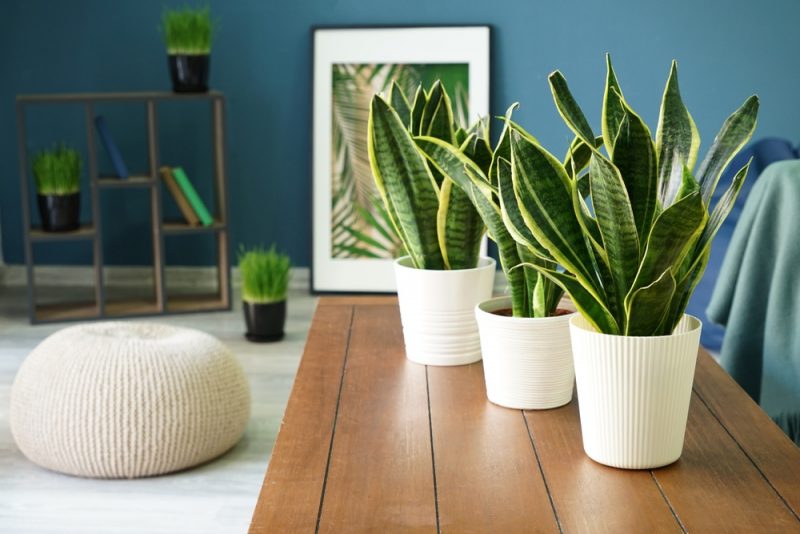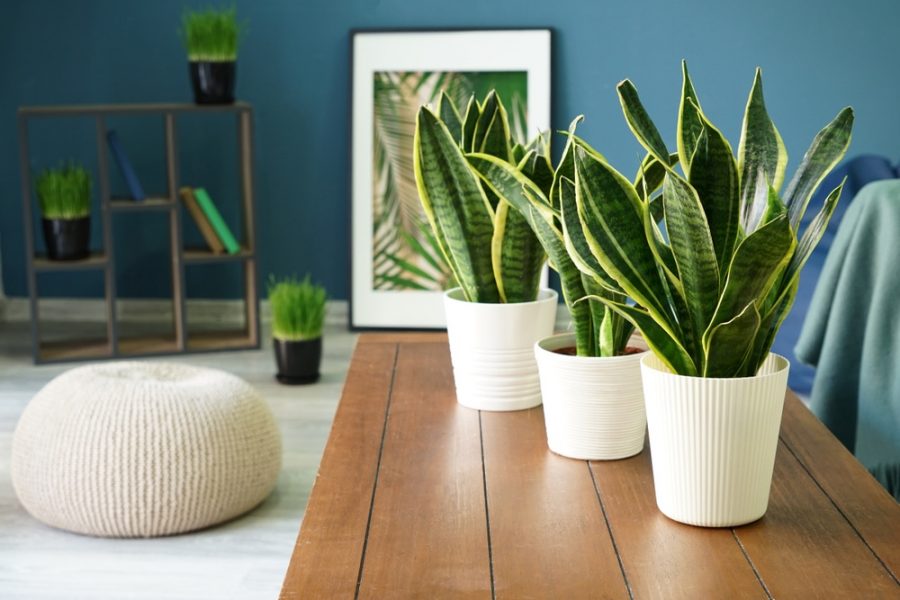 Snake Plant
You can have the Snake Plant in your bachelor home. There is another fascinating name for the Snake Plant. It is called Mother-in-law's tongue. If you think you will not be able to pamper your plants much, then Snake Plant is the best choice.
It requires very little water. Plus, it tends to survive in near darkness. What you will love about this plant is that it has air purifying properties. However, if you give excess water to this plant, then you may end up killing it. In short, ignorance is bliss for this plant.
Jade Plant
 If you are a fan of small plants, then the idea of Jade Plant will excite you. When the Jade plant gets the right care, it can even survive for 100 years. You can easily place this plant on your inner window sill. The reason is that the plant does not require a lot of sunlight, and it does not require a lot of water also. The good news is that the Jade Plants gets considered a good luck charm too. Do not miss out on it.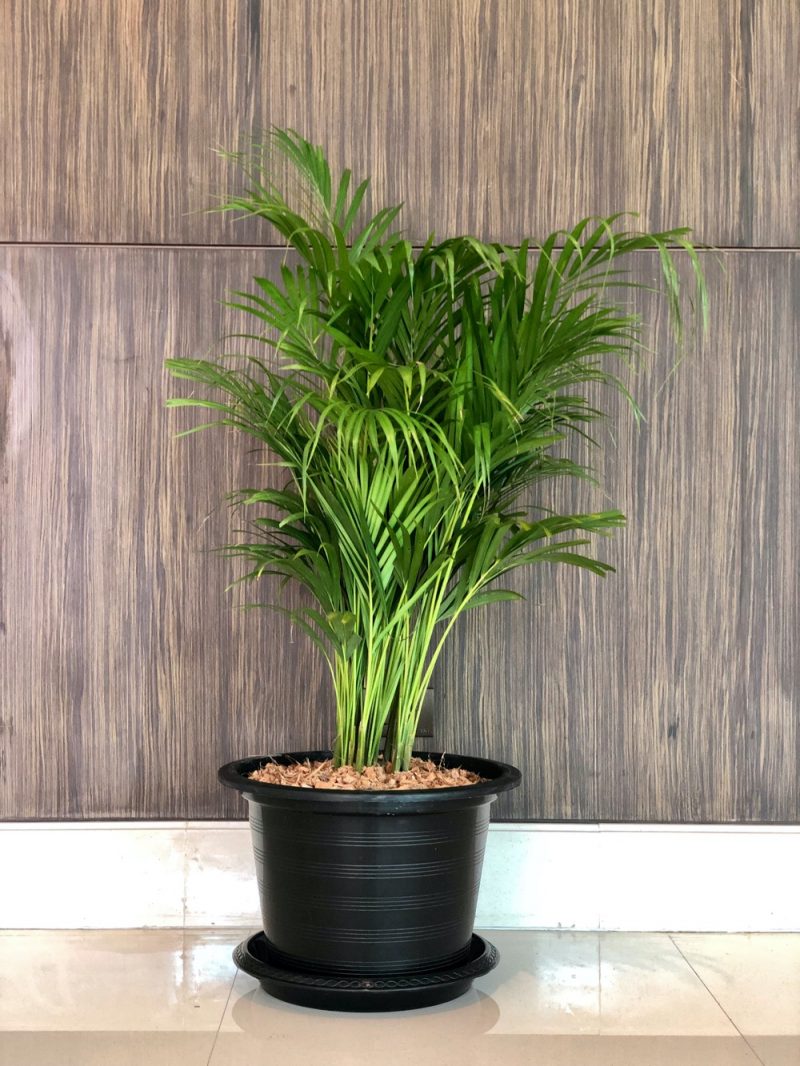 Bamboo Palm
When you are looking for low maintenance plants, then Bamboo Palm is also a perfect choice. If you spot a place in your house where the plant can get direct sunlight, then it will blossom. These plants can grow anywhere from 1.2 meters to 4 meters if they get sufficient sunlight. Most of the bachelor pads are small. The Bamboo Palm is perfect for apartments. Make sure that you place this plant one to two meters from a sunny window.
Aloe Vera
If you want the most suitable plant for your bachelor home, then consider Aloe Vera too. All you need is a plastic or glazed pot for your Aloe Vera Plant. The benefit of these pots is that they tend to hold more moisture.
When you choose a pot for the Aloe Vera, make sure that it has a hole at the bottom too. The benefit of the hole is that excess water will drain from the bottom.  If the drainage system is not proper, then it can cause your plant to rot.
If you want your Aloe Vera to remain fresh and get some new roots, then make some additional effort. You will need to dust the stems with hormone powder. The rooting hormone powders are readily available in gardening stores.
Iron Plant
It would help if you always had resilient plants in your bachelor pad. Consider having the Iron plant in your bachelor pad. You will not regret this choice. The plant tends to thrive in extreme conditions also. Even if the soil quality is poor, the plant will grow. It can even survive inadequate watering, so it suits the ignorant bachelors. However, keep one thing in mind, and that is the plant grows slow.
Zanzibar Gem
All bachelors who want to have a feel of Mother Nature in their homes should go for Zanzibar Gem. What is exciting about this plant is that it has perfect features. It is a great air purifier. You will not need a lot of water and sunlight for this plant.
It is recommended to allow the soil to dry out and avoid overwatering.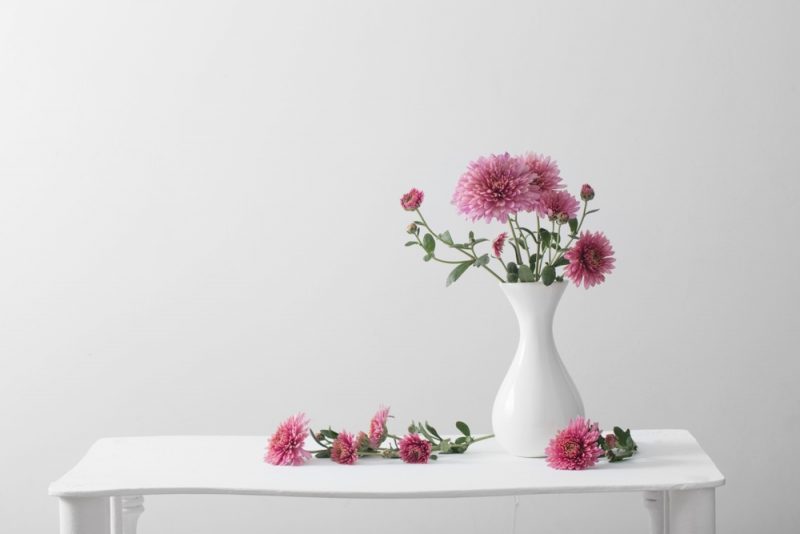 Garden Mum
There are times when your bachelor pad starts to give a dull and monotonous look. You feel like rejuvenating the environment. It will not be a tough task for you if you have Garden Mum in your home. What makes this plant stand out is that it is colorful.
It is a champion when it comes to air filtering. The worth appreciating aspect is that Garden Mum is not an expensive plant too. It is undoubtedly a treat for nature-loving bachelors.
Devils Ivy
When you are looking for the best plant to grow in low light, then go for Devils Ivy. However, if this plant gets medium light, then it will become better. What makes this plant so exciting is that it is a trailing plant.
You can hang it to a piece of furniture or bookshelf. All you need to do is water this plant with about a cup of water once in seven days. Never place this plant under direct sunlight. The reason is that the plant will get burnt and die.
When you are planning to have indoor plants for your bachelor pad, then do remember some essentials. First, do not rush out for shopping. Research and see the kind of indoor plants you want. Gain all the information about them.
Visualize how these plants will fit into your environment. The benefit of this practice is that you will not end up wasting your money.  There is no denying the fact that indoor plants add a decorative look to your bachelor pad. Grab one that appeals to you and revitalize your home.