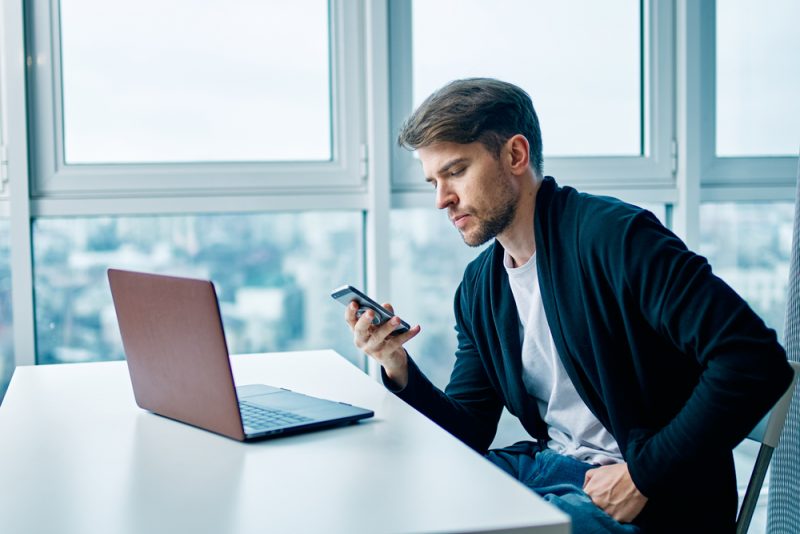 Part of your success as a blogger is tied to monthly page views. It can be tough to keep an audience engaged and draw new blog visitors regularly. Fortunately, having a presence on social media can help you to promote your blog and spread awareness. Instagram is one of the best platforms because it's well-suited to sharing your blog graphics and photos. 
Besides, Instagram is one of the most widely-used social media sites around. It's essential to learn how to use it effectively to get the most from your efforts. Read on to learn how you can significantly increase your blog traffic on Instagram. 
1. Write a Quality Profile
There are lots of ways to gain followers, and there are many sites that give you the ability to buy high-quality Instagram likes. It all starts with generating a quality, optimized profile. When people find your content, they'll want to learn about you. It makes sense that they'll first turn to your profile to read all about what you have to offer. 
Show your personality, and be sure to emphasize your most important talking points. Most importantly, direct new users to a relevant link on your blog. Instagram allows you to add a link to your profile, so you need to make it count. You can list your homepage URL, but sometimes another page is better. 
Maybe you want folks to be sent to your mailing list offer or your landing page. The decision is yours. Just be sure you know where you're sending visitors and the reason for that decision. You should also add a brief call to action, inviting followers to visit your blog, sign up for a free gift, grab a promotion code or other offer. You can, and should, change the link as needed. Switch it out to direct to new blog posts or your latest giveaway.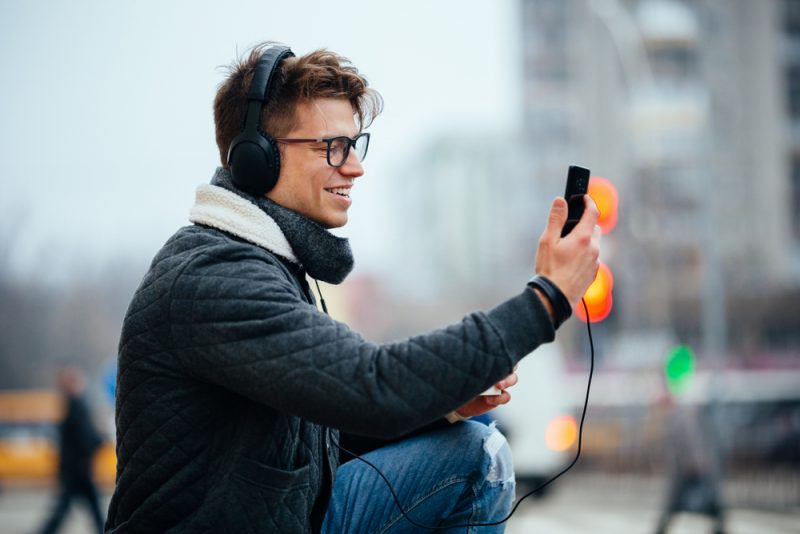 2. Use Instagram Stories
Instagram Stories is a fun way to weave together multiple posts and images to create a mini-slide show. This multiple-post format is perfect for promoting your blog. There are a lot of creative ways you can use Stories to share your blog content and other relevant information with your followers. Not only can you post an image, but a video is also supported, along with an option to go live. 
In addition to your profile, you can also add a link to Instagram Stories if you're a business account holder with more than 10,000 Instagram followers. Users can swipe up to reveal the corresponding link, making it quick and convenient for users to hop on over to check out your latest post once they get a taste of it through your story. There are also cool filters, stickers, polls, and other features you can add to inject some added personality into your Story. 
3. Create Instagram Stories Highlights
Unfortunately, Stories are only temporary. They only last for 24 hours. This allows you to keep your followers interested by refreshing and revolving your content in new ways. However, you can pin your most valuable and informative Stories to the top of your feed as a way for new followers to learn all about you, your blog, and your brand. You can do this through an Instagram feature known as Instagram Stories Highlights. 
This allows you to use your Stories even after they've disappeared. The Highlights tabs you create will show up right underneath your profile, so they're easy to find. You can name and arrange them however you want, as well as add a custom look to each tab to match your blog branding. 
You decide on which Stories content to add to each one. You can use these Highlights as an About Me or feature your most popular blog posts. You can break it down into categories like Travel, Fashion, and Makeup. It's also a way to give a sneak peek for a fun project you may have in the works. Use your imagination and show off your personality.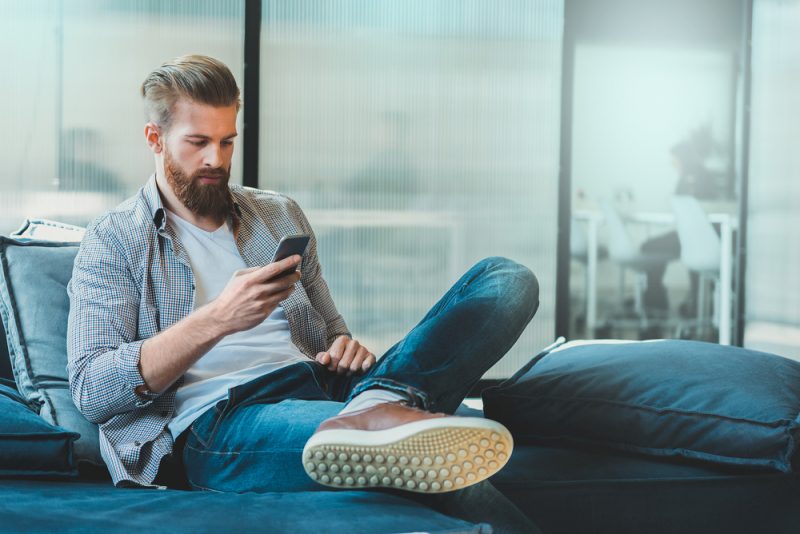 4. Get Others Involved
Your blog may be your baby, but you want to talk about more than yourself and your interests in your Instagram posts. You can find several ways to reference others in your posts and include their usernames to give them recognition. 
For instance, if you share several fashion brands in a roundup post on your blog, include their Instagram handles when you share it on the platform. They may be excited about the mention, and their genuine Instagram followers may just be intrigued enough to check out what you have to offer on the blog. 
You might also team up with other bloggers or influencers as a means of reaching each other's following and attracting new readers. There are tons of ways you can collaborate that are mutually beneficial. Many influencers Instagram Live together, for example.
You get fresh new content and further reach this way. Give shout outs to particularly exciting content you find on Instagram. Make sure it's relevant to your brand and that your words are genuine, and most people will be thrilled for the recognition.
Instagram and blogging are a perfect match. The platform offers an array of opportunities for promotion that isn't spammy. It's a great venue to make new connections and drive traffic. Give these tips a try, and you're sure to see your page views increase. You'll soon have a bunch of new and loyal readers.