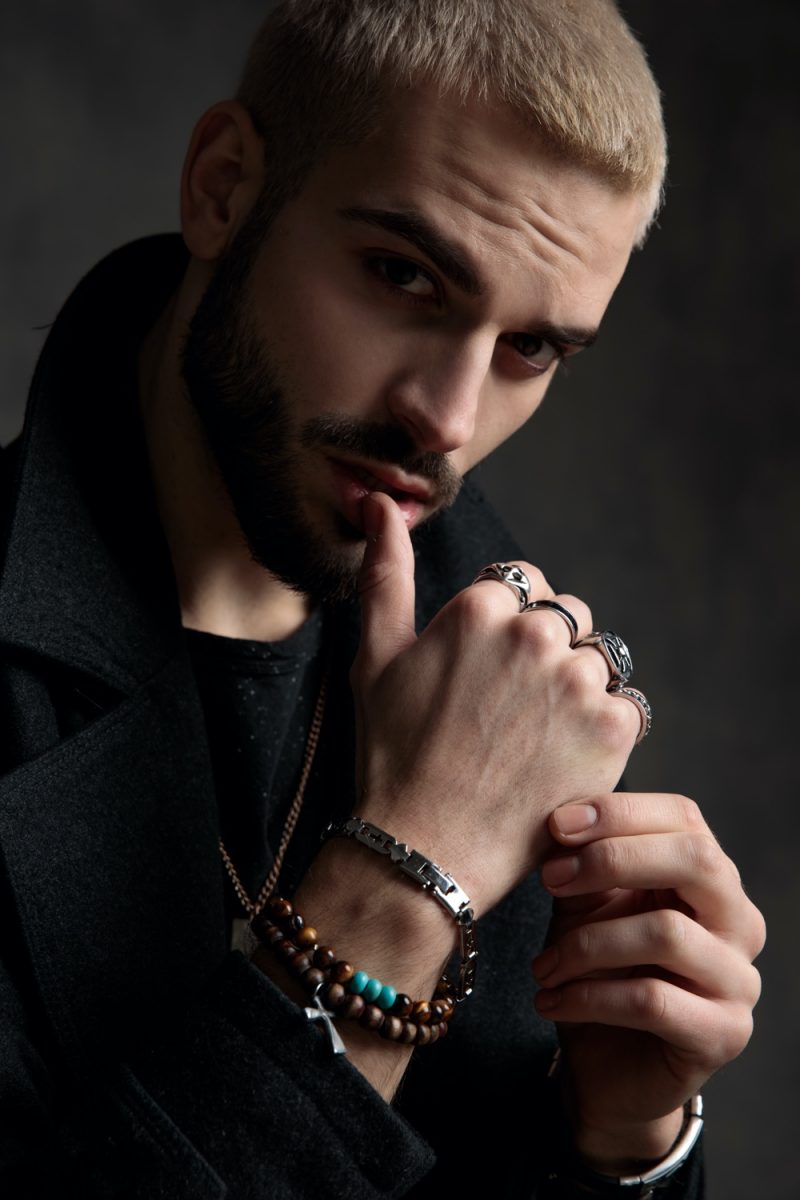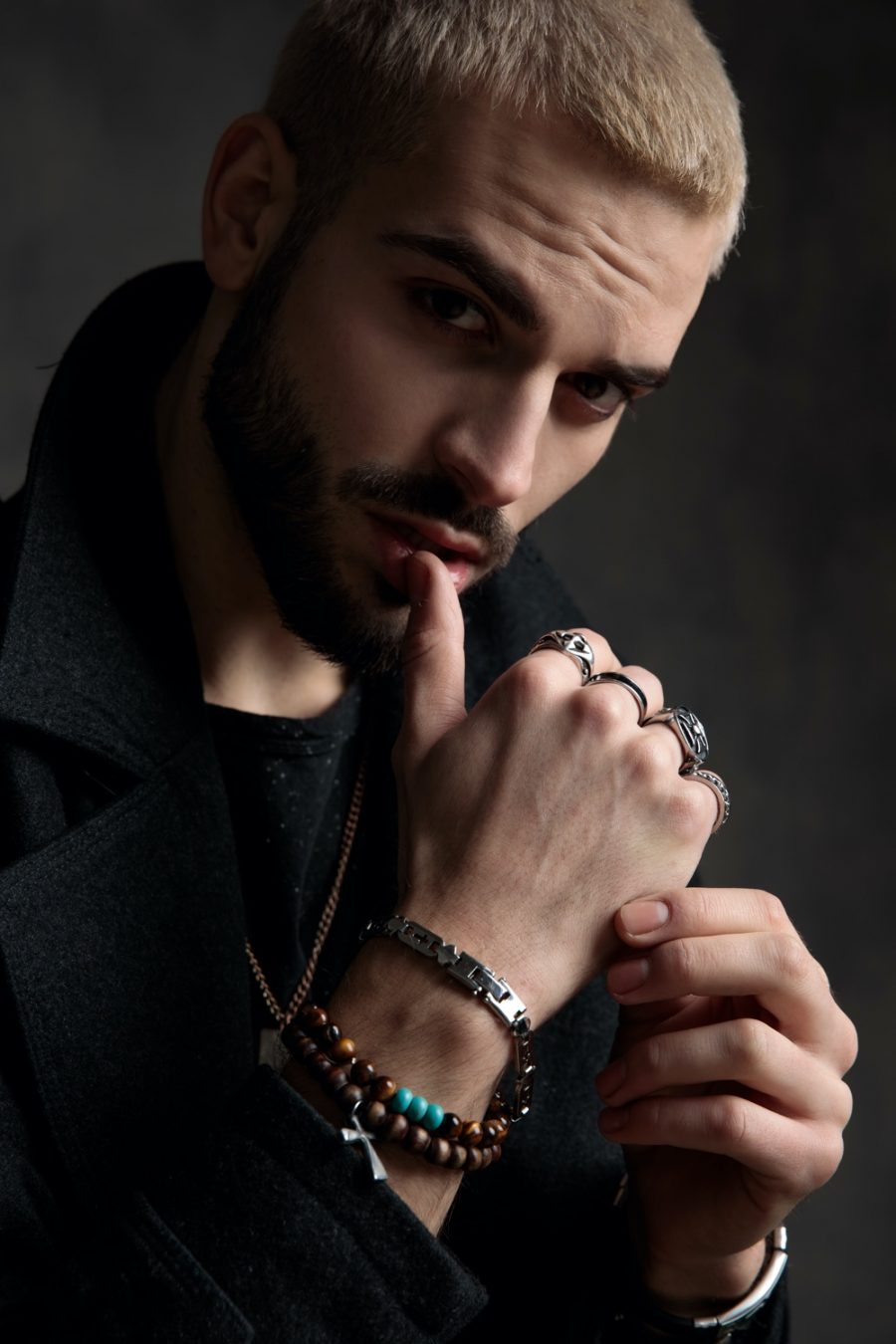 Silver jewelry is undoubtedly in vogue at the current time. It is often the most sought-after ornament option because it is cost-effective; maintenance is simple and available in various designs. If you consider buying silver jewelry, make sure to check the quality first. Are you searching for reputed jewelry supplies? Having some knowledge can help you choose the right piece of jewelry. 
The Distinction Between Sterling Silver, Silver-Plated & Pure Silver Jewelry
In silver plated jewelry, a metal such as brass or copper is covered with a thin silver layer on top. Since the layer of silver is very thin, it is inexpensive to manufacture and to purchase as well. Pure or fine silver consists of 99.9% silver, which makes it very delicate and is not suitable for making jewelry. 
There is 92.5% silver in sterling silver, and it is suitable for producing the finest quality jewelry items. The durability of 925 sterling silver jewelry is outstanding, and you can cherish it for a lifetime. In recent times, sterling silver wholesale jewelry supplies are noticeably increasing.
Check the Hallmark
You will always notice a stamp or mark in sterling silver jewelry. Once you consider buying, make sure to look for the mark. When you are purchasing a sterling silver necklace, you will find the 925 stamp on the clasp of the necklace. 
Affordable
Sterling silver is composed of 92.5% pure silver and 7.5% other metal such as nickel or copper, making it affordable compared to other metal like platinum, palladium, and gold. Silver is considered as an inexpensive metal with exceptional color and glossiness. If you are a jewelry lover and looking for cost-effective options, sterling silver jewelry can be the one you will love.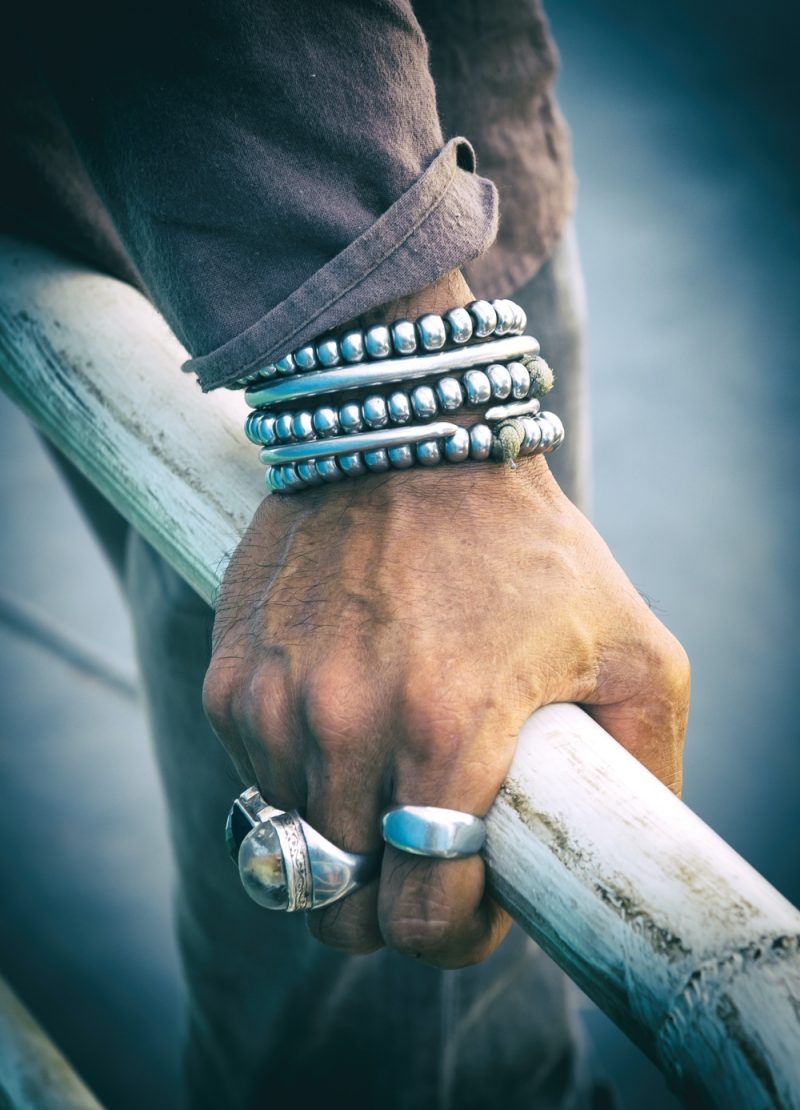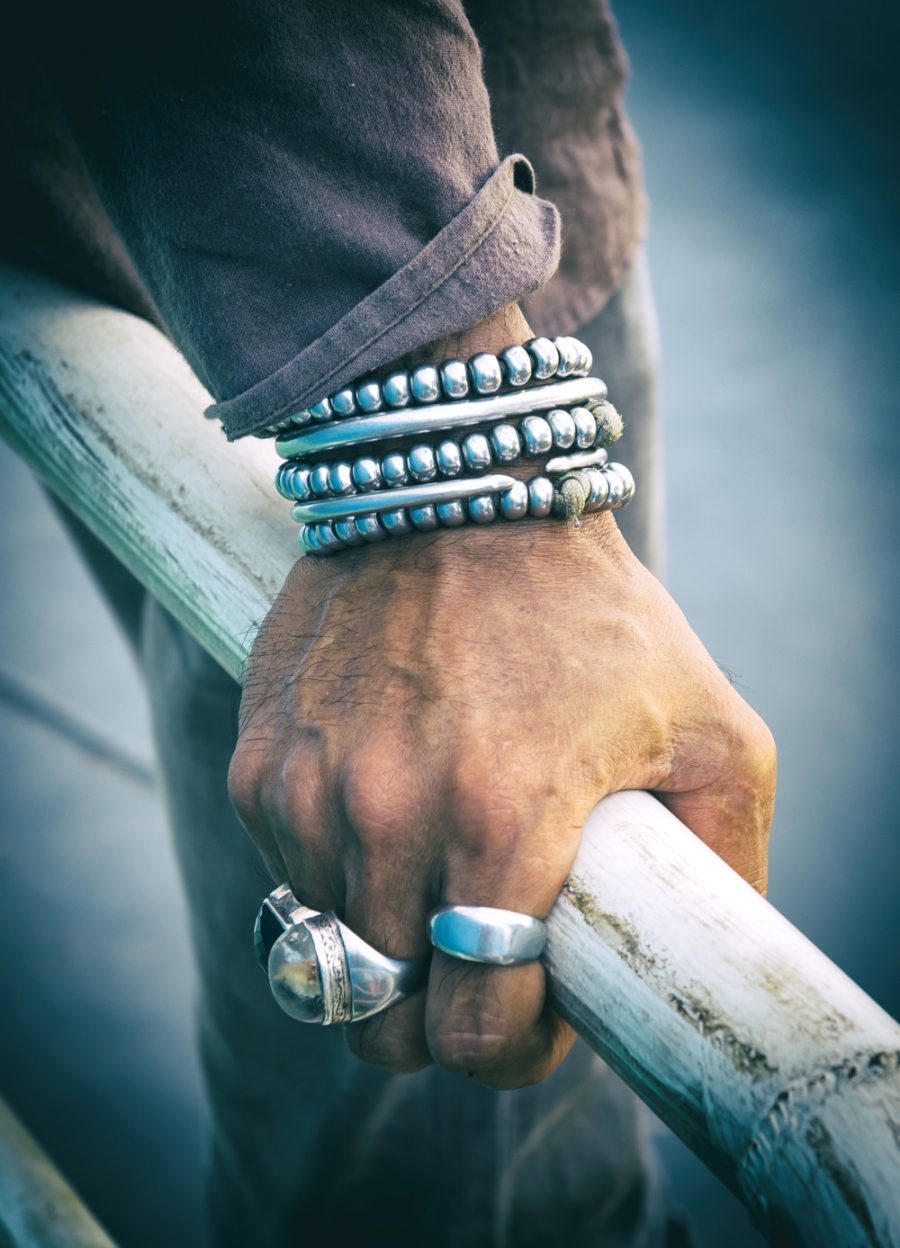 Ideal for Different Occasions
A most significant factor is, sterling silver jewelry comes in a comprehensive range of styles. So, no matter which style you follow, you can find the most suitable one according to your personality and taste. Silver made jewelry are incredibly versatile that you can consider wearing them with different kind of attires and in various events or occasions.
No Risk of Skin Irritation
If you are allergic to metal, you may find it challenging to choose the right jewelry. With sterling silver jewelry, there is no risk of allergy or skin irritation. Nickel, which causes the allergy on the skin, is hardly used in the alloys of sterling silver. Before you buy, make sure to ask the wholesale beads seller what alloy they use with sterling silver jewelry for avoiding any skin irritation.
Proper Storing
You should always consider preserving your precious jewelry pieces properly so that you can use them for a long time. Original jewelry boxes, polythene, or tarnish-protected zip lock bag are some useful options to store your jewelry. Sunlight exposure is certainly not good for your sterling silver jewelry, and you should also avoid storing them in a damp environment. Adding anti-tarnish strips to an airtight bag can help you preventing tarnishing. If you're looking at add some jewelry to your collection, We Silver Jewels is a trusted jewelry supplier, providing the best product and service to their customers.