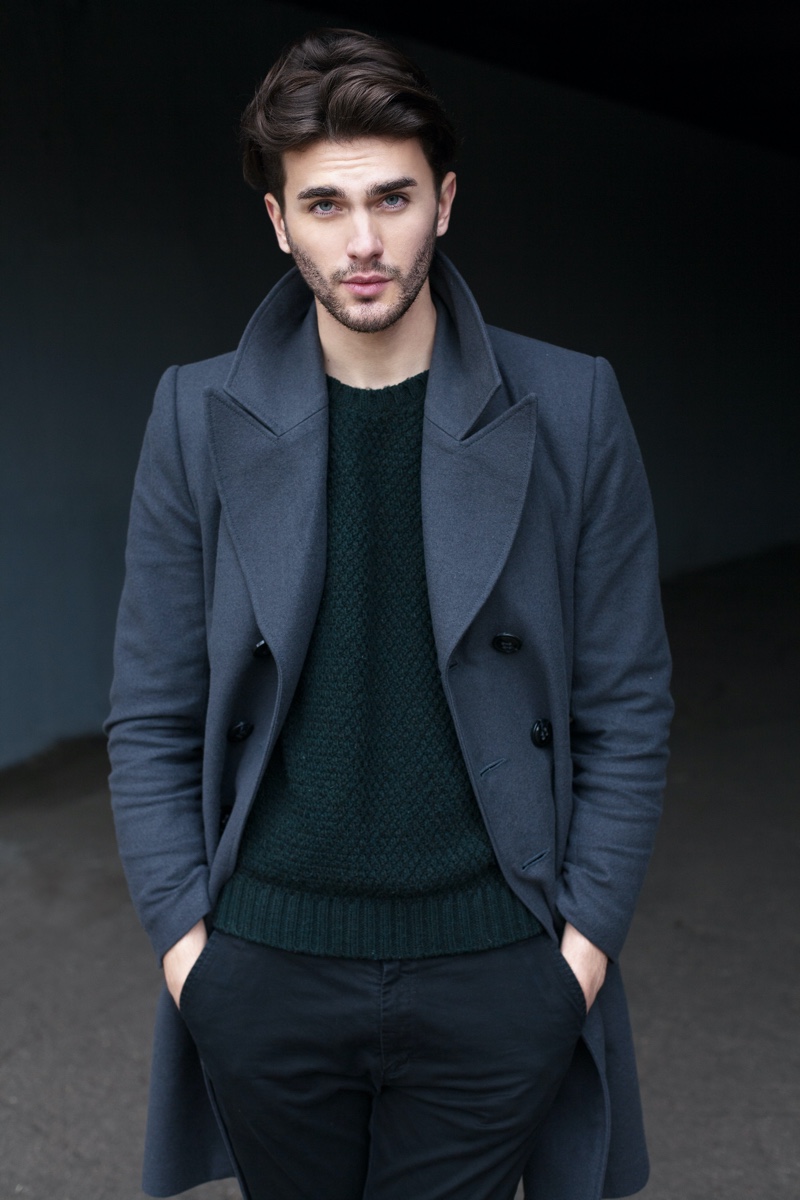 Coats and jackets are not only essential to keeping a body protected from the elements, but they are also brilliant pieces to ultimately transform or enhance any outfit. Coats can be highly tailored or oversized and slouchy, but they immediately make an impact whatever the style. Here you will find out how to introduce coats as a wardrobe staple to elevate your style and what makes these pieces so versatile.
Structure
How a coat or jacket is structured is one of the key features that define its silhouette when worn. Every detail of a coat or jacket's structure can be examined and adjusted to alter the overall look. Some examples include:
Shoulders;
Lapels;
Collar;
Fastening;
Back or side vents.
Some coats use traditional shapes to structure each of these features, some don't include these features, and some take these features to the extreme. At specific points in fashion history, there were moments when coats or jackets might have broad, oversized shoulders and exaggerated lapels before trends changed to asymmetrical fastenings or extended collars.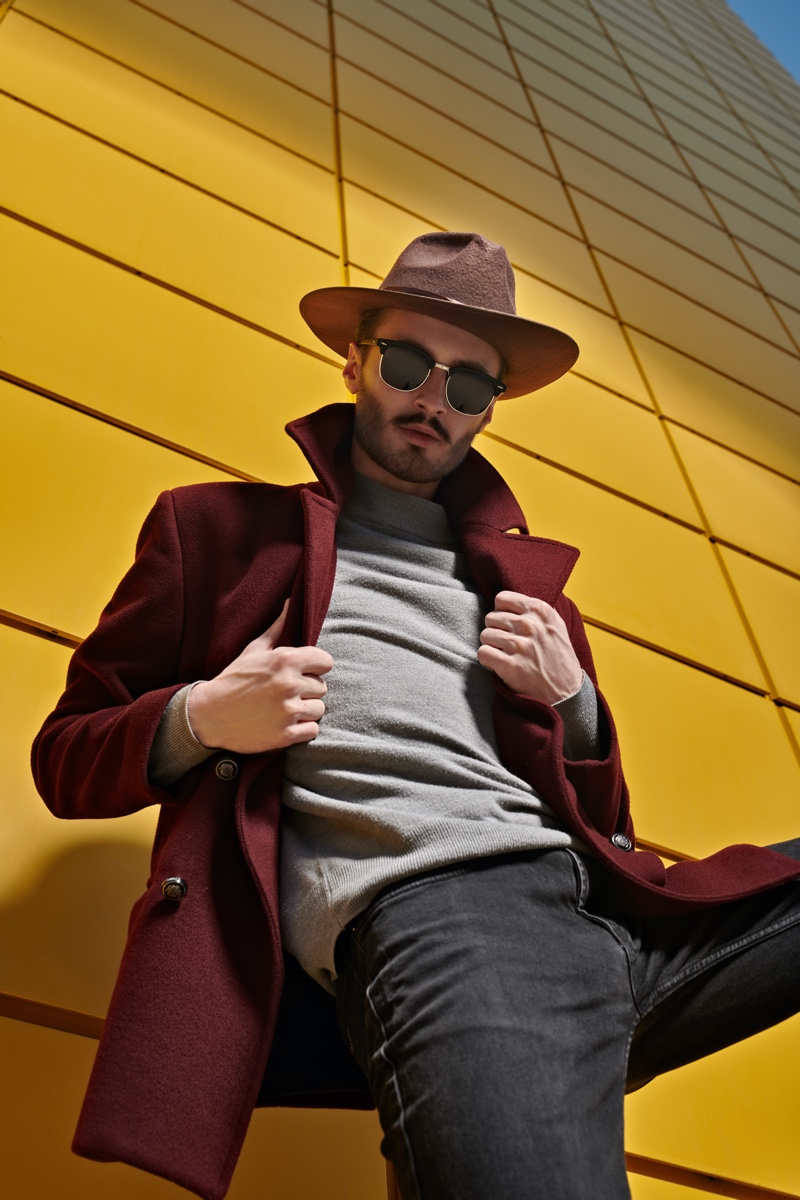 Length
The length of a coat or jacket plays a massive part in how it communicates with the overall look of an outfit. Cropped lengths are casual and subversive, while long coats signify power and confidence. Of course, as with everything in fashion, these rules are fluid and often broken.
Story
Coats add character to an outfit. When you add one to your look, you create a story conveyed by how your outerwear interacts with or enhances the rest of your clothing. Take inspiration from style icons, whether real or fictional and use this to bring detail and intrigue to your look.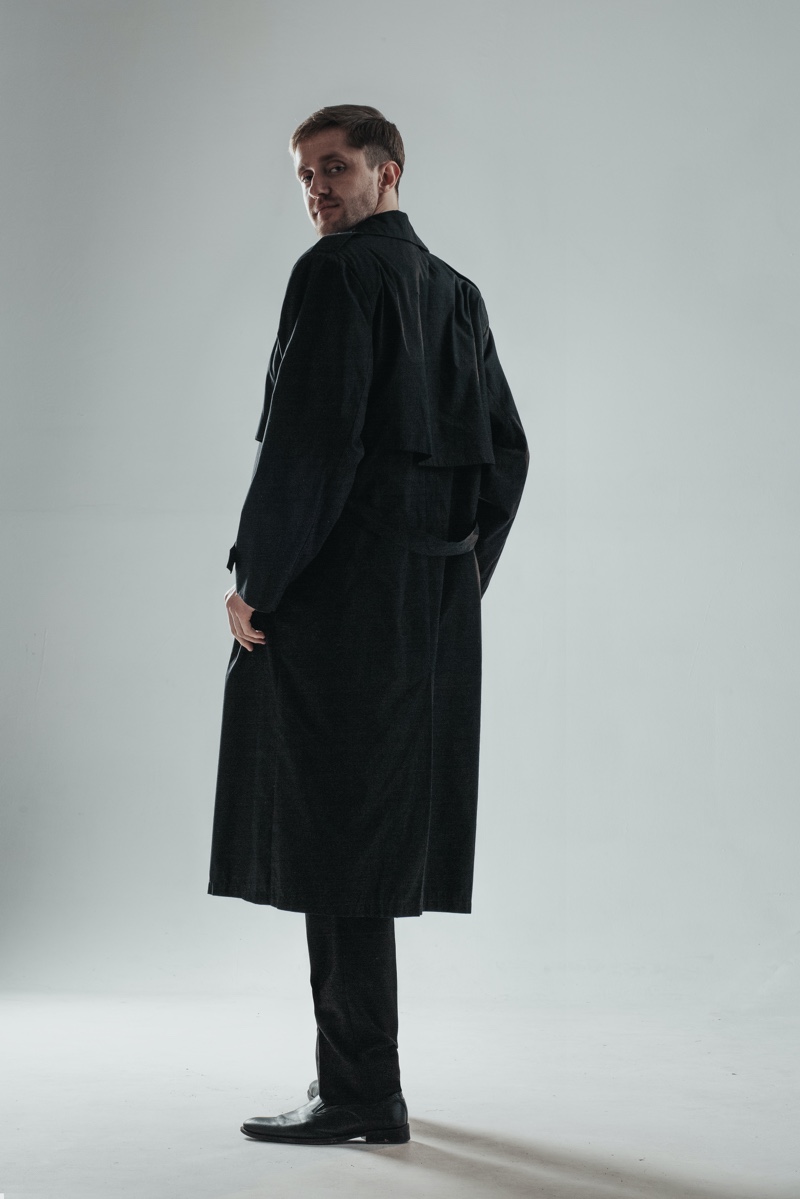 Apply This to All Areas
Even in the workplace, you can find ways to enhance your look by using the structure and silhouette of a coat or jacket. If you have to wear particular clothing to work, you can find ways to incorporate a coat into your look if possible.
Of course, this entirely depends on your role and the reasons behind the workplace dress code. Some jobs offer more flexibility to show off your style than others. Unique chef coats by Chefworks.com can provide necessary protection from cross contamination and spills and give you a sense of flair in your work.
Subvert Expectations
Since coats are often such a visible part of an outfit, it's no wonder they have become iconic in so many different ways. Old-fashioned military coats, aviator jackets, blazers, and so many more have been worn by memorable characters that shape the perception around each item.
This leaves you plenty of room to subvert the previous expectations and perceptions of a particular style of coat or jacket. For example, wear something smart and tailored with a loose, unstructured coat or pair a transparent and playful raincoat with sportswear. Style is all about confidence and experimentation.