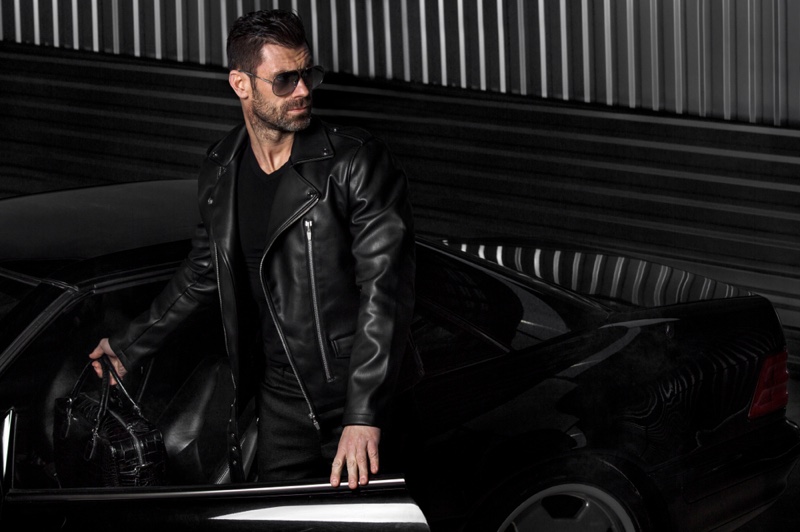 Whenever people say 'Let's go to Vegas', they immediately realize the kind of wardrobe they need to splurge on, to make sure they match the crowds. Vegas is after all the location where glamour and elegance is not a question. However nowadays, you don't have to worry about what to wear at a land casino, now that we have live casinos, where you can play in real-time online. You play from home, meaning you can most definitely say hello to your pajamas and a cup of tea, over that champagne.
If you are wanting on a Vegas weekend, with you and your own party, you will need to pick up some tips on what to actually wear exactly. That is where we can help you here. We can give you the exact tips that you should take on board, to ensure that you look absolutely fabulous while you make those wagers really count! If you do ever have any issues on what to wear and when, when you are in Vegas, a word of advice here is, you can always ask the concierge that you are staying with, what the dress code is for the time you visit (local hours will differ from evening hours by the way). This is not Vogue at the end of the day, or Paris fashion week, but you should still use it as your moment to shine!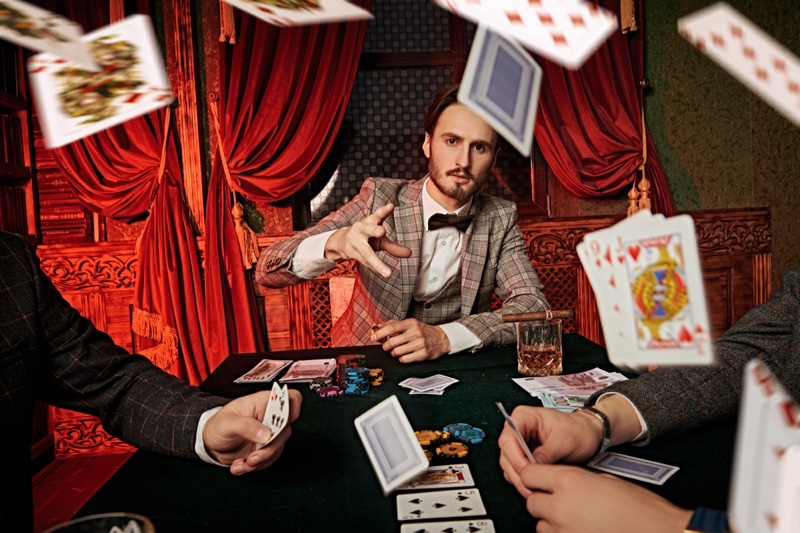 Dressing for the casino
The Las Vegas dress codes will differ depending on the time you actually go to gamble. Before the evening, the dress code is far more casual, than what it is during twilight hours. Less casual would fall under the jeans, shirt or blouses combination. However, it is not usually permissible to wear any trainers with your outfits, during the day. Formal wear is advised.
If you are dressing up for evening wear, that is more glamorous obviously. You will be expected to wear cocktail dresses, with shirts and chinos or trousers (if males). Usually, holiday makers will often select flip flops with whatever they end up wearing. Let us tell you that is a big no-no! Often the casino concierge will pick up on what you are wearing, so there is no way that you can get past and actually get away with it. So, to avoid any trouble, make sure you turn up with some elegant wear, be it a nice blouse and matching pencil skirt (it doesn't have to be a dress), or a loose shirt and some tailored chinos. That should most definitely suffice. As long as you try to look smart and ditch the lounge wear, you most definitely should be good here!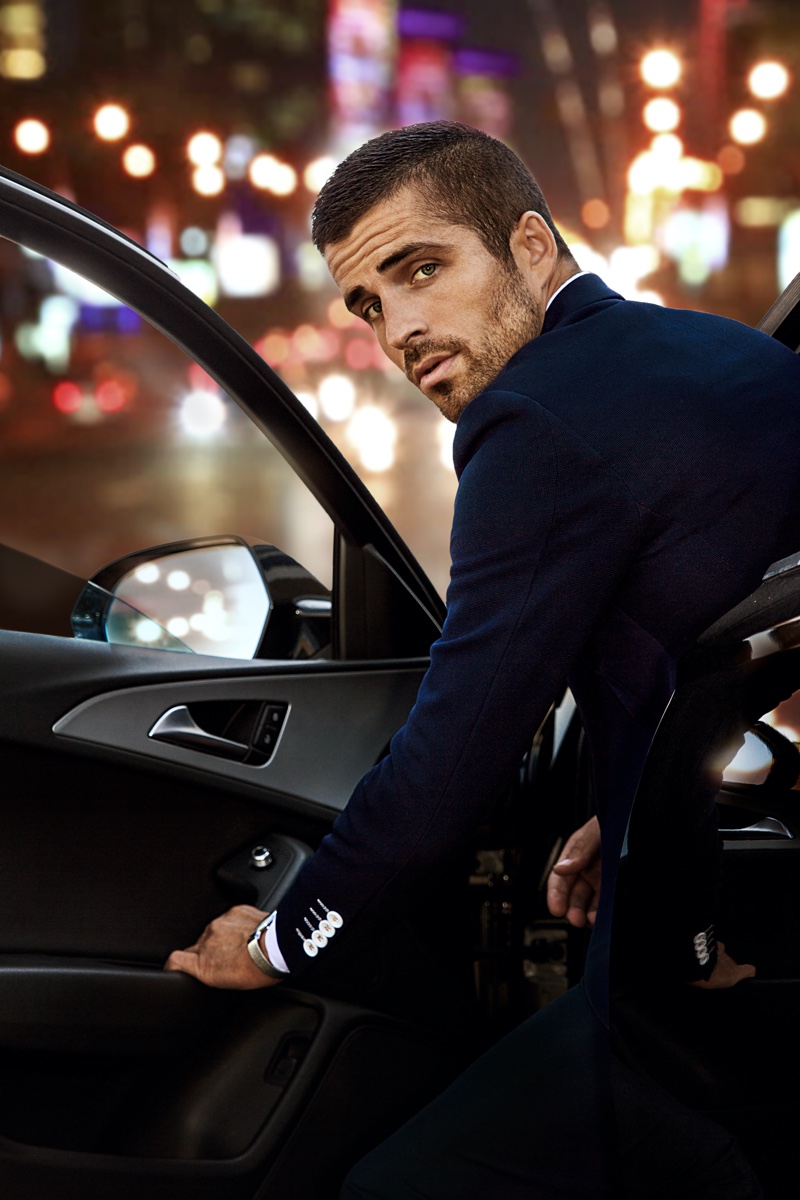 Dressing for the nightclub
Nightclubs are the place where social life is at its peak! This dress code will be very much enforced. Ladies will most definitely need to wear heels within the nightclub, and men will need to wear smart casual, with blazers. If you do not, you will be turned away. That is a give here. The reason why people will always be dressed up within the nightclubs, is that they will often want to be seen as attractive and attract eyes on the dance floor. It is a given, obviously. 
 The best term used to describe the dress code for a nightclub is business casual, yet men will always turn up looking far more glamorous than that anyway. Who does not like to get dressed up, every now and again. Especially, with the aftereffects of a pandemic, when we all have had to make do with lounge wear in the past. It makes complete sense…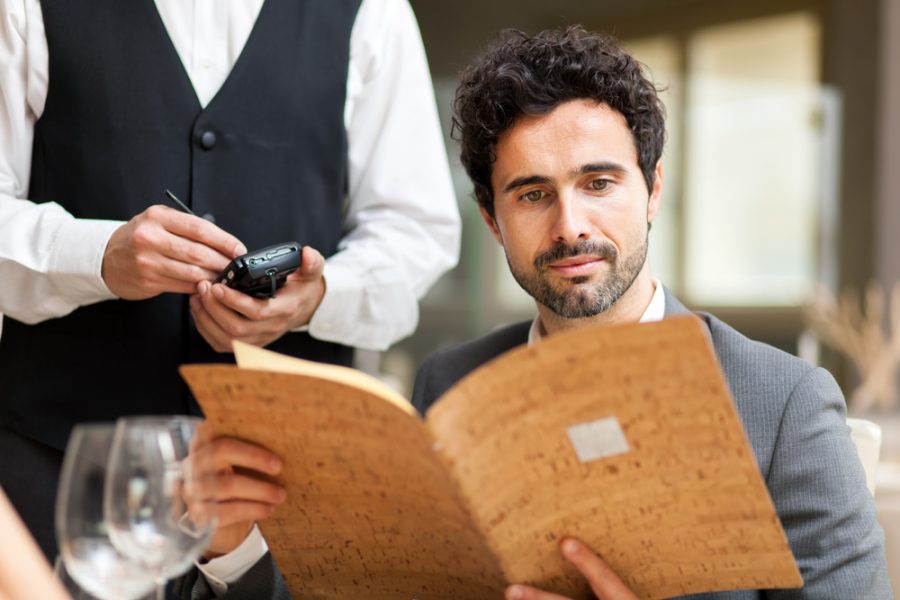 Dressing for fine dining
Fine dining restaurants will require a dress code, as often they are seen as highly prestigious and have cheques to speak that exact language. Make sure that you do not go into the casino restaurants, looking like a hot mess. They will most certainly not let you in at all. Usually everyone within the restaurants will all end up looking pretty similar and flawless and it will be you who stands out as the odd one out, if you do not turn up looking anything less than perfect for example. 
Parties that reserve a box within the restaurant, for their own party will of course have far more leeway when it comes to the style of dress that they want to wear. The reason being is that it is far more intimate and private. You will be separated from the general seating of the restaurant, so you will have greater control over your attire in that case. Not many people actually know that, yet word of caution here, if you do happen to reserve your own box/room for your party, do expect the prices to be rather obscene too!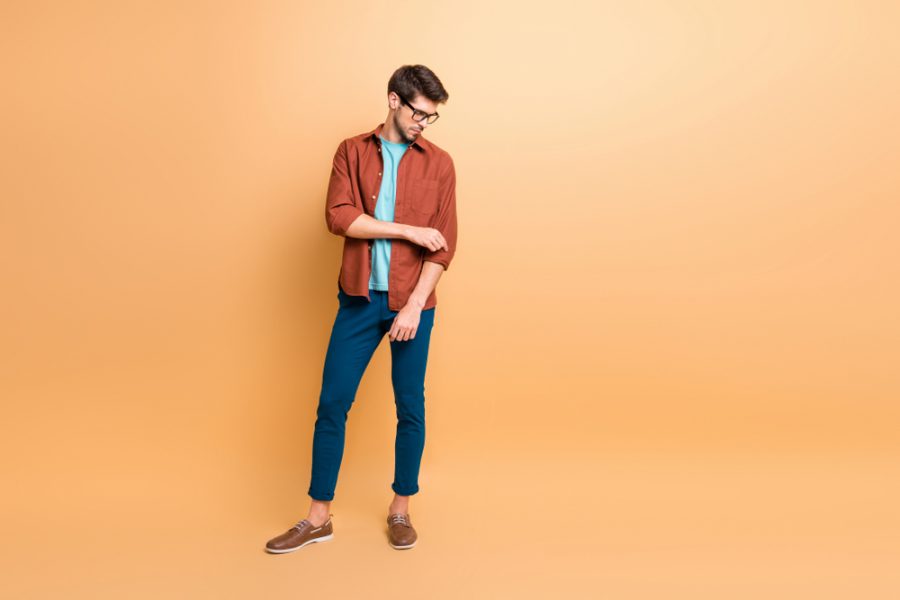 Dressing for Las Vegas shows
The Vegas shows are super, super casual. Meaning, you are free to dress in whatever you want, being that there is no rigid dress code at all here. You will not be checked at the doors on what you arrive in, nor will you be told to come back due to a conflict of dress attire rules. No, here you will be able to wear whatever you feel like, yet usually people do not just show up in tracksuits-just saying. So, use everything we have taught you, to help you make a reasonable decision here.
Dressing for Just Walking Around
The last dress code you probably would not have even thought about, is the attire that is worn, just for walking around Vegas itself, within the hotel common rooms, the gardens etc. You will be free to wear the most casual of outfits here, as this is all down to you and your comfort. If however you will be planning to make a casino visit from your walks, you may want to pop back to your hotel room to make sure that you can have a quick change as and when needed, so that is the only downfall here. That is why usually people will dress business casual, with a change of shoes in their bags, should they wish to make a spontaneous visit to a nightclub or the casino floor.