When it comes to laid-back style, a perfect icon to look to for inspiration is Nirvana frontman Kurt Cobain. The late singer is known for his grunge style, which often included vintage sweaters. Cobain's style left such an impact that his Unplugged performance cardigan recently sold for an impressive price. Vogue reports that it sold for $137,500 at a Los Angeles auction house.
Related: Kurt Cobain | Grunge Style Icon
What's funny is that people thought it would sell for somewhere between $40,000 and $60,000. A symbol of nineties style, Cobain's signature look still lives on today. As fashion designers continue to look to the nineties for inspiration, Cobain and his personal style is a constant reference. Honing in on two of his standout sweater looks, we offer modern options to add to your own wardrobe. Happy shopping!
Kurt Cobain Style Cardigan Sweaters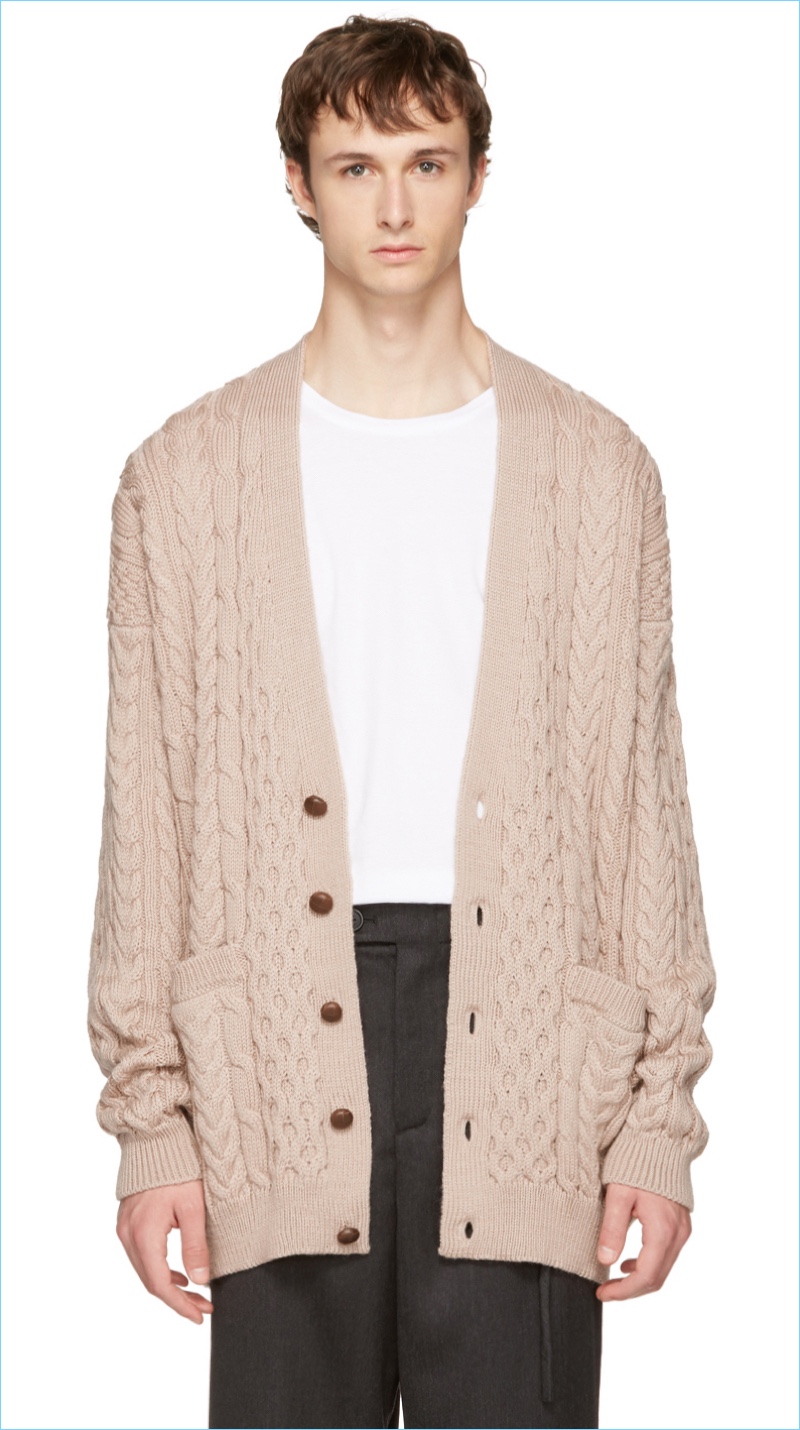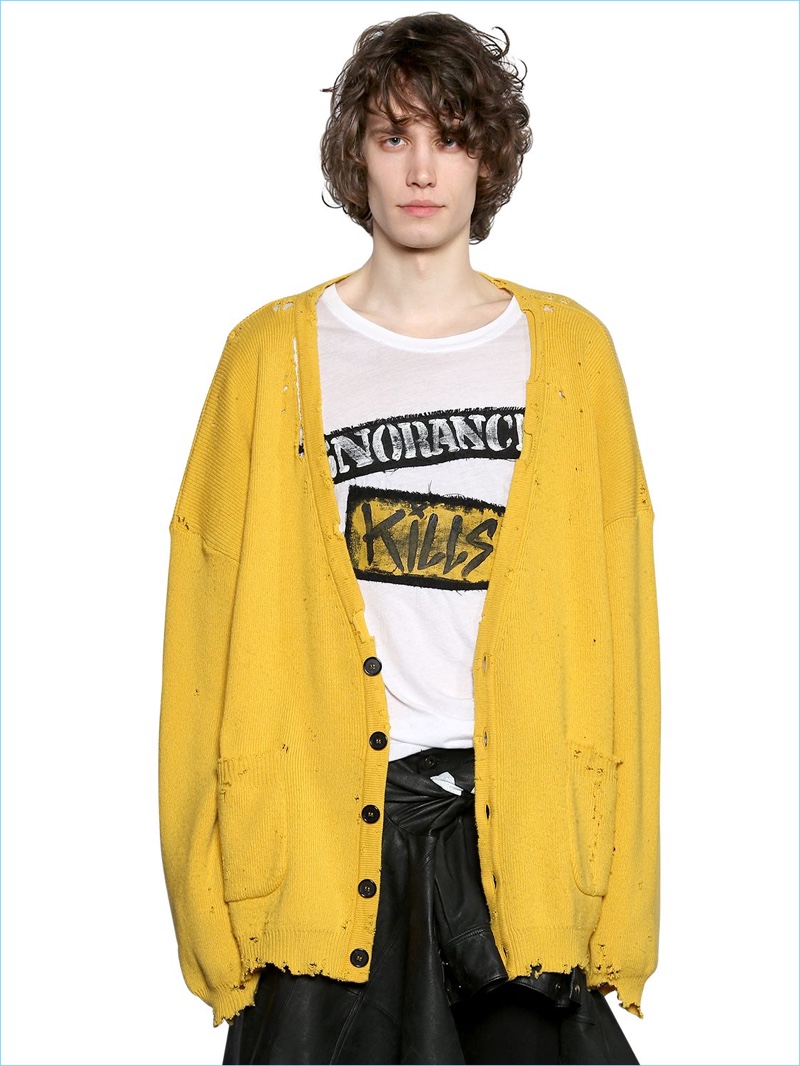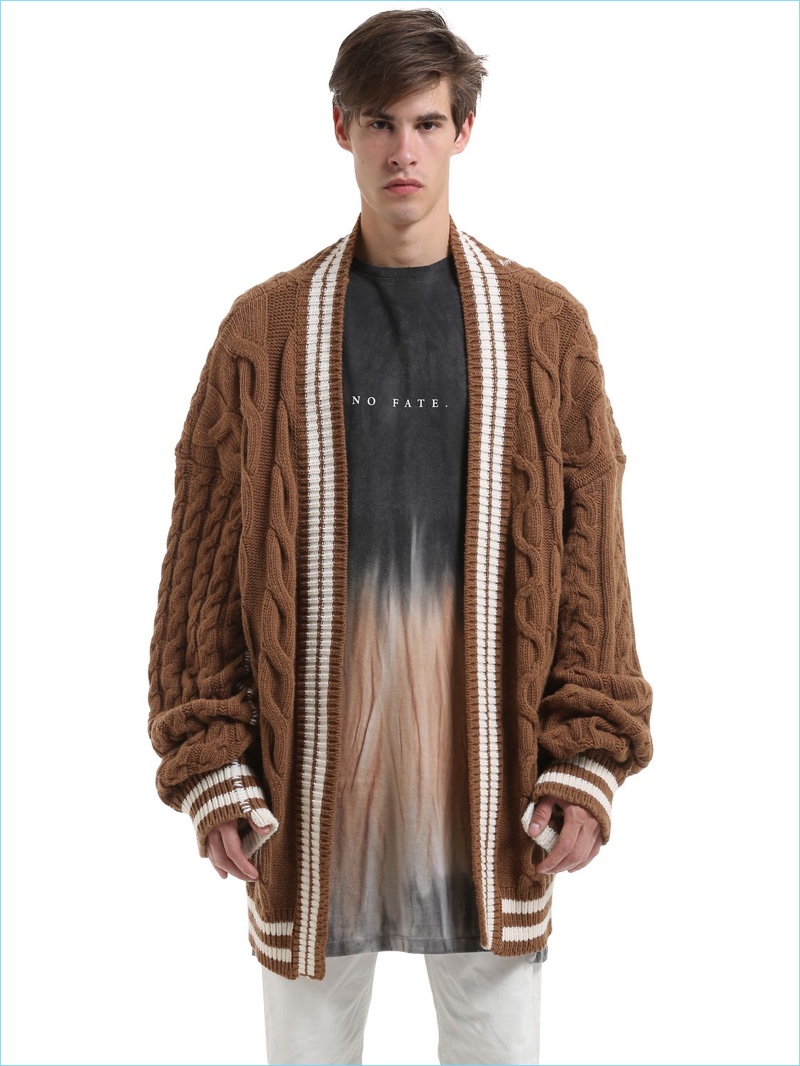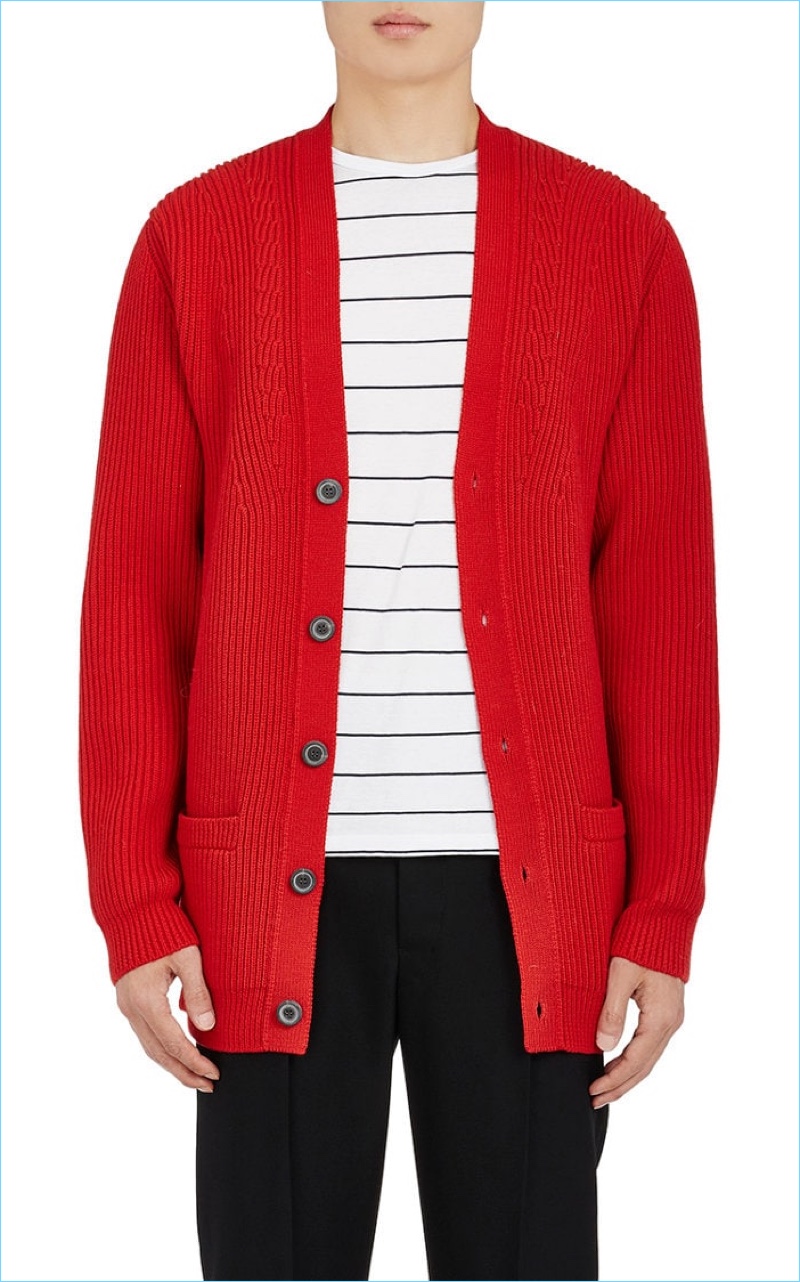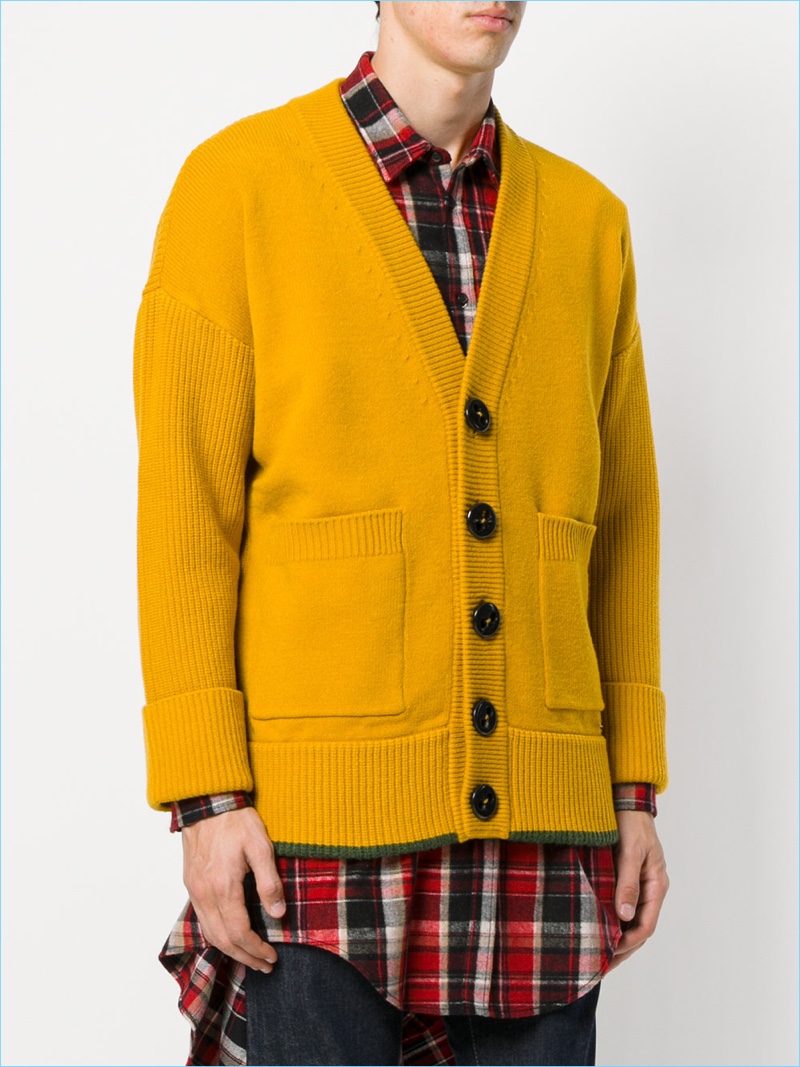 Affordable Style: Kurt Cobain Style Cardigan Sweaters