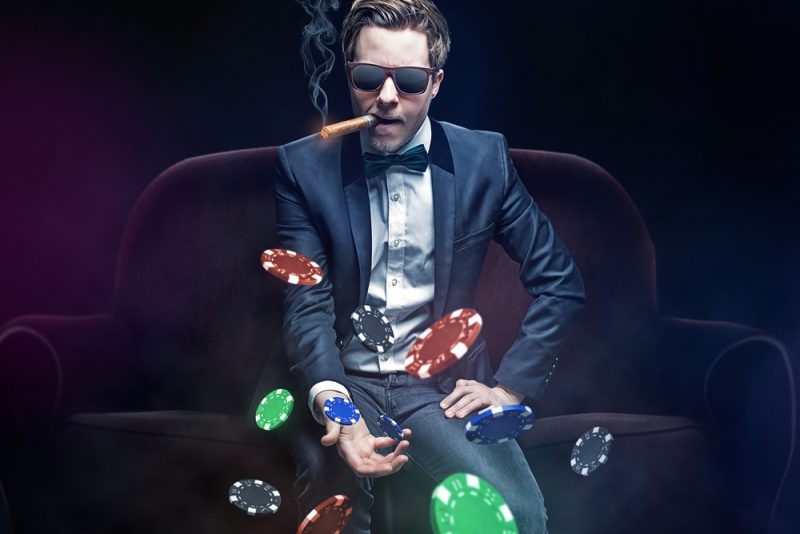 You'll find plenty of articles on our site about how to dress for the casino, matching your look to the gaming tables' style and sophistication. But looking the part is just the start; to really pull off your casino visit with flair, you have to be able to act the part too. Fortunately, casino etiquette is well established, so you'll know exactly how to behave when the chips are down.
Do Your Homework
Dressed right and carrying yourself with confidence, you may look like a high roller as you walk through the casino doors, but you'll soon show yourself up as a rookie if you don't do your research before that first visit. You need to learn the games' rules and strategies by playing at an online casino, such as Unibet Casino before you arrive at the physical tables. Not only will this stop you from making a fool of yourself by making basic mistakes, but it will also vastly improve your chances of winning.
Knowing the games means you won't have to ask for help from the dealer or your fellow players. Constant questions only spoil the game for everyone else, and no one wants to be responsible for your losses. You need to understand the games and their strategies well enough to make those calls on your own.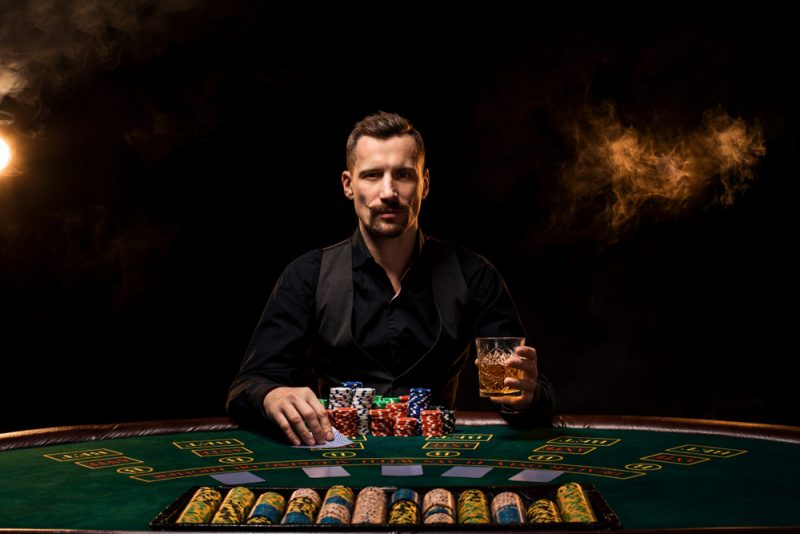 Table Manners
Turn your phone off before you start to play. This is not only good manners, as the ringing can be irritating and put people off; it could also be an issue for the casino security team. Take your time choosing a card table by watching from the sidelines, but don't sit down unless you plan to play; otherwise, you are just taking up a space that another player could use. It's polite to ask if you can join a game, as some players don't like changes during play, especially if they are riding a winning streak.
For games like roulette and craps, watching the action of the bouncing dice or the spinning wheel is all part of the excitement. Nonetheless, you should never force your way to the front of the crowd, elbowing others aside. If watching is important to you, choose a table with fewer players so everyone can see.
You can buy casino chips at the table, but you must never pass your cash directly to the dealer or croupier, as this is frowned upon. Put your money on the table in front of them, and they will change it for you. Remember, roulette tables often have unique chips in different colors to identify players, so make sure you change your chips back before you leave. Again, do not pass chips directly to the croupier.
Be a Good Sport
Above all, the key to good casino behavior is to be a good sport. Winning and losing are all part of the experience, so don't make too much fuss about either. No one likes a sore loser, and a gloating winner can be even more unpleasant for their fellow players. Never blame the dealer or croupier for your own bad luck or poor decision-making, and always remember to tip them, whether you win or lose.
You can help to keep a lid on your emotions by taking it easy on the complimentary drinks. Most casinos will offer free drinks for big players, but indulging too much can quickly turn you from a high roller into a low-life bore.
At the end of the day, a visit to a casino is as much about the experience as it is about gaming, if not more so. By following the etiquette and conducting yourself with style and panache, you will not only enjoy it more yourself, but you'll help everyone else to enjoy their experience too.