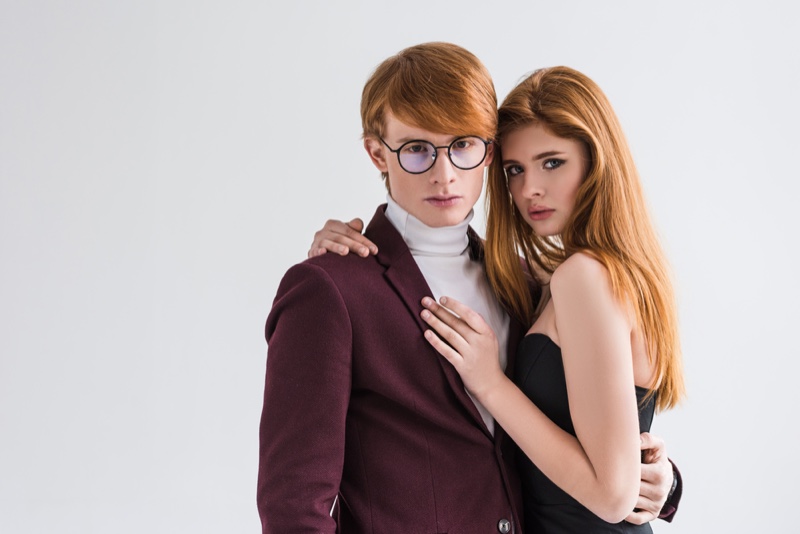 A key to dating is having a good wardrobe. Women look at our clothing and determine if we're a good match by it. Not keeping tabs of fashion or wearing the same worn shoes or jeans to every date makes you less attractive to the opposite sex. A recent Loveawake dating site study shows that 57% of women say it's a deal-breaker if a man is dressed poorly on a first date, while the majority of men (68%) say the opposite.
Women do a better job at maintaining their wardrobe than men. While I don't get their need for having a million shoes and dresses, there is some method to the madness. Women often tweak their wardrobe, every so often the take a shopping trip to see what's available and what they like. What I've learned from this is, I need to periodically visit my wardrobe and add to it. This applies to every aspect of my wardrobe, including my underwear.
If there's any lesson our male readers should pay attention to, this is it!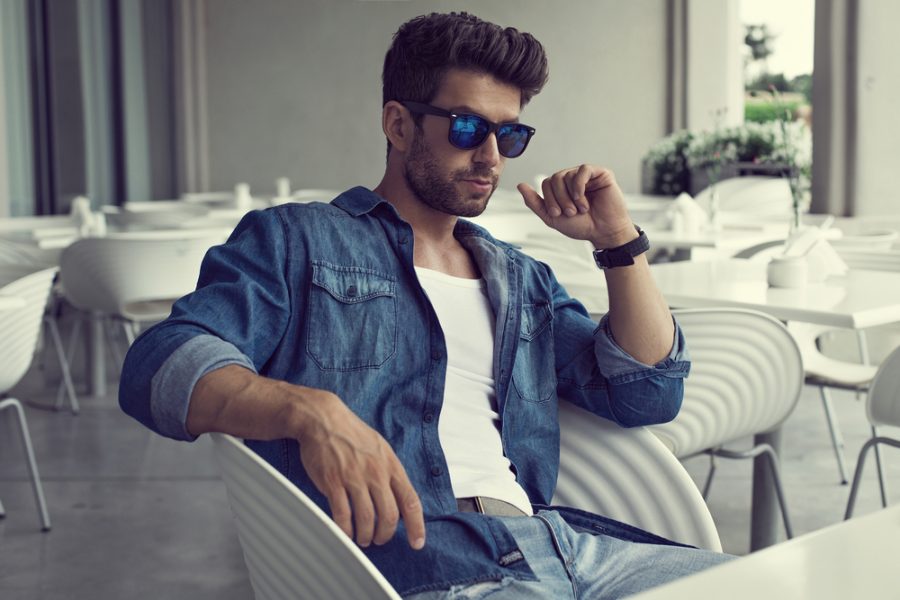 Since my shopping trip with Laurie, I've done a piss poor job of maintaining my wardrobe. Just because I have a girlfriend, doesn't mean I could slack on my appearance. Since shopping, I've managed to put a hole in one of my favorite jeans, and my new button down shirts, aren't so new anymore. I have to face reality, my wardrobe needs some additions. The difference now is that I have a template to work with and I don't need an expensive overhaul. The only thing I need to do is add to and replace old clothing. For instance, I have a few shirts that don't fit too well, however if I head down to the Gap, I can get replacement shirts easy! If I did this with all aspects of my wardrobe more often (say every month adding or replacing some clothing), I won't have to take long expensive trips purchasing completely new outfits at once.
Underwear, however, is a completely different story. Like most men, I've worn undershirts and underwear until their very last thread. When I need new ones, I end up throwing out the old, and put on the new, only to replace them in another million years. I've learned that men should be replacing our underwear every 3 – 4 months. If you're too busy or can't remember to do this, there's a new website for you! Manpacks is a subscription service that sends you a fresh pair of t-shirts, underwear and socks (of your choosing), every three months. You just pay the quarterly fee and items are sent to your home. I rather head to the store and find a sale, but am tempted to try the service as the pricing is very affordable!
Maintaining your wardrobe doesn't have to be an expensive process. I've learned that frequent trips to stores can help save money, you'll know when the sales occur and find the deals as they occur. The more you perform small tweaks to your wardrobe, the less you have to handle large and expensive shopping trips. Most importantly, you'll look better and more attractive in the process.