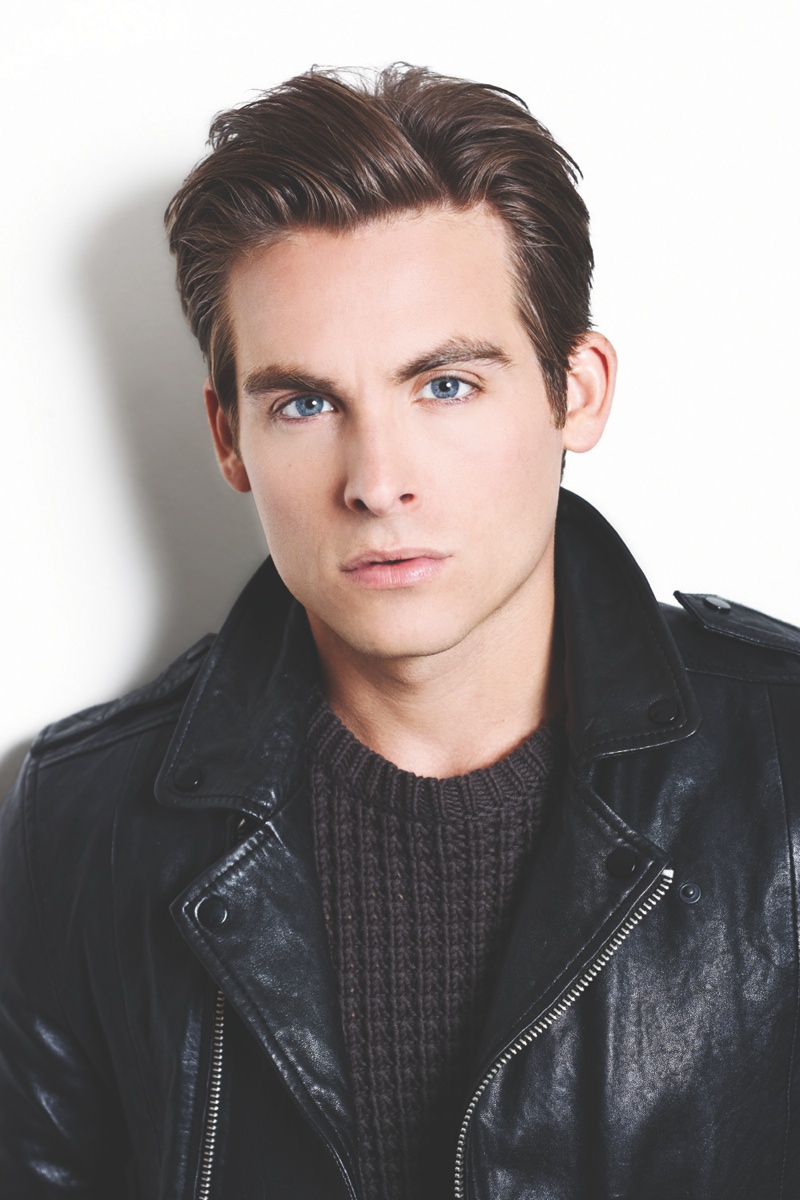 Returning to the silver screen for his latest work, Canadian actor Kevin Zegers trades in dramatic roles from acclaimed films such as Transamerica for a new role as action hero. Starring in The Colony alongside Laurence Fishburne and Bill Paxton, Zegers hopes to save the day.
What did you think of your co-stars? Laurence and Bill are two of my favorite actors and I'm so fortunate to say they're both now very good friends. I learned so my from them and they made me feel so comfortable on set.
How physical was your role? I actually didn't have to train very hard for The Colony. I was thrilled to be wearing what amounts to a snow suit, so I didn't have to diet or work out like a maniac. It was kinda fun. Nothing at all like The Mortal Instruments: City of Bones which was hours of training every day.
Do you like action films more than dramas? I like them both equally. Both offer totally different challenges, but I seem to be in an action phase so I'm diving in head first. It's intriguing to me to see how far I can push my body.
What are you working on next? I just finished The Curse of Downers Grove with Bella Heathcote and begin shooting The Mortal Instruments 2 soon.