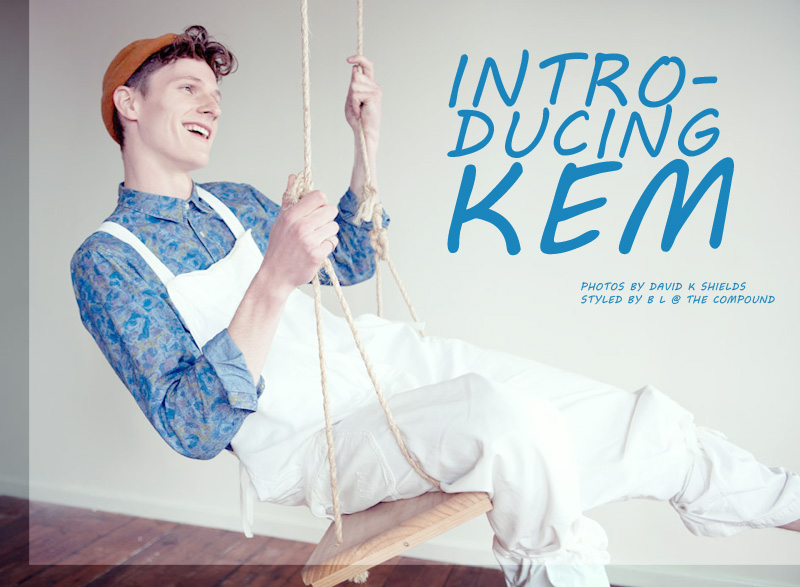 Introducing Kem–Hitting the studio for another exclusive, David K Shields sets his lens on new Red Citizen face, Kem Walker. Teaming up with stylist B L from the Compound, Kem stars in a cheerful story, featuring the likes of Subfusco and 3.1 Phillip Lim. / Grooming by Vanessa Collins for MAC.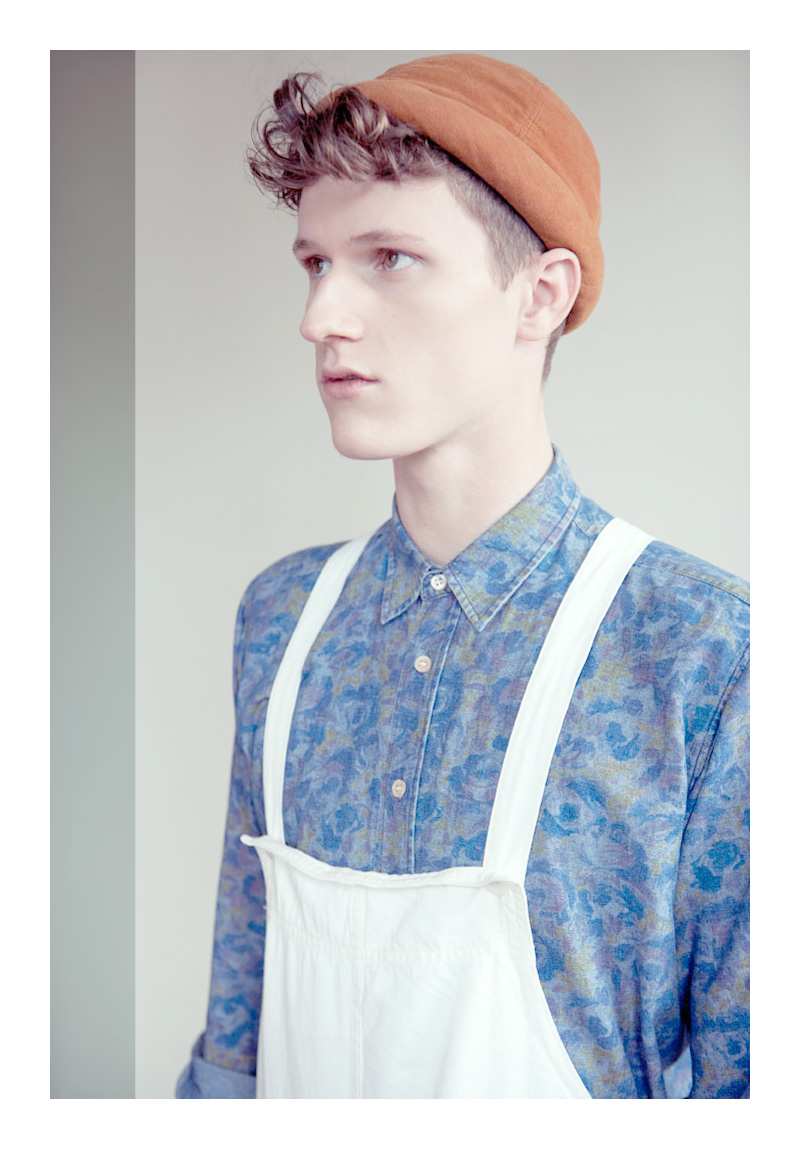 Kem wears suede hat
Marrelle
,
denim
floral shirt
Our Legacy
and medical jumpsuit
vintage
.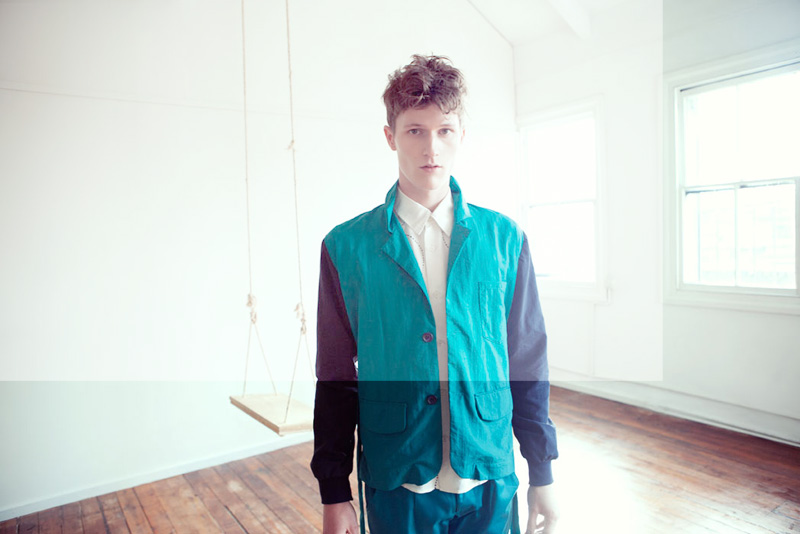 Kem wears Indian silk shirt Theodore & Thakoor, jacket and chinos Orri Henrisson.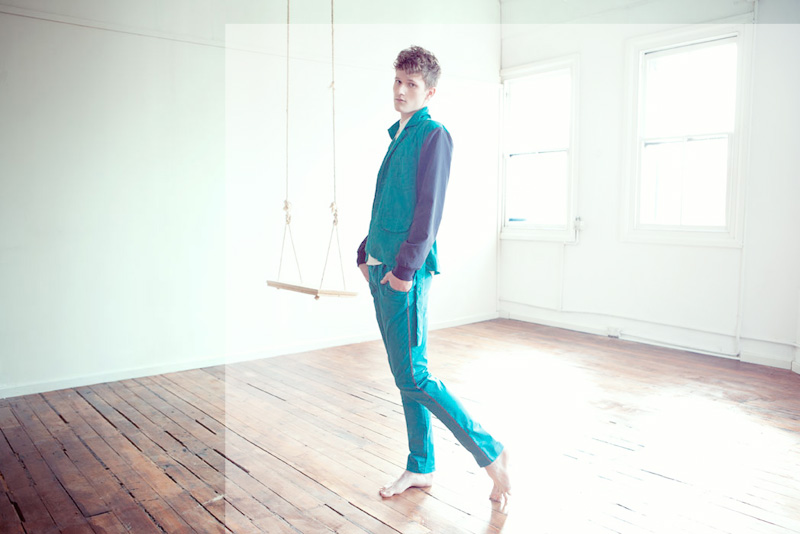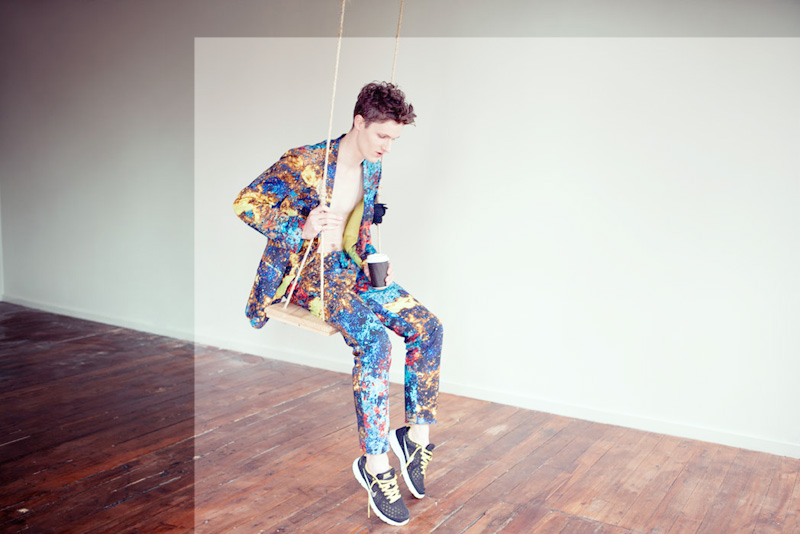 Kem wears flower broche
3.1 Phillip Lim
,
shoes
Nike
, jacket and pants
Subfusco
.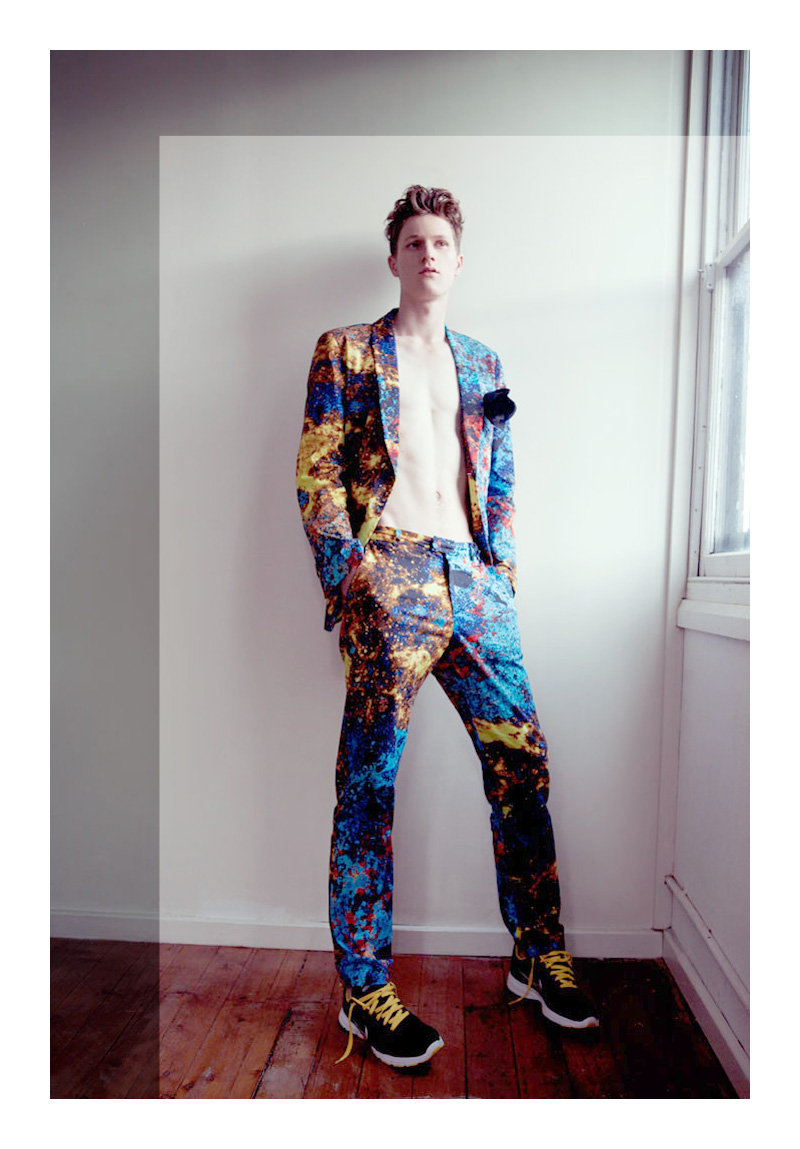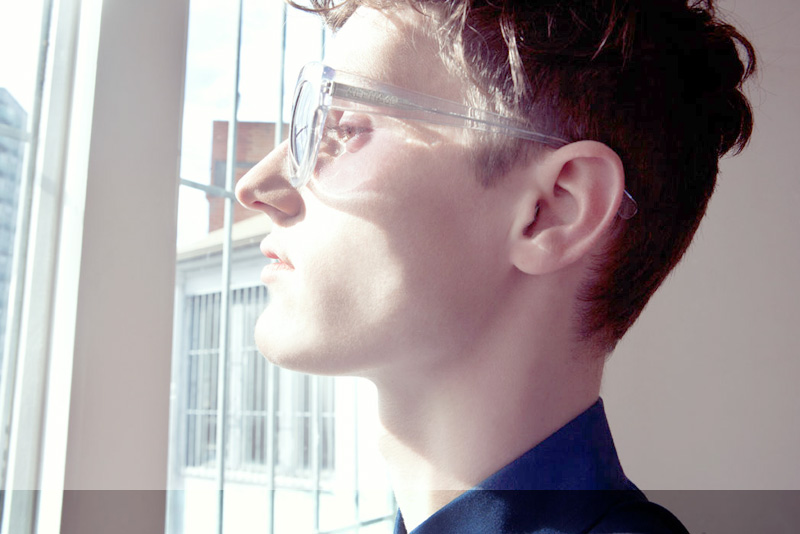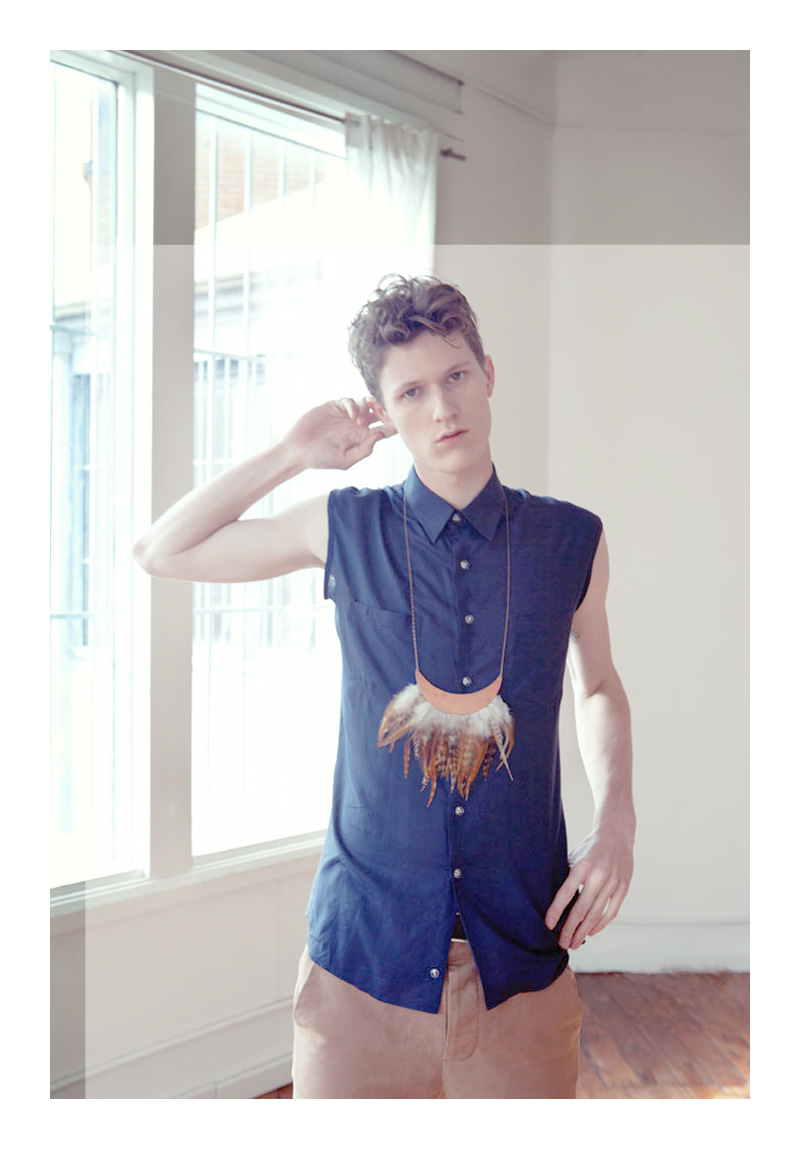 Kem wears necklace vintage, sleeveless shirt Subfusco, belt Z Zegna and trousers 3.1 Phillip Lim.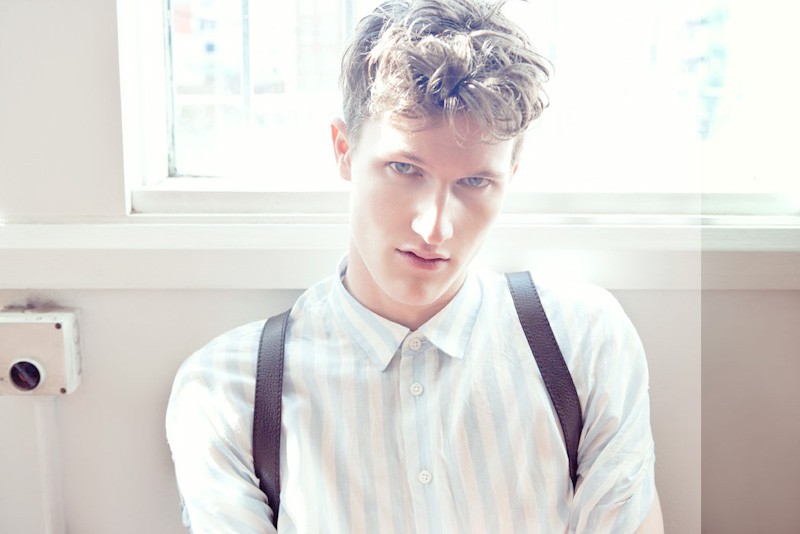 Kem wears striped shirt 3.1 Phillip Lim, pink chinos Handsom, socks Happy Socks and backpack 3.1 Phillip Lim.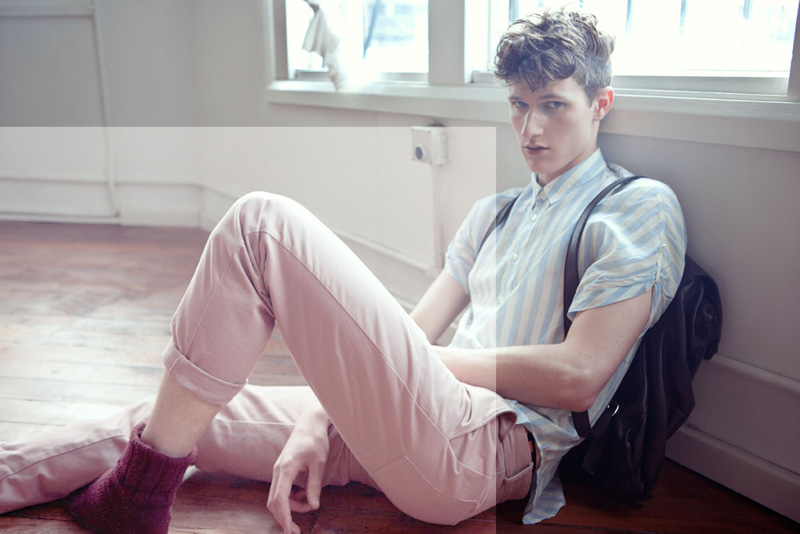 With many thanks to Trent Power @ The Compound and Matt Gordon and
Candice Wyman @ Mother & Father PR