John Elliott visits Vietnam for its spring-summer 2016 advertising campaign. Featuring its sporty gray fashions, the ad was shot by Los Angeles-based photographer Patrick Maus. Undertaking the cool, relaxed aesthetic of Elliott are models Sung Jin Park and Benjamin Jarvis. The pair traveled to Hanoi and Halong Bay, Vietnam for the new campaign. Captured against rocky terrain, Sung and Benjamin model a wardrobe of hooded sweatshirts, bomber jackets, elongated tops and slim-cut pants.
Related: John Elliott Spring/Summer 2016 Menswear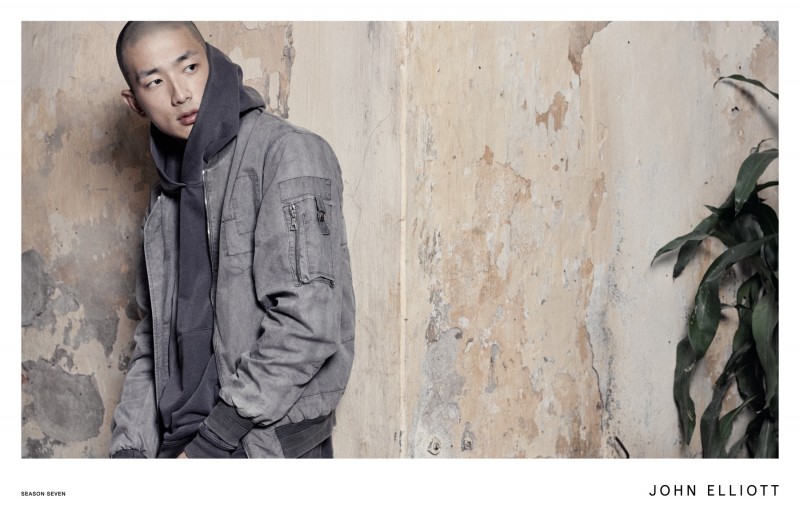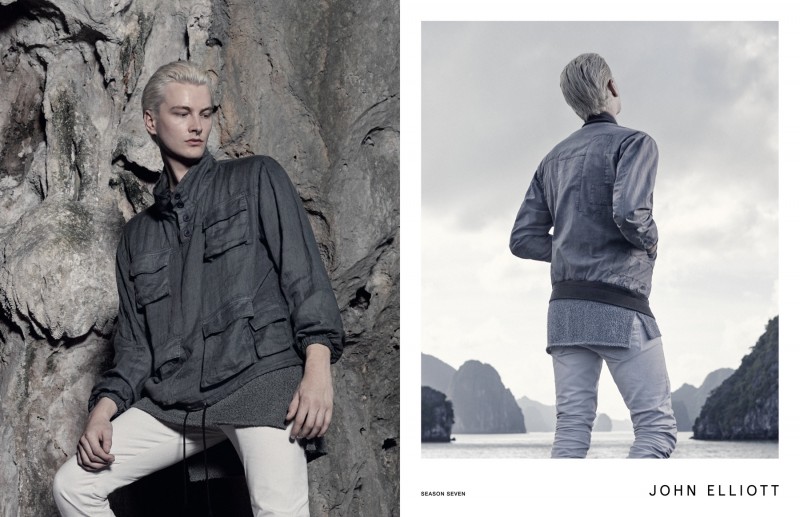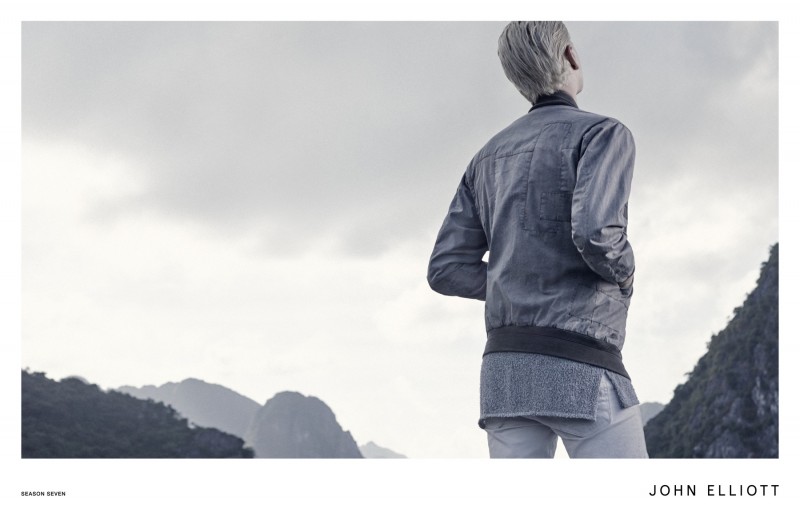 John Elliott Spring/Summer 2016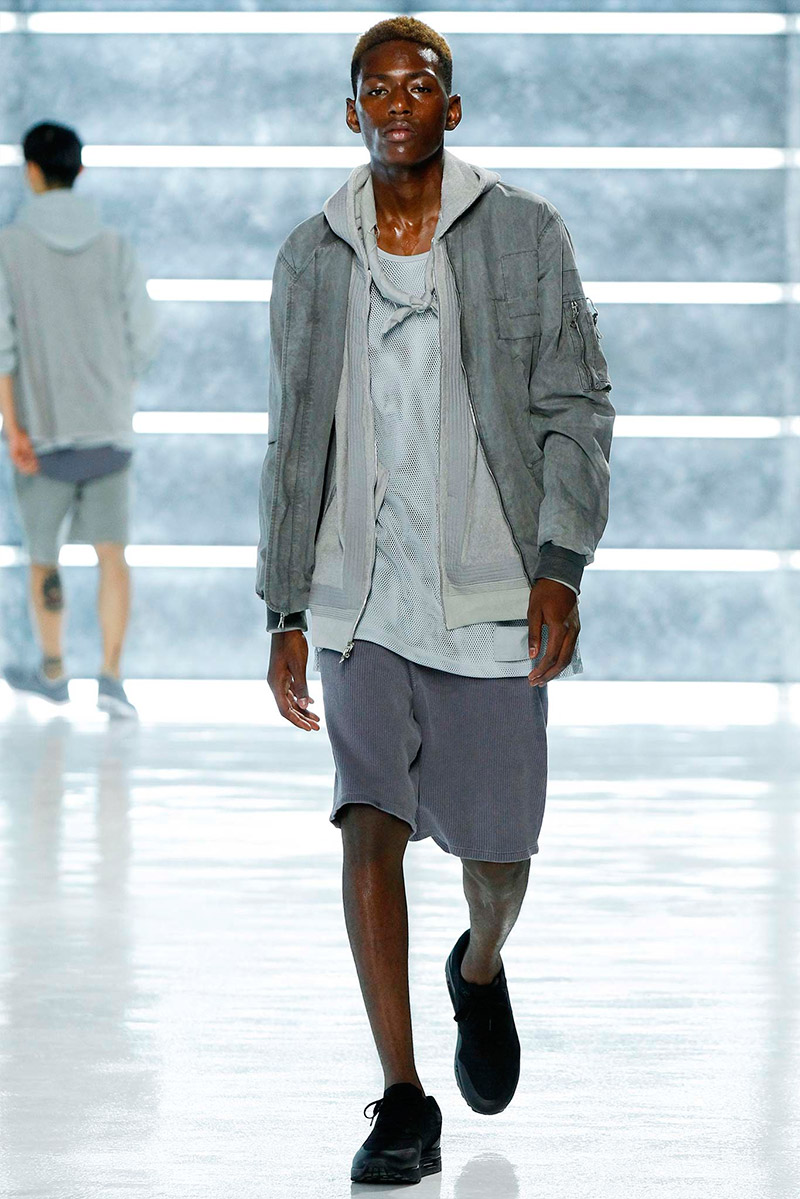 Presenting his spring-summer 2016 men's collection during the first installment of New York Fashion Week: Men, John Elliott showed an array of earthy hues. However, the standout was a cool selection of garments, dressed in greys. Layered with a certain finesse and ease, Elliott's modern take on athleisure wears culminated in a must-have range of hooded pullovers, sleeveless tops, slouchy shorts, trendy bomber jackets and utilitarian vests.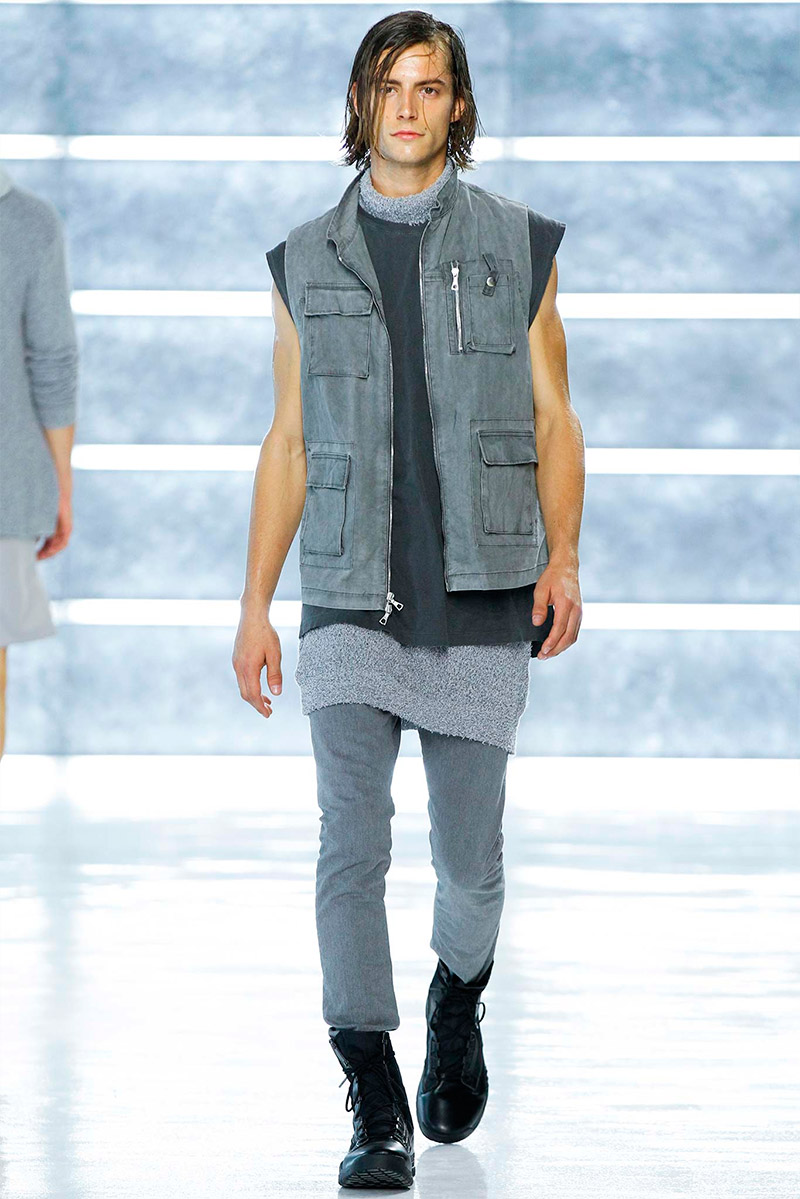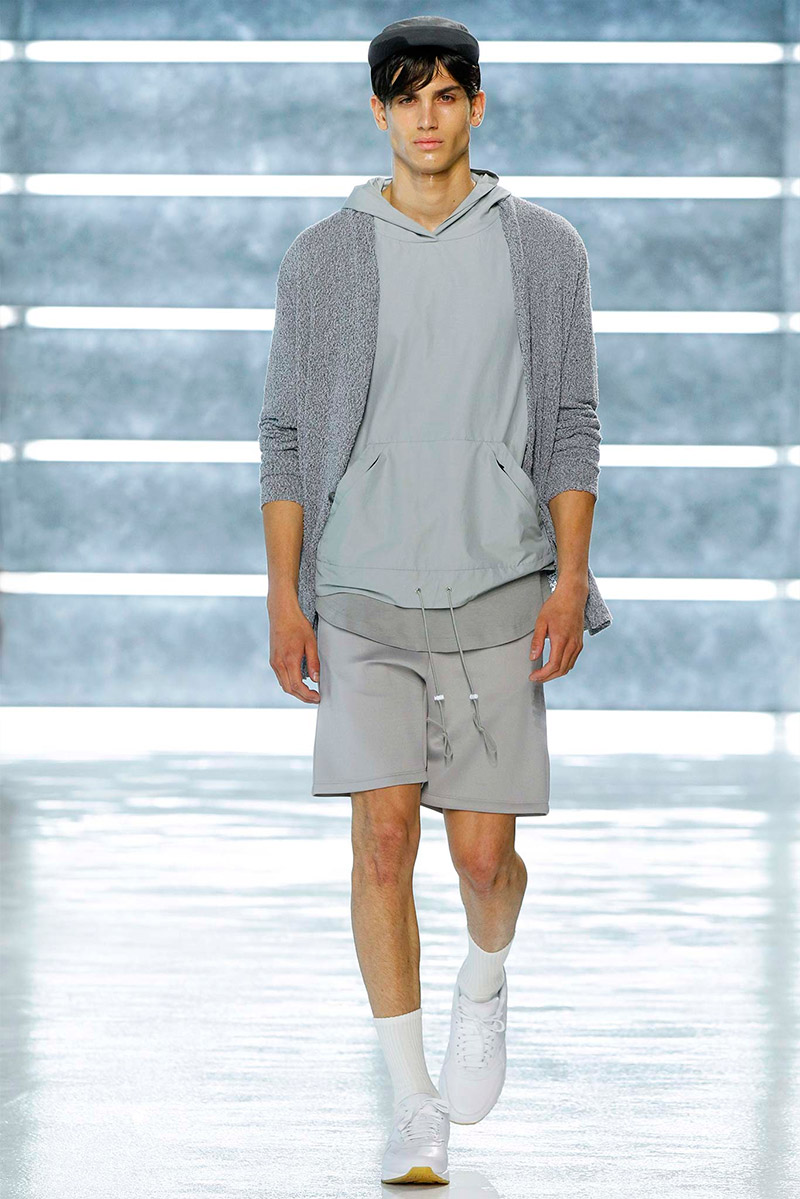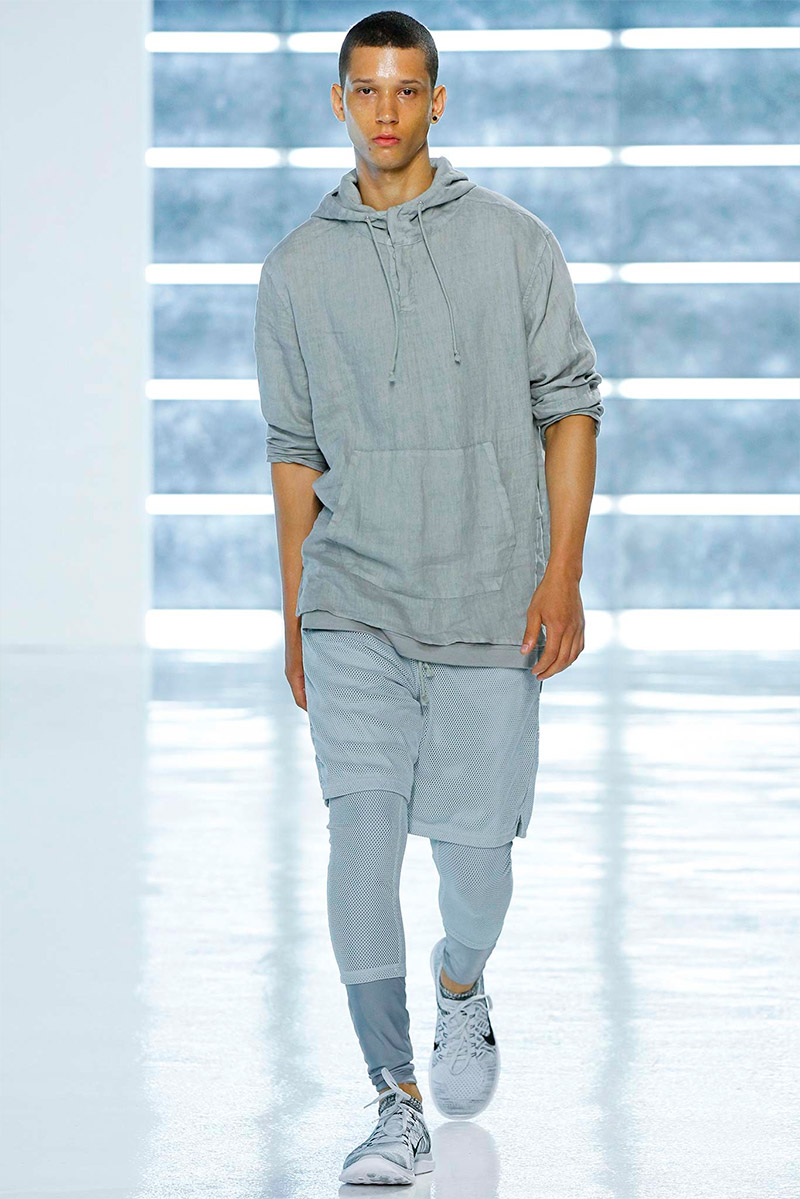 Shop John Elliott Basics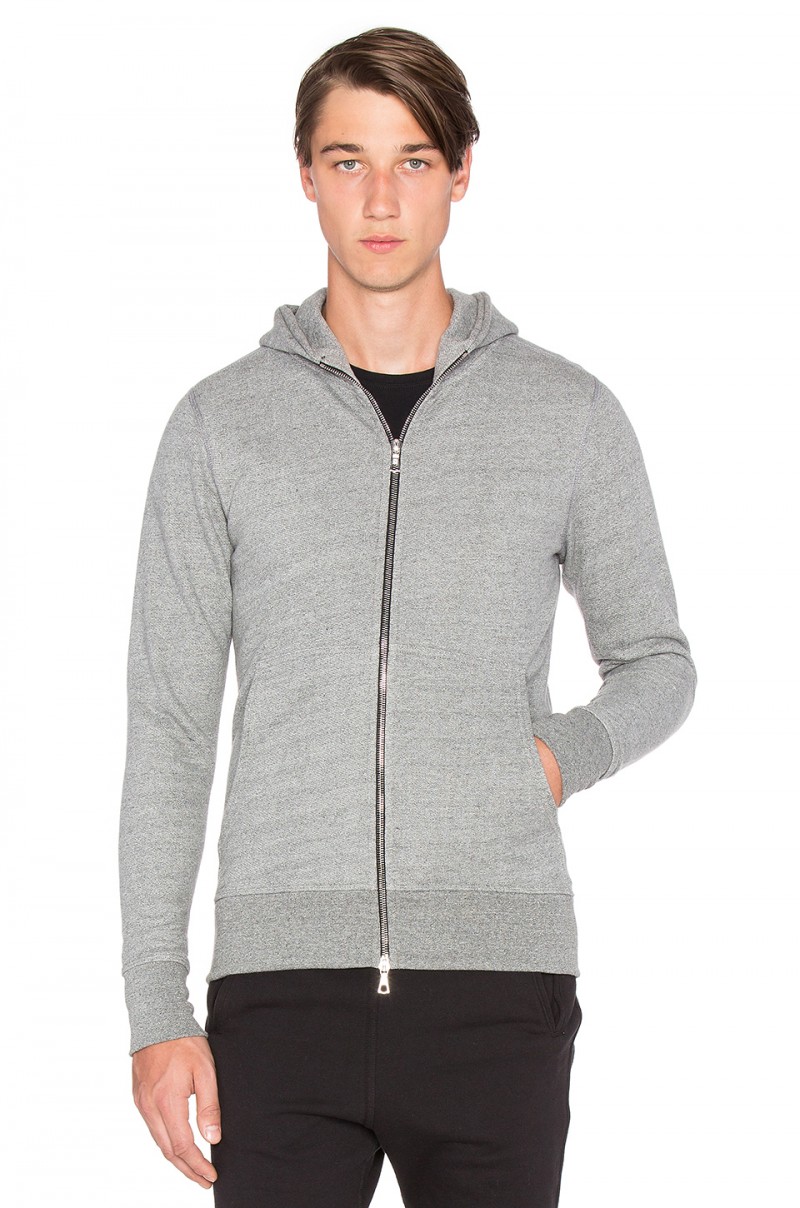 If you're looking for the modern basic to relax in and enjoy on your downtime, look no further than John Elliott. The Los Angeles-based designer has quickly acquired a a legion of fans for his luxe take on timeless staples like the hooded jacket and sweatpants.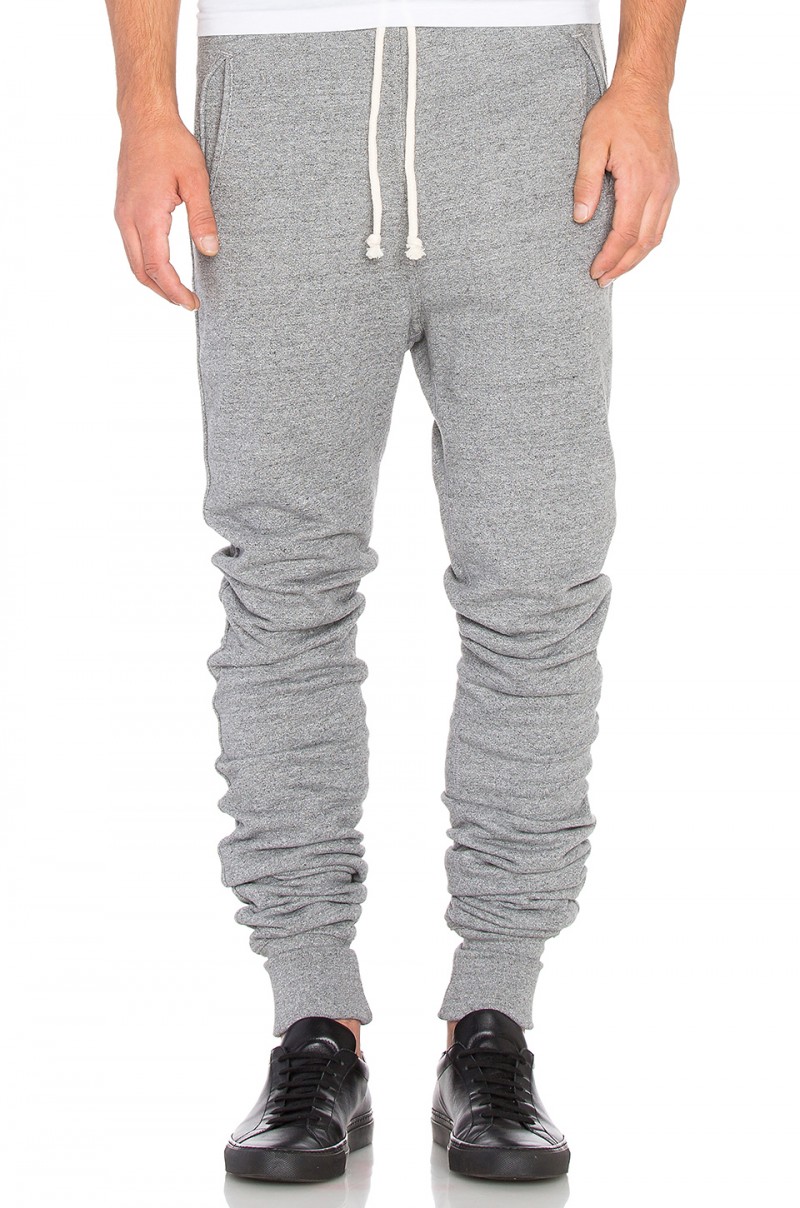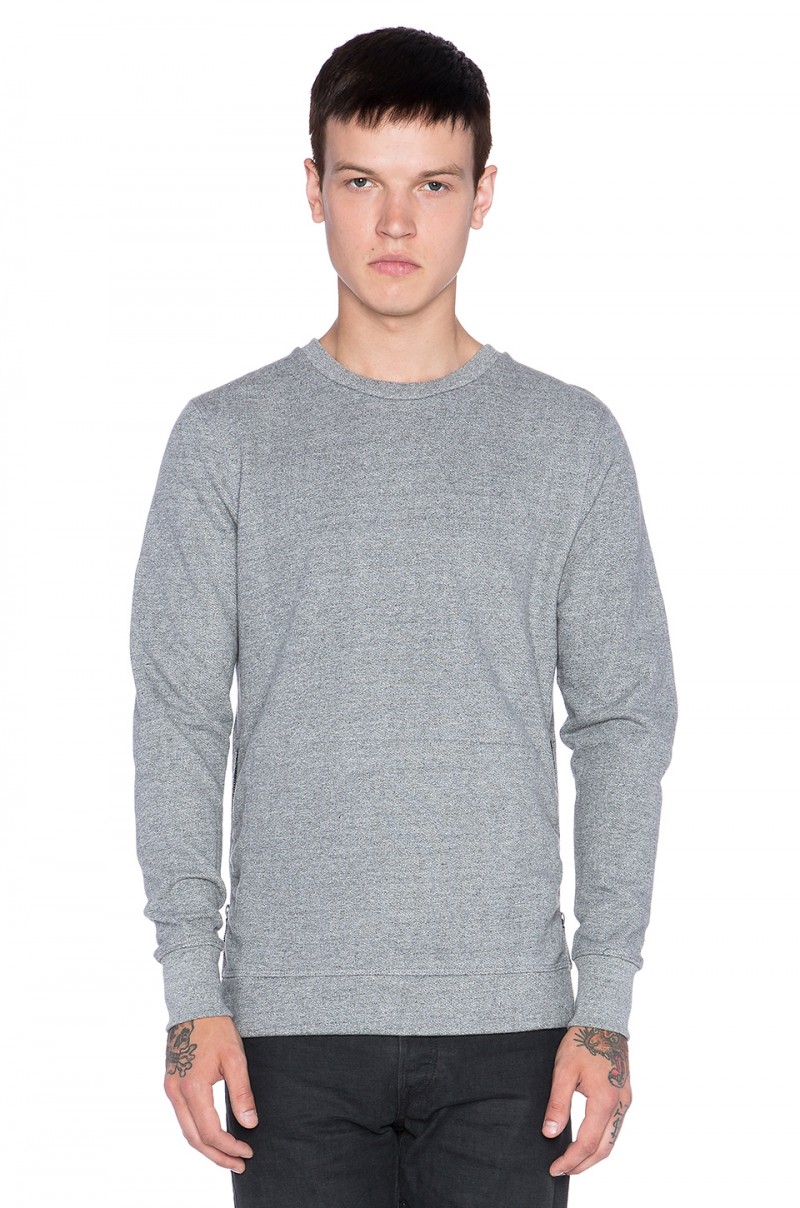 John Elliott Spring/Summer 2016 Lookbook