Even the world of work is constantly changing in our ever-changing society, which has been dubbed the liquid society by the Polish sociologist Zygmunt Bauman. People's habits are changing as a result of the emergence of new jobs, particularly in the fashion and dressing industries. In this regard, the personal shopper is probably one of the most interesting "new jobs" to explore, as well as one of the most intriguing new occupations to investigate for those looking to change careers.
The role of a personal shopper is far more than the stereotype reverberated – most of the time in the form of crude caricatures – in films and TV shows. It is a critical component in the definition of proper attire, which is tailored specifically to the client. It necessitates professionalism, constant updating, and in-depth knowledge of the fashion industry. And this is the major misunderstanding that revolves around the figure of the personal shopper, which has become the most contentious of the so-called "new job opportunities."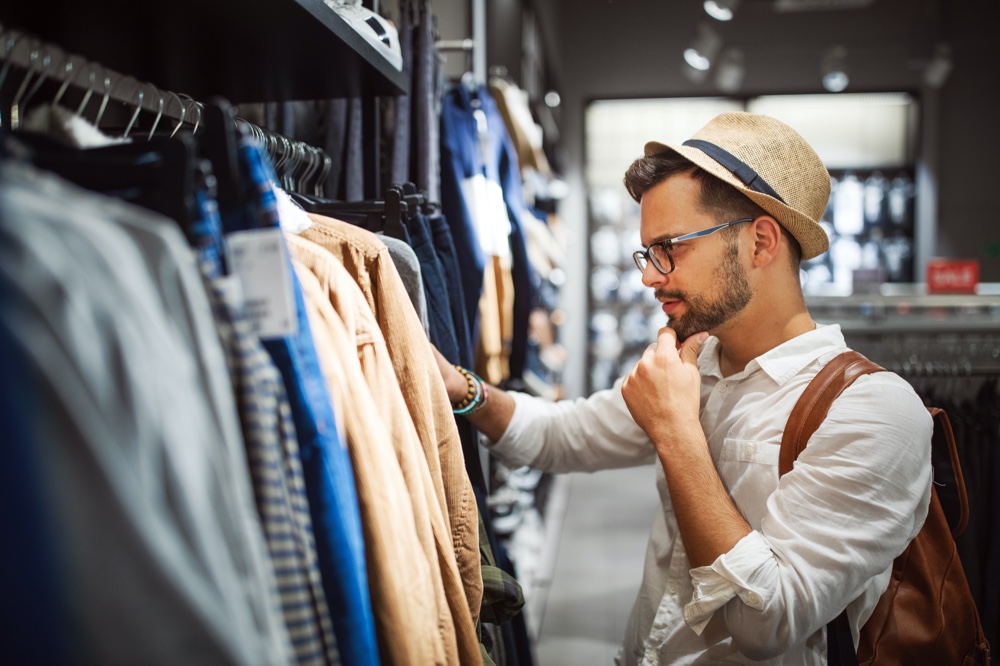 Many people believe that a personal shopper's professionalism is only useful when dealing with Hollywood celebrities, fashion industry workers, or, at most, politicians. Nothing could be further from the truth: a personal shopper is available for almost any type of employee, and they can find the best outfit solution for any public occasion. Whether you are a business executive, a company firm, or, say, a building manager, a personal shopper should able to dress you in the most appropriate way for both your body figure and your role while also respecting the budget you have set aside.
It's no coincidence that, over the last decade, many agencies – such as Householdstaff.agency – have specialized in providing their customers with these types of professional figures, which are, according to all available evidence, increasingly in demand on the market. But, more specifically, what are the benefits of hiring a personal shopper and using their services to select an outfit for every occasion? We have identified the most important ones, and have listed them below:
You will always be up to date on the latest trends. If you like to be on point in terms of style and elegance, you will have at your disposal a consultant who can assist you in avoiding mistakes. A personal shopper is always aware of what is going on (or about to happen) in the fashion world, so your wardrobe will be constantly updated.
You will always know how to dress for any situation. Some situations make us feel awkward because we have never encountered them before and have no idea how to act or even dress. A personal shopper is well-versed in dealing with such situations. For example, suppose you've been invited to a golf club but don't know what the dress code is. A personal shopper will do it for you, and they will give you the best advice on how to make a good impression.