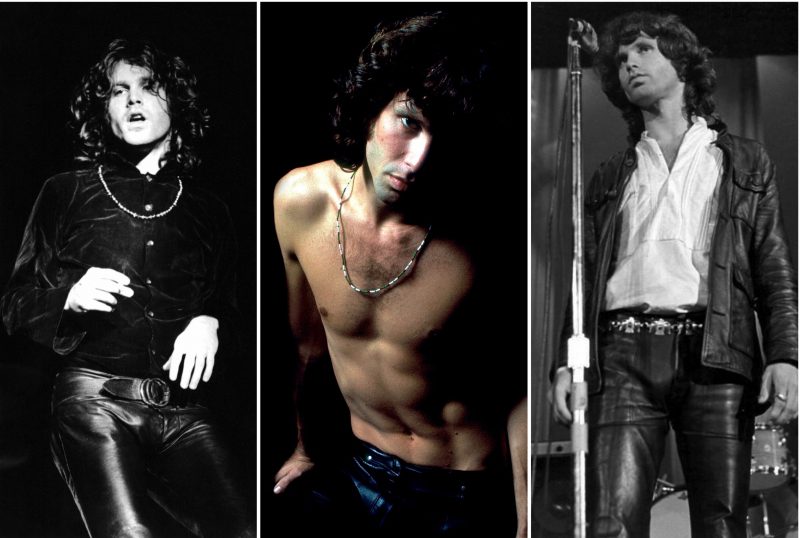 Leather pants are the quintessential item for a rock icon and no singer quite perfected the bold, form-fitting look like Jim Morrison. The Doors frontman was known for wearing both leather pants and jackets. Lending the 1960s an effortless cool, Morrison's svelte figure was accented by leather pants. The music legend often wore his leather pants with an Indian Concho belt for added character.
Related: Iconic Movie Characters & Famous Leather Jackets
Known for a signature style that still resonates with current trends, Morrison provides the ultimate blueprint for leather fashions. Slipping into his leather pants, Morrison paired the skinny silhouette with timeless items such as the suede jacket, white button-down and v-neck. The Doors singer was also no stranger to double leather looks, giving endless envy with a wardrobe of stylish leather jackets.
Jim Morrison Style: A Guide in How to Wear Leather Fashions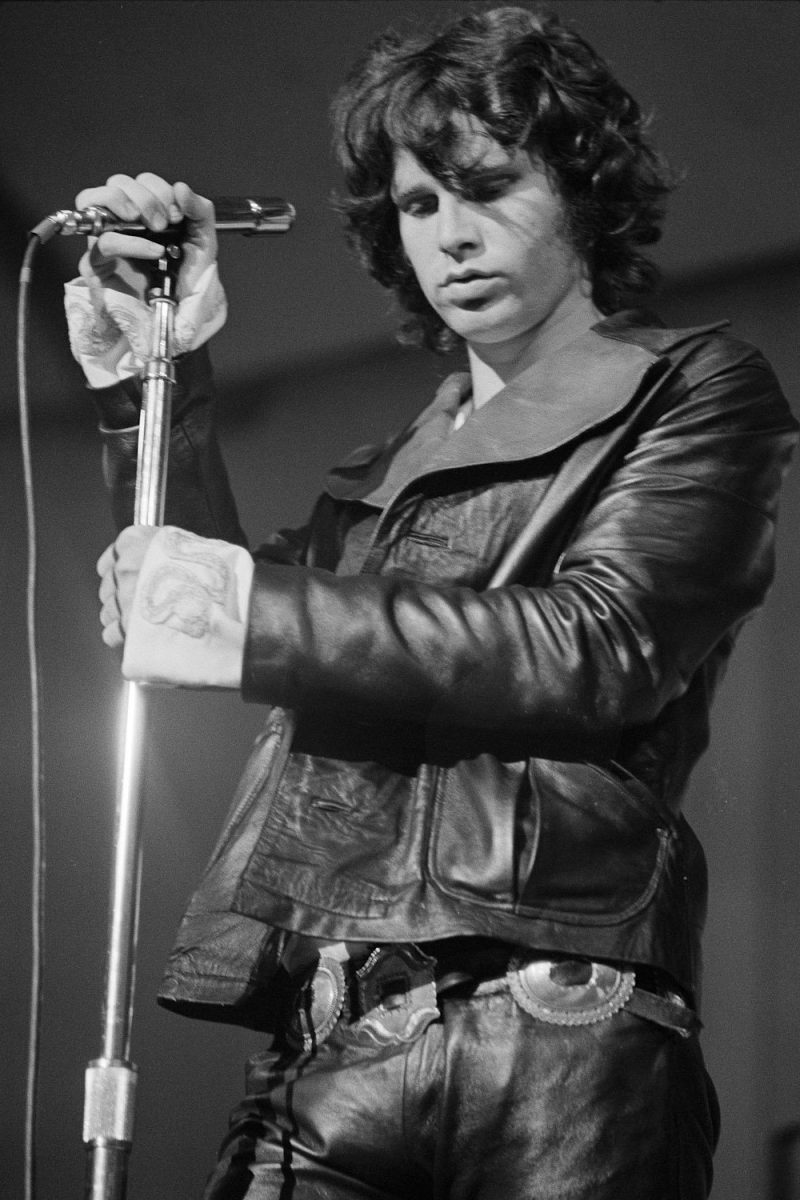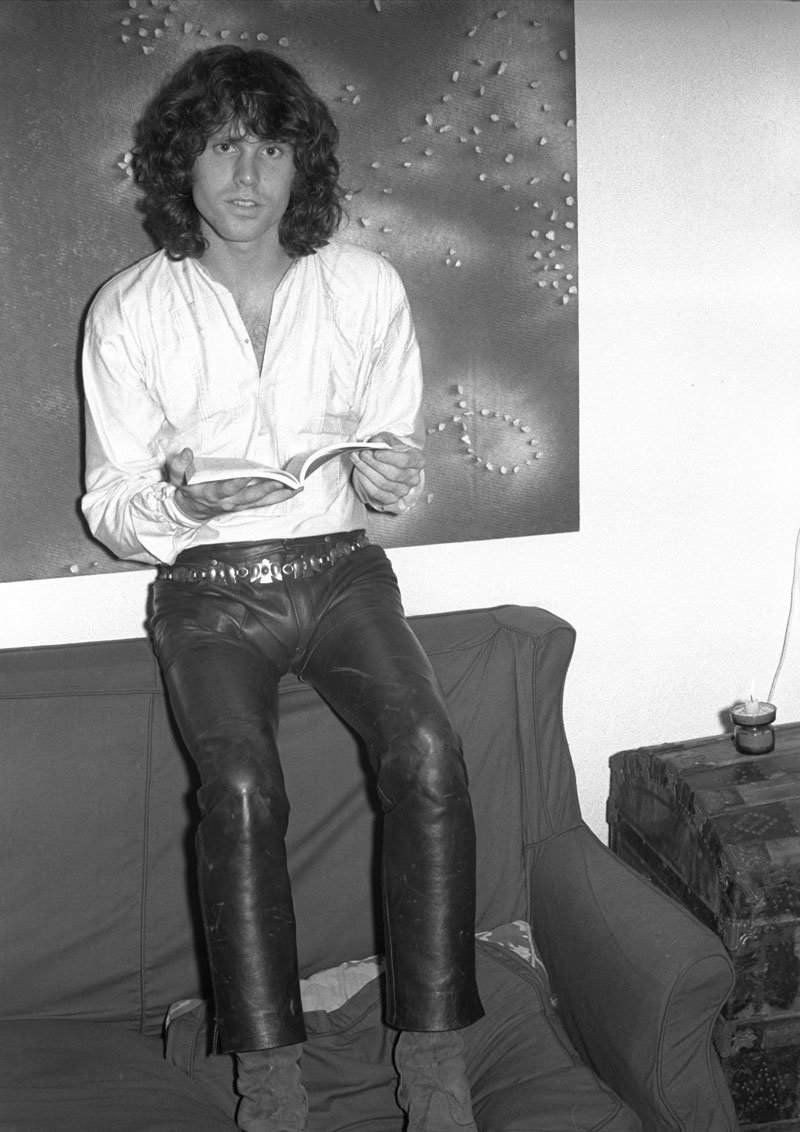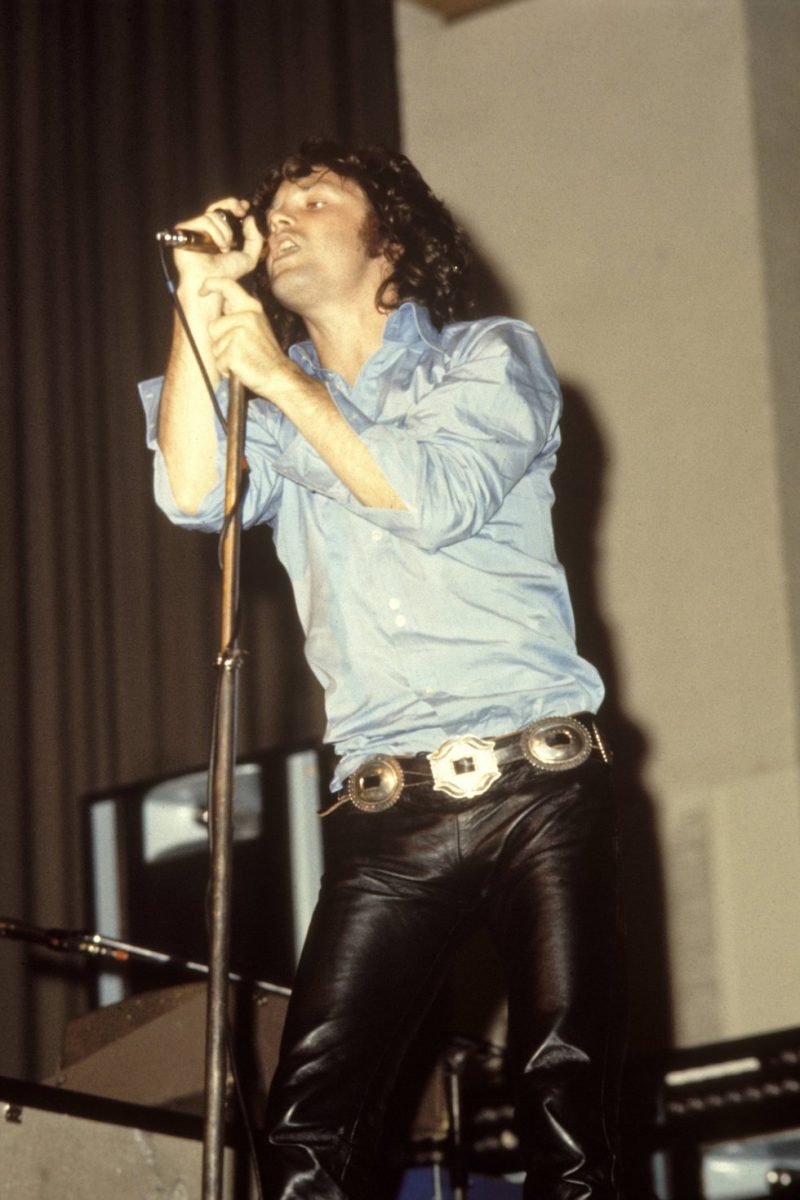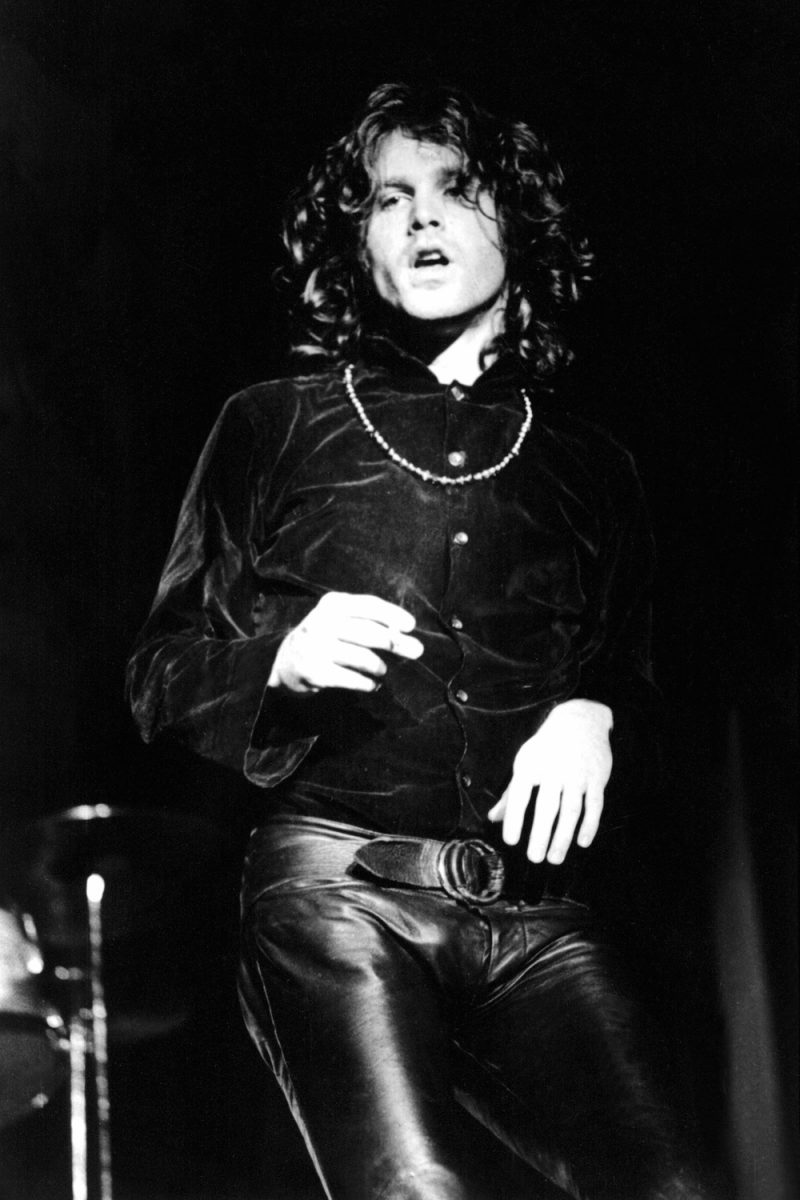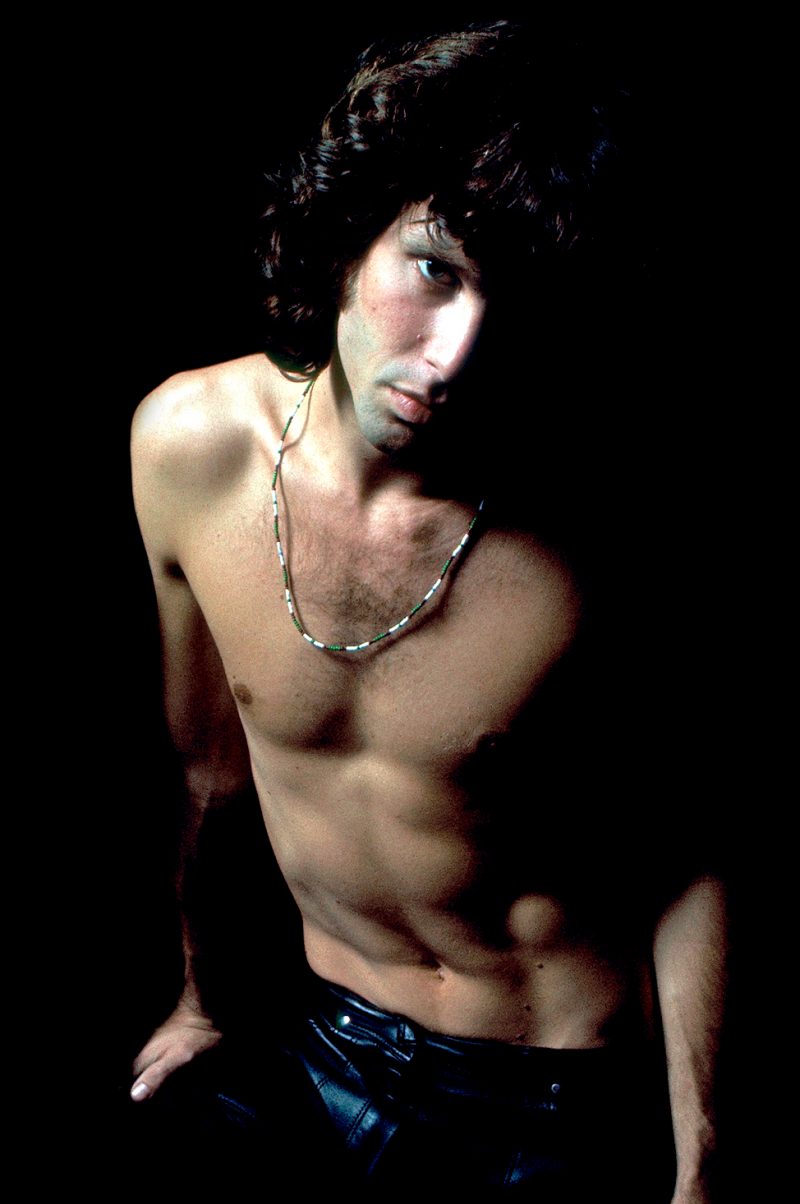 Fashion Inspiration: Jim Morrison Themed Editorial Images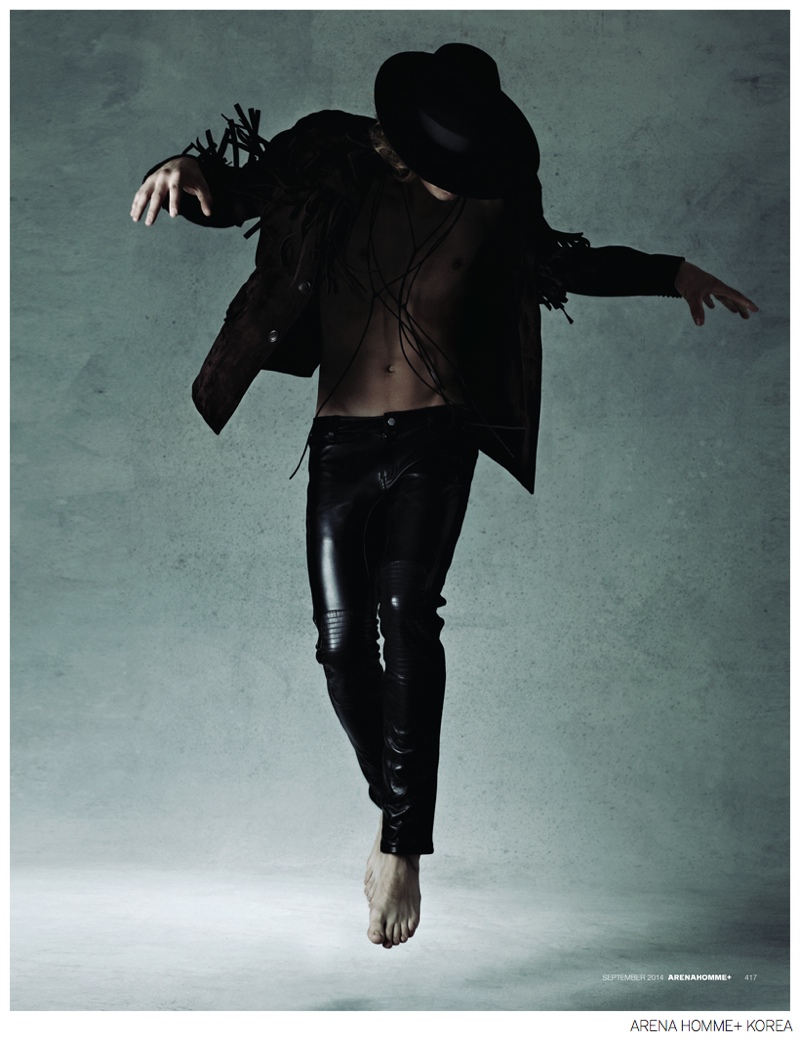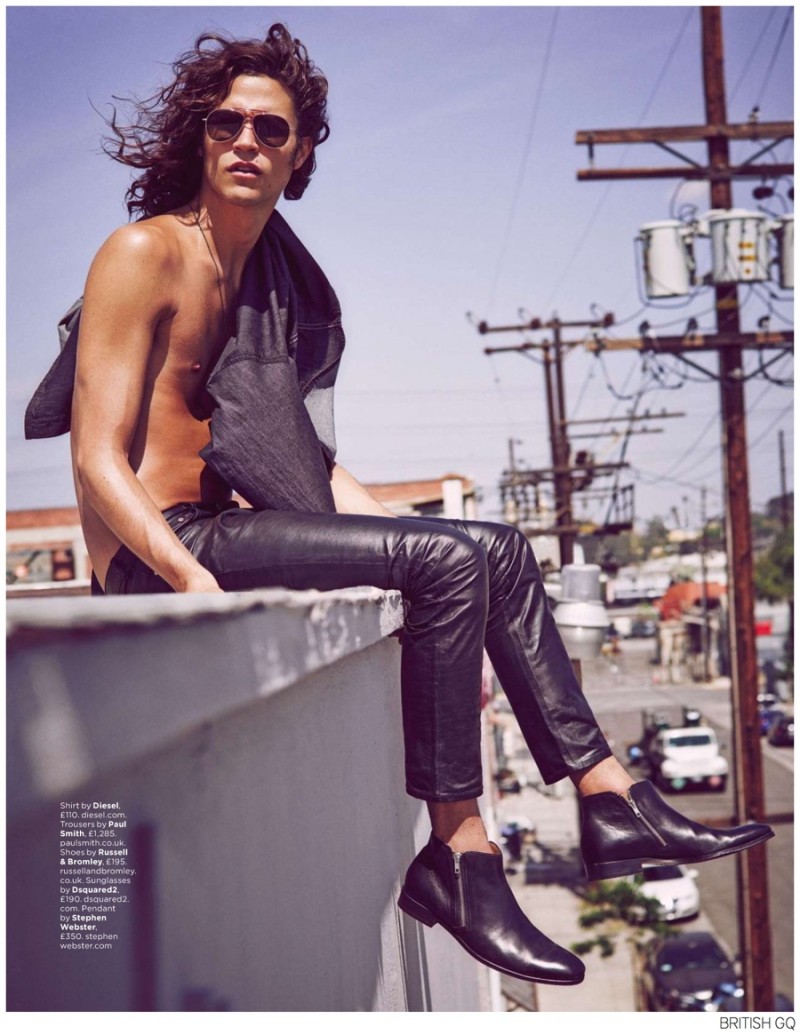 Jim Morrison's Iconic Style: Get the Look