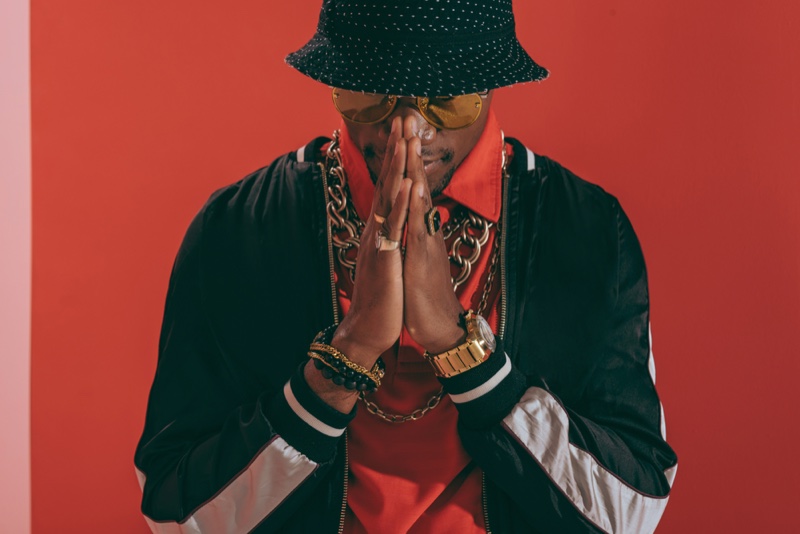 Nowadays, jewelry is very rich in material, and it is also the favorite of many males and females alike. Whether it is low-key luxury jade or collectables such autograph jewelry, or shining extraordinary gemstones, it is the loved by the majority of people. Today, the jewels that are stackable are also popular, and all the jewels on their own can be reasonably mixed and matched to create different styles as well as looks. However, it is worth noting that some jewelry can not be mixed together, otherwise it will cause some damage to the jewelry itself.
Jewels that cannot be worn together are:
Gold and platinum cannot be worn together. Gold jewelry is owned by almost everyone, whether bought by themselves or given by their parents. A gold engraved photo necklace or personalized bracelet is a favorite jewelry of the older generation, and now gold molding is also very fashionable. A lot of young people like the stylish shapes. Gold jewelry is relatively soft, with a hardness of about 2.5 and easy to deform. Platinum jewelry with white and flawless texture is also deeply loved by everyone, especially with the price of platinum also being very low. For this reason, many people buy platinum jewelry. The hardness of platinum is about 4-4.5, which is higher than the hardness of gold.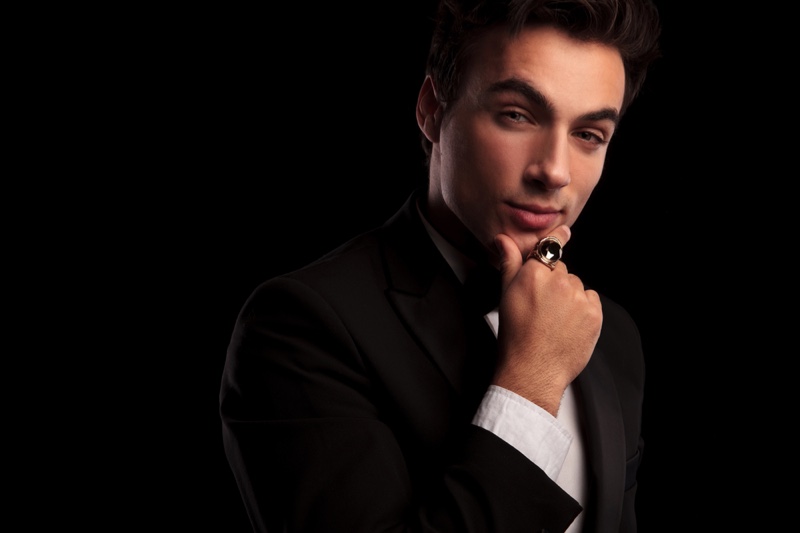 If gold and platinum are worn together, the surface of the gold will be severely worn and scratched due to long-term collision and friction, and even deformed, so gold and platinum should not be worn together.
Silver and gold jewelry cannot be worn together. Being richly bedecked does not mean wearing silver and gold jewelry. Now the silver jewelry on the market is mainly 925 and 99 silver. Silver jewelry is relatively easy to be oxidized and discolored. If gold and silver jewelry such as an infinity name necklace are worn together, then the oxidized material on the surface of the silver jewelry is transferred to the gold. This will blacken the surface of gold jewelry. Or because of the long-term friction, the surface of the silverware becomes yellow, and the surface of the gold has white color, etc., so gold and silver need to be worn separately.
Emerald and diamond jewelry can not be worn together as well. The hardness of jade jewelry is about 6.5, while the hardness of diamond is 10, which is much higher than the hardness of diamond. Jade polishing is carried out with diamond powder. Therefore, putting jade and diamond together is very unfavorable for the maintenance of jade. Emerald is easily scratched by diamonds, causing damage to the surface structure. Jade bracelets and diamond bracelets cannot be worn on one hand.
Garnet and silver are not suitable to wear together either. Garnet bracelets along with silver jewelry are also the most common way to match. In fact, silver jewelry is very easy to oxidize. It is easy to turn black on the surface of the silver jewelry and garnet, and both lose their luster over time. So it is best not to match together. But if you just have the idea of ​​wearing it just for fun, you can wear it every once in awhile for good looks.
Beeswax and other gemstones are not suitable for pairing together. Beeswax is a common gem in the market, but its hardness is very low, only 2 – 2.5, if you use a nail to scratch it or a little more force–it can make the beeswax crack or leave a mark. So beeswax is best to be worn alone so do not wear it with a high-hardness gemstone. Otherwise, you may not even know it was impinged. It is also necessary to deliberately stay away from sharp jewelry to prevent it from being hit.
Pearls and other hard gemstones are not suitable for wearing together. Pearls are organic gemstones, especially pearls of good quality are also very expensive. If you wear them together with harder gemstones such as diamonds and colorful gemstones, then the hard jewels will scratch the pearls, so in order to protect the pearl please wear alone. If it is the ordinary pearl jewelry, it can be wear at will.
In short, the mashup needs to be matched according to the material of the jewel. The most fear is that the hardness of the jewels is different and the jewels will be scraped. It is best to mix and match the jewelry of the same category, or wear close but not to contact. You can also find even more trendy jewelry designs with a gnn cheap necklace.