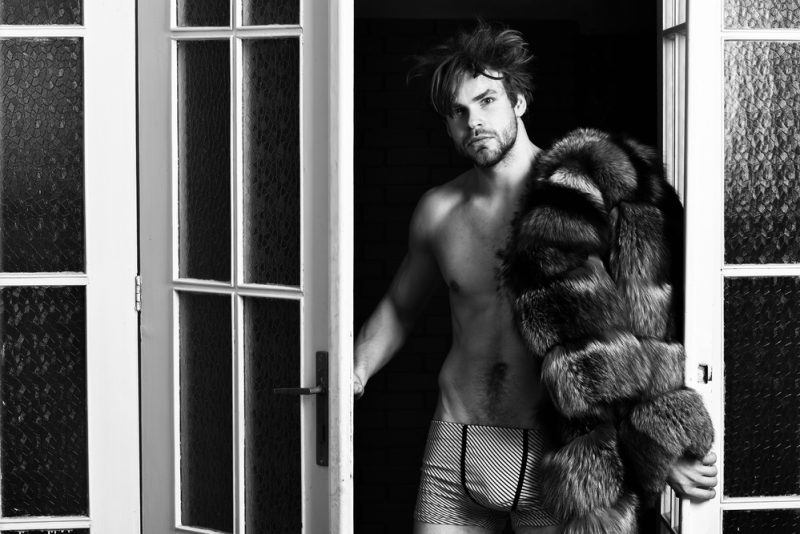 It seems over the last few years the question has been asked in media outlets, "IS MEN'S FASHION BACK?"… I think that with all the different textiles, colors, and unisex clothing in the modern world today we can give a resounding YES! to this logical, yet annoying question about men's fashion. I think the real question is "Is society ready to support men's fashion again?" I mean really, have fashionable men ever gone away?
Of course not. With manly confident celebrities from Joe Namath's "famous fur coat" in the '70s to Cam Newton's pants (on any given day). Men, and by men I do mean supremely confident men have been giving us chic ensembles since the 1920s.
Let's prove it and take it back that far. In the '20s the average man wore an outfit to work, changed his attire to loungewear until it was dinner time. At dinner, he changed into a dinner jacket, and of course, changed again for bed into pajamas accompanied by comfortable house slippers on his feet and a dressing gown on his back. This was just the average man, not a man of opulence and decadence living in a grand château in France.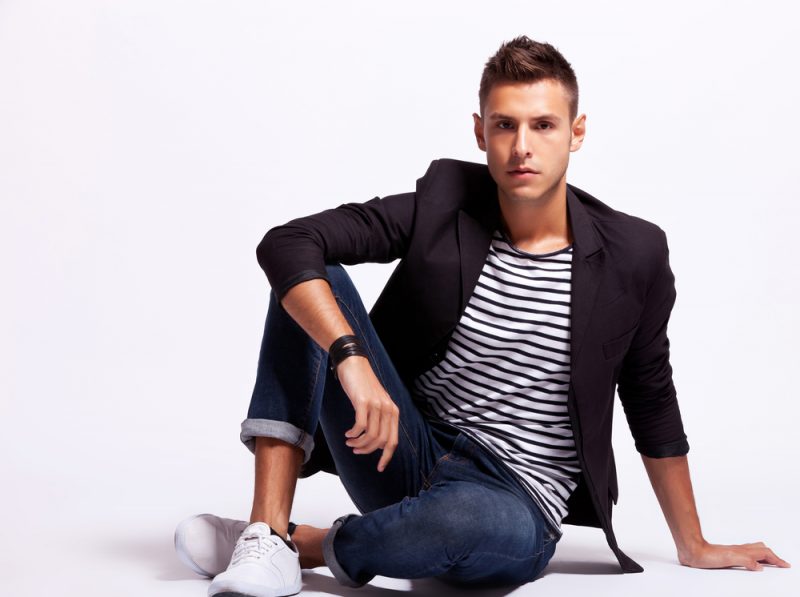 This was a regular Joe, the same regular Joe that would put on that same dressing gown to a cup of black coffee the next morning before he went off to work, whether he worked in a factory or a bank. Might I add the average man owned at least one 3/4 long beaver fur coat and 7 to 8 pairs of shoes in assorted colors/designs. Whether we look to stars like Joe Namath, Liberace, Walt Frasier, Elton John, Deion Sanders, or Cam Newton, we can name names of trendsetters that we often look to inspire us in sports, music, art, and literature.
Why would the populace ever think for a minute that any man's garment that isn't worn by a movie usher isn't considered men's fashion? Men's garments that are not worn by the quintessential male is exactly what men's fashion embodies. Men's style can't be segregated to the LBGTQ community nor particular parts of Europe that the world deems as fashionable. Men's fashion is in Greece, Slovakia, Ohio, Botswana, Thailand, Cambodia and Alaska. It's found on the body and wrist of statesmen, Sportsmen, Club promoters, Lawyers, Judges (under the Black Robe) and even Religious Delegates (YES, the Dalai Lama wears the same garment every day, but he wears a different Rolex watch every day as well).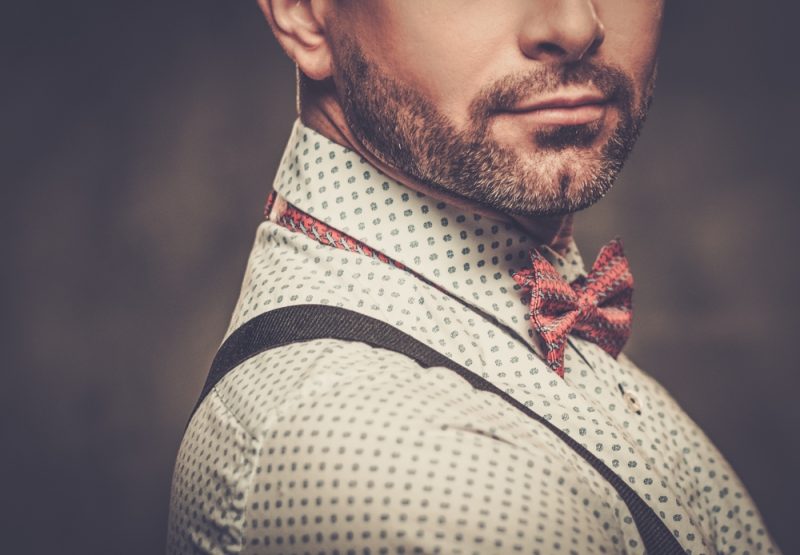 The first time I saw a Rolex on a gentleman's arm it was a fantastic experience, (yes it was a Rolex, but it was different, he was different) and that very experience inspired me to go on what I call shopping mall espionage. Where the perfect shirt, pants, and shoes can make a runway stand still, I can vividly remember tenaciously working on an amalgamation of a full new wardrobe that would become my "piece de resistance."
Suddenly while on my covert operation I spotted the most beautiful pair of Bally shoes I had ever seen. Except there were three problems. 1) They were suede/leather. 2) They were $300.00 and 3) they were red. Now I'll admit at the tender age of 16 with a part-time job and a love for suede, problems 1 and 2 were not an issue for me. But problem 3. YIKES, no guy wore red shoes, I mean no one I knew. I went home disappointed. The beauty of the shoes enticed me, while the fear of being teased left me resistant.
Finally, as the weekend came, I decided to jump on the bus after school at 3 o'clock and ride to the mall to buy those beautiful foot huggers. The bus ride was noisy after school, but I couldn't hear a thing, as I was about to make the biggest purchase of my life (being 16 at the time) and the purchase was on an item I loved but feared being ostracized about. As I walked in and purchased them, there was no hesitation as they were gorgeous. I was a little scared when they didn't have my size, so I bought a size larger. I was overwhelmed as they boxed up the shoes and rang me up at the register. I immediately became distracted by a pair of low top braided leather canary yellow bally trainers, but I had to shake off the yellow shoe fever and focus on the red suede chukka shoes with red leather trimming and upper.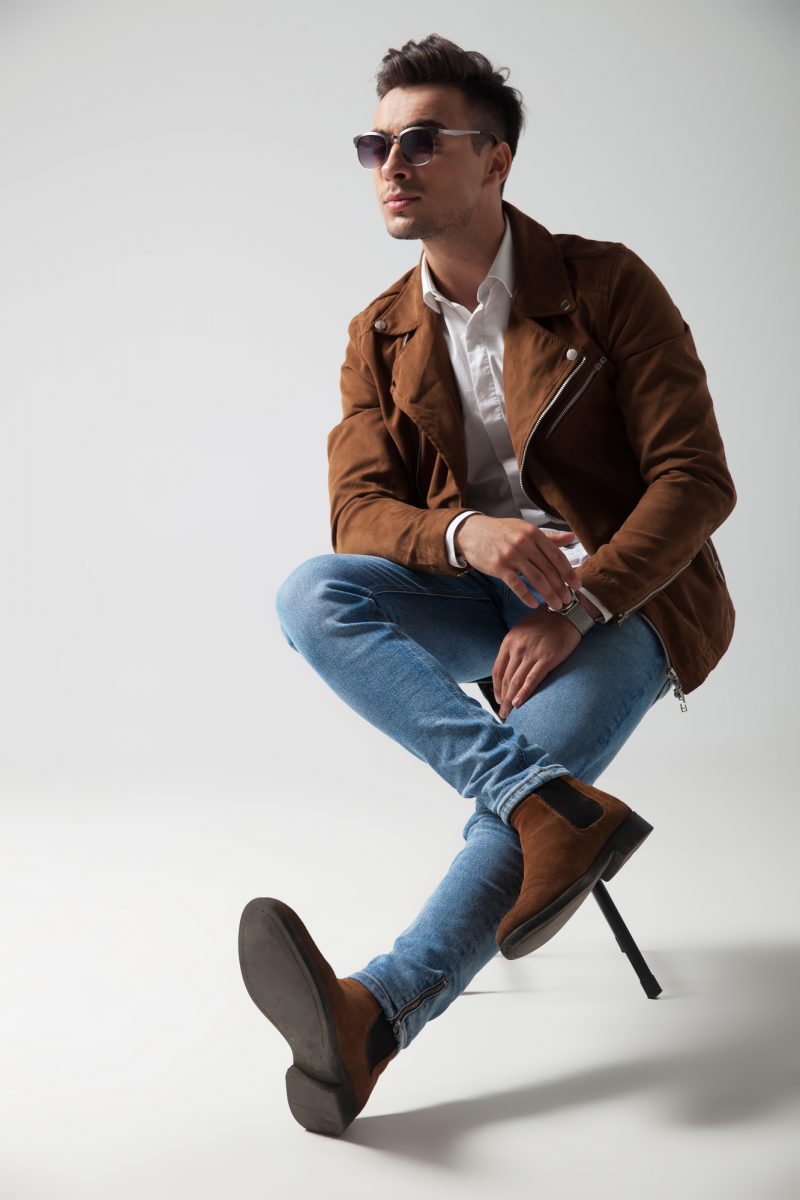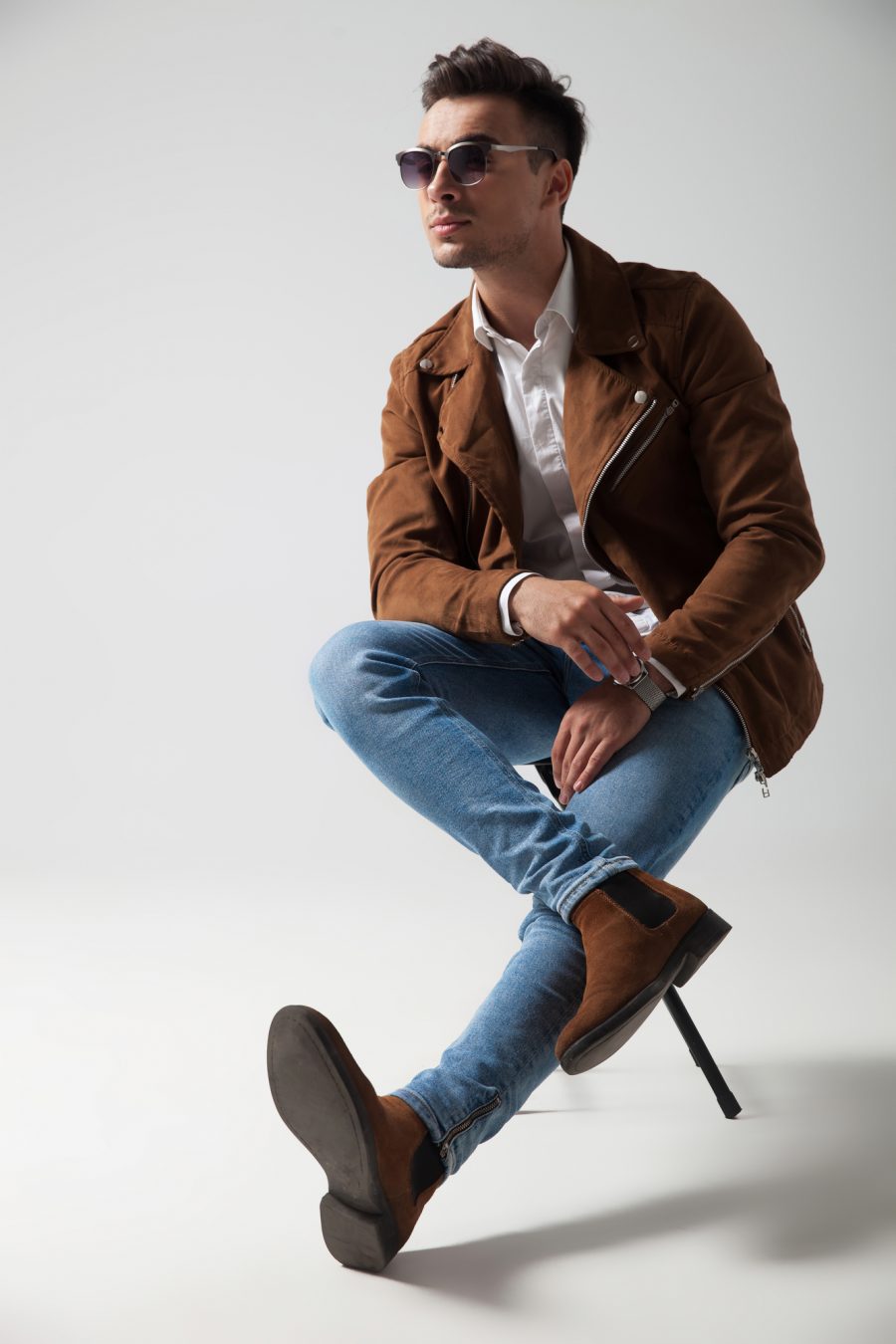 I paired the red suede shoes with a pair of beige slacks and a red/beige/turquoise silk long sleeve button down shirt. Got up for school the next morning and showered as if I was going to meet the queen of England. Every hair was in place as I stepped onto school grounds. There were looks, stares, ogling's, all day long. Then finally after all day, someone asked me "Where did you get those shoes? They are Beautiful," and the conversation about shoes, colors, and styles had erupted. It was a conversion so scintillating that three other guys joined in, all of them drooling over my red suede chukka shoes. I walked away that day learning a few lessons.
1) Always go with your instinct, no matter how you think people will react.
2) Whenever you are a bit afraid to make a fashion statement, push thru the terror barrier and MAKE IT ANYWAY (You'll Thank Yourself Later)
3) Bally of Switzerland has a 20% off sale before noon. Which is what made me go back to the mall the following week and buy those leather braided canary yellow trainers (which were also a big hit btw) Did I mention I was nominated for the best dress that year?…
My point here is that men's fashion is not a pair of black shoes and a blue suit. Its red chukka shoes, designer watches, rings, belts, and even hair pieces dubbed the new male hair units. Men's fashion is here and has never gone anywhere, although I will admit, it has made a few left turns.
About the Author
Philip Cage is the Marketing Manager of Dynasty Goddess Hair, with a factory in Thailand & Office and Shipping Center in West Palm Beach, Florida, they are one of the top retailers in Virgin Remy Hair Extensions in the USA.