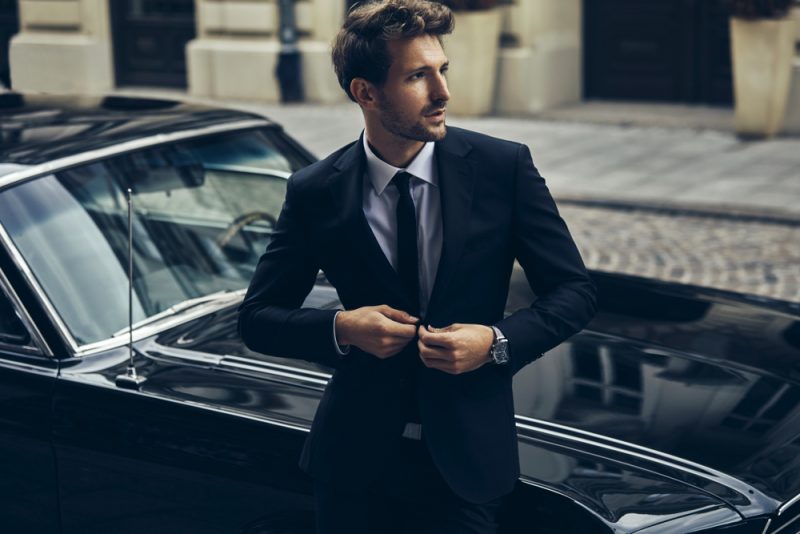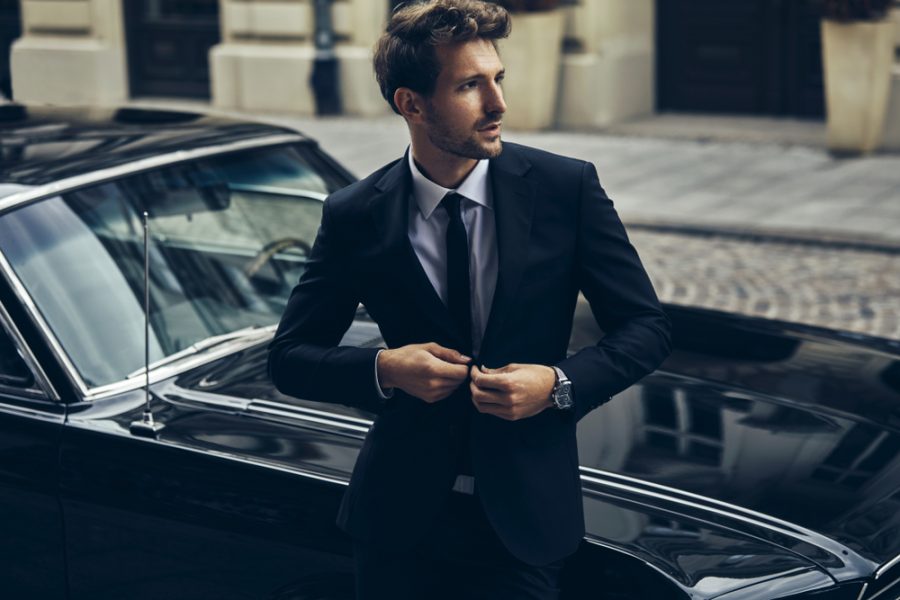 If you consider your wardrobe "fashionable," it will be without question that your casino attire is fashionable as well. It only makes sense to maintain the same style throughout, regardless of your planned destination. It is important to keep in mind that not everyone is concerned about fashion. But, those who are will do whatever is necessary to keep up with the latest trends. In fact, some casino-goers are so fashion conscious that it becomes a distraction. If you are not careful, you will end up in the same situation. Learn more about fashion and land-based casinos by reading the content provided below.
Boosts Morale
It cannot be stressed enough that some people are so fashion conscious that it becomes a distraction. Keeping in mind your plans for the casino visit. How important are discipline and confidence when visiting a brick-and-mortar casino? Both of these human qualities play major roles in casino visits. For example, a blackjack player does not have the confidence or discipline to defeat his opponents, even though he has more experience and better skills.
It is a fact that fashion can boost morale – confidence and discipline. Players who lack confidence will never come out on top. In fact, they are pretty much guaranteed to lose as they are to place their first wager.
The good news is casino online platforms do not have strict dress codes. In fact, you can play slots, blackjack, roulette; Texas hold em', craps, and other casino games while wearing your pajamas.
Look The Part
To some casino-goers, looking the part is everything. Looking glamorous means more attention. While casino workers are not trained to dote more attention to visitors who look like the rich and famous, they have been known to do it. Have you ever visited a casino at the same time as a Hollywood celebrity? If so, you know who gets doted on and who gets ignored.
No one wants to feel as if they are being ignored just because of their attire. You will never beat em,' but you can join em' by dressing the part. Now, no one will say go out of your way to rent a tuxedo for your next casino visit. But they will recommend a fashionable suit or a button-up shirt and dress slacks. Dressing the part will gain more attention and give you the confidence needed to take on the jackpot.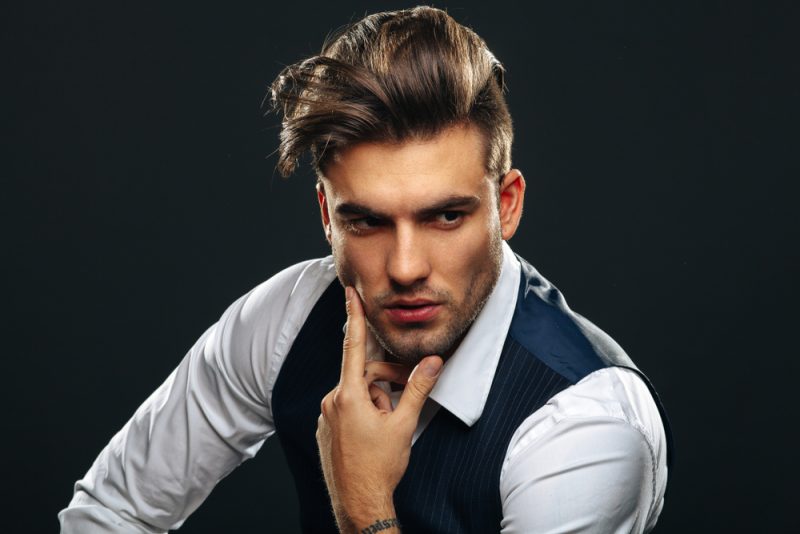 Obey Casino Dress Codes
Land-based casino dress codes are there for a reason. Believe it or not, some consumers do not give much thought to their attire. In fact, they would not think twice about wearing a pair of shorts and a t-shirt to a wedding. This is very unfortunate but a fact of life. You definitely want to do everything in your power to avoid this type of behavior and train of thought. How is this possible?
Well, you can start by viewing your local casino's dress code. In your search, you will likely come across the recommendation "resort attire." This type of attire includes long-sleeve sweaters, walking shorts, collared short-sleeve sport shirts, khakis, and dress slacks. You can choose from these pieces to create an appropriate wardrobe for your next visit to a land-based casino.
Most land-based casino dress codes require male visitors to wear a jacket. A jacket is considered fashion attire only if it offers the right fit and design. It is important when choosing a jacket for your casino wardrobe to stay clear of outlandish designs. While you may want to be the center of attention, you do not want to draw negative attention from the casino staff or other visitors.
Are Tattoos Considered Off-Limits In Casinos
Visible body tattoos were once off-limits in casinos. While casinos did not bar visitors with visible body tattoos, they encouraged them to cover them with band-aids and paper tape. Fortunately, this is no longer the case.
After years of shaming, casinos have gradually opened up to the idea. As long as your tattoos are not considered "offensive," there should not be any access issues. However, some neck and facial tattoos will still get you banned from a few land-based casinos. If you have any questions about tattoos and dress codes, you should contact the casino directly via e-mail or landline.