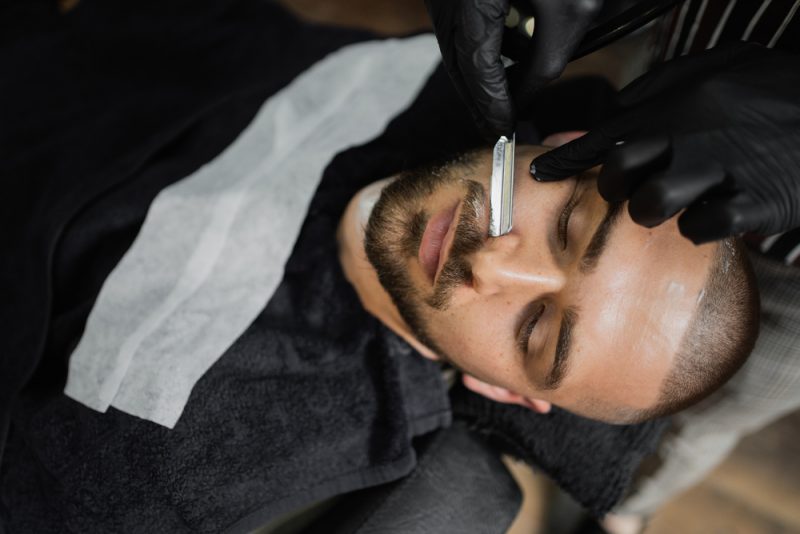 Trying to work out what sort of career path you want to follow can be a challenge. If you are still wondering what you want to do in terms of work and your career, it is important to consider some key points. You need to base your career choice on your interests, your skills, and qualifications, among other things.
For some people, a career in the beauty industry is a perfect choice because it offers many benefits. Of course, you need to ensure this is the right career option for you before making up your mind and enrolling at beauty school. If you decide that it is the right choice, you can follow the necessary steps to launch your career as outlined in our infographic. This article will look at how to determine whether a career in beauty is right for you.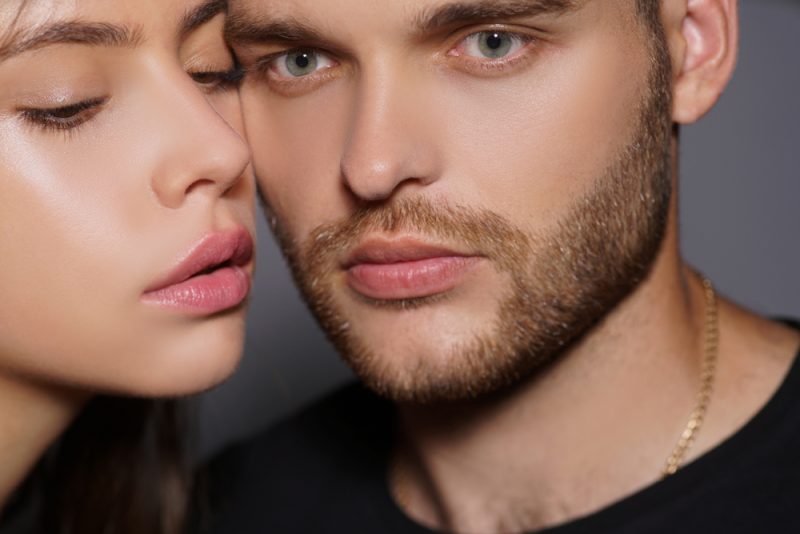 What You Should Ask Yourself
If you are toying with a beauty career, there are a few key questions to ask yourself to determine whether this is the right choice for you. Some of the key questions to ask are:
Do You Love Fashion & Beauty?
One of the key questions you need to ask yourself is whether you love fashion and beauty and whether you have a strong interest in this industry. To excel in this type of career, you need to have a strong interest in the industry, as you need to have a passion for what you do. If you have this passion and interest, this could be the perfect career choice for you, and it could be a wonderful career option that enables you to earn a good living doing something you love.
Are You Creative?
Another question you need to ask yourself is whether you are a creative person with a good eye for detail and plenty of artistic flair. If the answer is yes, then a career in beauty could be perfect for you. If you have these qualities, you can use them in this type of career because everything you do will have some level of artistry and creativity. Whether you are working on skin, hair, or makeup, you can use these creative skills to achieve the perfect results.
Do You Love Working with People?
Finally, you have to ask yourself do you enjoy working with people, as this is a key part of your career within this industry. Naturally, whatever area of beauty you go into, you will be working with others. You could be working in a salon environment with customers or visiting them at home to provide your services.
You could even be working for agencies such as modeling agencies, fashion companies, and entertainment companies doing the hair and makeup of models and stars! The key thing is that you have to be able to work well with people. These are some of the main questions to ask yourself if you are considering this type of career.