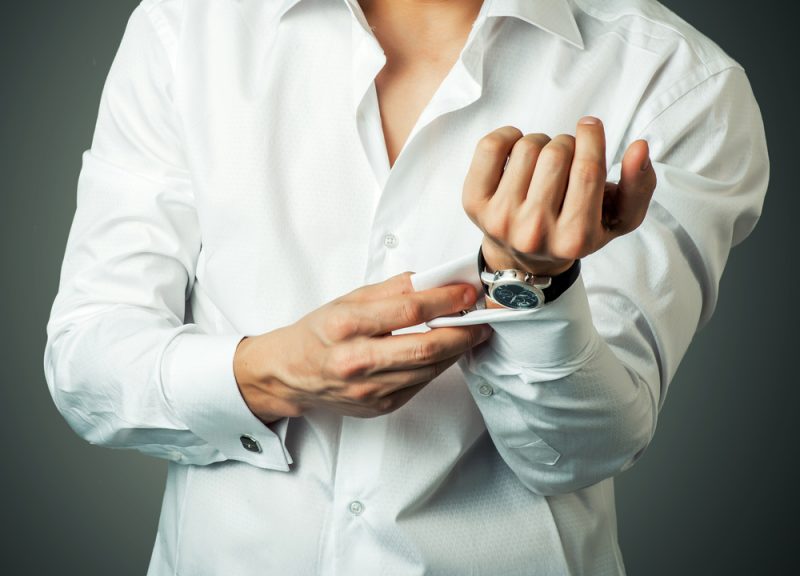 In fictional stories, silver has been depicted as the weapon that kills werewolves. In reality, silver kills bacteria! Silver has been around eons, and it has many more uses than just making jewelry. Silver is used in various sectors such as odontology, medicine, photography, electronics, etc. One of the most interesting application is its ability to reflect light, and thus is used to create artificial rain! Here are a few more interesting facts about silver you probably had no idea about.
Old is Silver, Not Gold
Long ago, much earlier than 700 Before Christ (BC), coins were made from silver, and up to date, silver is still associated with money. The ancients of Egypt considered silver to be worth more than gold. In the United Kingdom, any silver item that weighs over 7.78gms must bear the British hallmark and be declared as 'Sterling Silver.' This is because 7.78 grams is equivalent to the weight of five old pennies. Edward 1st introduced this law back in the 1300s.
The Silver Bullet
Silver is the silver bullet that has been used for eons to kill microbes and has been in use for injury prevention for centuries. Silver only kills germs in its ion form, and it has to lose an electron to be charged positively. This charged ion interferes with the bacteria's cell walls, disrupting the microbial processes. These beliefs are probably what led to the fictional silver bullet that kills werewolves. Silver is today used in the medical dressing, and some plasters even have a silver coating.
World's Largest Silver Mine
Penasquito, in northeastern Zacatecas, Mexico, is the world's fifth-largest silver mine and the second largest mine in Mexico. The possible silver reserves in Penasquito as at the end of 2012 were 911.8 million ounces. It is possible that that the designer silver jewelry you wore for your wedding came from this mine!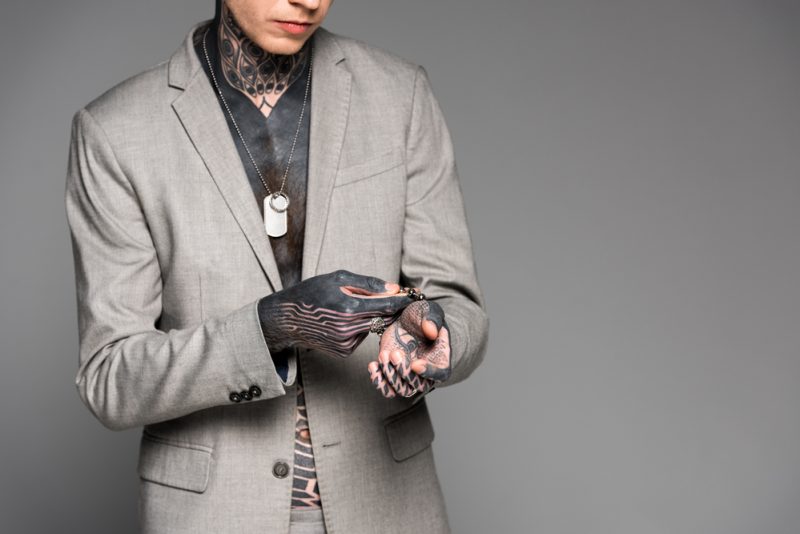 Good Vibes
For centuries, silver has been associated with special powers. They believed that silver warded off evil spirits, healing powers, and good fortune. For more than a hundred years, brides in Britain and the world over have adhered to the old Victorian rhyme that says,' Something old, something new, something borrowed and something blue, a lucky sixpence in your shoe.' A British sixpence placed in the shoe of the bride is thought to lead to wealth, good fortune, and marital bliss in the marriage.
Since the days of the Roman Empire, shipbuilders and sailors have made it a tradition to place some silver coins under the ship mast while the ships are under construction. This is to protect them from the sea gods' wrath and give them safe sailing. In the middle Ages, the Celtic believed that if you jingle silver coins during a full moon, it will ward off bad luck.
Silver Rain
As mentioned at the beginning of this article, silver can be used to make artificial rain. This is via a process called cloud seeding, a practice of inducing rain by the introduction of external agents such as solid carbon dioxide (dry ice), salt powder, silver iodide, etc. The seeding is done by rockets or airplanes and can be used to bring rain in drought areas. The process has been said to be a success in trials done in France, U.S.A, Australia, and Spain.
Water in Space
For a long time, silver has provided astronauts with drinking water in space. Bacterial infections are a primary concern in space missions, and for a long time, silver has been used for purifying water. The Russians have used silver for water purification while the Americans used iodine to disinfect the water. NASA used colloidal silver for treating water because iodine has to be removed from the drinking water before consumption. Silver, on the other hand, silver can be consumed, as long as concentration remains under 500 parts per billion.
Conclusion
Silver has a myriad of uses than just making jewelry. An essential metal remains timeless. Silver has been used for centuries and will be in use for centuries more.