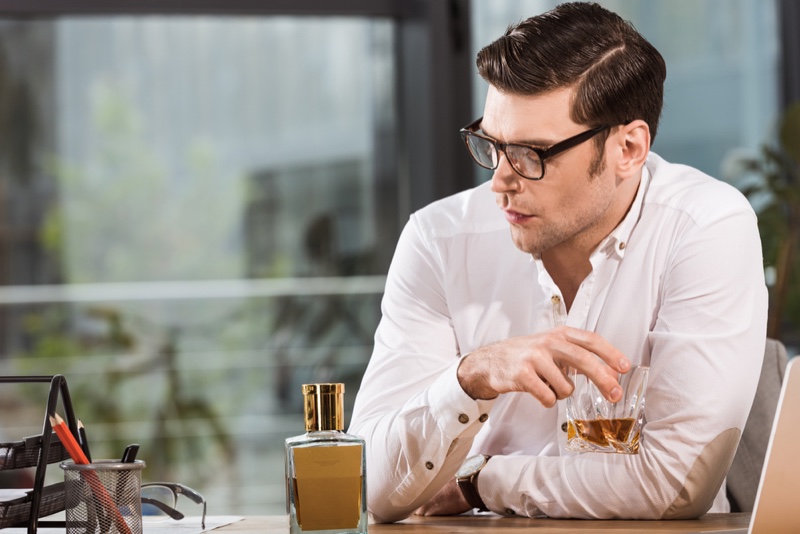 The discussion about mental health has opened up and increased in recent years. Celebrities like Jon Hamm, Prince Harry and Pete Wentz have all been advocates for mental health awareness. Through the help of star power, the stigma has decreased. Still, it can be hard to admit that you may have a problem. Even so, if you think something is wrong, how do you fix it? It can be quite overwhelming and scary. Here's a list of ways to improve your mental health.
Go Seek Advice From a Therapist
First of all, if you find yourself feeling suicidal or in a serious crisis, go seek the help of a suicide hotline. The phone number is 1-800-273-8255 for the National Suicide Prevention Lifeline. But you can also reach out to someone via text. If your situation is less urgent, you can look for a therapist. Seeing a professional can be a major help. Opening up and talking about your problems can help you recognize if you are depressed, dealing with PTSD or anxiety. Perhaps medication may be a way to treat your condition. In order to get to the source of your mental problems, you will need a professional.
Look for Free/Affordable Resources
If you can not afford a therapist, there are plenty of free or affordable services out there. For those in college, campuses often provide school counselors for free. Worried about your parents finding out? Under FERPA (the Family Educational Rights and Privacy Act), a school may share information with family in the event of an emergency or other events. There's also off campus options that may be covered by your health insurance. Not in college? Take a look at services such as Open Path Collective that list cheaper options.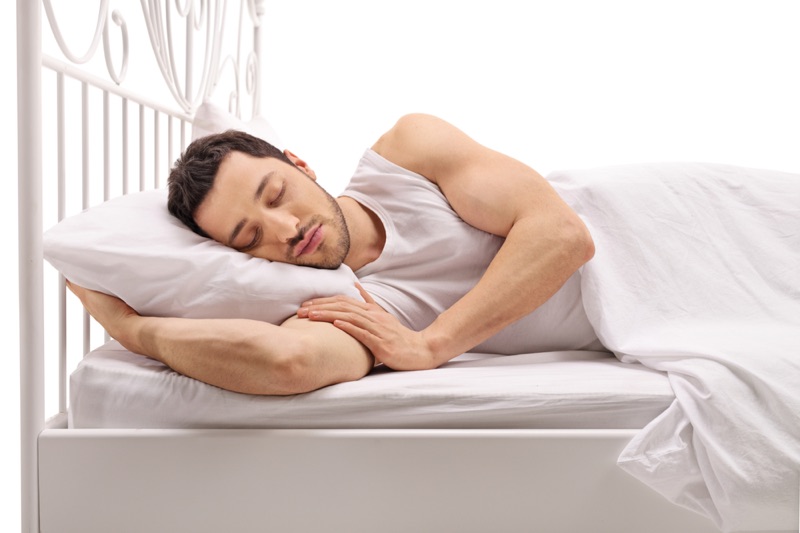 Take a Mental Health Day
Perhaps you just need to find a few coping strategies to deal with a hectic time in your life? Take a mental health day to distress, take a break from work or if you are just emotionally exhausted. Although it may seem unnecessary, remember that you take a day off for your physical health when you get a cold or serious injury. Your mental health should be just as important.
It can be great to plan a mental day off after you finished a big project at work. Even if you are self-employed, having a day to yourself is also necessary. Use the day to truly relax or try to figure out your emotions after a major event. Maybe you broke up from a significant other or are stressed at work? Focus on yourself, and you'll feel better.
Limit Your Time From Social Media
Social media sites such as Facebook, Twitter and Instagram can be a great way to connect to your friends and family. But they can also be time wasters and bad for mental health. Dealing with flame wars, keeping up with the latest celebrity selfies and arguing about politics can lead to negative thoughts. If you find yourself getting upset about what you find on social media platforms, you may want to limit your time there or leave them altogether. You can also stay away from topics that are easily triggering. No matter the case, it's important for these platforms to bring more positivity in your life than negative. You can always contact your social circle directly through phone or email.