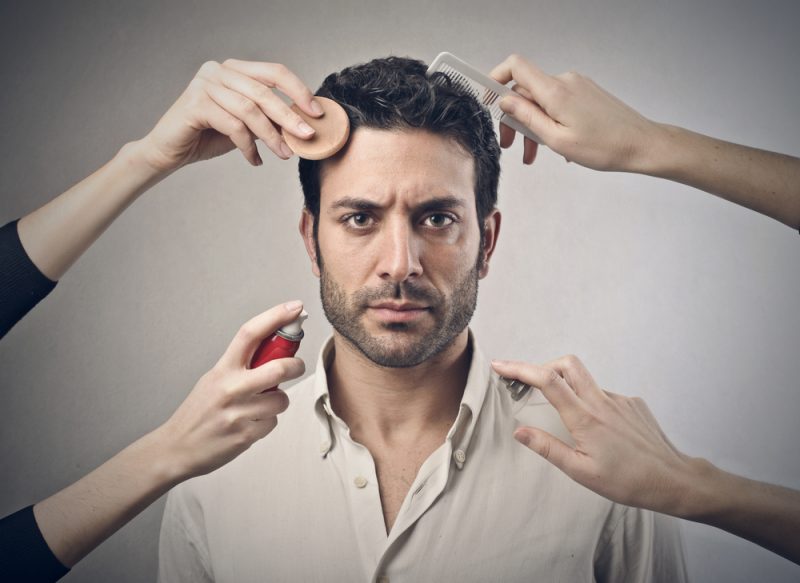 Applying makeup is not only a way to complement natural beauty; it's an art. Whether you use makeup for regular grooming or you are pursuing a career in modeling, it's essential to learn the different aspects of makeup application. This includes identifying the safest, durable, and quality products that will blend well with your skin.
Before you invest in any beauty product, here are some essential facts you must consider.
Know Your Skin Type
The biggest mistake people make is using a product just because it works for others. Whenever you are shopping for skin products, it's crucial to know your skin type and skin tone. You need to see if you have a fair, light, olive, dark, or medium skin tone. You also need to consider whether you have warmer or cooler undertones. People who have sensitive or acne-prone skin should be careful about the kind of makeup they buy.
Look For Complementary Colors
Once you've identified your skin tone, the next thing is to identify the colors to use. You don't want to mix up colors that will make your face look like a color palette. If you're looking for a bronzed look or trying a contoured finish, look for colors that complement each other. The best approach is to select a makeup package that comes with all the stuff you need. This ensures the colors blend well from foundation to bronzer.
Understand the Ingredients Used
The ingredients used in different beauty products determine how you look and the health of your skin. When buying makeup, you need to double-check the ingredients listed by the manufacturer to avoid allergies. Ensure whatever is indicated on the package is what is inside.
You should focus on products derived from natural sources. Know whether the products are vegan and cruelty-free by checking whether the manufacturer has acquired the right certification. Milk Makeup offers skin products that are leaping bunny certified.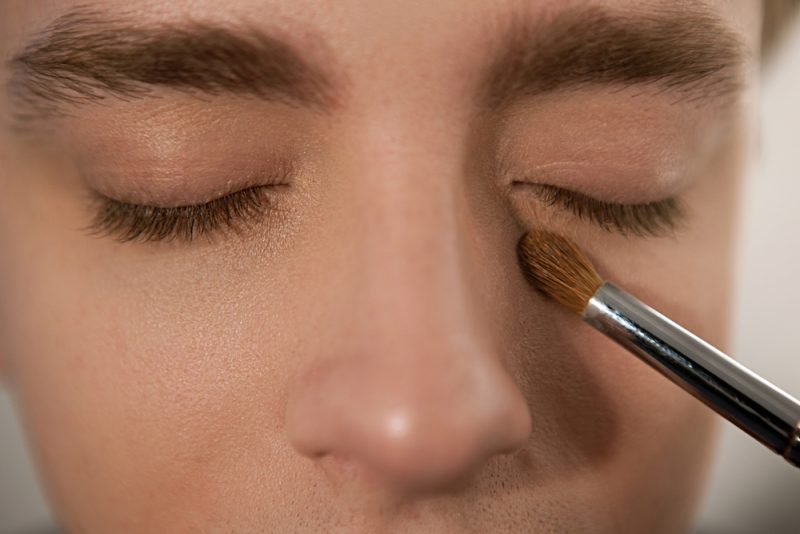 Durability and Ease of Application
Considering the many activities you might be involved in during the day, you need durable makeup that will last all day. Buying long-lasting products save you the embarrassment and hassle of having to reapply your makeup now and then. With quality products, factors such as sweat and dust won't have any significant effect on your look.
You also need to buy products that are easy to apply and carry. For instance, if you're not comfortable carrying a liquid eyeliner in your purse, go for the simpler pencil eyeliner.
Ask For Testers
Allergies are a significant concern to most people when shopping for beauty products. If you are planning to try something you've never used before, the best option is to ask for testers. This is especially possible whenever you are buying makeup or skincare products from a cosmetic shop. Ask for free samples to see how your skin reacts before purchasing the product.
Look for the Best Price
In case you've received recommendations or have tried a product that seems to work for you, the next thing is to get a reasonable deal. Check online shops and reviews to identify the most affordable sources for the item you want to buy.
If the brand you have identified seems too expensive, consider alternative products that are equally effective. Be careful not to buy counterfeit products just because they are cheaper.
Bottom Line
Identifying the ideal makeup for your skin is a delicate but worthy process. Once you understand your skin and what works for you, it will be easy to stick to the right product for years. Focus on products that have natural ingredients because they are safer and better quality.