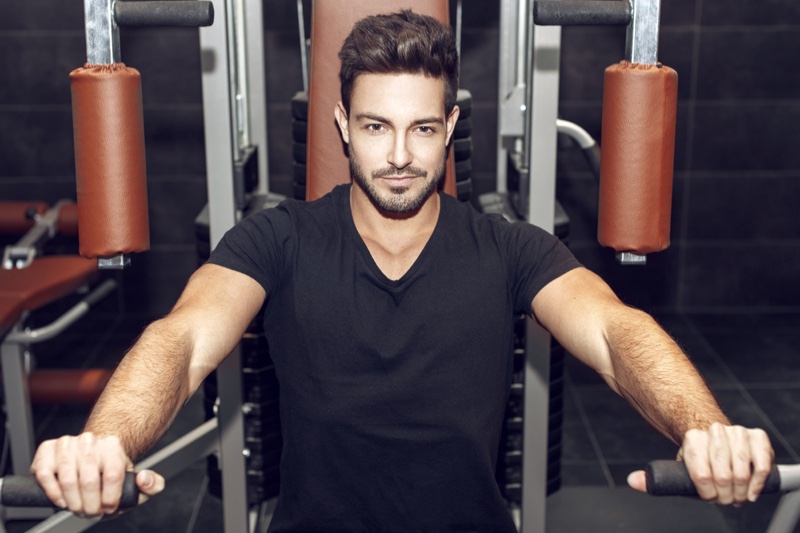 When it comes to the gym, what you wear really does matter. Seeing yourself in a gym mirror's reflection, lifting weights in a well-matched outfit, can be a great experience to have. Sometimes it even helps you get a few extra sets in because you feel so put together and can let the resulting endorphins drive your workout. It also matters what you put on your skin as part of both your pre and post workout routine. Funny, right? We don't normally think about it, but applying a CBD balm for post-gym recovery before going to the gym is actually a fantastic way to get your skin looking healthy and your muscles feeling relaxed! When your muscles aren't as tight, there's a smaller chance of you getting injured. Applying it after the gym is beneficial as well, since it reduces muscle discomfort. Thankfully, the packaging of CBD balms is usually sleek and looks great with any outfit as a stylish add-on while you are walking around!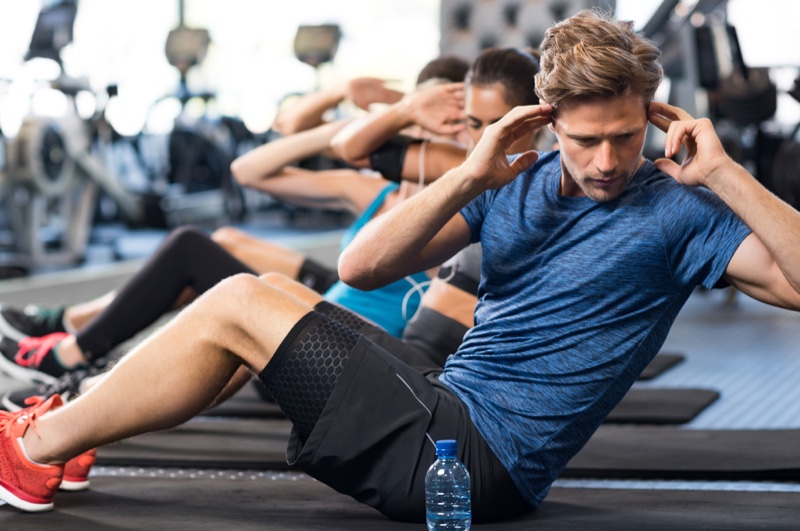 Outside of simply allowing you to look good, your gym outfit has a real effect on your entire approach to a workout. Clothing can affect your psyche, because what you wear on your body influences your mind as well! It's a phenomenon known in cognitive psychology as enclothed cognition. It describes how your clothing can directly influence how you feel because people think with their brains and bodies. For this reason alone, wearing clothes that make you feel good is a sure way to get a better workout and boost your confidence! Try switching up your clothing colors as well! Getting out of your comfort zone is a fun self-challenge, and you might come to find a new favorite outfit that you never would have discovered before! Plus, gyms typically have a monotone color palette. When you arrive, all eyes will naturally be drawn to you due to the popping color of your clothing against the gym's boring, bleak background. This can also be a great, sly tactic for getting your gym crush's attention as well!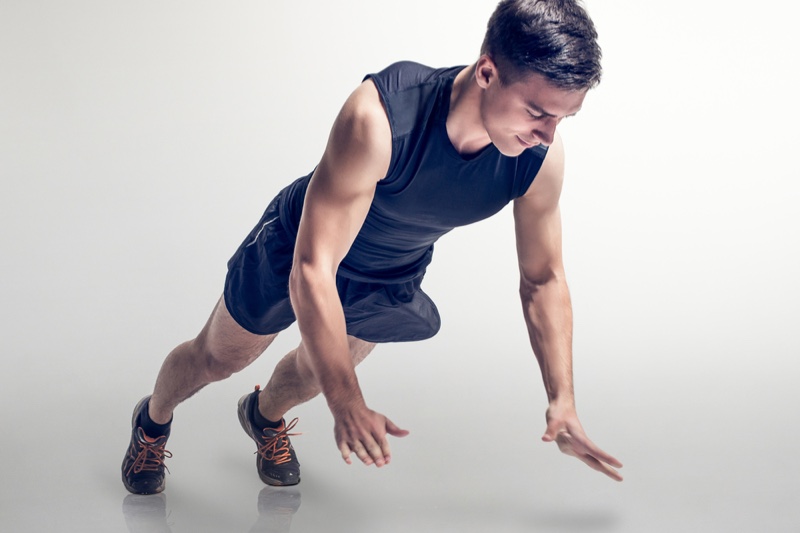 Another piece of clothing advice is to avoid mixing different brands together, especially when those brands are known for placing large, eccentric logos on their clothing lines. While it might not seem like a big deal, there can be some glaring differences when moving from one brand to another, and even if you don't notice it, others might. Plus, wearing clothing from a single brand gives your outfit a greater sense of cohesion, which will improve the confidence that you have in your look and tap into the enclothed cognition that was mentioned previously!
Investing in a durable yet fashionable bag for the gym is also a great idea! Have it be big enough to carry everything you need in it, like your recovery balm and headphones! Treating yourself with those little details will help you walk a little taller as you make your way into the gym — ready to meet your goals for the day and crush them in style. Having a few different colored workout shoes is also helpful for pairing with certain gym outfits. They allow for more personalization and match what you're wearing for a more complete look!
There are countless ways to keep your gym outfits looking fresh, and these are some sure ways to boost your gym fashion game. From tips to a quick psychology lesson, we hope you can take some of these tricks with you and implement them the next time you feel like boosting your fitness lifestyle!