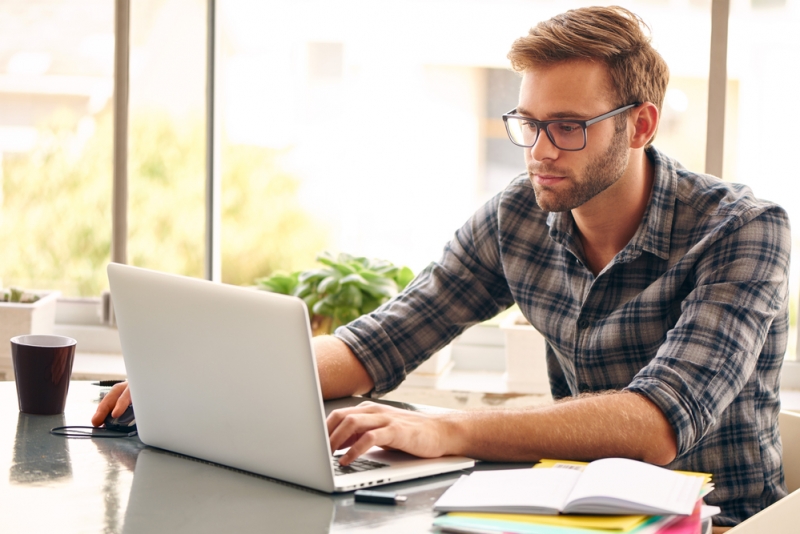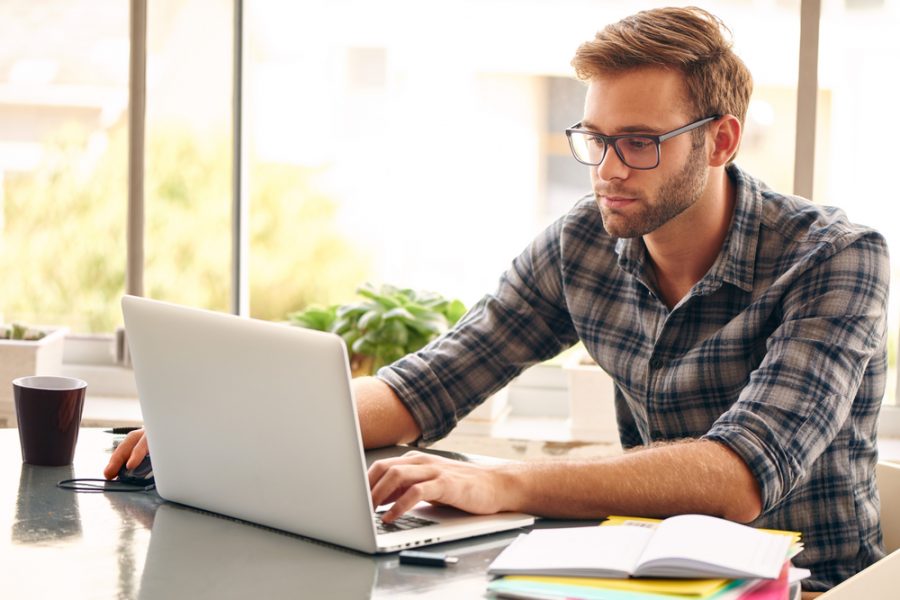 Writing for fashion and style magazines can be a lucrative niche for freelancers. These magazines can earn the right amount by targeting high-profile celebrities and individuals. They may write a fashion guide and offer the current news in brands, hair makeovers, style and fashion of celebrities.
These magazines often target educated and independent women. Enthusiastic shoppers can learn how to invest in purses, apparel, and fashion. Blogs and articles in the magazine can help readers to improve their homes with the greatest and latest kitchen accessories, portable technologies and furniture. Freelancers can earn money with custom writing. Some famous magazines are Entertainment Weekly, Flare Magazine, Ok Magazine, Ohio Women's Magazine, InStyle Magazine, etc.
Articles with Earning Potential
A freelance writer must embrace the life of celebrity because celebrities like Lady Gaga, Kim Kardashian, and Oprah Winfrey may influence the shopping habits of consumers. Reality shows like Real Housewives New Jersey, Fashion Police Joan River, and Project Runaway can affect shopping habits. Editors need articles about fashion, tech gadgets, and beauty. Articles about social shopping are in high demand. Several fashion magazines have columns and departments about celebrity news and celebrity gossip.
Celebrity News
People love juicy gossip, so freelancers can write on scandals, news, affairs, and breakups of celebrities. You can make an article about tweets or nightclub dramas of celebrates. Fashion magazines are incomplete without hairstyles, fashion trends, the makeover for a bad day, hair color, haircuts, etc.
Beauty Solution
A fashion magazine must have makeup and beauty tips. These topics can quickly grab the attention of readers. You can write about seasonal skin care and tips to avoid pimples and dark circles under eyes. As a freelance writer, you can write a weekly or monthly column about beauty. Make sure to explain everything with photographs.
Shopping Guide
Shopping tips in your magazine can be a great addition. Women will love to know how to buy dresses, shoes, bags, makeup, etc. If you can share some tips to save money, it will increase the number of your readers. For instance, a shopping guide for shoes must cover current trends in shoes and the best sandals and shoes for each occasion. You can write tips to increase the life of shoes. A general shopping guide is enough to persuade your audience. In this section, you can write the shopping styles of celebrities and trends for denim.
Write About Fashion Accessories
The trendiest and latest fashion accessories from belts, purses to handbags, you can share the best trends for the season, jewelry and styling tips. People will like to read about the best deals and current trends. Share different styles for each body type.
People want to know about the activities of their favorite celebrities. Feel free to write about awards, fashion weeks, and red carpet moments. Discuss some sizzling news, such as wardrobe malfunction, the behavior of stars and their dresses. A fashion magazine is incomplete without New York and London fashion weeks. To get a competitive edge, you must have a special section for children's fashion.