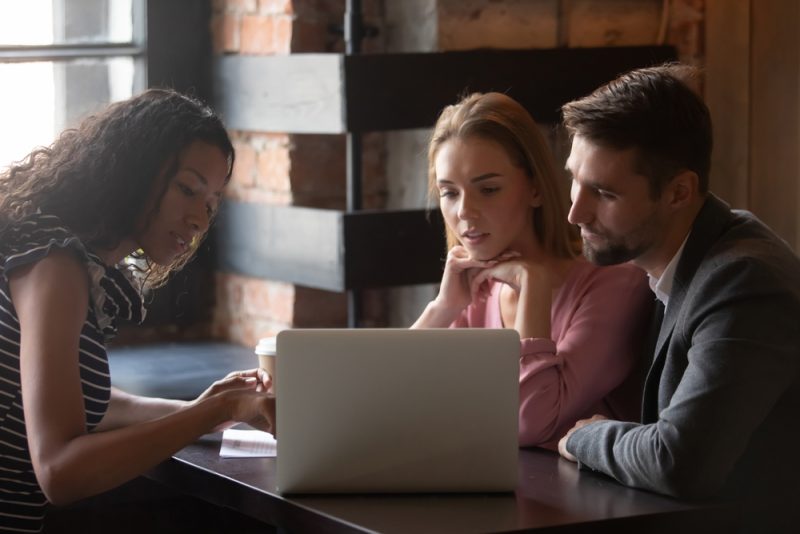 Weddings are a topic that a lot of us are divided on. On the one hand, it's a quintessentially human experience to want to stand up in front of your closest friends and family and declare your love. On the other hand, weddings are expensive and can seem wasteful when you think about all of the good you could do with the time and money you sink into them.
The truth is that while it's important to advocate for social change, it's also important to celebrate the milestones in your life! After all, it's those milestones that bring us meaning and happiness. If you are mindful in your planning, it's entirely possible to plan a wedding that also has a positive social impact.
Gifts
When someone gets married, there are usually scores of relatives standing by, absolutely itching to buy you the perfect gift to start you on your married life. The thing is, though, now that a considerable proportion of us have already lived together before getting married, a new toaster or a gorgeous set of towels don't have the same appeal.
Instead of creating a traditional wedding registry, you could ask your guests to donate to your favorite charity instead. That way, everyone will still feel they have contributed something, and you can raise money for a good cause.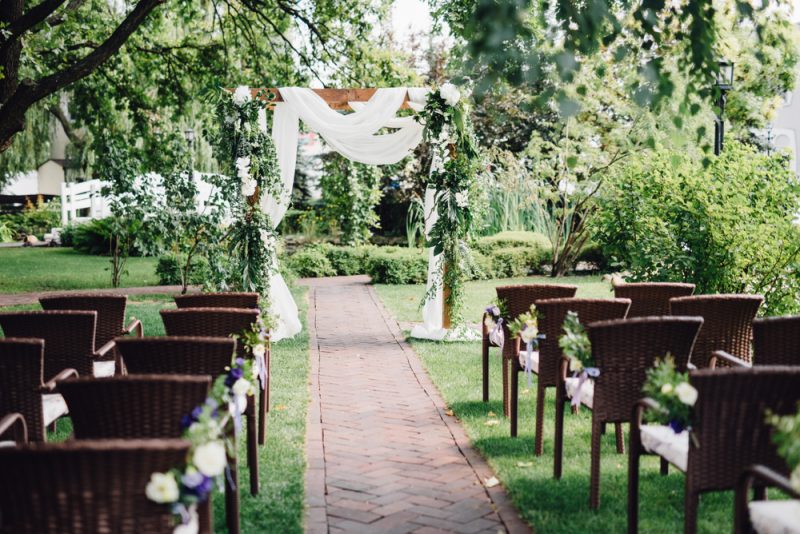 Venue
When choosing a wedding venue, you can advocate for the change you want to see in the world by selecting a venue that reflects your values. For example, you could choose an eco-friendly venue that pays its staff a fair living wage.
As a starting point, according to weddingbee.com, some of the most eco-friendly wedding venue options are:
Botanical gardens. Most botanical gardens have initiatives to promote biodiversity and look after wildlife, which you'll be contributing to if you choose to have your wedding in one!
Your back garden. By having your wedding at home, you have direct control over every element so that you can choose the greenest options. Plus, you'll be reducing your carbon footprint.
A sustainable brewery or restaurant. Please support your local, sustainable businesses by choosing them as the venue for your wedding! This is especially perfect if you're looking to have a smaller and more intimate wedding.
Entertainment
The best way to have a positive impact when choosing your wedding entertainment is to select a musician or other entertainer from as close to your local area as possible to reduce your carbon footprint. Using websites like Alivenetwork.com makes it easier to find options in your local area, so you can choose the ones that are closest to you.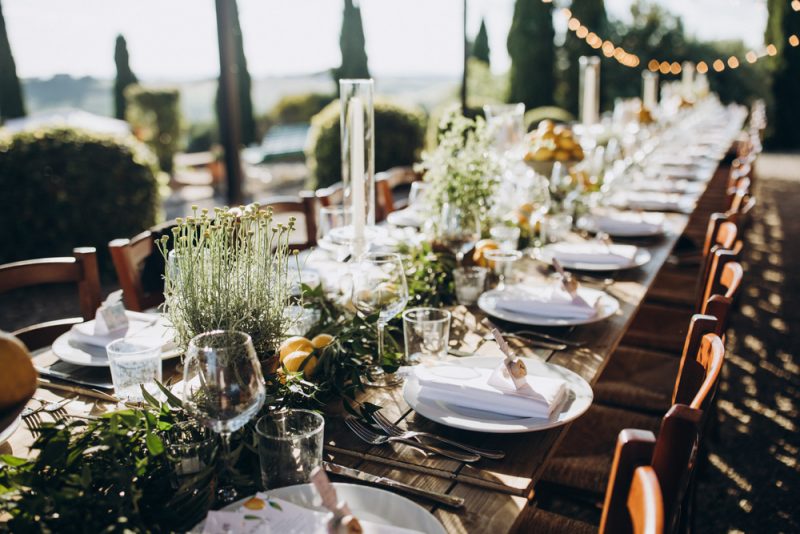 Food
When planning your menu, think about the environmental and social impact of the food that you are serving. Some things to think about are:
Are the ingredients fair trade, and were the farmers paid a fair wage?
The carbon footprint of the ingredients, including air miles and the production process.
Are your choices from a sustainable source?
A great way to ensure that your menu is sustainable is to work with local producers as much as possible so that you can get a feel for what's involved in producing your menu.