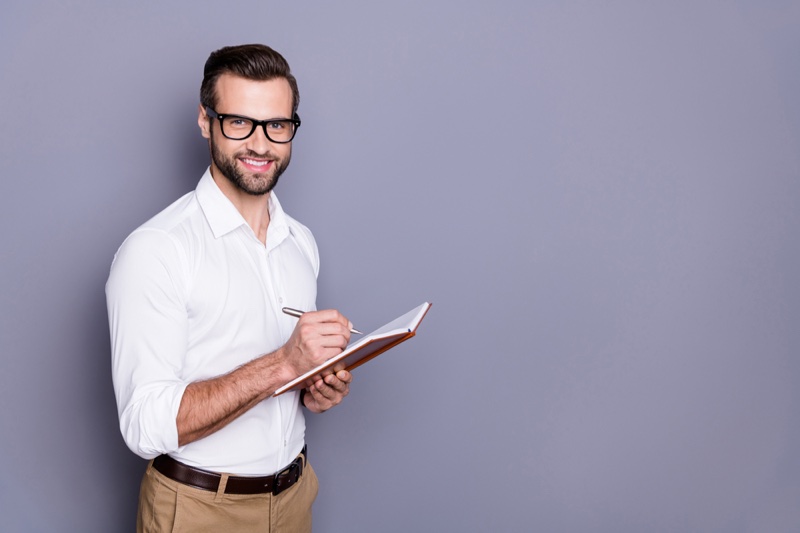 Writing about fashion is definitely more interesting than about higher mathematics, and for many students, it is much easier to write about fashion. However, writing about fashion it is also necessary to understand how to do it, especially, if you want to get good grades for your papers. Here you need to adhere to a certain style, structure, and manner of storytelling. If you want to write good, high-quality articles then you still have a lot to learn. Fortunately, we decided to help you with this difficult task and tell you how to write research papers on the topic of fashion.
Define a Topic
If you are starting from scratch, you need to come up with some kind of "chip", a narrow specialization. For example, you may talk about teenage fashion changes or express opinions about fashion Week shows. Or maybe you are good at making fun of overly extravagant images.
The key is to identify and share what you like best, not blindly follow the class's needs. Tastes are highly subjective, especially when it comes to fashion. Your essay will be interesting to readers only when your research work is not only a beautiful picture with good design and links to fashionable events but when there is really deep content, personality.
If you are already at this stage in a complete misunderstanding, then we strongly recommend that you order an essay cheap from professionals in their field. They will help you with writing and you can be sure of the high quality of the work you will receive.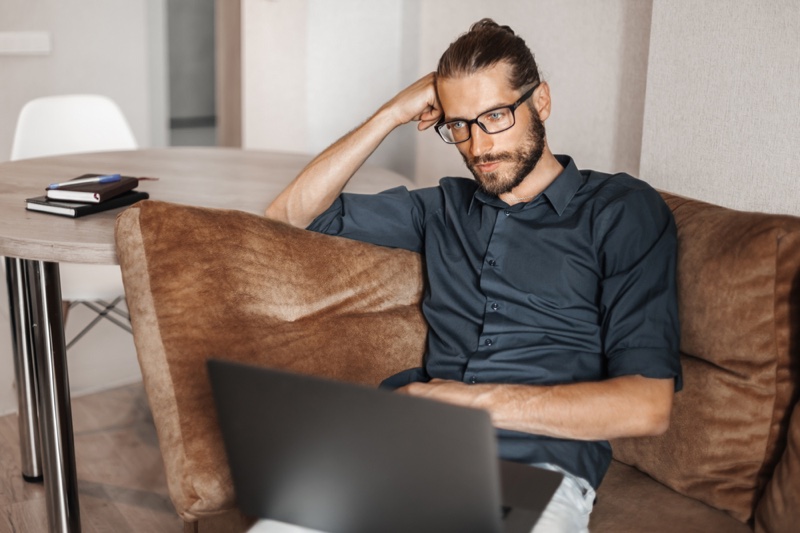 Choose a Good Title
Many good titles are already taken, so you will need to use your imagination to come up with something interesting. Take the time to jot down possible titles, check with friends and family members, and think them over for a few days before making a decision. If you are going to write a study with your supervisor, discuss the title with him/her. The title of the research paper should be as short and memorable as possible.
Add Photos
While you don't have to add photographs in regular field research papers, when you write about fashion, photographs are essential. In this case, you should add pictures of stylish outfits, looks to your paper. These can be your own photos in different sets of clothes, photos of your acquaintances/friends/relatives/people on the street, etc., which gave permission to publish the photos. Also in such a study may be photos of looks from fashion shows that you liked, photos of celebrities, etc.
One option is to introduce a "lifestyle photo" in your study, in which you add a photo of a stylish outfit (for example, of yourself). However, make sure that this insert is appropriate for your research topic. The accompanying text to the photo can be expressed in one or two sentences. Often, the accompanying text contains information about which designer made these clothes.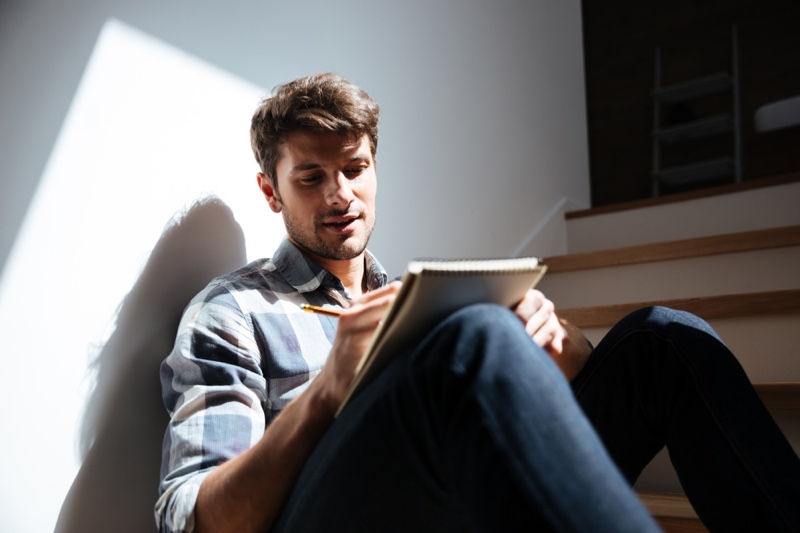 Write Grammatically Right
Spelling and punctuation mistakes always make the paper look sloppy, so design researchers need to learn how to edit and correct. Admit that spelling and punctuation are really essential in writing, and learn and master these skills quickly. Make sure you write without blunders. This skill is needed if you go to a professional level, and people need to see in the text what they can trust. Well, your professor will also be happy to see the text without mistakes.
Write on the Topic you Understand
As the main rule of journalists says: "write only what you know" – this also applies to the world of fashion. Be it is fashionable clothes, hairstyles of famous image makers – about all this, you can give a lot of useful information, but only if you yourself know it.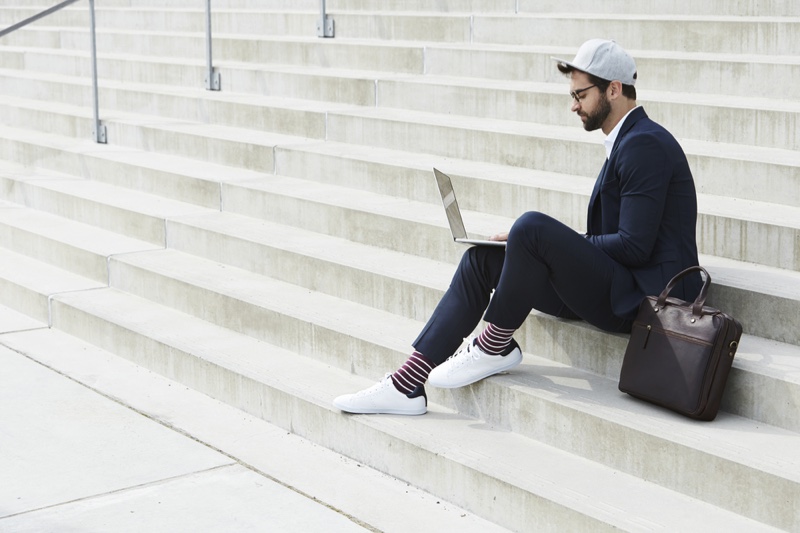 You Must like the Topic you Write about
The main advice from professionals is that you need to be fashionable, be active, persistent, study, and work a lot, and then the doors to the world of the fashion industry will open. It is for such people that projects are created, thanks to which there is an opportunity for anyone who wants to become a part of this world actually become it.
Summing up
Writing a research paper on fashion is easier than you think. It would seem that there are no universal recipes for writing a high-quality research paper on fashion. However, our pieces of advice will definitely suit you at whatever stage of writing you would not be. Even if you are still in search of a really good topic or in a search of inspiration, our small hints will help you. Moreover, if you really want to become a good designer, or fashion journalist or fashion blogger, writing research papers is where you have to start. So open up your laptop and start writing.