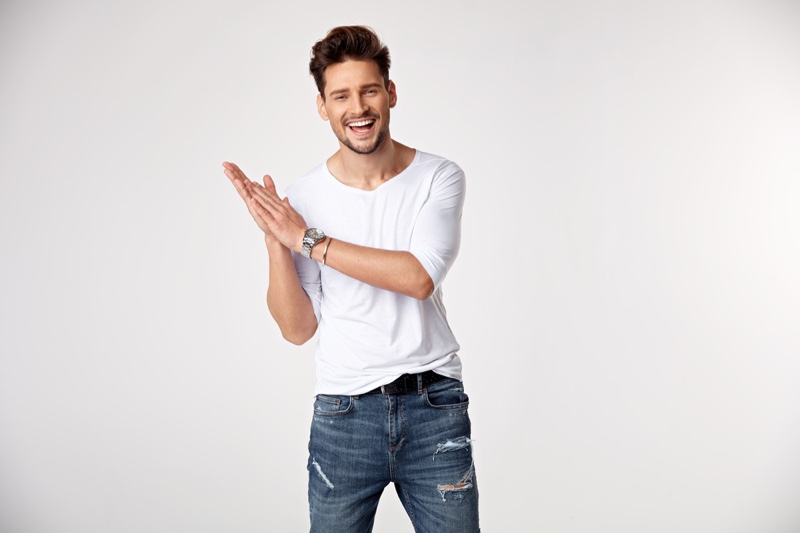 If you are reading this post then you are already on the right track to dressing smart. A little bit of knowledge about the different shirt fits and which is best for you can go a long way. Buying the right fit & size for your shape is really important. There are three main fits which you'll hear about; Slim fit, classic fit & regular fit and today we will discuss the first two.
Slim fit shirt
As its name suggests this is a fit which clings tight to your body. If you are relatively in shape, a slim fit shirt will show off your muscles and your arms. Slim fit shirts are tighter around your body and arms, make sure you want to show off your body if you wear this fit. It's also worth investing in an undershirt which can reduce sweat, smooth out the look of your shirt & also give you a bit of privacy if your shirt is slightly see through.
Benefits
The main benefits of a slim fit shirt are that it is much easier to tuck in a slim fit shirt and if it stays there all day. There is a lot less fabric you have to work with since it is a slim fit shirt and contours your body. As we mentioned, another big benefit is that this fit really shows off all of the hours you put in at the gym.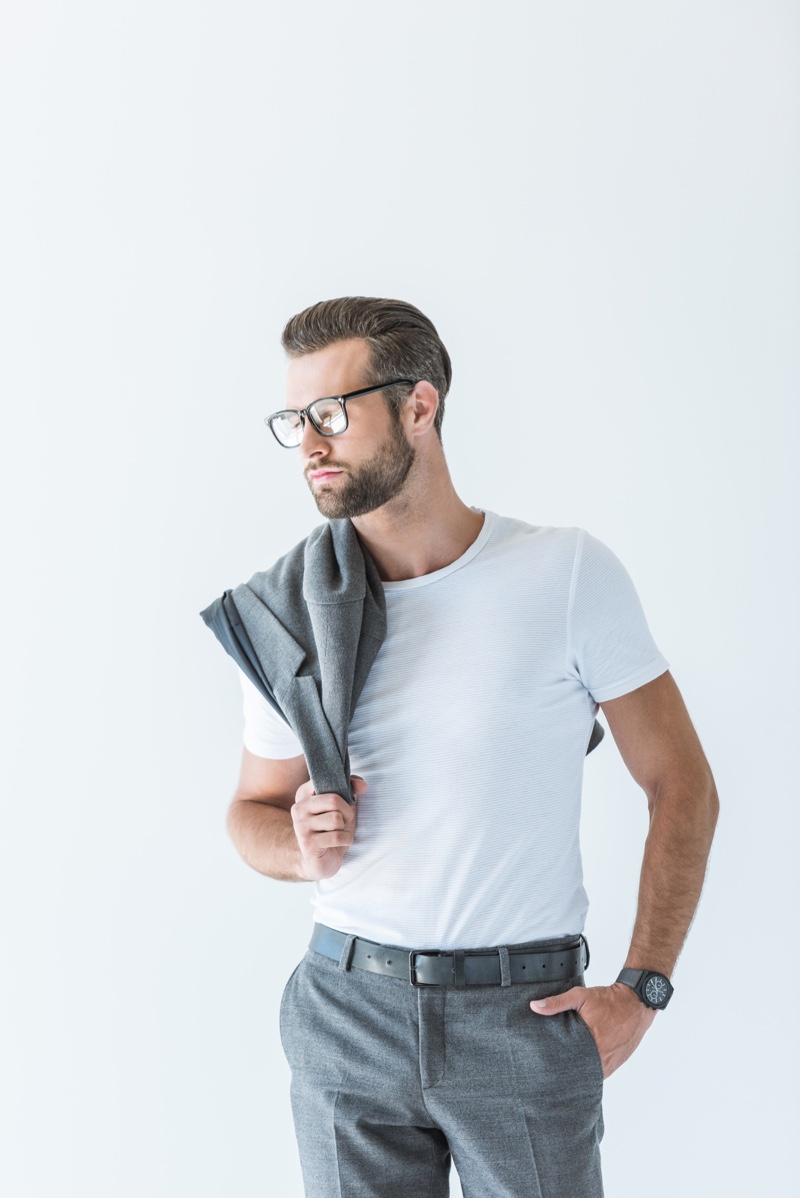 How to wear
There are a few different ways to wear a slim fit shirt, either tucked in or not & buttoned up or not. For a more casual look we suggest keeping the shirt untucked and keeping the top button open. For work or a night out keep the shirt tucked in to give a smart appearance.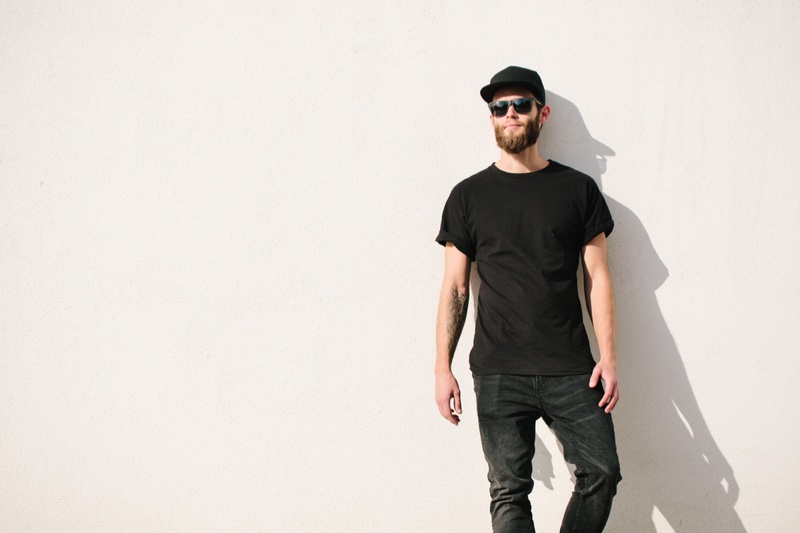 Classic fit shirt
Now let's take a look at the classic fit shirt, not to be confused with a regular fit shirt. Just so you know, a classic fit is looser than a regular fit. Both classic & regular are looser than a slim fit. Classic fit shirts have more space at the shoulders, allowing for a broad shoulder.
Benefits
Why would anyone buy a classic fit? Well, for a start not every man wants to show off his body. With or without muscles it is a personal choice as to how much you want on show. A classic fit shirt looks smart but also hides more. It is also more comfortable to wear than a slim fitted shirt. There is more space for airflow & higher breathability this can lead to less sweat or at least a shirt which covers up sweat more easily.
How to wear
A classic fitted shirt should be tucked in. You might find that it is difficult to tuck because there is more excess fabric. What you want to avoid with a classic fitted shirt is overhang. That is the excess fabric that puffs out throughout the day and can look like you are carrying one too many pounds.
To avoid this overhang you can use the military tuck by creating two small darts in the fabric on the left and right side. By folding in this way you keep the excess fabric folded and contained at the sides instead of letting it hang loose and flap around. Keep the top button done up on a classic fitted shirt to improve your look.