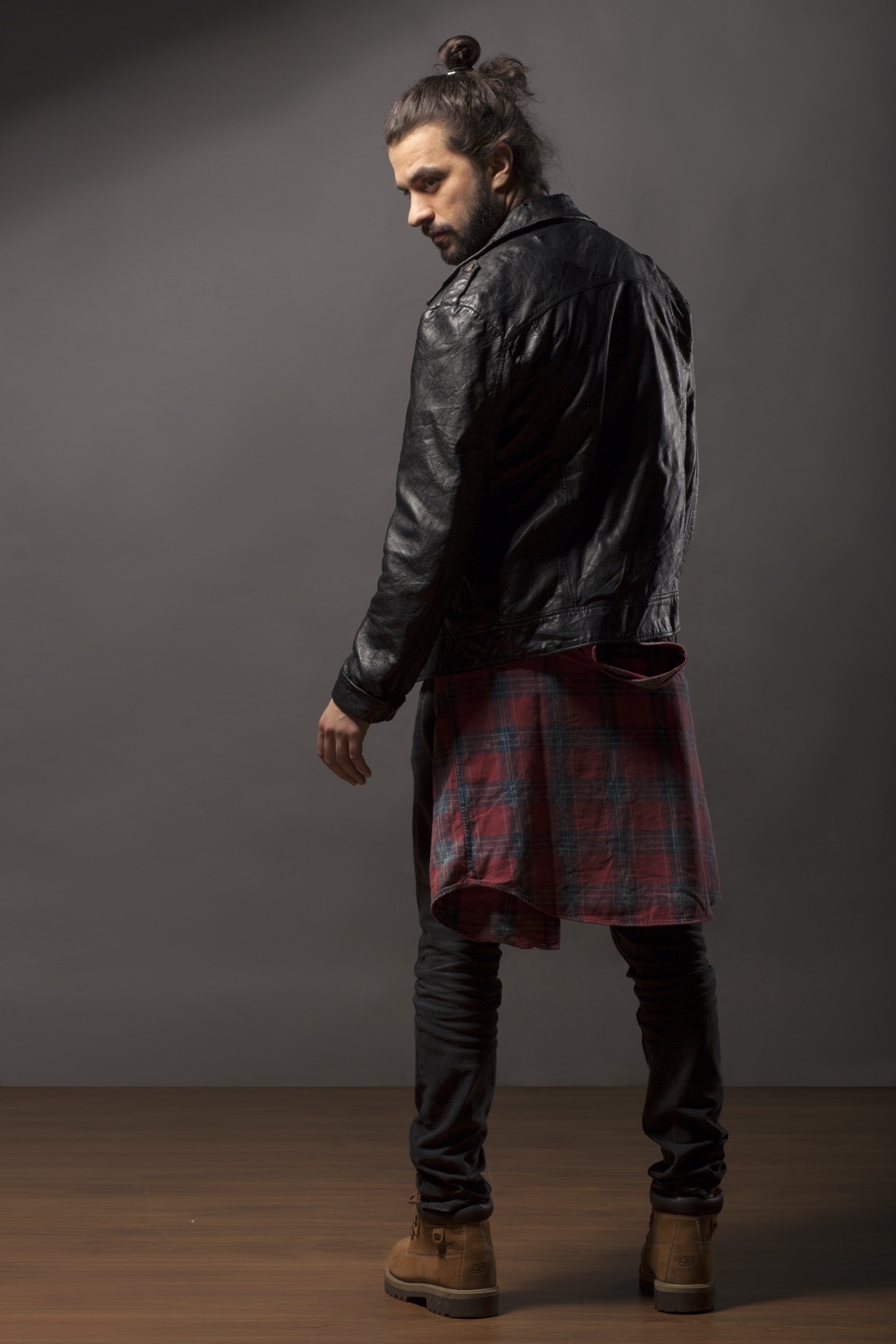 The first thing that pops into most people's minds when they think about veganism is someone who maintains a plant-based diet. However, many vegans refuse to buy or use products that are made from animals, including clothes. So, perhaps it's time you get rid of those leather boots! Vegan fashion is growing in popularity, especially among the younger generation.
Not a single animal is harmed nor used to make vegan clothes, shoes, or any fashion accessories. Because the market is growing in popularity, there are plenty of stylish vegan clothes readily available. If you put clothing made from animals and clothing that wasn't made from animals side by side, it's hard to tell which one is which.
Vegan fashion is quickly becoming more prominent in the fashion world. Animal activists have been targeting the fashion industry for many years, but with more people hopping on the vegan train, it's expected to continue growing down the line.
Animal Welfare
The main reason people wear vegan clothing is to help protect animals. When the Animal Welfare Act was passed almost seventeen years ago, many felt that animal cruelty would be dramatically reduced. Animal owners who didn't follow the new rules were to be punished, which encouraged many people to change the way they treated animals.
However, most animal activists felt more still needed to be done, especially in the fashion industry. The internet has helped activists and vegans around the globe connect. Many of them work together to help stop animal cruelty. Vegan activists have been putting pressure on well-known fashion manufacturers to change the way they make clothing.
Many clothing manufacturers have changed their ways, and even popular brands have made significant changes to how they operate their businesses. However, animal and vegan activists still believe more can be done, so you can expect a lot more pressure put on companies who don't follow the Animal Welfare Act.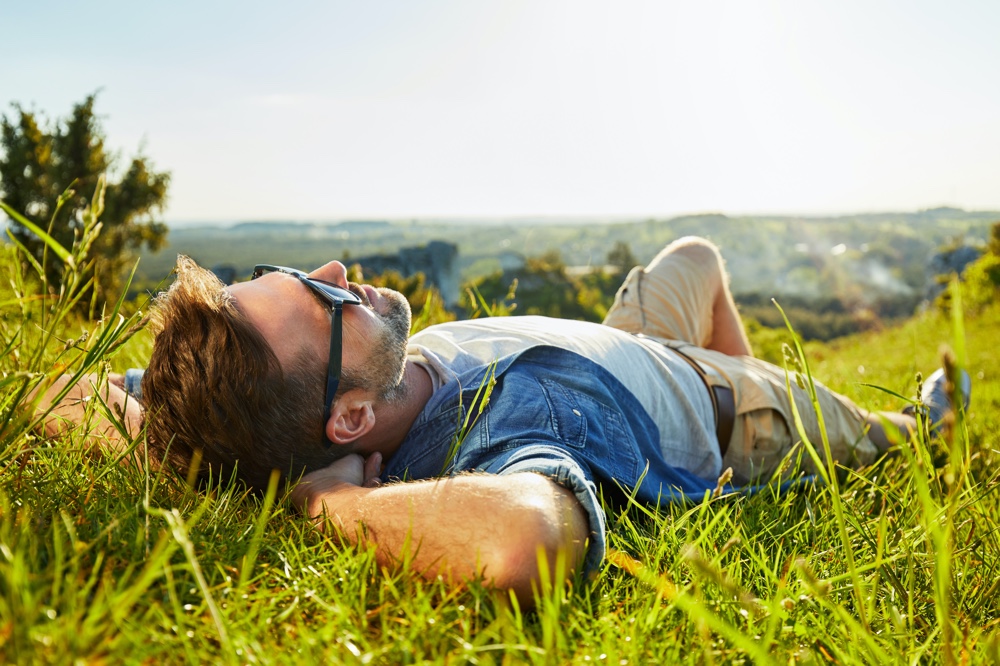 Vegan Clothing Looks Great!
If you are vegan and you are worried about the lack of options available in the vegan fashion industry, don't be. When vegan clothes first became available, consumers didn't seem to warm to them immediately, however, after time, vegan fashion grew in popularity, and more options were made public. Clothing manufacturers realized they could replace materials made from animals with other materials. They also discovered that veganism is becoming more popular, and many consumers have been demanding vegan clothes.
With more people taking on the vegan lifestyle, you can expect more vegan clothes popping up everywhere. The definition of vegan fashion is about avoiding animal products and protecting all animals on the planet. Although fast fashion and conventional clothing items can help you save cash, high-quality vegan clothes can stand the test of time.
Inexpensive clothes often get destroyed after a few washes. Also, as vegan fashion becomes more popular, clothing items are becoming more affordable. On top of that, some of the materials they are made are excellent.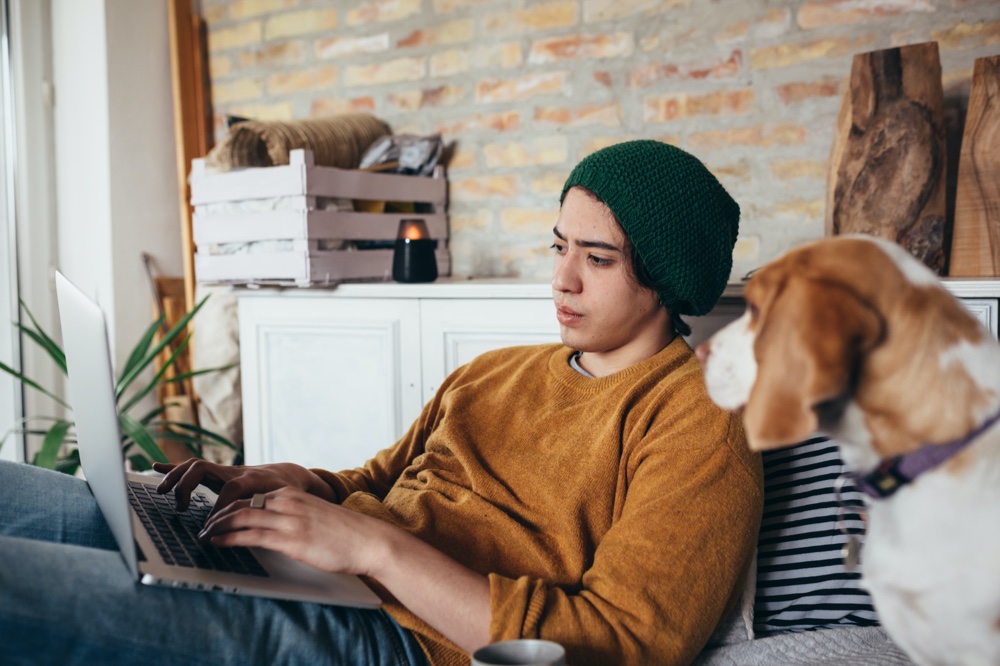 Tips for Shopping for Vegan Clothes
Shopping for vegan clothes isn't as tricky as it once was. There are thousands of vegan, fair and sustainable clothing items readily available in traditional clothing stores and online marketplaces. With lots of new and old brands manufacturing vegan clothes, consumers are spoilt for choice.
People are advised to read the clothing label to ensure no animals were harmed when the clothes were being made. Reading the label might seem straightforward, but it's not as easy as you think. Most fashion companies create labels with lots of information, which can prove challenging to find out whether or not animals were used.
If you purchase clothing online, consider making direct contact with the seller or the manufacturer for more information. They should be able to provide you with lots of information on how the clothes were manufactured.
Be wary of clothes that you can't dry clean or clothes that you can't get wet. Most of these items will have been made from animals. The majority of plant materials can get wet, and you can put them in the washing machine.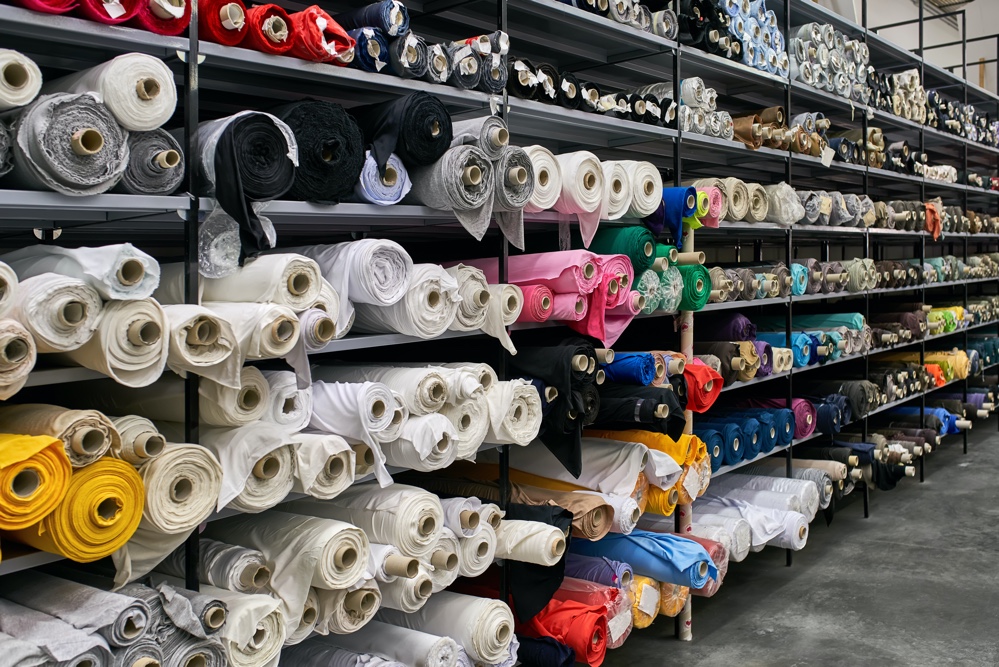 How is the Fashion Industry Impacting the Environment
A lot of folks who don't maintain a plant-based diet have been investing in vegan clothes. The fast fashion industry is putting massive stress on our beautiful planet, and more people are being made aware of the current situation.
Most clothing manufacturers use harmful chemicals and pesticides to produce their products. This can have a terrible impact on animals around the globe, but it can also harm the environment. These toxins often end up on the land on which livestock graze.
Sometimes these chemicals end up in nearby rivers, lakes, and even the sea, harming both animals and people in the surrounding area. People working in these factories often get ill from breathing in toxins. When factory workers are exposed to these chemicals, they are putting their health at risk.
Although consumers can take advantage of inexpensive, fast fashion clothing items, it puts the environment at risk. Most of us are well aware that disposable plastic bags, flying abroad, and driving vehicles damages the environment. Still, not everyone considers the fashion industry's impact on our planet when they shop for clothes.
It is believed that the industry is responsible for ten percent of the world's carbon emissions. Activists are hoping that companies that manufacture conventional clothing items will change their business model.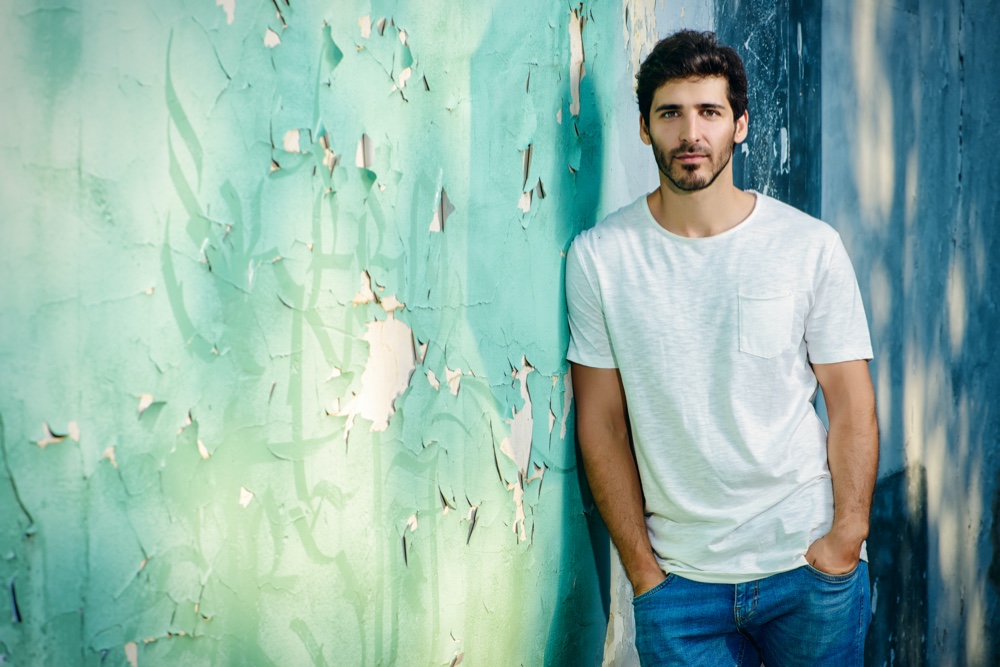 Does Vegan Fashion Damage the Environment?
Companies that make fast vegan fashion regularly use plastic-based fabrics to make their clothing items. Although no animals were harmed when manufacturing these clothes, it can damage the environment.
But companies that make organic hemp clothes or from recycled cotton are believed to be eco-friendly fabrics. Experts advise shoppers to research the different materials used to make clothes before they go shopping. Some manufacturers who make vegan clothing items often use recycled plastic from old plastic bottles, which is a much better alternative.
Water
Large amounts of water are used in the fashion industry. Each animal used to make clothes consumes several liters of water each year. It takes over two thousand liters of water is needed to make one cotton shirt.
The average adult will drink the same amount of water in two years. According to research, the fashion industry is responsible for twenty percent of our planet's water pollution. The industry is the second-largest consumer of water in the world.
Polluted waters and the amount of water used in the fashion industry come at a heavy price, and the environment and all the living creatures living on this planet are paying for it.
Conclusion
Making the switch to vegan fashion isn't as complicated and as expensive as many think. These exciting materials are far from boring, and many different types of vegan brands are available. Even well-known fashion designers like Stella McCartney have been designing vegan clothes, so you don't have to worry about purchasing plain and drab clothes. If you no longer want to see animals suffer, perhaps it's time you consider making the switch.