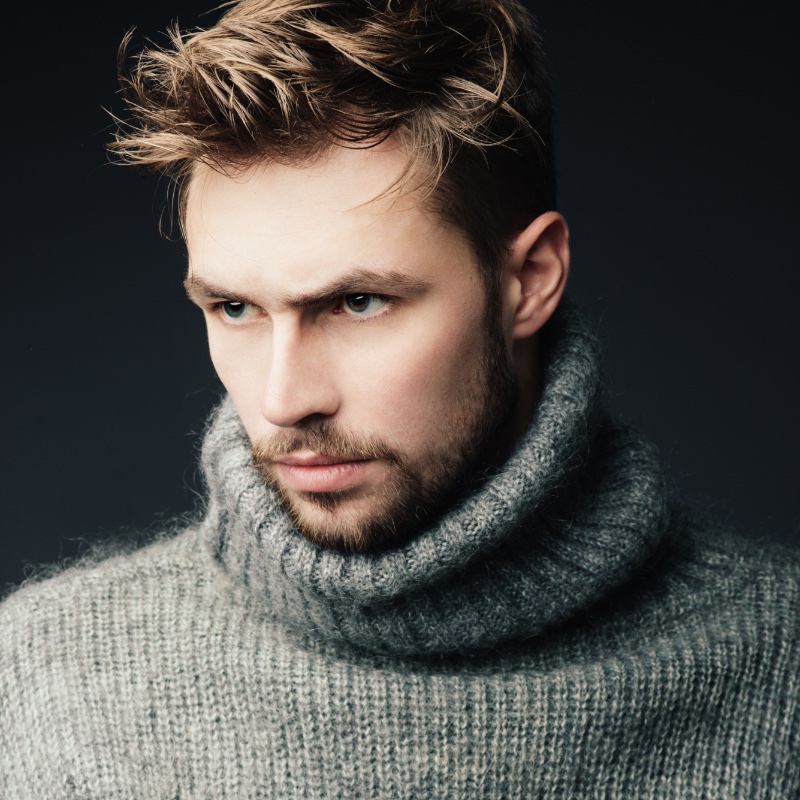 For most people, our money doesn't go as far as we'd like it to. While it's easy to cut corners by not eating out as often or canceling a few subscriptions, there are still necessities, one of which is what you wear. If you're a fashion-minded guy looking to maximize your style without breaking the bank, keep reading for ways to upgrade your style for less.
Grooming
The importance of a solid grooming routine can't be overstated. If you're polished enough, you can wear a basic white t-shirt and jeans and look like a rockstar. From mastering your skin and hair care routine to learning to care for your beard, you can save a lot of money by forgoing treatments and doing most of your grooming at home. While visiting a barber at least once a month is a necessary expense, most other grooming can be done with a bit of research, trial, and error.
The Right Cologne
Another way to make sure you make a lasting impression and upgrade your style cheaply is by using the right cologne. Plenty of men forego deodorant for various reasons, but cologne is a step you don't want to skip. Some online sites offer discounted cologne for men, even on coveted scents like Ralph Lauren, Hugo Boss, and Gucci.
Find a signature scent that works with your body's chemistry, and don't leave home without a spritz or two. A gentle reminder, spray your cologne on your body, not your clothes, fellas.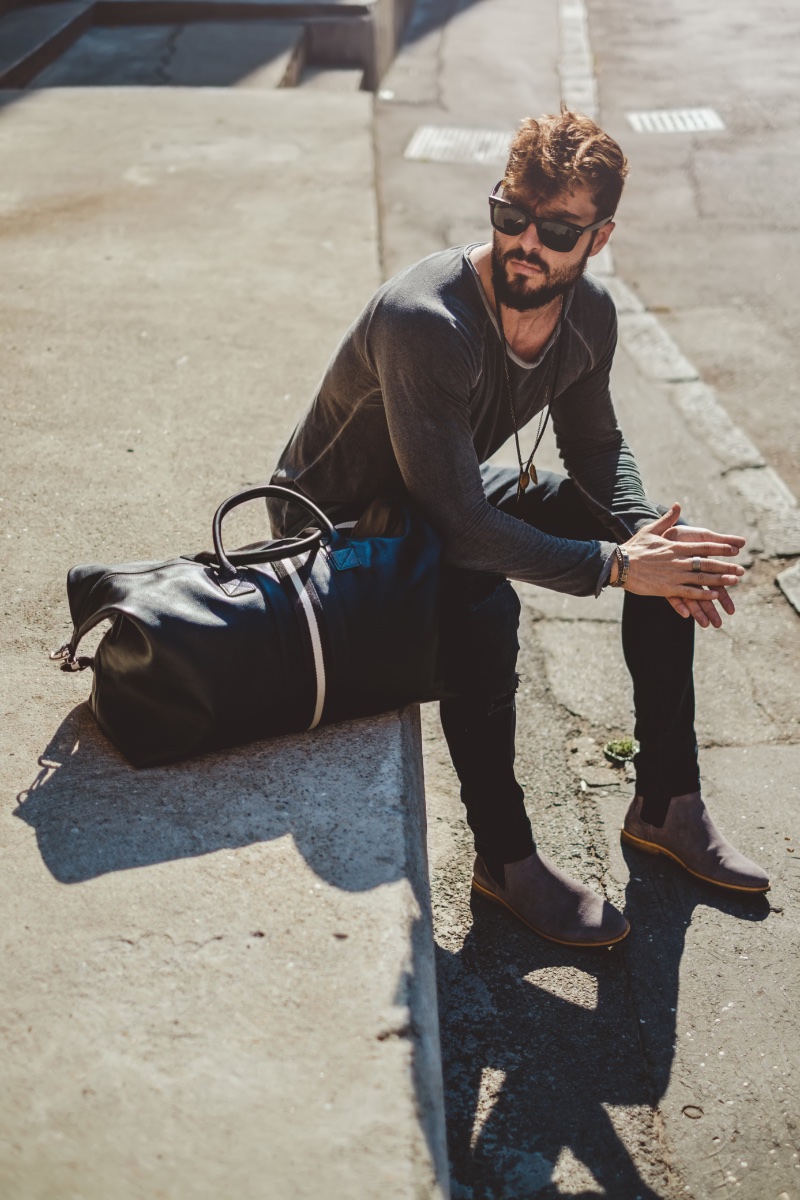 Accessories
As we dismantle old-fashioned gender stereotypes, we should throw out that accessories are mainly for women. Especially if you're a sartorial guy, your wardrobe and style can be elevated affordably by the right accessories. You don't have to purchase a pair of $300 cufflinks or a $1000 watch.
Opt for accessories like a simple gold chain and a sterling silver link bracelet for a signet pinky ring. Other accessories in style right now for men and even more affordable are as simple as a bandana or a reusable water bottle. Doesn't get more practical than that.
Quality Over Quantity
It might seem counterintuitive to spend a lot on clothing when trying to stay on budget, but it's the opposite. Did you know during the Great Depression, people were advised to buy one high-quality dress or suit to wear each day?
The logic behind the advice is the higher quality, the better the ability to withstand wear and tear and a longer lifespan. Investing in high-quality denim, shoes, and suits is a great way to "buy it for life." The pieces you'll wear often should be the best quality you can afford.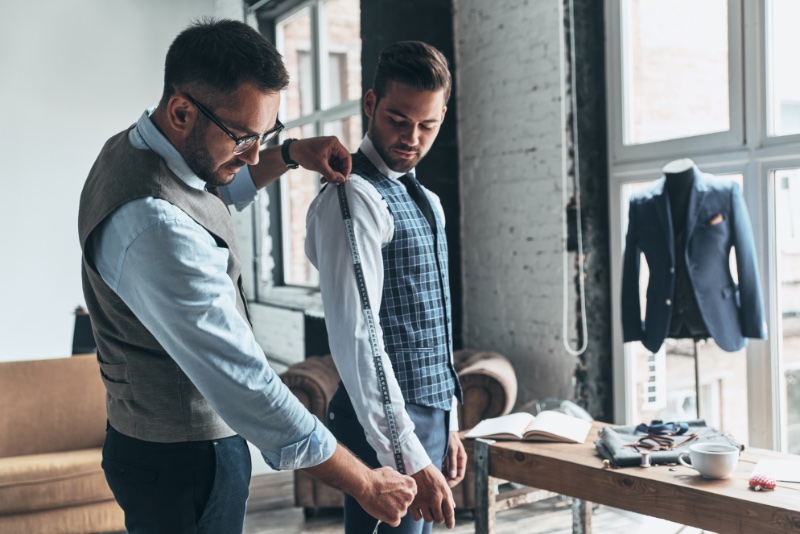 Find a Tailor
Whether you've invested a lot in your wardrobe or not, having a local tailor on hand is a great way to stay looking sharp and within your budget. Tailors can mend minor rips and defects as well as resize your garments.
So, the next time your favorite pair of jeans gets a massive tear in the knee or your sport coat feels a little snug, instead of running out to purchase a replacement, visit a tailor instead.
Love Yourself
Another gender stereotype that adversely affects men is the stigma around mental health. Women are more likely to reach out when dealing with anxiety, depression, or everyday self-esteem issues. Confidence is one of the most important things you can "put on" daily, so getting in a healthy mental place is essential to emanating great style.
Thankfully it's easier than ever to connect with a mental health professional these days, in person, through text, or video. Find an avenue that works for you and do the work; you're worth it.
Other tips to help upgrade your style affordably will depend on the individual. If you're starting from scratch, focusing on the basics is essential. Buying only what you need and curbing impulse purchases is another critical factor.
When you need to purchase something, it's wise to check second-hand stores or sale sections in-store or online. Saving money with your style will benefit you beyond your appearance. From catching up on debt to building your rainy day fund, both of which are a good look.