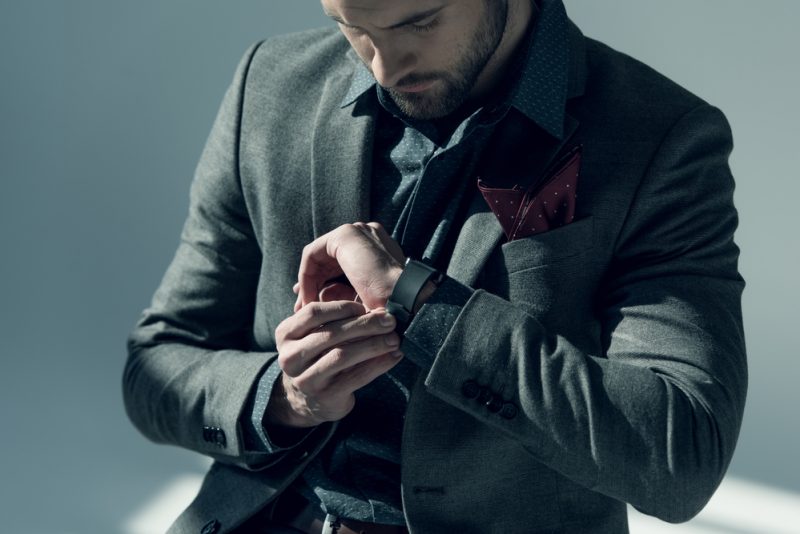 The world of fashion is one of the most exciting and innovative professions on the market. Constantly shaping the way that you see yourself and the world around you, fashion is an important art form in the modern world.
If you are looking to get a long-lasting career in this industry, then the best thing you can do is strike out on your own. The creative fields are the ones which will always encourage originality and reward the entrepreneurial spirit, so the choice to make your own fashion empire is a smart one.
To start your journey off in the right way, there is some useful information below to get you to where you want to be as soon as possible. By simply taking on some of the advice here, you will be able to get a clear idea of where you want to go in your life and how you are going to get there.
Get the training you need
With any job these days, you need to go into higher education and get a good degree to stand out at interviews. By choosing to go to one of the top 20 fashion schools in the USA, you will already have an advantage by getting yourself the best training possible.
The other good thing about going to a state of the art university is that there will be lots of work experience opportunities and placements that are only available through that institution that will give you a great head start in this competitive business.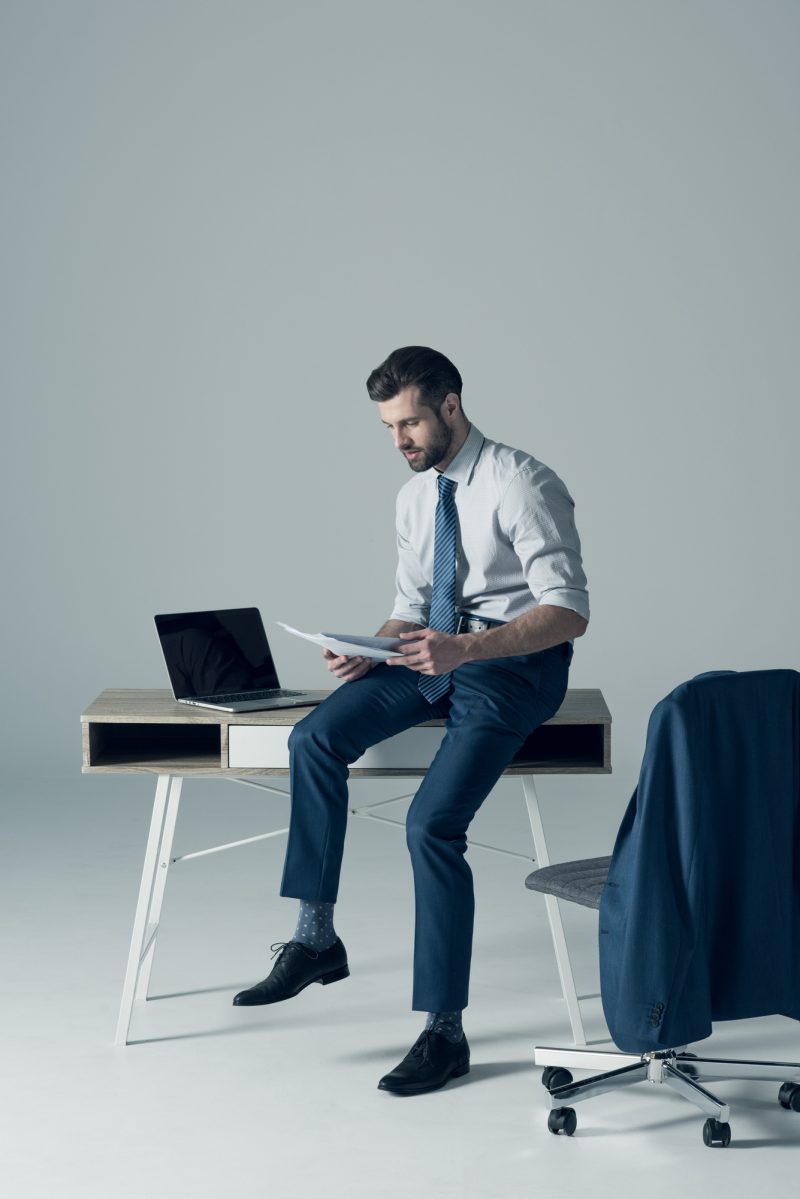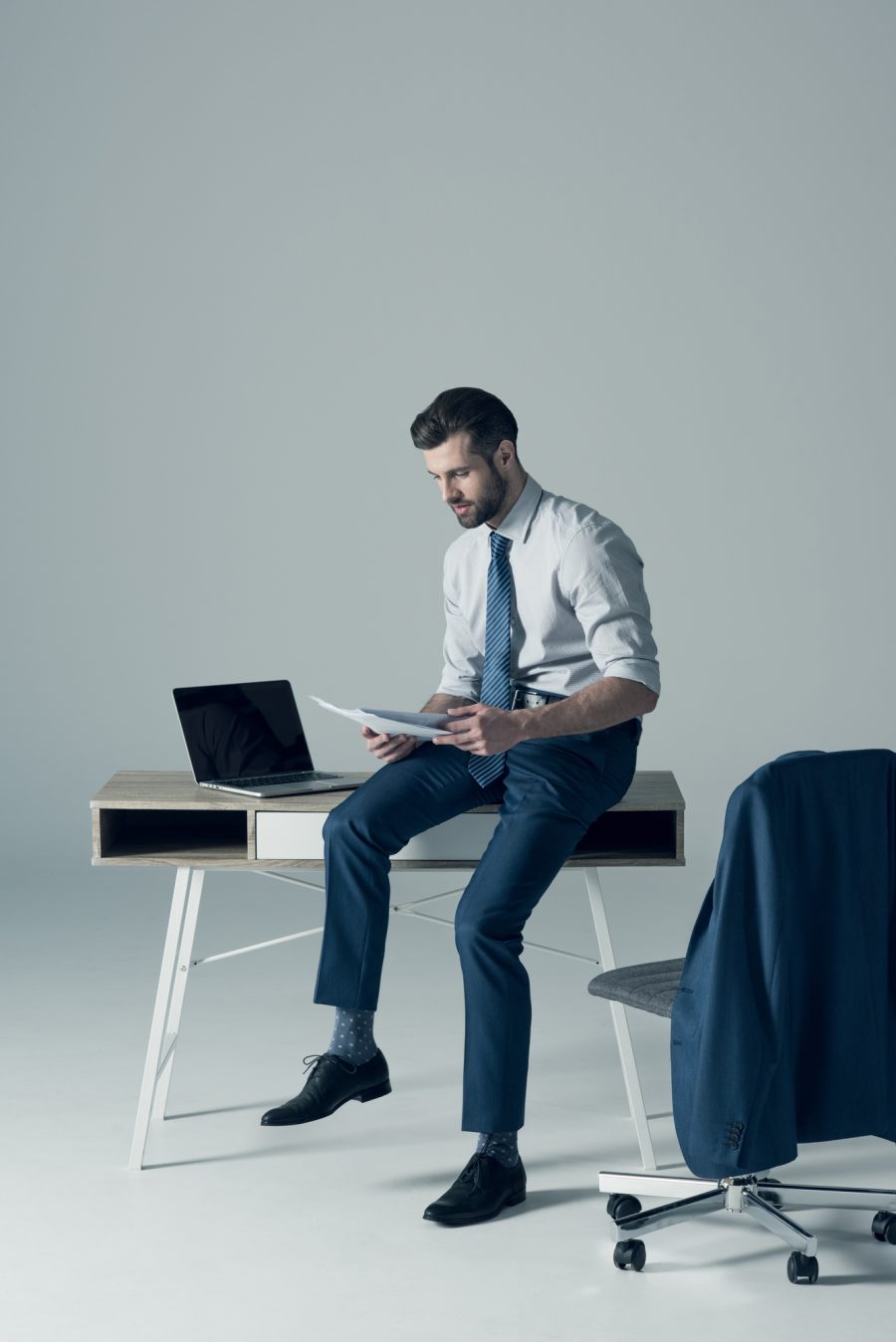 Keep your finger on the pulse
Fashion is all about keeping up with the changing times and looking into the future. For you to successfully create a fashion empire of your own, you need to know who the fashion influencers you need to follow today are. Fashion influencers arguably have more sway on the public's understanding of fashion than the major fashion houses do because they are easily seen every day via social media. This will give you a great idea about what to do next.
Work your way up from the bottom
Taking a look at this list of entry-level job positions in the fashion industry will give you a better idea about how you want to start. If you're going to be a top designer or executive, you have to begin at the bottom and work your way up to the top. Any professional experience you can gain is worth it, so get applying now.
Travel in style
Finally, when things do start coming together for you, the chances are that you will need to do a lot of traveling to have your ideas seen and heard around the world. For this, you need to visit https://www.stratosjets.com/jet-charter-flights/las-vegas-nevada/ and look into booking your own private jet to your meetings and fashion weeks.
This is a great way to make an excellent first impression with your superiors and client alike, but it will also mean that you can be productive on your travels as well.