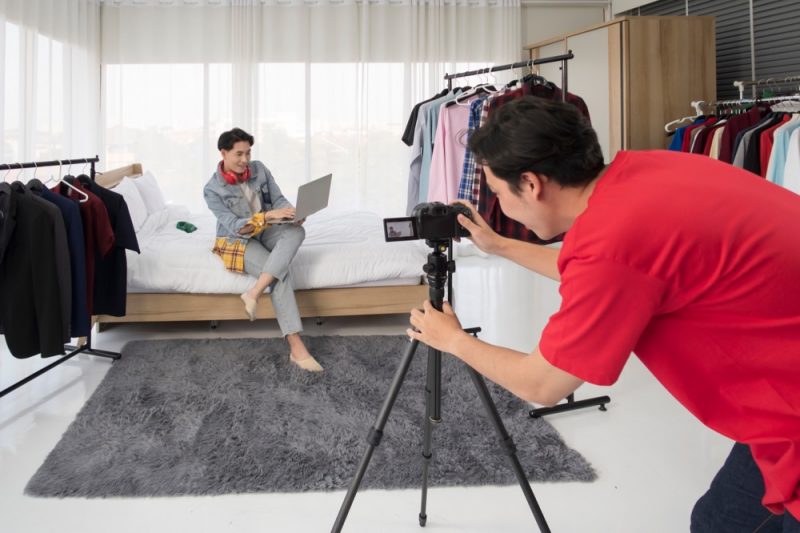 The digital space gave endless possibilities to creative people for expressing themselves in different ways on different platforms. We saw more and more people working in the fashion industry during the past decade, choosing the path of being an influencer, content-creators, or just fashion vloggers. In fact, many choose fashion vlogging as their full-time job and try to build a strong community around their channel. While it may sound like an easy task for some, others know just how much time and energy is needed to build a successful fashion-related platform. This article collected the best tips from the successful Youtubers on how to start fashion vlogging.
Free Up Your Schedule
For the starter, ask yourself if you are ready for the commitment and dedication for this long process of becoming a fashion vlogger. This may sound like an inappropriate question. However, most people do not realize just how much time, patience, and effort is needed, even for just a 15 minutes long video. We don't see behind that video a planning process, researching the topic, filming it for hours, and then editing it. Therefore, make sure that you have enough time to be present to your audience; otherwise, it's not going to work properly.
Find the Right Topic for Your Channel
Ask yourself what the fashion topic you are most comfortable with to cover and create its content. Find the uniqueness of this topic. Otherwise, your content will be lost in the sea of fashion vlogs. The increased amount of fashion-related content on the internet will work against your visibility unless you provide authentic videos that can't be ignored.
Provide the Best Quality Videos
If youtube videos are the way for expressing yourself, make sure that you are doing it with high-quality resolution. In the world of youtube, what your audience sees first is your filming skills. Make sure you choose the right angle, using the normal camera and microphone, and your lightning works well for your video. High-quality content is what attracts the viewers first.
Promote Your Youtube Channel
Youtube channels need extra support from different platforms. Use your social media accounts for cross-promoting your channel—upload teasers of your videos in your stories and as your post. Create a hashtag for your followers that they can use. Create count-downs before you upload your video. Another great option for increasing the visibility of your channel is to use marketing support from Jaynike. Don't forget to treat your Youtube channel as a brand that needs promotion and marketing for an additional boost.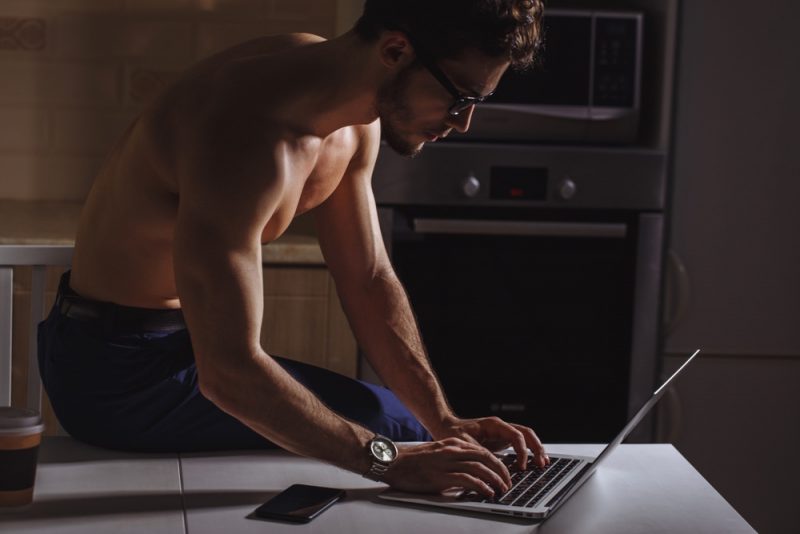 You Need a Website
Youtube can be your main platform of communication with your audience, along with Instagram and Facebook; however, you still certainly need your website. What a website does is that it collects all your content from different platforms in one digital space—this way, your community knows where to find everything you create.
Start a Fashion Blog
Creating your own website has another marketing value. Your website can be used as the main platform for your content marketing strategy. Creating meaningful content in the form of a blog-post along with your youtube videos can drastically increase your visibility. Try to write as much as you can on the topics related to the latest news and trends in the fashion industry.  In your blogs, you can also mention your youtube channel. Creating a fashion blog will create additional trust between you and your audience since you will look more professional, organized, and expert in your field.
Upload Your videos Consistently
When it comes to building the community around your channel and increasing your visibility on the internet, you need to be consistent with the frequency of uploading. Try to find the right day of the week to upload your content and stick on that day. Create a routine for your followers to come back and check your videos on the same day of the week. Having the posting schedule and following it all the time will highlight your work ethic and professionalism.
Engage with Your Audience
Sometimes we all forget that social media platforms are a digital form of communication, and communication is between two sides. If you are not engaging with your followers, you block this way of communication, which is extremely important for building the community around your channel. Read and answer as many comments as you can, introduce yourself to your audience, treat them as a part of your digital family. Once your followers feel included in your community, they most likely will stick to your channel.
Summary
It might sound scary initially, but follow your dreams and do what you need to do to become a full-time fashion vlogger. What keeps you from doing it is only your self-doubt! Overcome your fears, follow our tips, and upload your first fashion vlog. Remember that it takes time to reach the point you want, but eventually, success will find the way to you!