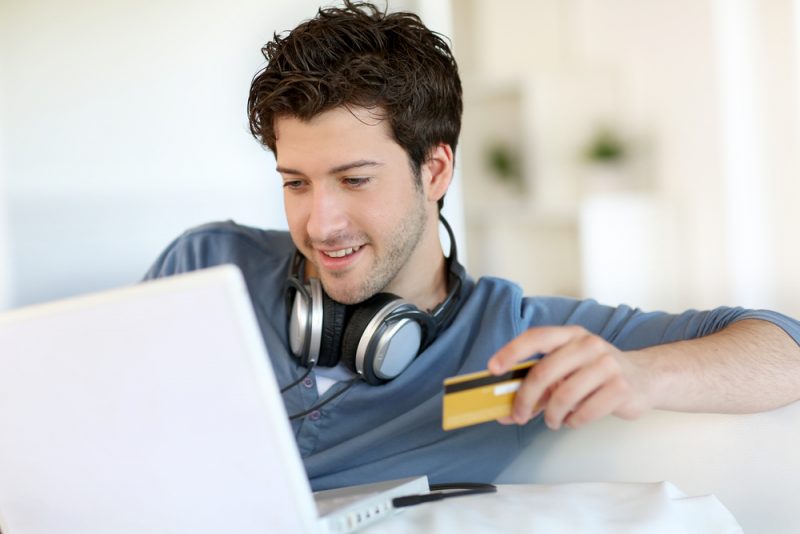 Online shopping is an absolute godsend. Nowadays you don't have to call in sick just to refresh your wardrobe. Whether you're home relaxing or hard at work, you can get your shopping done right from your phone.
Just pick an outfit, punch in your credit card and boom you're done. With same day shipping options and free returns, it just doesn't get better than this.
With more and more fashion brands offering the convenience of online shopping, you can pretty much instantly stock up on all the latest apparels without even leaving your home.
Best of all:
If you're lucky and play your cards right, you can even avail great discounts and coupons. That is if you know the right hacks.
In this blog, I'm going to tell you guys 4 of my tried and tested shopping hacks to save up major cash on apparels.
So without further ado, let's get straight into it.
1# Don't buy immediately, resist the temptation
The number one mistake every online shopper makes is impulsive buying. Although that one black leather jacket might be to die for, it's just not worth paying full price for. Instead of immediately adding the product to your basket and checking out, leave it there and get off the site.
I know this doesn't make sense to you right now but just hear me out.
By leaving the product in your cart, you're teasing the vendor — yup that's right. Clothing brands, in general, hate lingering transactions and will offer some sort of promotion to reel buyers in.
RiverIsland for one does this quiet often.

What I like to do is first make an account on the site I want to purchase from and then leave the products in my cart. This way, if the retailer even offers me some sort of discount, I'll receive it in my mail.
Just a tip. Create a separate email account for online shopping. This way your primary mailbox won't get bombarded with spam.
2# Strike at the right day and the right time
Maybe, leaving products in the cart isn't your thing. If you lack patience, the best thing you can do is at least wait for the right day.
Don't think you'll be waiting forever to get a good deal though. There are tons of special days throughout the year when you can get your favorite apparel at a bargain.
Singles day, Valentine's Day is to name a few. I'll list some dates that you must add to your calendar.
15

th

January - Blue Monday

14

th

February - Valentine's Day

1

st

May - May Day

11

th

March or 13

th

May - Mother's Day

17

th

June - Father's Day

31

st

October - Halloween

11

th

November - Singles Day

22

nd

to 26

th

November – Thanksgiving, Black Friday and Cyber Monday

5

th

or 6

th

December - Saint Nicholas Day

25

th

December - Christmas Day

1

st

and 2

nd

April - Easter Sunday & Easter Monday
Speaking of best dates, Christmas is coming up. You'll be able to get a super discount on the 25th of December.
Besides focusing on special dates, it's also wise to wait for a specific time. Instead of acting like a sheep, you can outsmart everyone by picking a specific time of the day to shop.
Typically, people shop when they're home relaxing at night. But if you know anything about online shopping, most offers, and discounts rollout during midday. Instead of waiting around till you get off work, take a break, grab your phone and shop shop shop!!!
3# Use a VPN and avoid price discriminations
Have you ever seen one product being sold at two different dollar prices? For instance, you might see a game on the PlayStation store being sold at two drastically different prices. If you switch to a different region, you might get a better deal.
The way companies alter their prices on runtime is by analyzing your geolocation. If your IP address is from a region that has steeper prices you'll naturally pay a higher price for the same product.
This is called price discrimination. Want more proof that price discrimination exists? Well, check out the screenshot below.

As you can see, the same leather boot is being sold at different dollar prices. It's much cheaper to get the same shoes from the UK.
Aside from clothing, there are a bunch of sales and coupons that are only valid in certain regions. If you're not residing within them, you're technically out of luck.
That said, there is one way you can beat price discrimination, and that is through a VPN. A VPN or Virtual Private Network is a cunning tool that can help you spoof your location.

Instead of being in the region that's offering discounts, you can virtually spoof your location to appear there. This way, you'll get the same product at the same dollar price.
That said, finding good VPNs that'll spoof your location isn't easy. However, you can tryout a VPN that I've been personally using for a while. If you're interested, make sure you checkout NordVPN's detailed review.
4# Get a referral discount
Want to avail a great discount just by referring a friend? Why not tryout referral programs. Sites like Plndr.com offer you $10 just for referring someone. Plndr.com in general offers apparel from tons of trendy brands. From shoes to accessories you can find everything on this site.
There is only one catch though. If you want to avail the $10 referral amount, you'll have to first purchase something for yourself.
5# Try your luck with coupons & discount codes
Lastly, there is no shame in availing discount codes. You never know when a coupon might save you a couple of dollars.
Nowadays, you can pretty much find coupons and discounts for everything and anything, including apparels.  The only downside of coupon and discounts is that they tend to have expiration dates. If you find one that's valid, act fast.
There are many sites online that offer great discount codes. Sites like groupon.com and retailmenot.com are some of the best in the business.
Best of all:
Sometimes if you're lucky, you can combine multiple coupons to get an even amazing discount.
Bonus tip
If you want to avail a great discount on apparels without manually matching prices. You can use a browser extension by the name of Honey. It's a free browser extension that price matches for you and offers the lowest price in the market.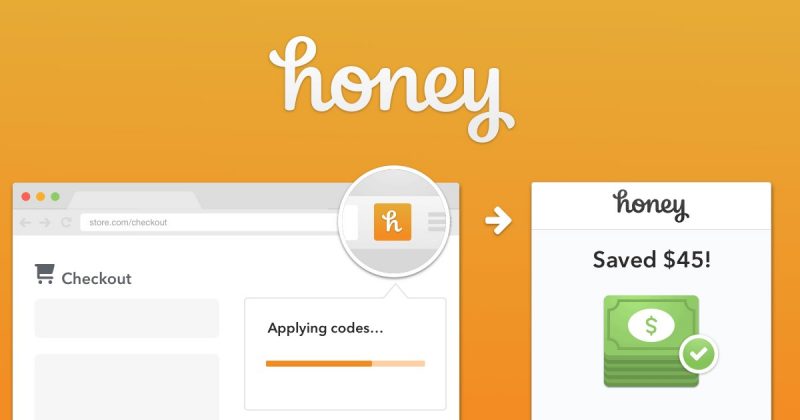 Wrapping up!
So there you have it, folks, these were my tried and tested hacks to avail ultimate discounts on apparels. My favorite hack is to use a VPN. If you're interested in checking out some amazing VPN providers, definitely check out VPNRanks.com. And remember, looking classy doesn't mean it has to be expensive