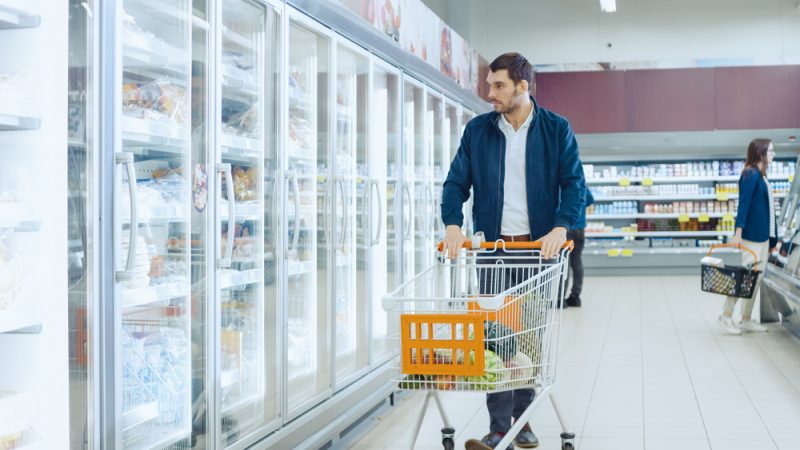 If you track your finances, or even if you don't, you will most likely have a good portion of your monthly allowance going towards food. This may be both grocery shopping as well as eating out, but when done without much thought, both of these can burn a hole in your wallet quickly. These tips will give you some guidance on how to save money every month with some simple changes to your habits. For some more great advice on saving money on your food, check out this article by WebMD, which is full of great information.
Hunt around for own brands
Most supermarkets and grocery stores have their own line of everyday household goods and foods. These will often be right at the bottom of the shelves and will have simple packaging, but also a significantly reduced cost. Don't avoid these just because the packaging isn't as fancy as other more expensive brands. Many own brand foods are almost precisely the same as their more expensive counterparts, and others are even made in the same factory!
Take advantage of cashback and rewards while you shop
Many grocery stores have their own reward cards and schemes, so if you shop at a particular store every week, then make sure you enroll for the rewards and special discounts that only members can access. Cashback is another excellent way to save while you are spending on the essentials. You may have seen that you can get a skinstore rebate when you are shopping for skincare online, but you can also get cashback when shopping online for groceries. Look up the store that you are buying from and see if there is a cashback site that you can get money back from. There may also be reward cards that offer cashback while you spend, so doing the research could save you hundreds over the year!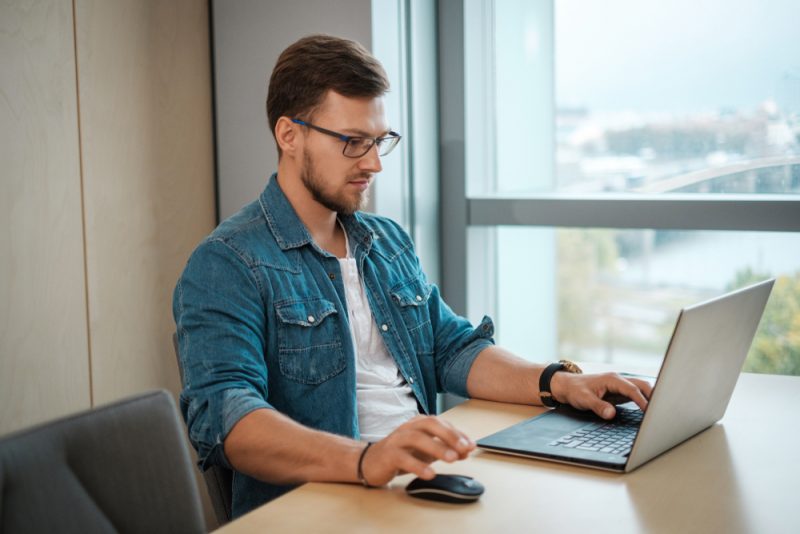 Use price comparison websites
You may have used price comparison websites when shopping for things like your car insurance or cell phone contract, but did you know that there are food comparison websites as well? You can check out this consumer report that gives information on the best places to shop for different foods. With this information, you may choose not to do all your shopping from the same store. It could well be worth it to get your fresh food from one store and then your other necessities from another.
Choose cheaper cuts of meat (or avoid it altogether)
You don't always need to pick up the most expensive cut of meat to make a great meal. Look for cheaper cuts of meat or buy a full chicken rather than just the breast to get more for your money. A slow cooker is a great way to make tougher cuts of meat taste delicious. Vegetarian alternatives are also booming right now, so look at changing your habits and have a meat-free day each week. This will be great for both your wallet and the environment.