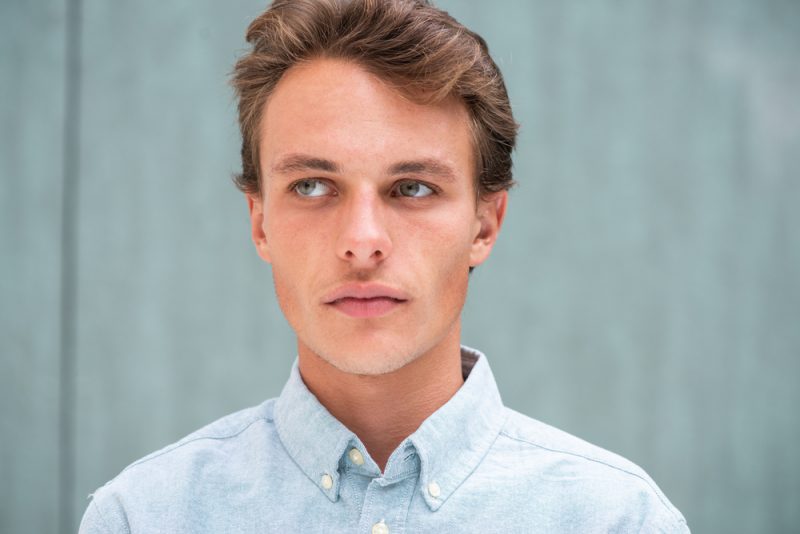 Are you invited to a costume party or perhaps joined an event such as cosplay or costume play? Complete your look by wearing non-prescription colored contact lenses! But of course, you can wear them outside of special occasions to improve your looks.
After all, the eyes are the "windows to your soul," as many have quoted it. But let us learn about these types of contact lenses; why are they non-prescribed? This means you do not have to go to a doctor to get a prescription and order contact lenses. Instead, you can order it yourself guilt-free.
However, unlike the contacts that have a prescription, these do not improve your vision. The contact lenses are purely for vanity uses only. But since it is used to "beautify" your eyes, there are wide arrays of design you can choose from. Although many designs are available locally, the internet offers more designs than one store could have.
With that said, ordering online sounds like a good choice, especially when you look for specific designs. However, ordering online is dangerous as you may not be able to test out the items physically.
Shopping online has been on the rise ever since people made it possible to ship products. Today, we are still facing one of humanity's greatest threats, and going outside would be dangerous. Online shopping made it possible for us to buy without going to wear our masks and stroll through the crowds. However, online shopping has its downsides, too, like not being able to test out products.
This article will provide some tips on how to safely order non-prescription colored contact lenses in online markets or apps.
But First, What are the Downsides of Online Shopping?
Prone to Online Fraud
This downside sticks out from the rest; it is one of the most dangerous ordering online downsides. As technology evolves and marketing can be done digitally, con artists (read more here) are going digital. Con artists would likely target digitally illiterate people to trick them from their money online. They may create shady websites, and some would go far as to make their website look legit as much as possible before disappearing with cash in their bank accounts.
Low Quality at a Higher Price
"Looks can be deceiving," as many people said, that also applies when ordering online. There are many pictures of people comparing pictures of the item they bought compared to the real-life version. Some sellers are even bold enough to put their items at a higher rate, making it appear as a "high quality" in the untrained eyes of many people.
There is a Chance Your Items Would Not be Delivered
Asides from items not arriving due to fraud, there would be a chance that they would not arrive at your doorstep because of thieves too. Unreliable shipping companies can be blamed for the incompetence, or maybe they are the thieves themselves. Other reasons would be an incorrect distribution of items or accidents that happened during the shipping process.
Risk for Damaged Items When Arrived
Damaging items could occur during distribution or shipping. Without properly wrapping the products and on the hands of clumsy employees, more likely the items would arrive damaged. In worst cases, the items would arrive broken or malfunctioning. For contact lenses, the liquid that maintains its quality may spill, making the contact lens unwearable when delivered.
Risk for Overpriced Items
Not to be confused with the "Lower quality at a higher price" part. An item in the online market has the standard quality of the item but is overpriced. Sellers may take advantage of the item being out of stock in the market and overpricing it, baiting desperate buyers. Some customers that are unaware of the true price of an item might buy them.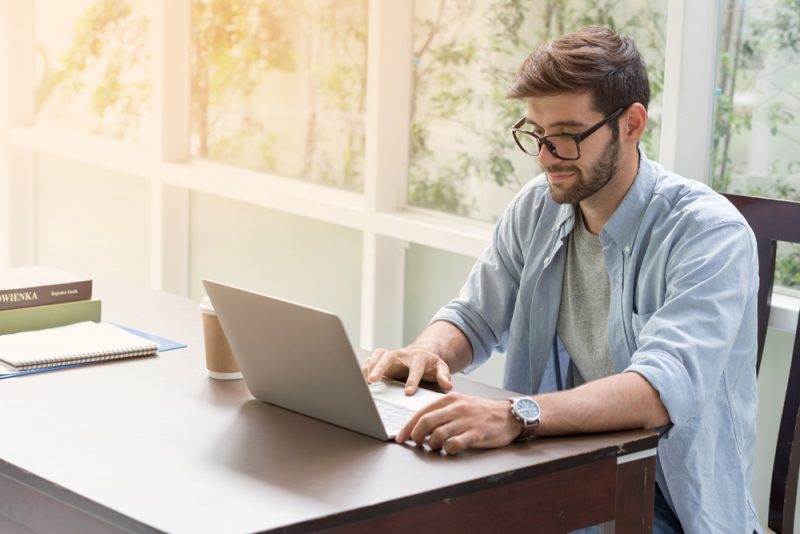 Tips for Shopping Online for Contacts
Now that you learned about the downsides of ordering online, here are some tips to safely purchase your non-prescription colored contacts:
1. Know-How to Find Reliable Websites
Knowing how to find reliable websites plays a good role in having a safe purchase online. The internet is full of different stores that sell non prescription colored contacts, so you have to be careful. A helpful tip for you is to check their permits and rights from their "about us" page. You can also ask some acquaintances that might have ordered from the website and see how legit it is.
For online shopping app users, you can check the merchants' reviews when visiting their page. If you found many complaints about their products or them, that is already a red flag. Be sure to have a legitimacy check from sellers as well!
2. Do Your Research
This tip is to prevent you from buying overpriced products from sellers. If you saw an item you would love to buy, do not settle, and buy immediately; check similar sellers, and see their prices. You can also check other websites to expand the prices' range. If you did not see a price tag as high as the one you are trying to buy, look elsewhere.
3. Quality Check
Unable to check the product's quality personally, you ought to have some options up your sleeve. My tip would include asking for a real-life photo of the product or perhaps a video. High price does not equate to high quality; always remember that. If the seller refuses to reveal real-life images or videos, stop right there and leave immediately; do not let yourself fall into a trap.
4. Get the Tracking Number
One of the crucial things to do when purchasing online is to check your items when being delivered. With the tracking number, you can see where your purchased products are and when they arrived at a particular place. This way, you can immediately report if there is unusuality when delivering like the product is taking too long, or it is completely stopped. Choosing websites that are partnered with a reliable shipping company is a plus!