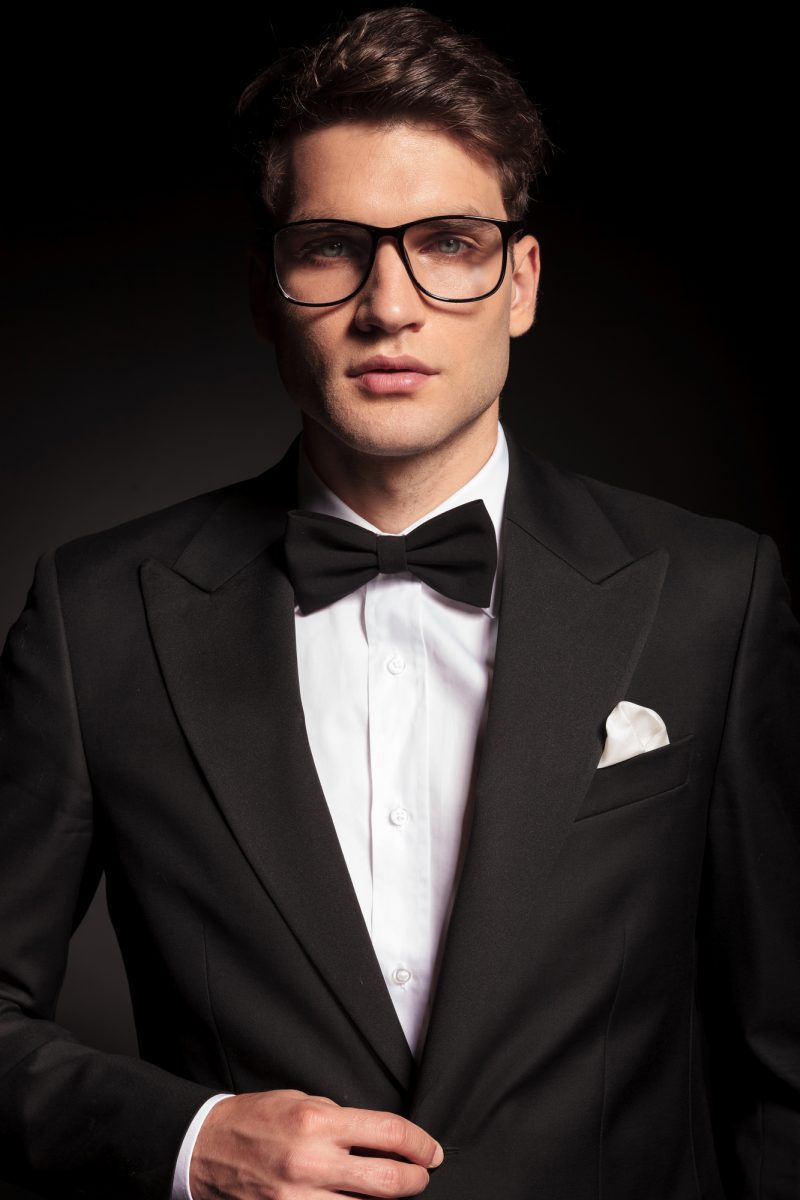 When James Bond rocked into Casino Royale and took his seat at the now infamous poker game, he looked suave, sophisticated and, let's face it, sexy as hell. Some might say that you could dress Daniel Craig in a garbage bag and women would still swoon when he walked into a room. But in this particular scene, the suit maketh the man – or the Brioni Tuxedo to be more precise. 
If you're planning a night out at a casino, you're probably asking yourself whether or not to go full James Bond or if a slightly more casual Tom Cruise and Dustin Hoffman circa Rainman will do. That all depends on the casino dress code; different occasions at a casino can call for different dress codes, and we're here to help you decipher those codes so that you can walk in looking and feeling as confident as Bond.
From Day to Night
The first rule of thumb when dressing for a visit to a casino is to keep in mind that the fashion stakes get higher after 6 pm. You may be able to get away with shorts and a polo shirt during the day, but that's unlikely to cut it when cocktail hour comes around. If your visit is likely to extend into the evening, make sure you bring a change of clothes. 
This goes for you too, ladies – daytime casual cannot merely be transformed into evening-ready by applying a darker shade of lipstick. Make sure you have a cocktail dress up your sleeve because you're going to need it.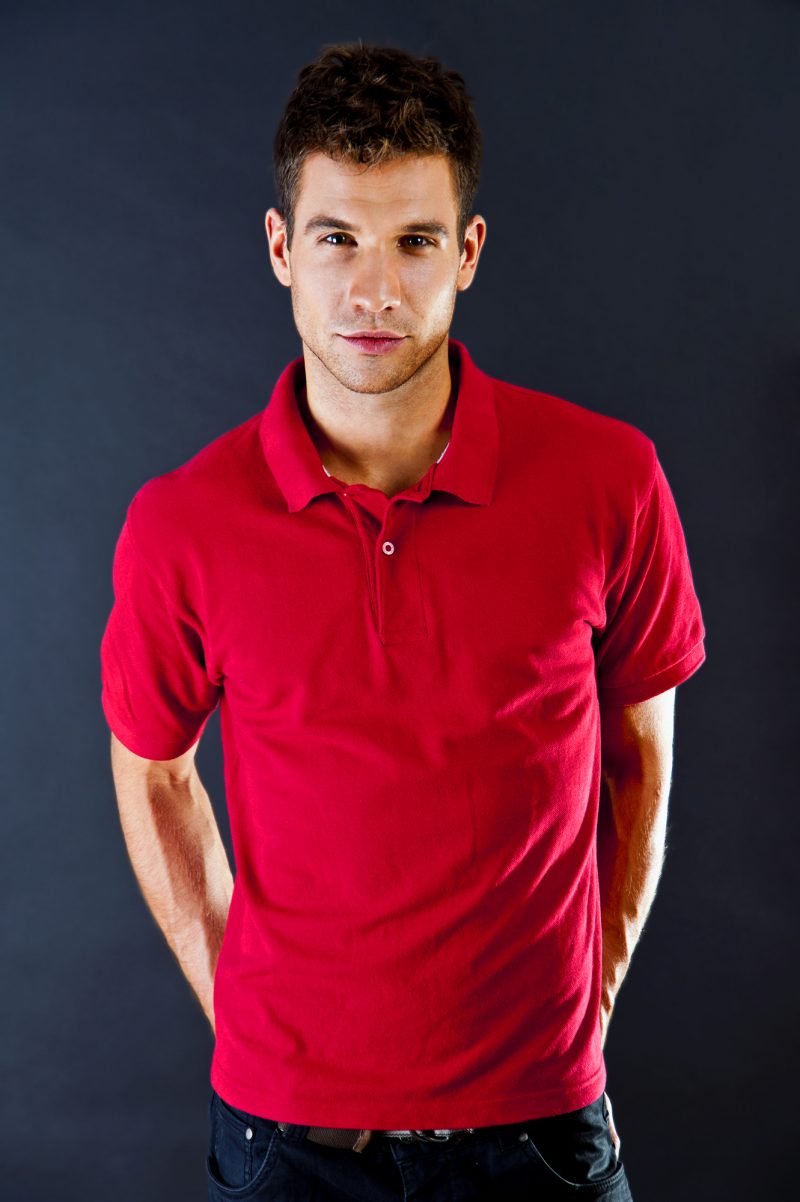 What Not to Wear
Not all casinos will expect their male guests to dress quite as sharply as 007, but even if the casino is somewhat casual, there are still a few definite no no's. The following applies to both men and women, and they are rules to stick by for both daytime and evening attire:
No flip flops (although some casinos in Australia let you wear flip flops during the day)

No dirty clothes or shoes 

No ripped clothing

No t-shirts with slogans (no matter how funny or smart-arse)

No gym clothes (not even designer athleisure wear)

No hoodies 

No swimwear 
Take the Look Home
Now, after going to the effort of putting a fabulous outfit together, the chances are that you'll want to wear it more than once. Unfortunately, the opportunity to walk a red carpet or attend a fancy gala doesn't come around very often. This is why we recommend that the next time you want to play new slots at one of the excellent new UK slots sites you get all dressed up, invite your friends over, pour some cocktails and make a night out of it. 
As you know, online casinos have a vast variety of slot games to choose from, more so than land-based casinos, so all your friends are sure to find a game that they love. Check out https://newcasinouk.com/new-slot-sites for some ideas on new slot sites and then make sure everyone has their own device. You could all play the same slot, or you could all join the same live video poker table. Online casinos make it pretty easy to sign up and deposit funds into an account, and the latest casinos incorporate gamification into their websites so you and your crew can get competitive. 
Just remember to set budget limits and don't get carried away with the cocktails while you're placing bets! Of course, there's no reason why you can't also enjoy a night in by yourself; you don't have to invite people over. You could still put on your best threads and enjoy exploring all the casino games that take your fancy. Make the most of the bonuses on offer and then place bets like a boss.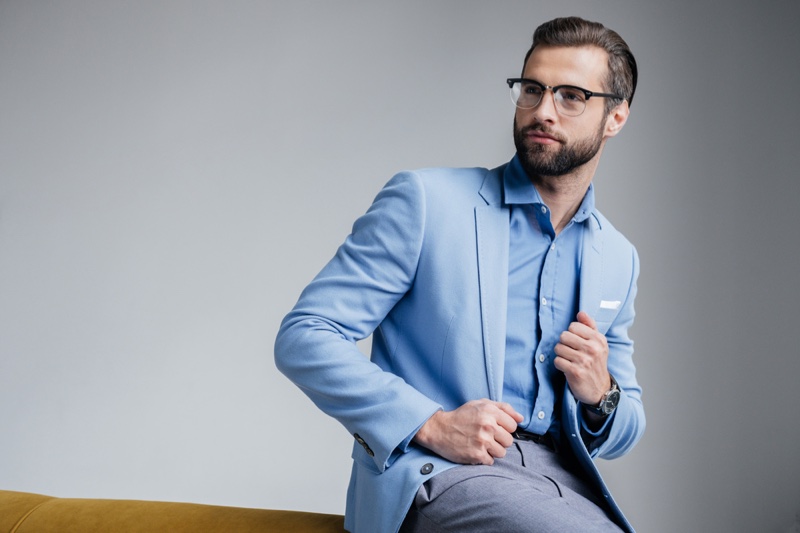 Get Smart
Casual wear (which you should also think of as smart-casual) means you can wear comfortable clothes that are neat and tidy. Think smart jeans, slacks or Bermuda shorts paired with smart, plain colored t-shirts or linen shirts. Clean, white trainers are perfectly acceptable, as are loafers. Ladies can get a little more creative. Mid-length day dresses, knee-length skirts, jeans or trousers; plain t-shirts or blouses, tunic tops, cardigans or sweaters; trainers, loafers, sandals or court shoes. 
After 6 pm, most casinos will expect their guests to step up from smart casual to business casual at the very least. For the men, this means changing into a smarter shirt, switching the shorts to slacks (no jeans) and adding a sports jacket to complete the look. This may sound limiting, but actually, there is a multitude of ways to wear this look, and you can play with your color pallet here. No need to wear a tie with this look, but a fun bow tie never looks out of place. 
For the ladies, business casual can manifest in any number of ways. Perhaps a pencil skirt paired with a sharp, white shirt? Or a trouser suit softened by an evening-style blouse? A cocktail dress would work perfectly, but be mindful of the cut and length and keep a jacket with you just in case you feel the need to cover up.
Fancy Threads
Semi-formal takes business casual up a notch, and this is the perfect dress code for having a little fun with your style within the confines of appropriate attire. You'll need to incorporate a tie into your outfit, and your feet will need to step out of loafers and into smart dress shoes. Women are expected to wear stockings rather than go bare-legged, and you'll want to bring a little more glamour to your outfit than you would with business casual.
Black tie is where the real fun begins. This is the dress code that will take you from mere mortal to superstar. Ladies, this is where you get to shine bright like a diamond. Check out a high profile event like the Oscars for some red carpet inspiration. If a casino has a black-tie dress code, it means they want their casino floor to ooze with sophisticated glamour. It means that when you walk through the door, all eyes will be on you; looking to see if you cut the mustard. And when that happens, you'll want to be sure that your outfit is doing the talking for you. For men, black tie means suited and booted; tuxedo, bow tie, white dress shirt, and polished dress shoes, all of which should be in black, midnight blue, or all white.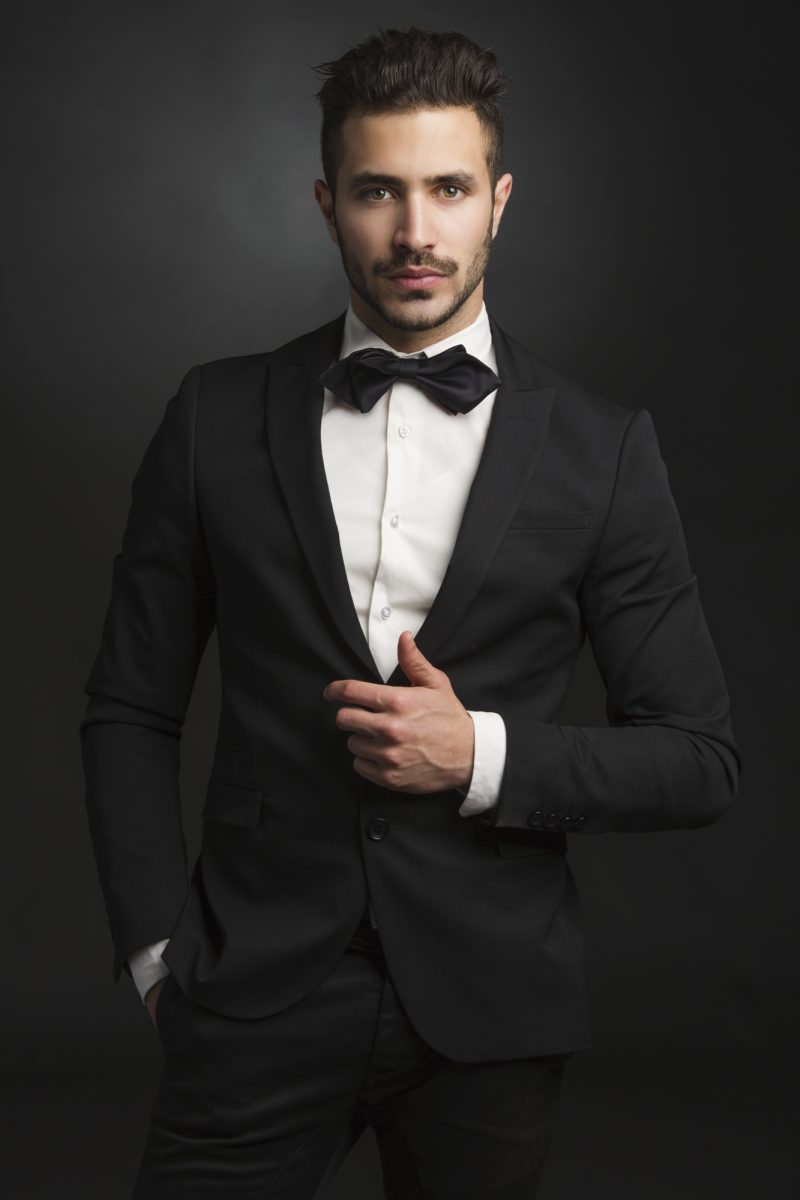 The Next Level
Some occasions demand a touch more class and solemnity, and when this is the case, a casino may issue a white tie dress code. For white tie events, you can draw inspiration directly from dinner at Downton Abbey. Men will need a dress coat with tails, a white bow tie, a stiff, white dress shirt, and a white waistcoat. Women can go full Lady Mary-long evening dress, beautifully styled hair and exquisite jewelry. You'll walk into the casino feeling like the Lord and Lady of the manor. Playing dress-up might even help you cultivate a more convincing poker face! 
You'll still need a good dose of luck on your side to have any hope of walking out a winner, but at least you'll look the part.