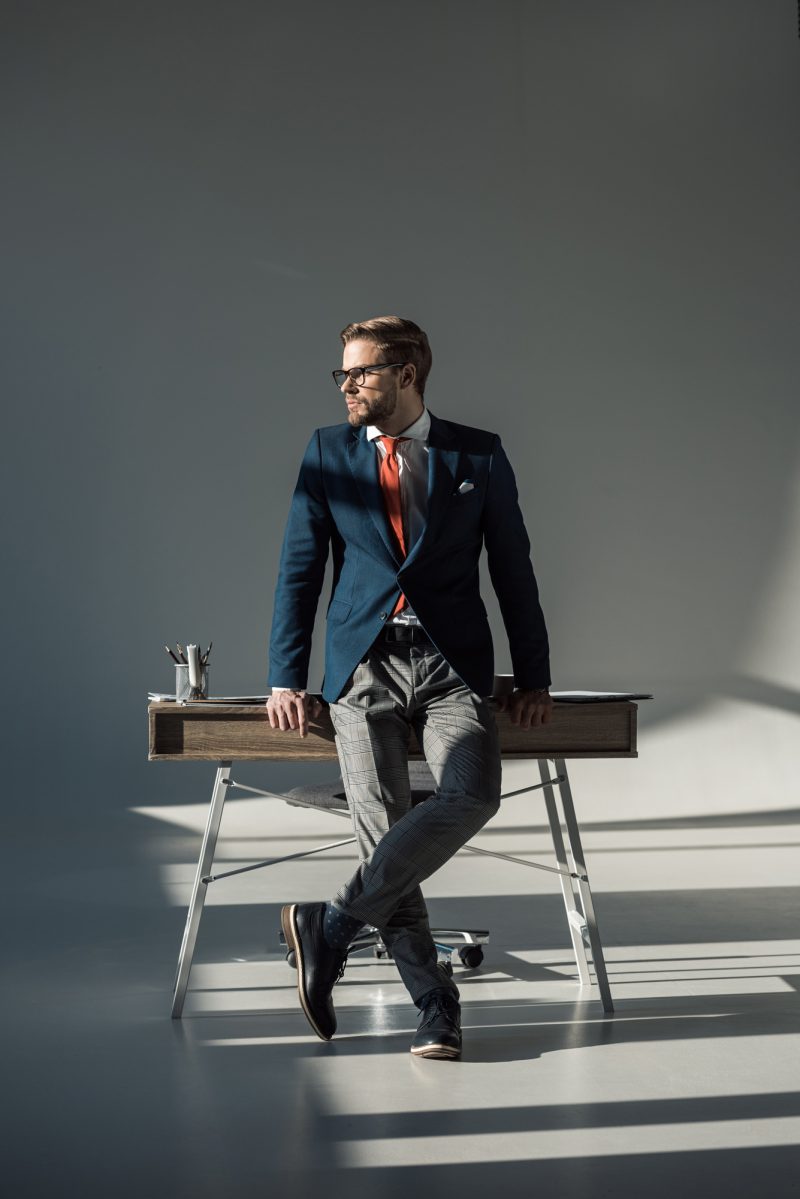 Fashion businesses can expect their fair share of ups and downs on the long road to sustained growth. It's a given that in business, you'll find that you're tested in multiple different ways along your path to success. In an attempt to prepare you for the coming ups and downs, this article looks at how you can best protect and secure your fashion endeavor, ensuring the mishaps don't develop into disasters, and that you're always insured against the possibilities for failure that can confront you at any moment. 
Financial Responsibility
Small businesses and start-ups should be especially aware of this tip, seeing as the majority of them collapse due to poor financial management and planning. It's imperative that you have a firm and sound understanding of your economic health for you to make savvy business decisions in the months and years ahead – and you can only do this with a responsible financial strategy that includes accounting and data analysis to make efficient forecasts. Take this responsibility seriously, and all of your business needs will flow more smoothly, and a massive element to your business' security will be guaranteed.
Staff Welfare
Your staff is the backbone of your business, and their importance for the functioning of your whole enterprise cannot be understated. If you're unable to provide a safe and fulfilling environment for your workers to enjoy, you'll be jeopardizing your business by working alongside demotivated staff who're also less likely to trust your decisions of pulling through to meet tight deadlines. Ensure, therefore, that you're taking your staff's welfare extremely seriously through regular meetings, training, and employee support to account for this critical level of business protection.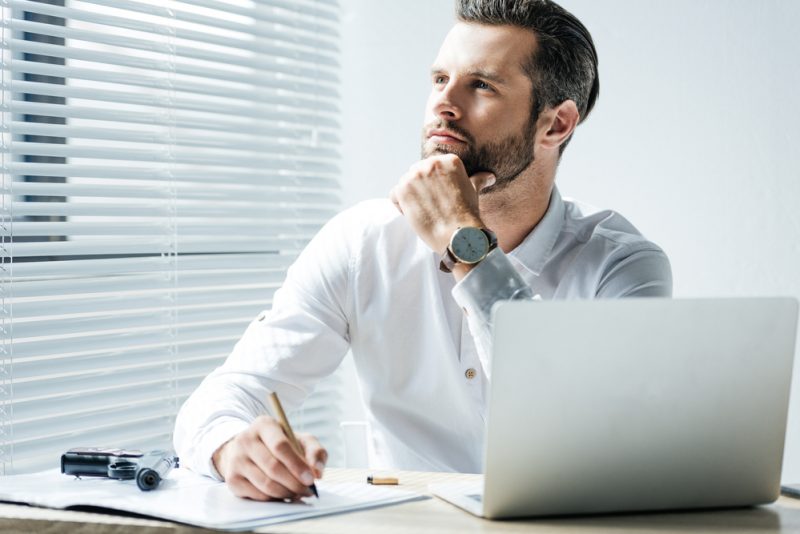 Insuring Your Business
All businesses should enjoy a level of insurance if they're to operate soundly and safely through the months and years ahead. Professional liability insurance is especially important to keep your business on the safe side should an individual or business sue you for misconduct or mistakes. Next Insurance offers professional liability insurance to companies of all sizes to help you protect yourself against those who would see your business tip under as a result of suing or starting legal action against your company. This monetary and legal safety net will help ease your mind as you operate an ever-more ambitious and large enterprise in the business world. 
Understanding Challenges
To indeed account for all the challenges that face businesses across the world, you need to understand them. And to understand them, you need specific training and know-how that can only really be gleaned from managerial courses. As such, you should look into these business development seminars and workshops that'll help you plan for the challenges of the future and build a knowledge of how business forces can knock your business off its current profitable course and towards a more desperate and unstable future. Being aware of risks is essential if you're to avoid them – and training is necessary to build this awareness.
Whether through training, sound financial planning, or investment in your staff, this article shows you how to secure and protect your fashion business for the long-term.